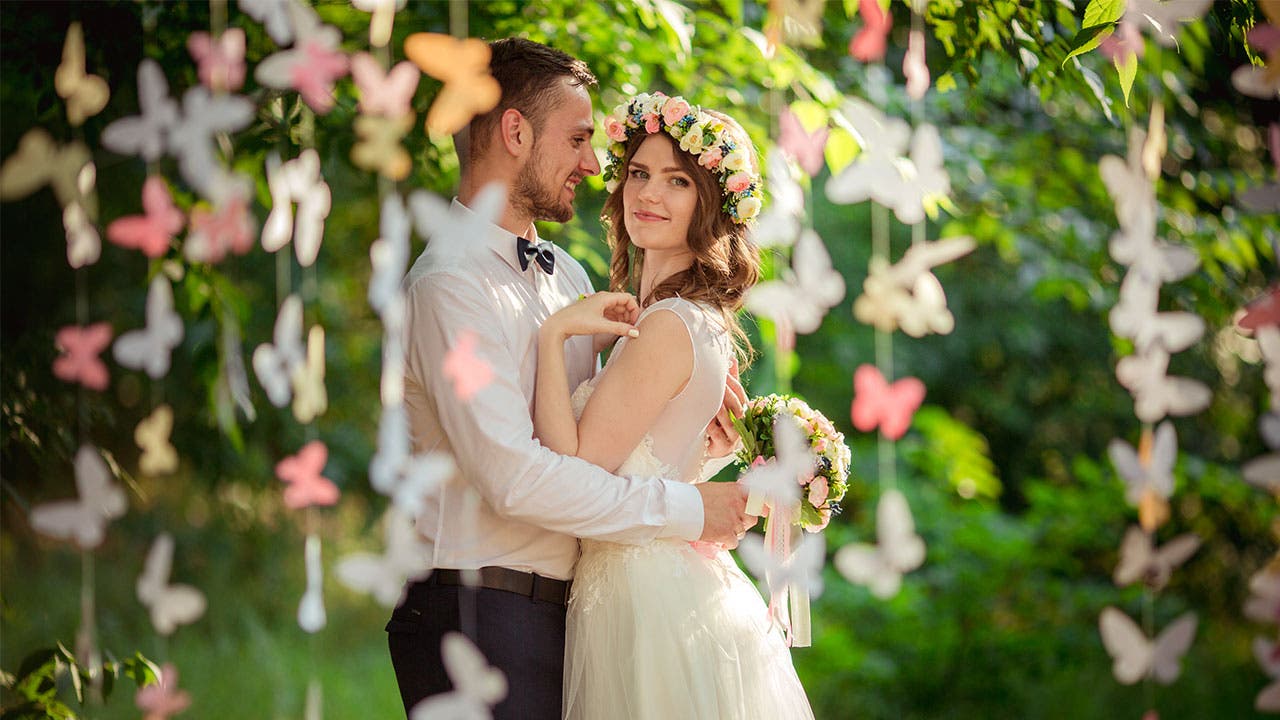 Financial mistakes brides make
When I first started working in the wedding industry, as a professional bridesmaid, the number one thing that took me by surprise was how much money couples spent on their weddings. I always knew weddings were expensive, but I never realized that the average wedding cost in the United States for 2017 was $25,764.
As I began working with brides, hearing about all of the things they were spending thousands of dollars on for their wedding and things they forgot to think about that became huge financial burdens later on in the wedding planning process, I began noticing that a lot of couple's planning a wedding are making big money mistakes.
Here are the four biggest financial mistakes I see brides make and ways to ensure you avoid them when diving deep into planning a wedding of your own.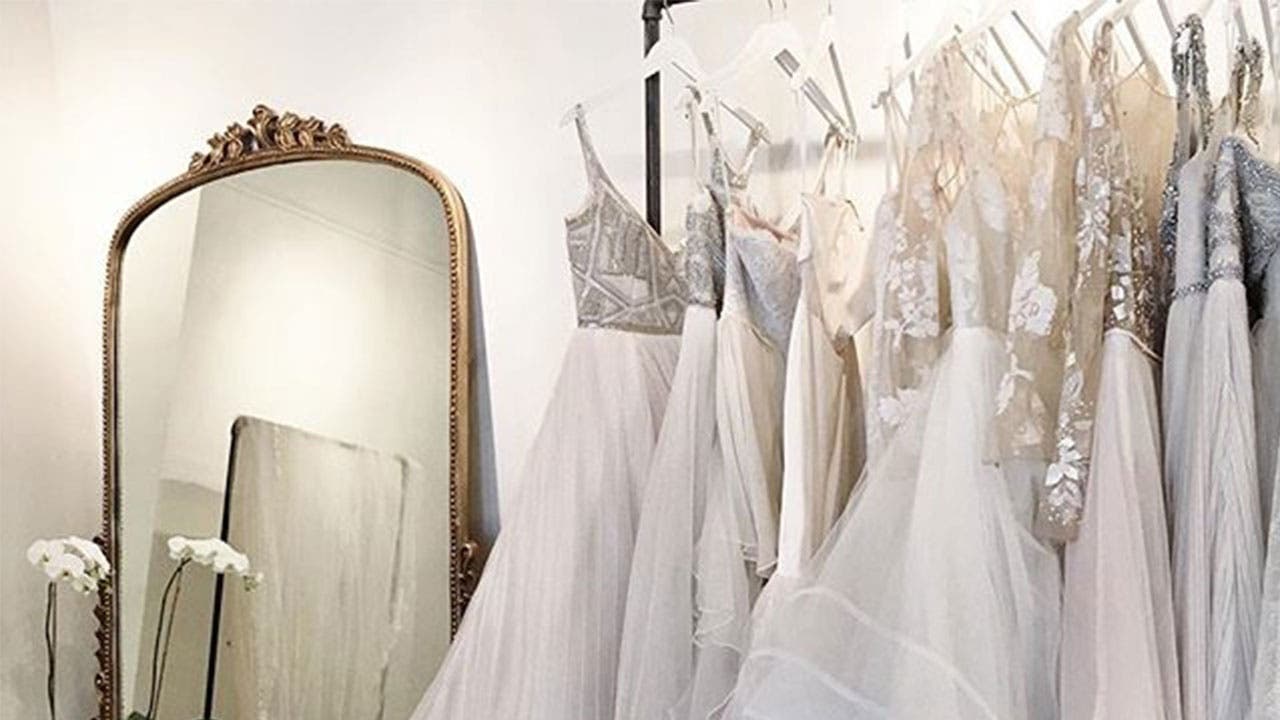 1. Going into debt for the wedding
It can be both overwhelming and exciting making plans for your wedding. I've seen couples spend 40 hours a month just plotting how they want to their special day to look and feel. While it's easy to get caught up in a to-do list of expensive decisions (like what kind of floral arrangements you want to go with, which cater to pick, and if you should hire a band or a DJ), It's extra important to make sure that planning the wedding of your dreams doesn't put you in debt.
Merida Alexander, a corporate and wedding event planner based in Philadelphia, says that one of the ways a couple will pay for a wedding that they don't have the cash flow to pay for is by opening up new lines of credit or using credit cards to pay for the wedding related expenses.
"Unless you already have the money and you just want the airline miles, this is a fast way to end up in debt," Alexander says. "Part of this is because when you put it on a card (or cards) you're not as concerned about the total cost, and you'll get extra things you don't need."
Instead of planning a wedding and then finding the way to pay for it (by opening up credit cards, taking a personal loan, borrowing money from friends or family members), start by looking at how much you can realistically spend on the day and then create a reliable budget off of that number.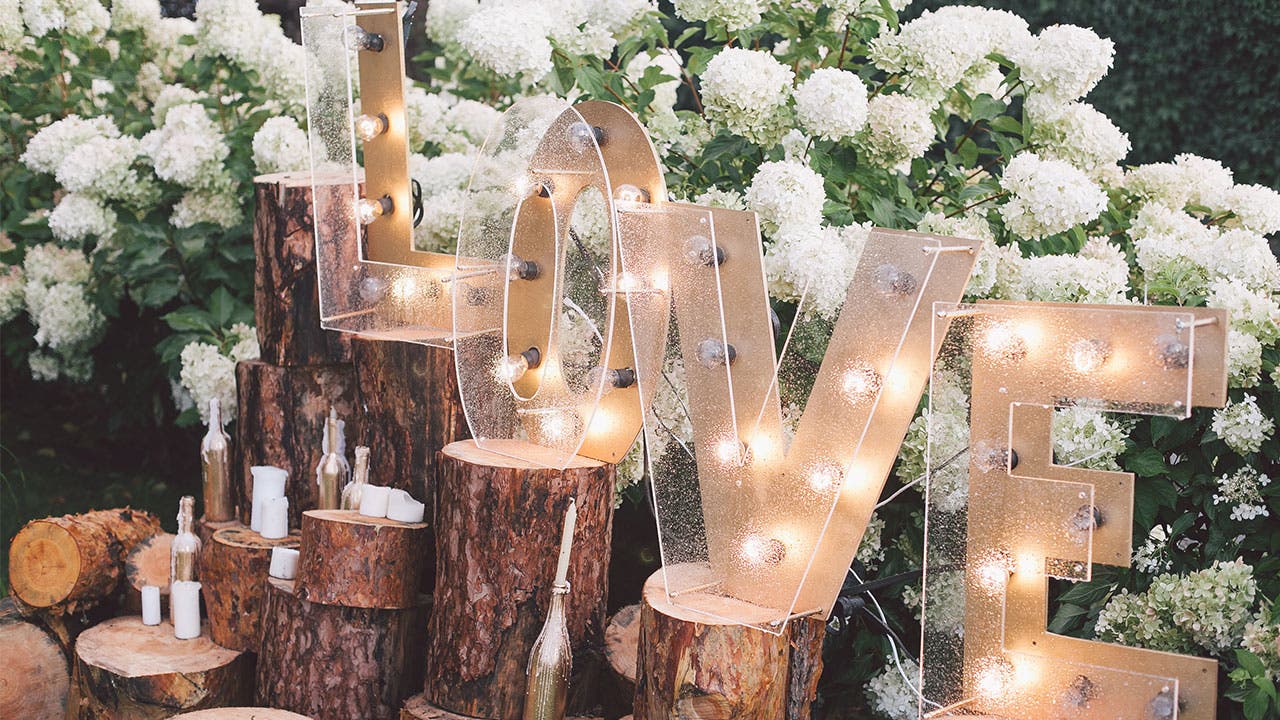 2. Thinking you need every single thing
I've been working with brides for the past four years and during that time I've watched the wedding industry grow bigger and more influential over couples in regards to the kinds of vendors, items, and expectations they want to exhibit at their wedding.
Rather than just having a wedding cake, some couples now consider having a wedding cake plus a donut wall, cake pops, a candy or an ice cream sundae bar. Rather than just have music playing at their wedding, some people will opt for a live guitarist to play music during their ceremony, a jazz band to play during cocktail hour, and a 10-person band to entertain guests during the reception.
"Like any other industry, the wedding industry tells you that you need a lot of things," Alexander says. "The problem is that since it's usually your first time, it's easy to be convinced that your bridal party needs cute boxes with personalized glasses to ask if they'll be a part of your wedding. If it's in your budget or you have disposable income, it's cute. If you don't, it can wind up adding up to stress and a credit card bill."
When you feel an urge to compare your wedding to the Jones' wedding, jot down a list of your own personal wedding must-haves, traditions that matter to you, and your top three unique items (wether that's decorations, a type of food, or the way you want your flower's arranged). Stick with a list so that you don't over spend trying to make your wedding look like it's fresh off of Pinterest.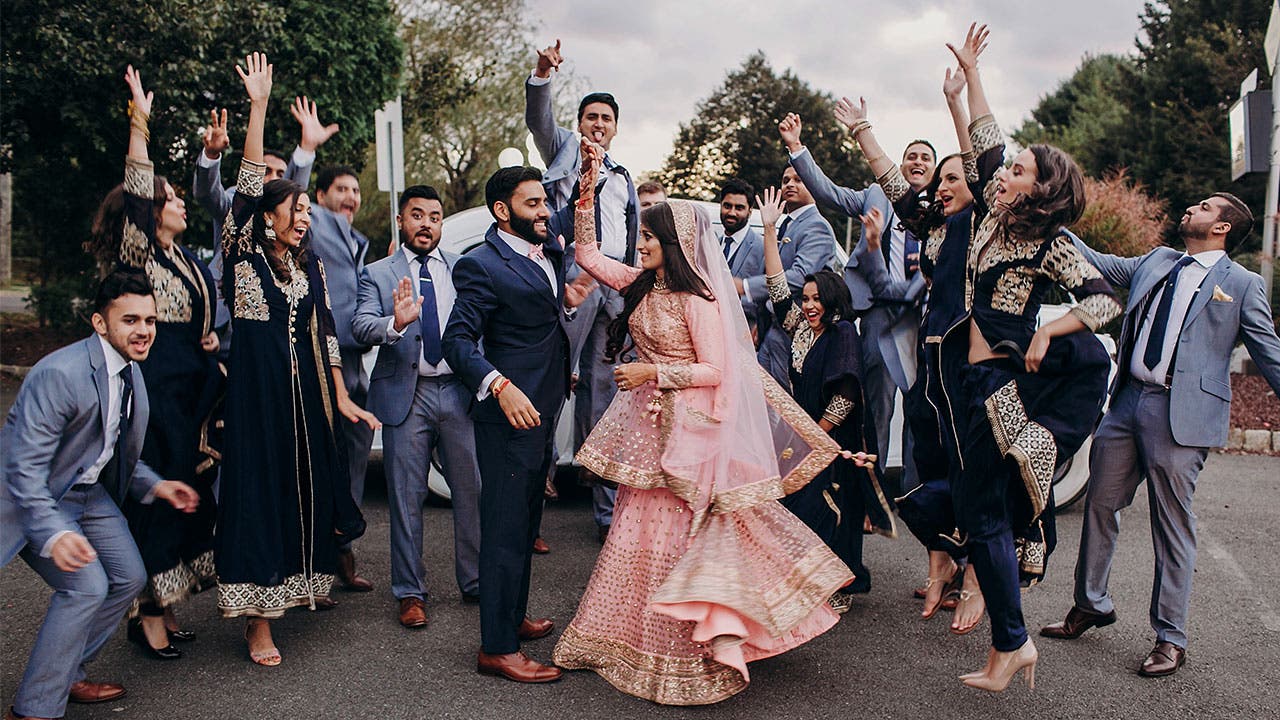 3. Not getting organized
One of the biggest must-do's for wedding planning is to make sure that you stay organized, well-documented in terms of conversations with vendors, and to have the most updated and recent contracts on hand. As you do that, you'll be able to make sure that you have a dense to-do list, a well-thought out budget, and a game plan against any potential pop-up problems that can arise.
One of those pop-up problems that a lot of couple's forget about until the very last minute is the added fees associated with taxes, service charges, or even gratuities. I've worked with couples who spend the last penny of their budget without realizing that they are going to need another $10,000 to pay for the above costs.
Deborah McCoy, the president of American Academy of Wedding Professionals, says that if a bride reserves a venue that charges $100/head (for their "package" deal) for 150 guests for a total of $15K, what the venue might have forgotten to mention were their taxes, gratuities, and service charges which total 28% (about the average). So now the $15K wedding just went to $19K+.
Before signing any vendor contracts, ask for the final number that includes any taxes or service charges. Then, budget out how much you'd like to give each vendor for gratuity before you put the pen to paper and sign off that you're working with them. That will ensure that you can afford all of the things you are hoping to book.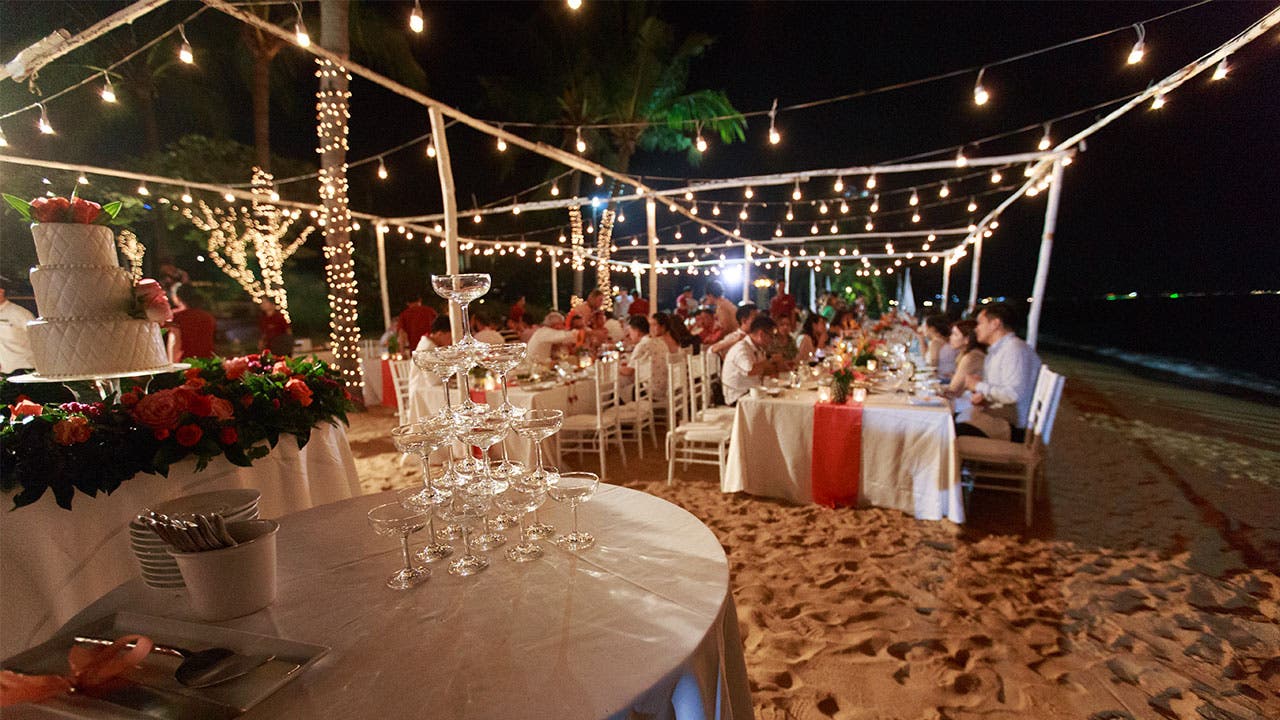 4. Budgeting goes out the window
At the very start of wedding planning, before setting a date, finding a dress, or even putting together a guest list, it's important that the very step taken is sitting down and putting together a budget.
When I start working with couples, I often ask them to share with me their budgeting tool or document. Most of the time, the couple will tell me that they don't have a budget, just an overall number of what they'd like to cap their spending at. The problem with this method, is that costs will start to creep up as you plan the wedding and when they do, it will be hard to keep track and you might start spending more than you realize.
If you're unsure where to start with your budget, you can take the initial step of researching the range of prices that vendors in your area charge for different services. Knowing how much each part of your wedding will cost will allow you to start saving, start cutting back on things you feel you don't need, and help you decide what you should book first and what you can decide later on to book if you have money left over.
Alexander provides another great budget tip saying that a good plan is to set a side a chunk of your budget to be a "problem" fund, in case something comes up.
"This fund is great if either there's an unexpected cost (e.g. you suddenly need a commercial AC unit- it's happened!) or you fall in love with a photographer outside of the budgeted amount," Alexander says.