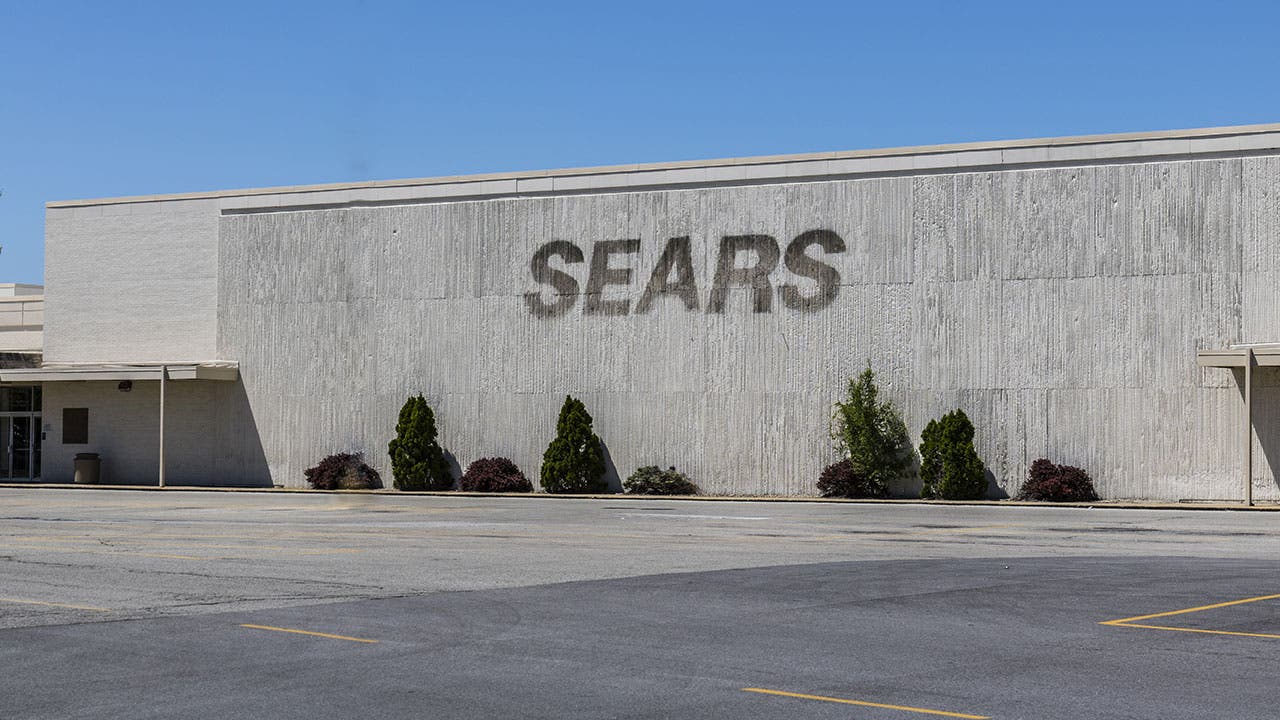 Sorry, we're closed: Retailers that might not make it
With online retailers taking a bite out of shopping market shares, it's no wonder traditional brick-and-mortar shops are struggling to compete in the new retail landscape. Some have already bitten the dust, while others are getting creative to survive.
Here's a closer look at the stores that may not survive 2019.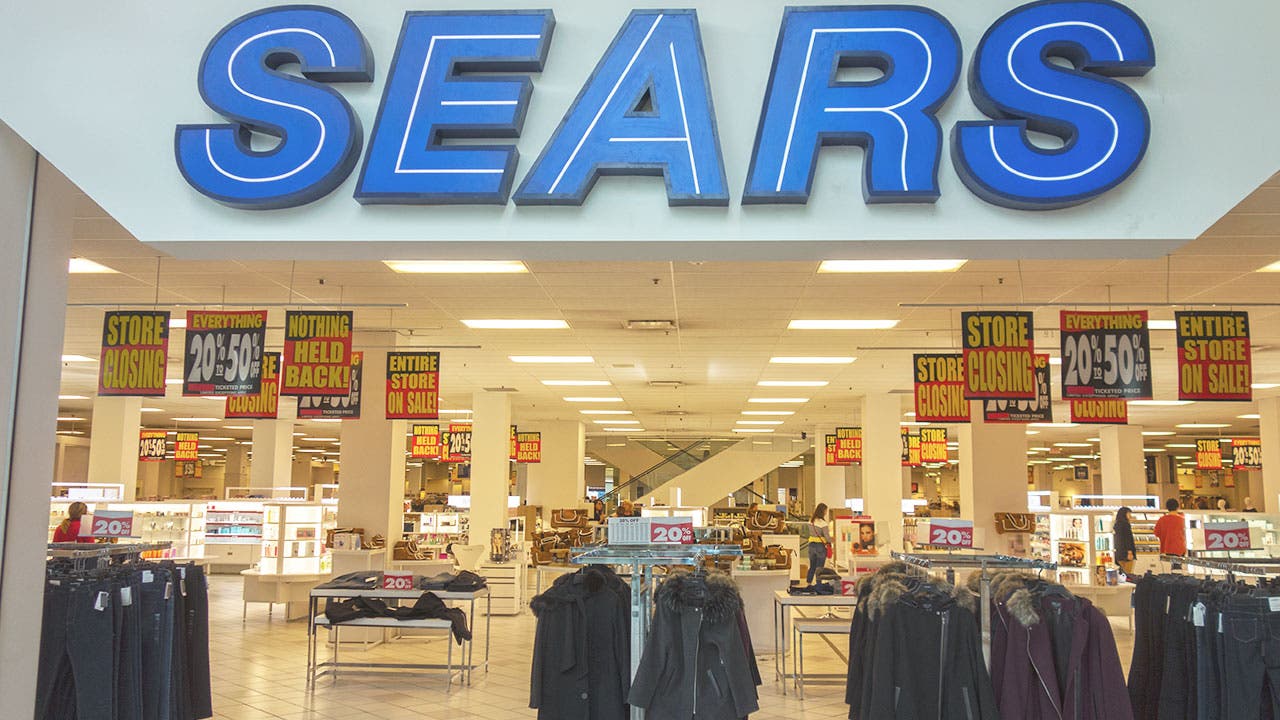 Sears Holdings
When Richard Warren Sears and Alvah Curtis Roebuck started the Sears, Roebuck and Company in Chicago in 1892, they shaped the course of American retail.
After several rocky years, the heritage brand, known most recently for value-priced clothing, homewares and home appliances, announced its Chapter 11 bankruptcy in Oct. 2018, the same day a $134 million debt would have been due.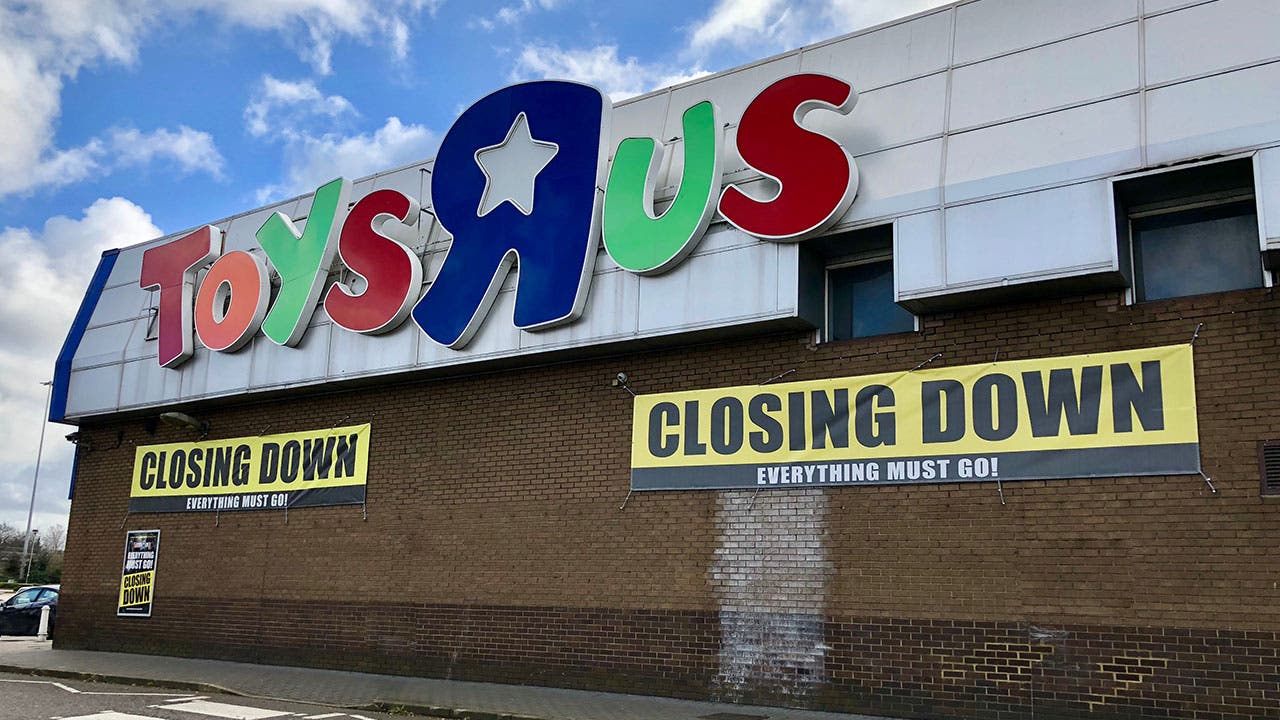 Toys 'R' Us
Most of us fondly remember the jingle, "I don't wanna grow up, I'm a Toys R Us kid," but the 70-year-old toy retailer's leadership had to make the very adult decision to shutter all of its more than 700 stores nationwide in 2018.
Prices were slashed by as much as 90% to liquidate the company's assets to apply to its nearly $5 billion debt.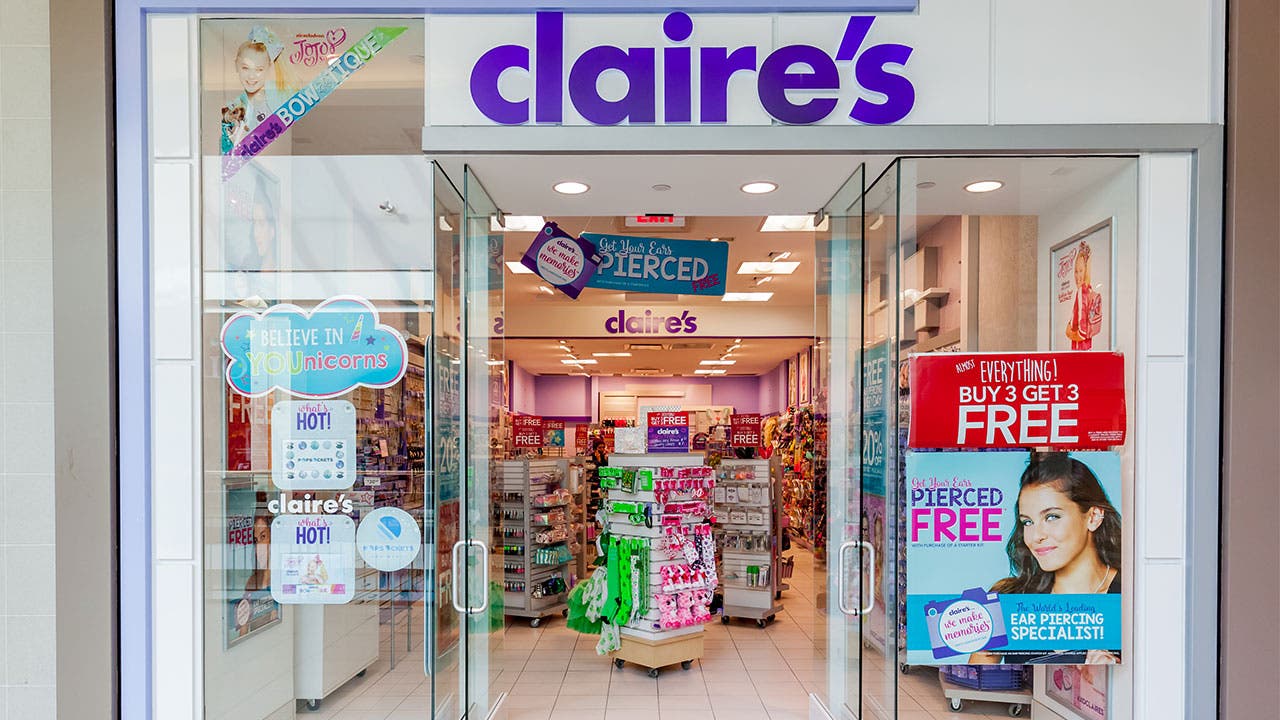 Claire's
This tween and teen favorite for value-priced jewelry and accessories filed for Chapter 11 bankruptcy in March 2018. Through the move, company leaders hoped to shed almost $2 billion in debt and close some struggling stores, which operate in most malls across the country.
By wiping out significant debt, Claire's hopes to keep its doors open in its better-performing locations but only time will tell.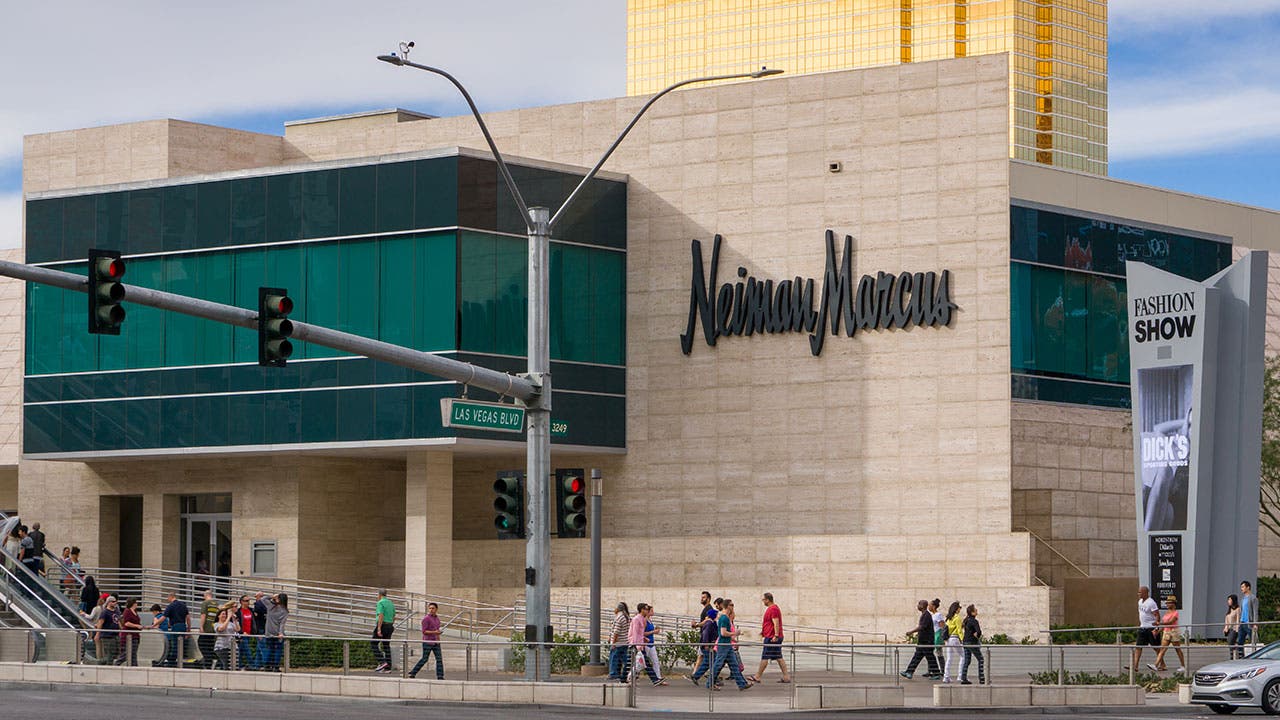 Neiman Marcus
There have been a lot of changes this year for luxury retailer Neiman Marcus.
In January, Bloomberg reported that the new CEO Geoffroy van Raemdonck (formerly of Ralph Lauren Corp., St. John Knits International Inc. and Louis Vuitton) would step in to lead the struggling Dallas, Tx.-based company in February and attempt to chip away at its nearly $5 billion debt.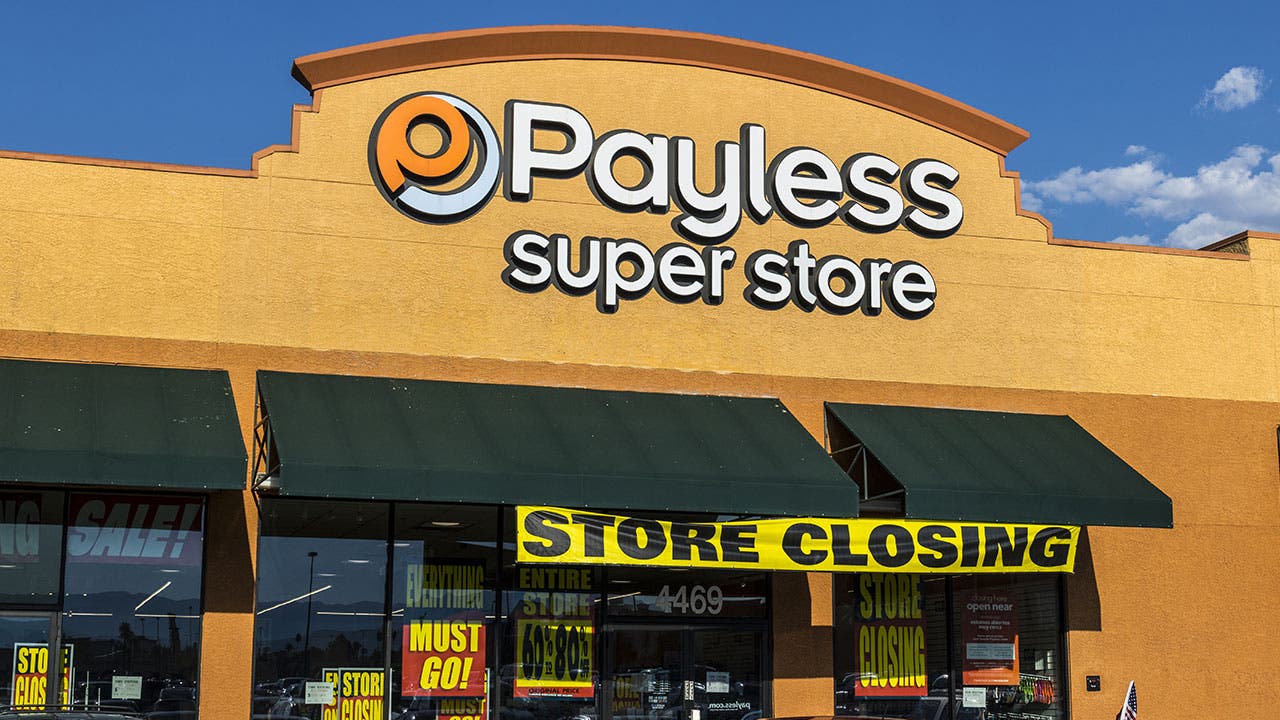 Payless ShoeSource
In 2017, the value shoe shop declared Chapter 11 bankruptcy and liquidated an estimated 800-plus underperforming stores to boost its solvency.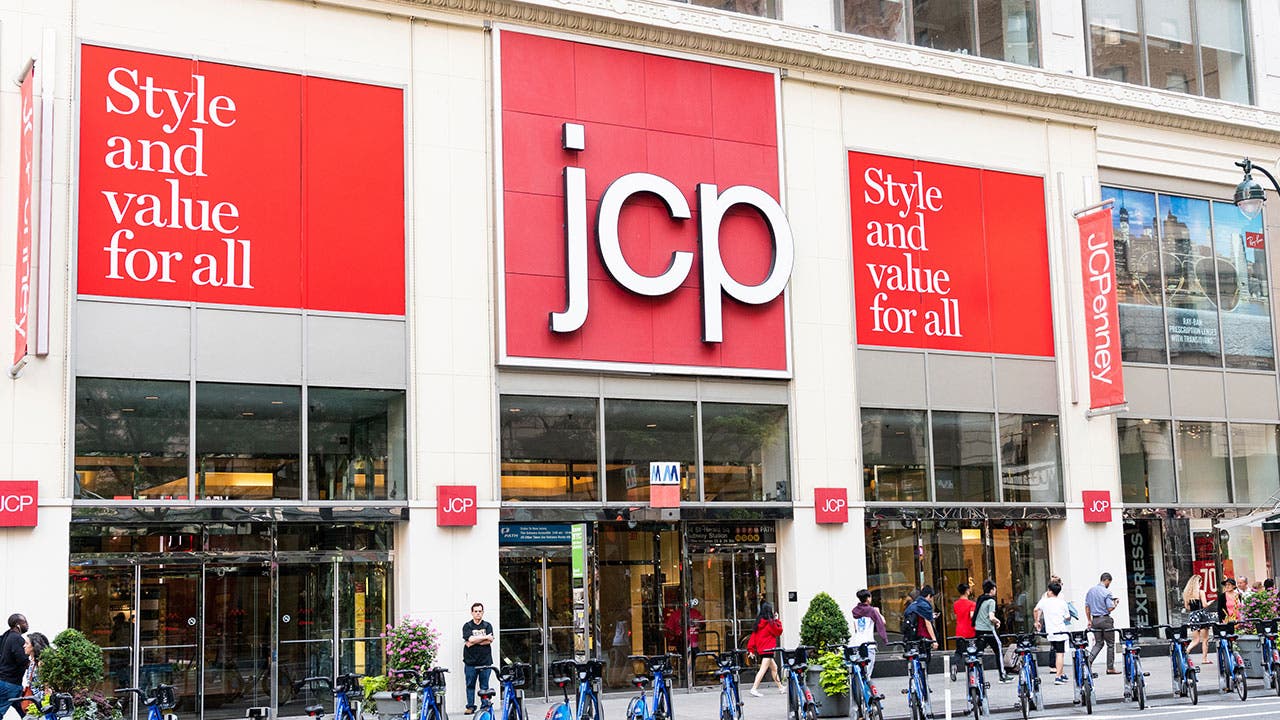 JCPenney
The department store closed more than 130 stores in 2017, and they've been holding liquidation sales at some remaining locations in 2018.
Their website states that the brand still has more than 1,100 department stores in all 50 U.S. states, but store closures are rarely a good sign.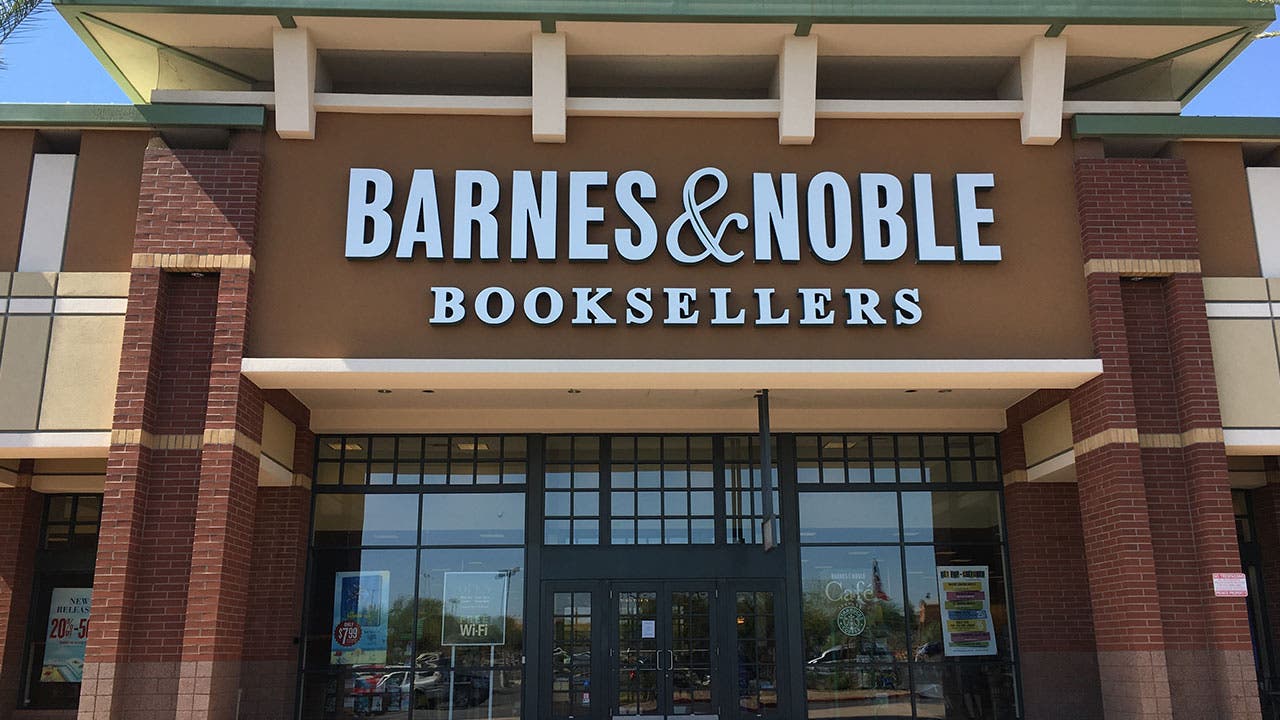 Barnes & Noble
Reports of company-wide layoffs tend to sound alarm bells for industry-watchers, but the book retailer's leadership insists that Barnes & Noble is headed in the right direction.
"Fiscal 2018 proved to be a challenging year for Barnes & Noble as retail dynamics continue to present headwinds for our business," CEO Demos Parneros said in the 2018 Q4 earnings call. "That said, the actions we've undertaken regarding our strategic turnaround plan have laid the groundwork for the future, and we are beginning to see modest improvement in some areas."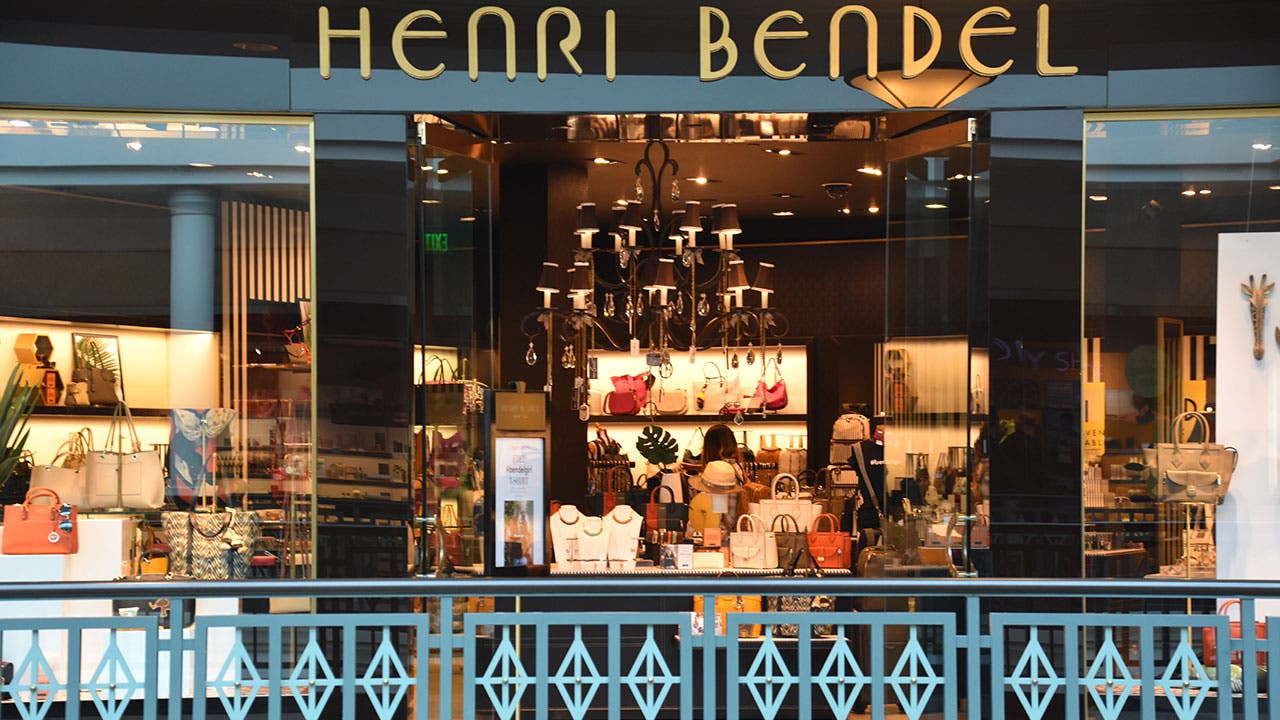 Henri Bendel
In September 2018, Henri Bendel, a New York City retail institution announced that it would close all 23 of its department stores.
In a statement parent company L Brands (which also owns Bath & Body Works and Victoria's Secret) said it made the decision "to improve company profitability and focus on our larger brands that have greater growth potential." The brand's luxury flagship store on NYC's Fifth Avenue has been a beloved shopping spot, known for luxury accessories and clothing, with a reputation dating back to 1895.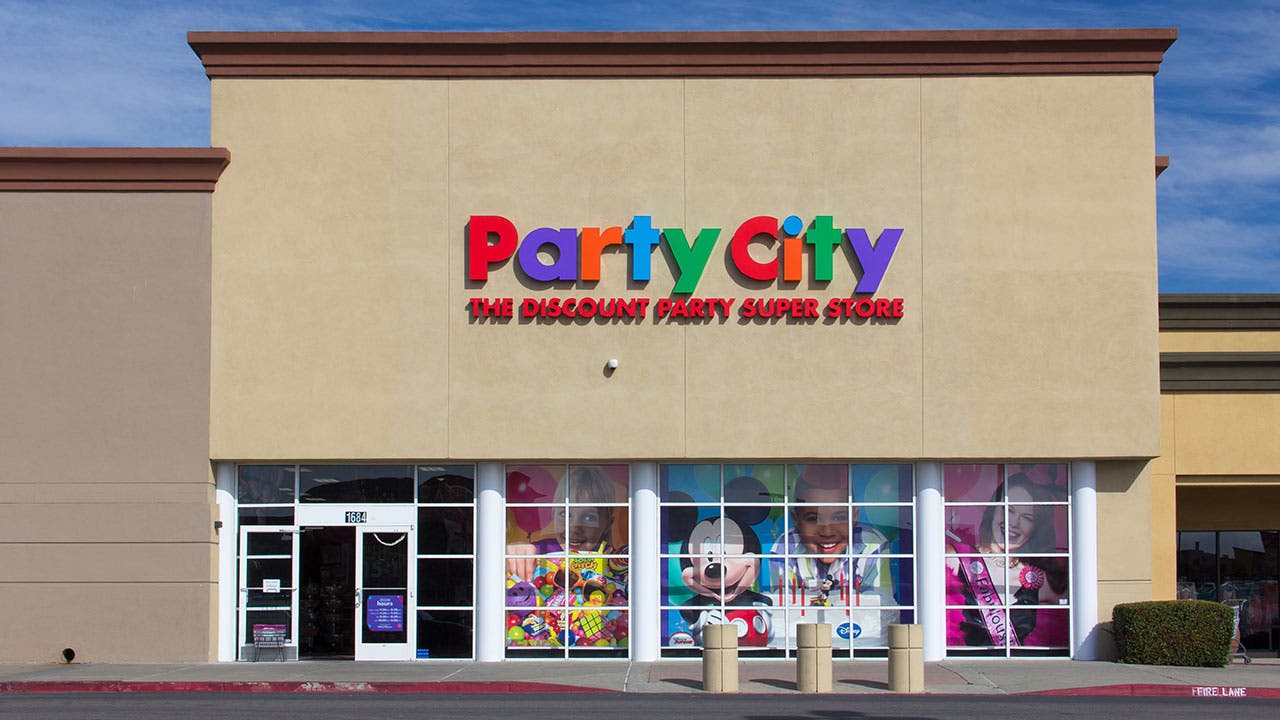 Party City
The go-to shop for Halloween costumes, party decor and balloons is trying a creative strategy to survive. Apparently hoping to capitalize in the void left by Toys 'R' Us, Party City opened 50 temporary pop-up toy shops around the U.S. in September 2018.
It also entered into an expanded partnership with Amazon to boost revenue, but only time will tell if the retailer has what it takes to survive the retail apocalypse.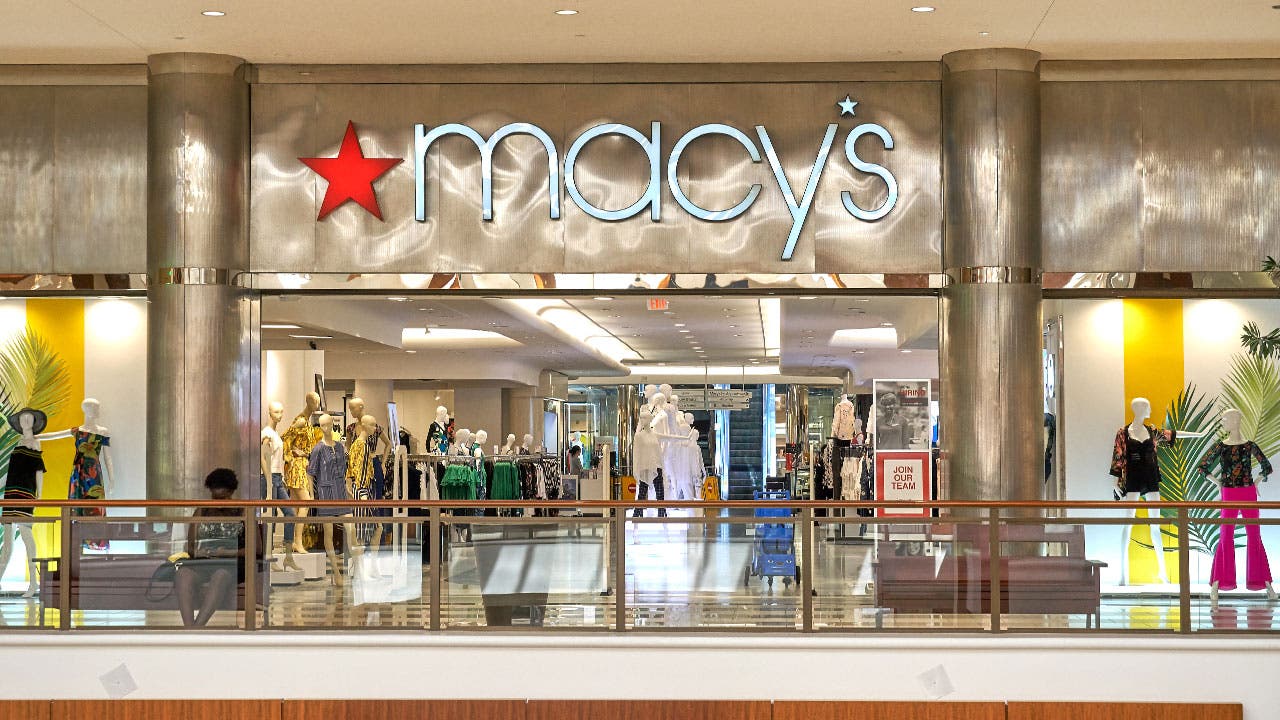 Macy's
In 2016, the department store announced that it would shutter 100 stores in the coming years in an effort to weed out lagging locations. In January 2018, it announced it would close an additional 19 stores as leases expire.
In a press release, the company explained, "These closures are part of a multi-year effort by the company to ensure the optimal mix of brick & mortar stores and digital footprint."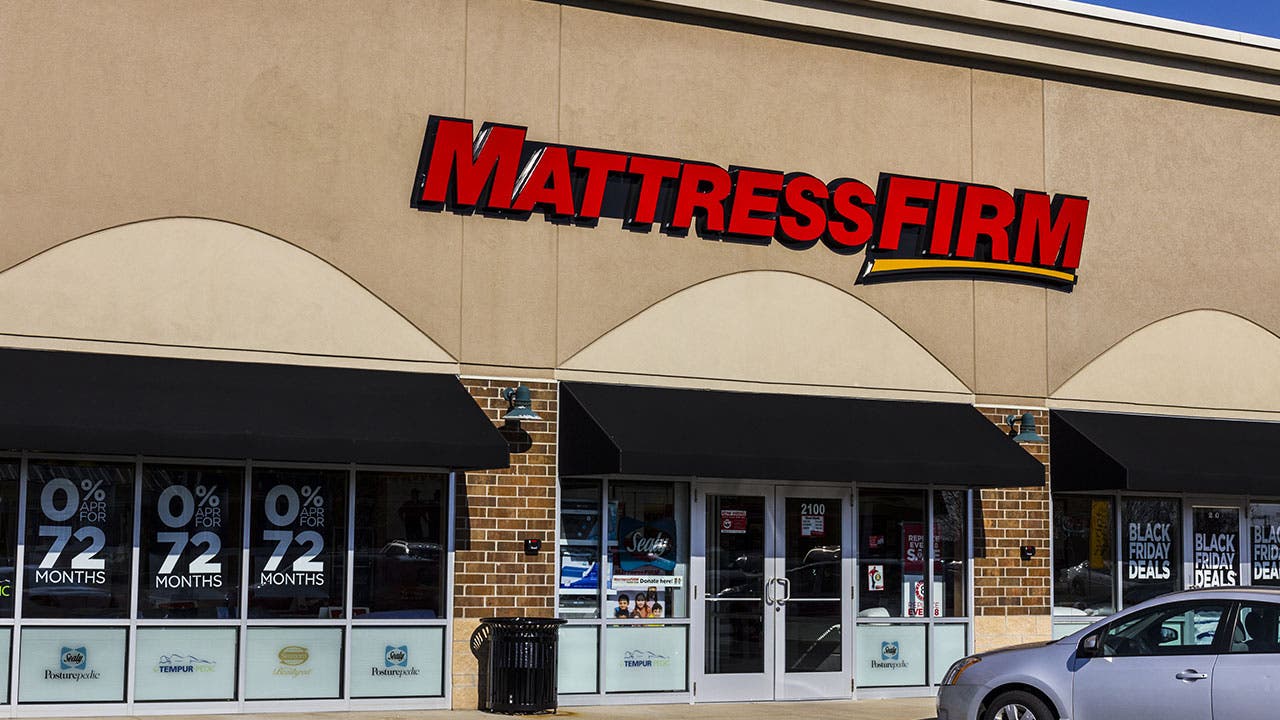 Mattress Firm
With lots of new players in the mattress marketplace (online retailers like Casper, Sapira and Helix), competition for where you get your ZZZs is fierce.
America's largest bed store, Mattress Firm, filed for Chapter 11 bankruptcy protection in October 2018 and promptly shut down 200 of its stores, anticipating another 500 shuttering by the end of the year.
Learn more: