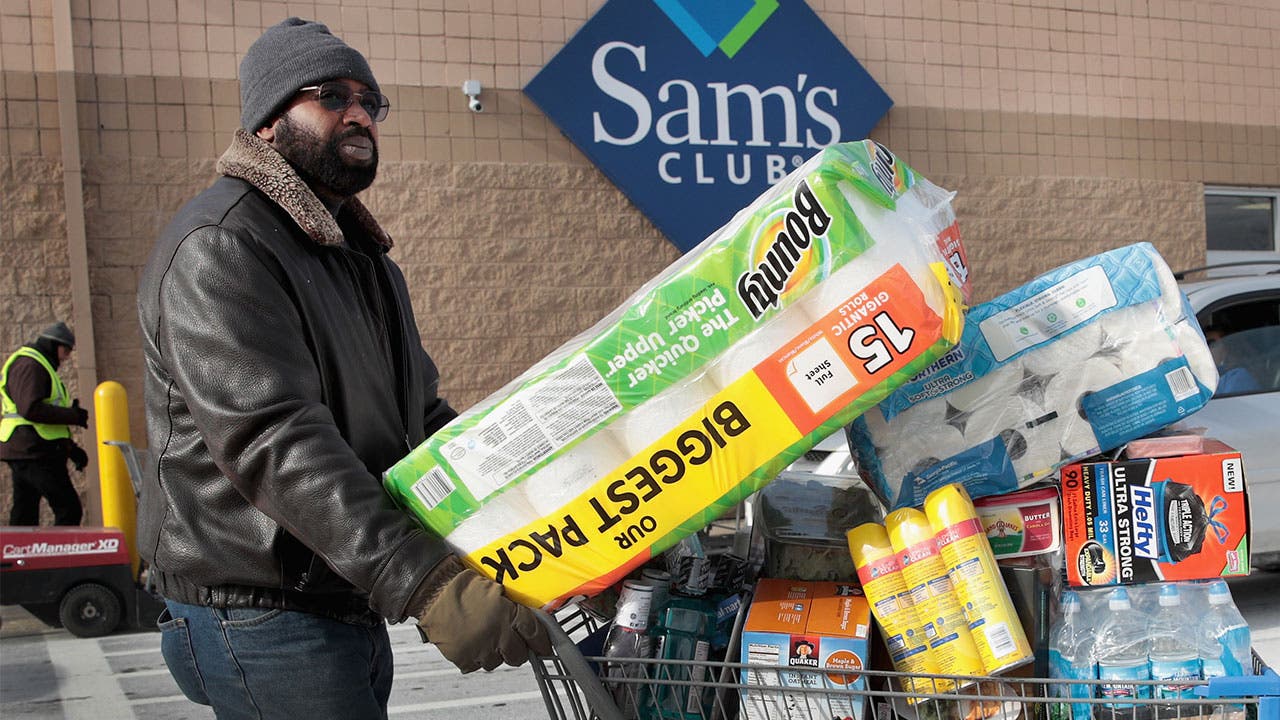 What to buy and what to avoid at Sam's Club
If you're in search of a bargain, look no further than Sam's Club, the wholesale chain owned by Walmart Inc..
The warehouse club sells items ranging from gift cards and clothing to tires and mattresses.
However, as with the chain's competitor, Costco, some products are a better bargain than others.
Here are six of the best deals at Sam's Club, as well as a few items you might want to purchase elsewhere.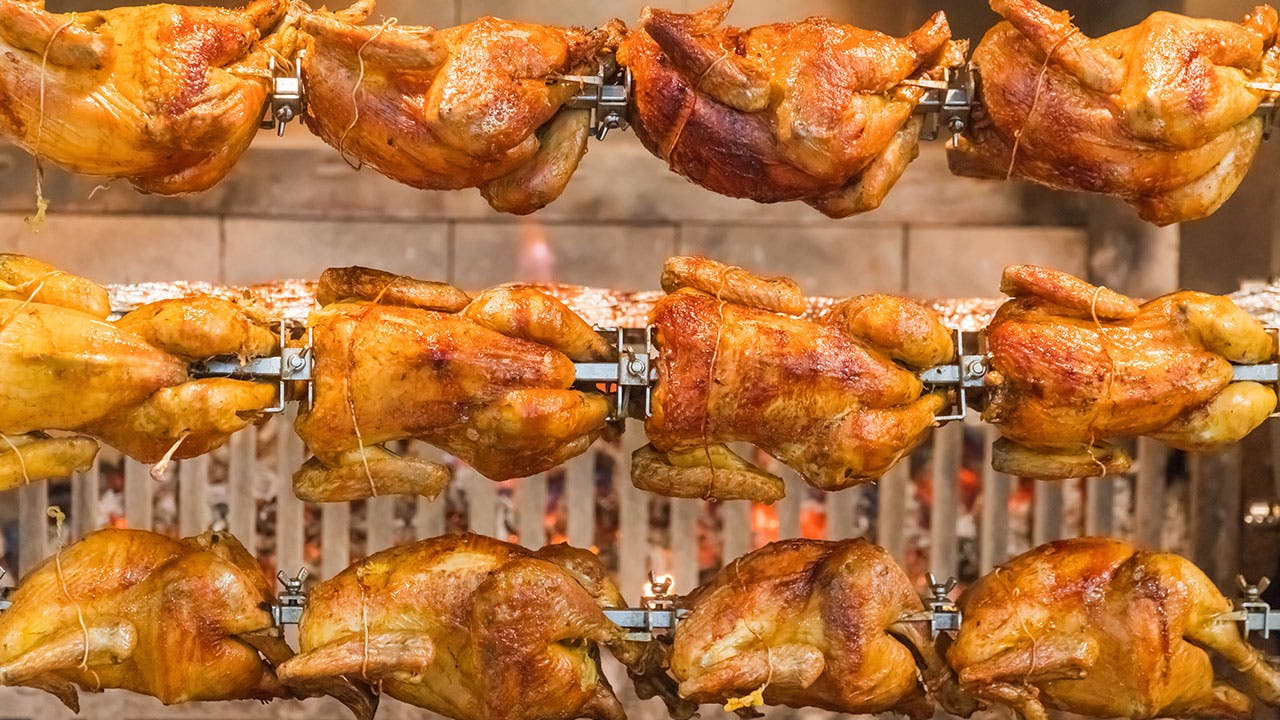 What to buy: Rotisserie chicken
Rotisserie chicken is a simple and affordable dinner staple. If you buy one of the birds at Sam's Club, you'll spend even less on your meal.
Each three-pound chicken sells for just $4.98, meaning you'll have extra money leftover for side dishes or dessert.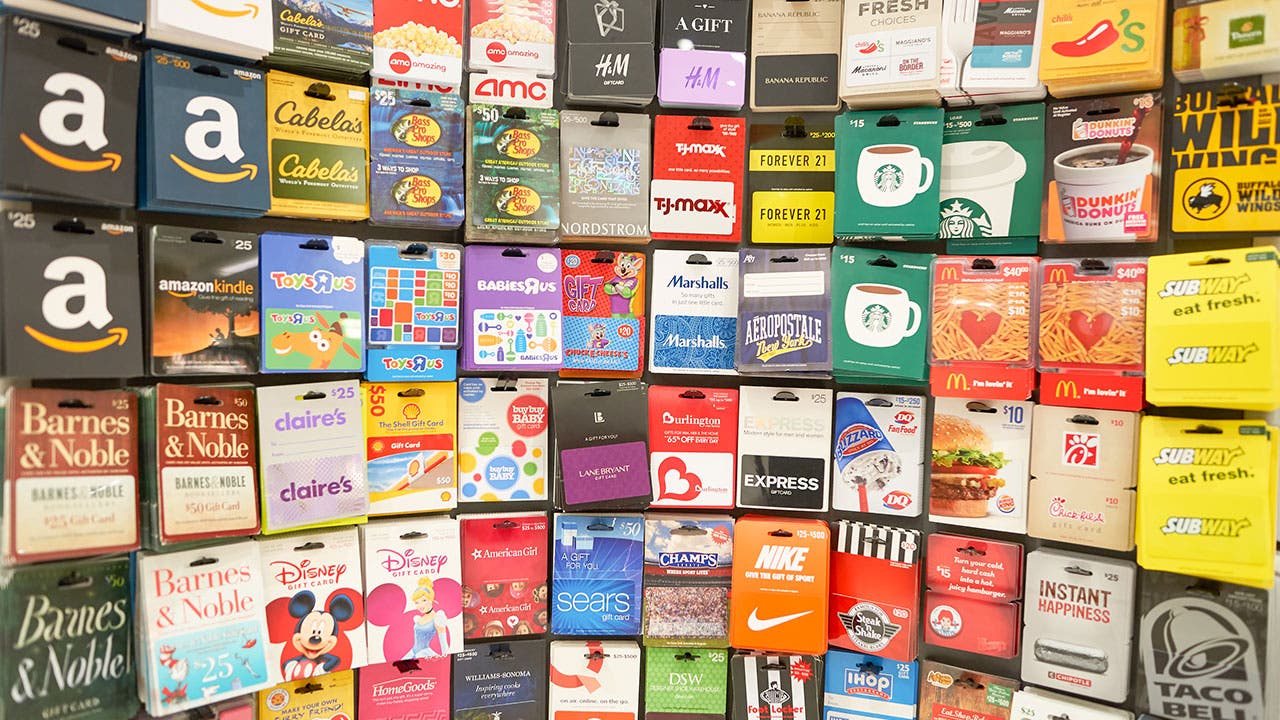 What to buy: Gift cards
You can purchase gift cards everywhere from the drugstore to the grocery store. At Sam's Club, however, you can actually save money on these convenient, crowd-pleasing gifts.
The warehouse club offers extreme value gift cards priced at 25 percent off. The deal applies to cards from food and retail brands such as Olive Garden, Build-A-Bear Workshop and Regal Cinemas.
For instance, instead of shelling out $50 for two $25 gift cards, you get the pair for a discounted rate of $37.50.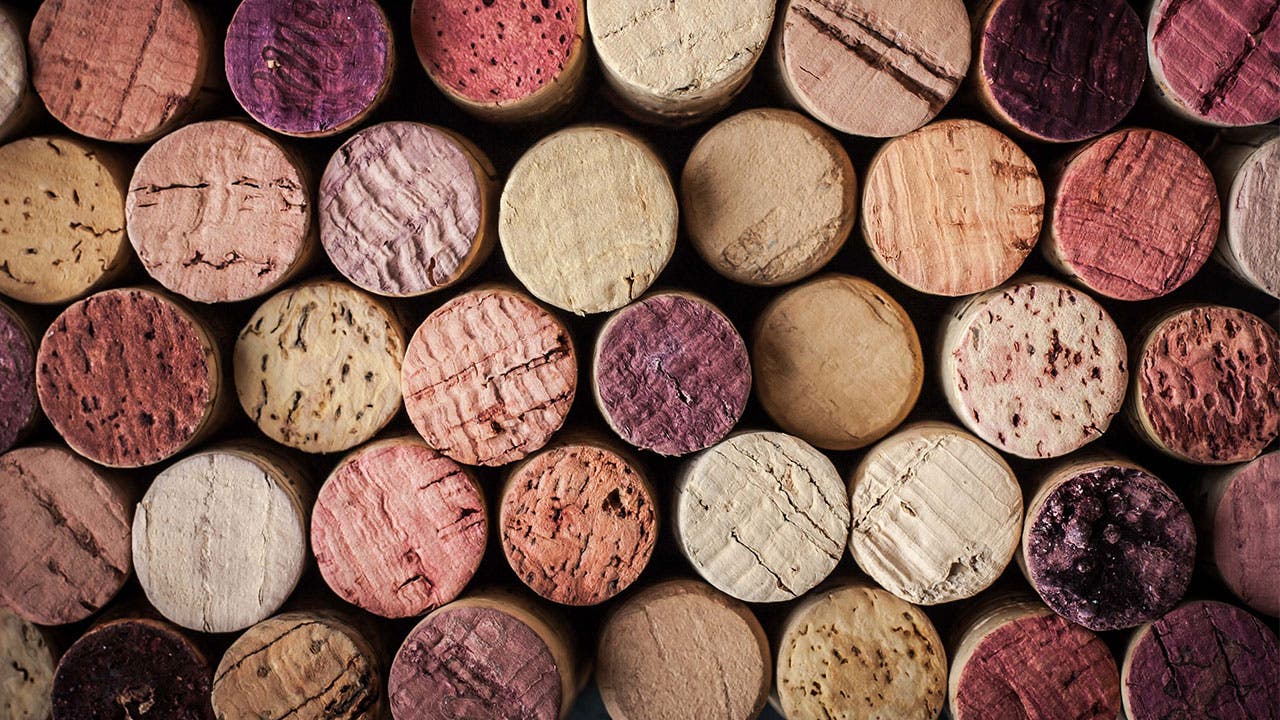 What to buy: Wine
If Trader Joe's can sell wine, so can Sam's Club.
With vino (including a lauded Chardonnay) priced at just $7 to $10, you'll want to swing by the wine aisle before throwing your next party.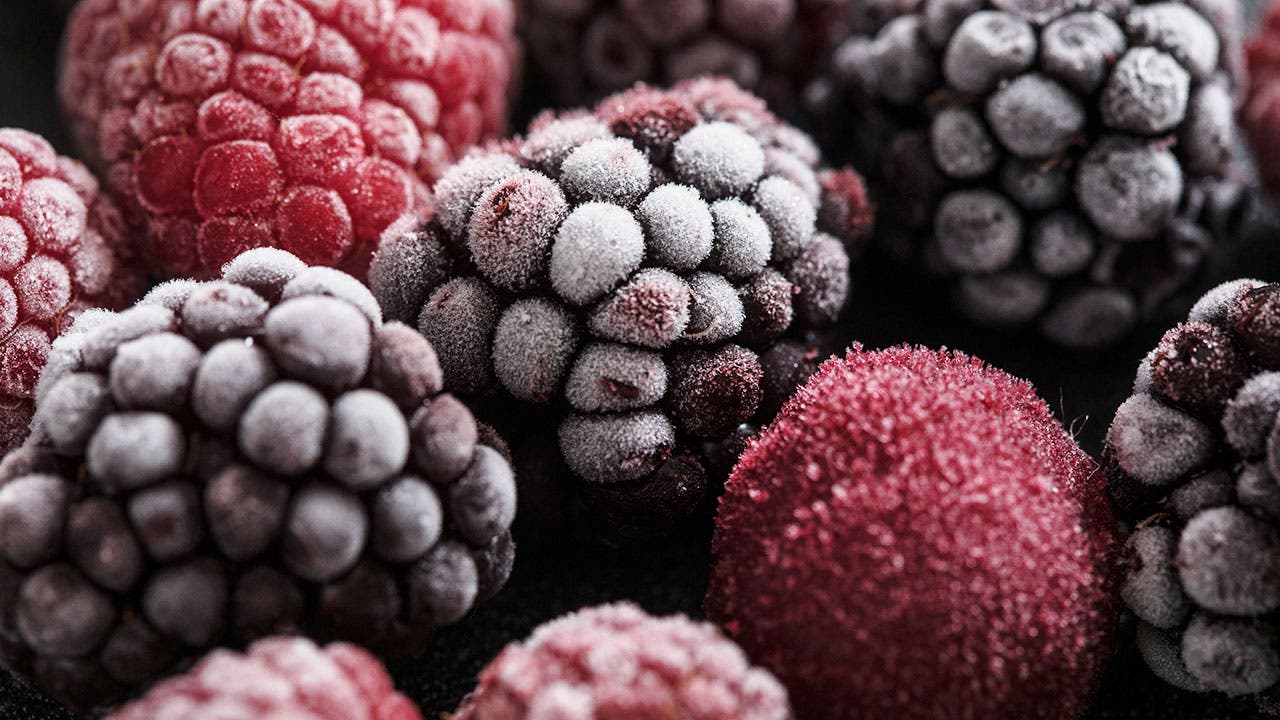 What to buy: Frozen fruit
Whether you add it to a smoothie or to a bowl of oatmeal, frozen fruit is a healthy, colorful ingredient to have on hand.
At Sam's Club, you can buy four-ounce bags of Member's Mark frozen blueberries, strawberries and mixed berries for $7.48 to $8.98.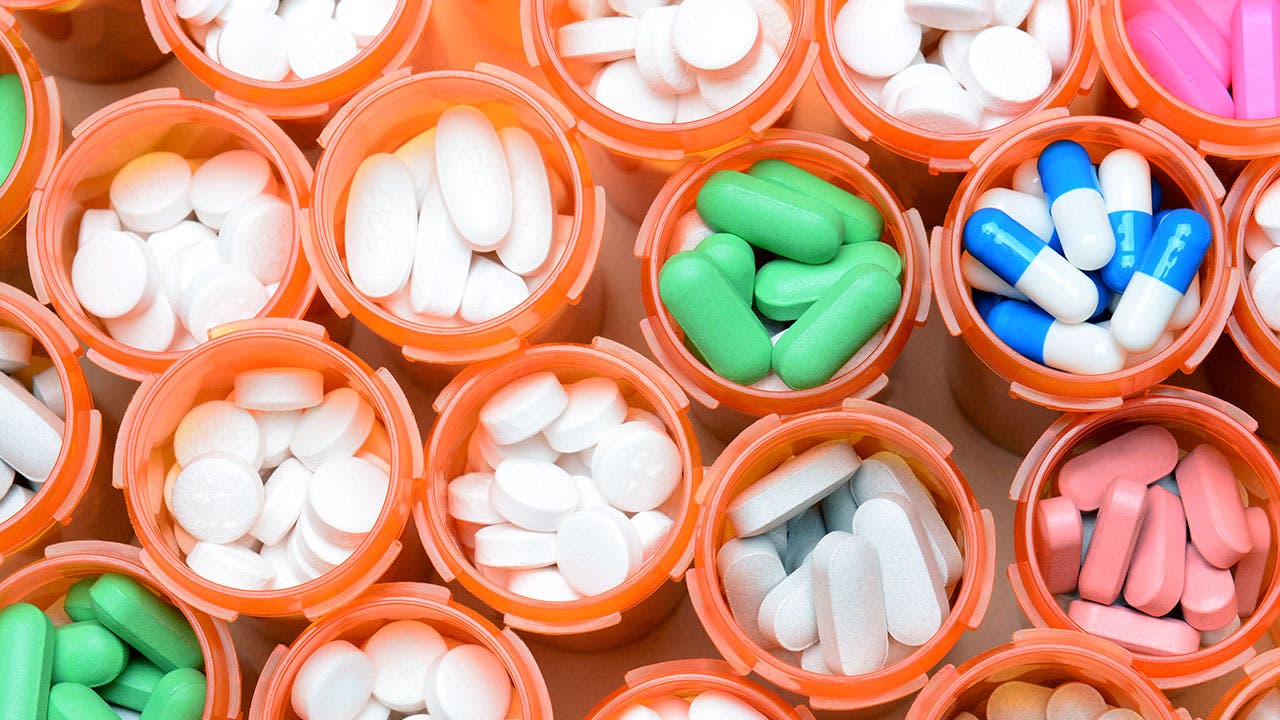 What to buy: Prescription medications
Over-the-counter medication can be pricey, but it's much more affordable at Sam's Club.
Through the Extra Value Drugs List, the warehouse club sells more than 600 generic prescriptions for $10 or less.
Those with a Sam's Plus membership are also entitled to extra savings on name-brand drugs.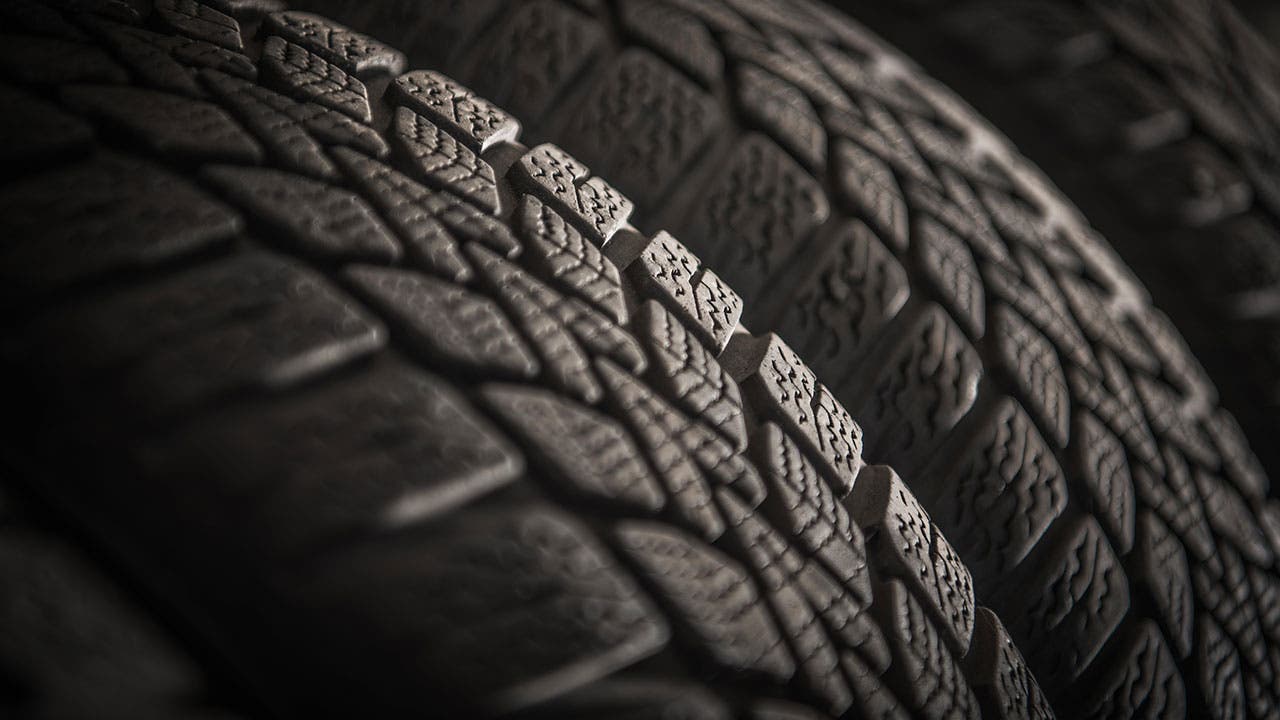 What to buy: Tires
Having to replace your car tires can add up quickly.
Sam's Club sells name-brand tires, such as Pirelli and Goodyear, for $80 off their retail price for a set of four tires through its everyday value program.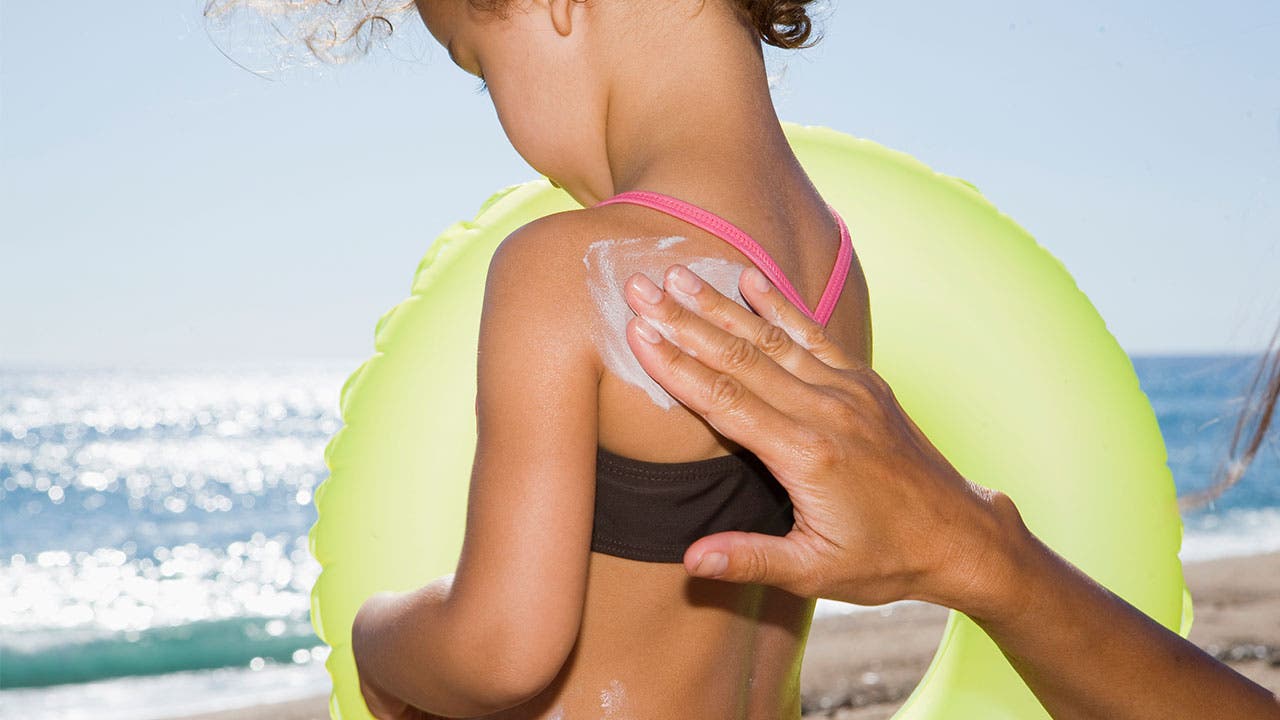 What not to buy: Sunscreens and lotions
The active ingredients in sunscreens and lotions don't last forever.
Unless you're buying for a big family or large group of people, buying these products in bulk isn't necessarily going to save you money in the long run.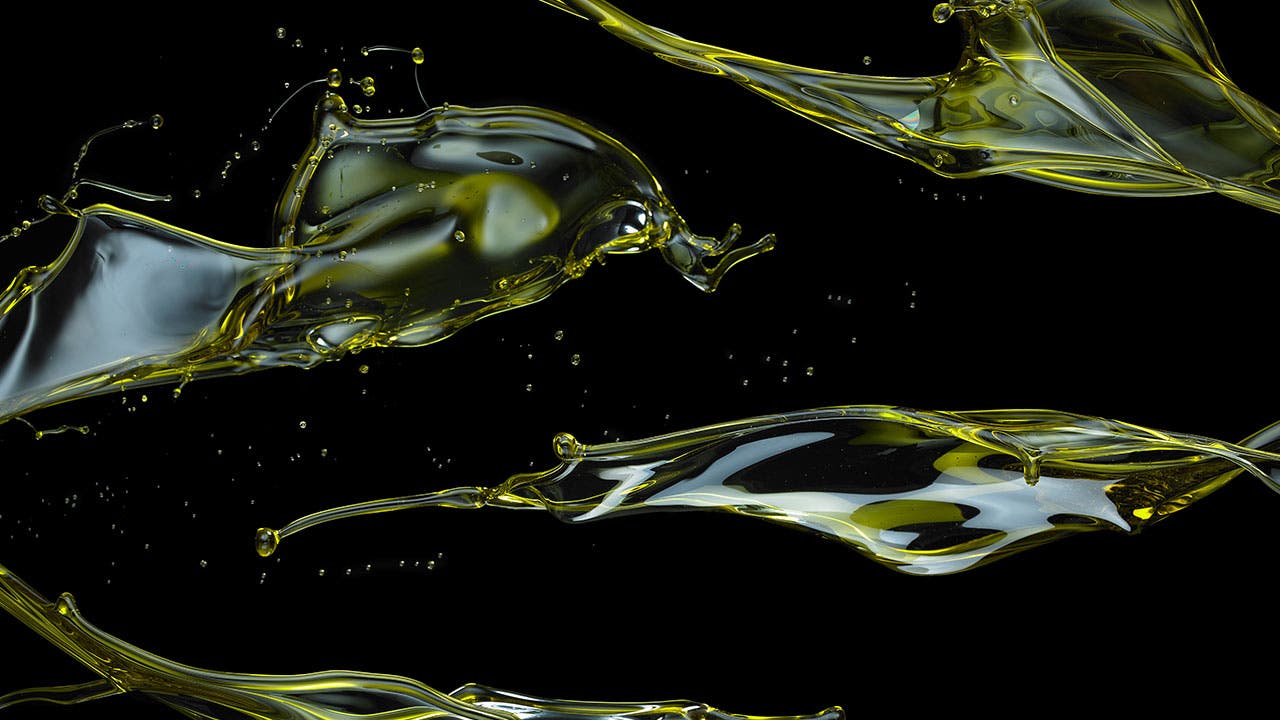 What not to buy: Cooking oils
Cooking oils also have an expiration date. In fact, olive and vegetable oils only keep for three to five months in the pantry after they've been opened, according to the USDA.
If you don't have an industrial-size fryer in your home, it's better to buy smaller bottles of oil at the supermarket and waste less.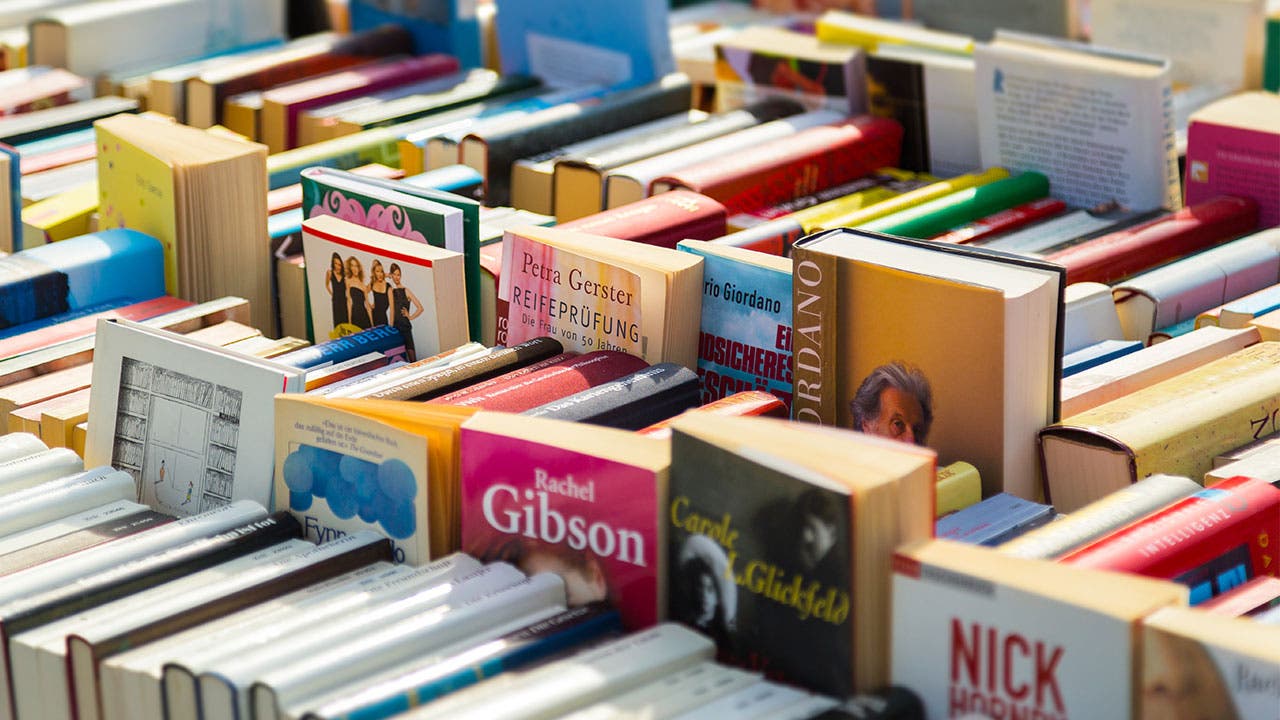 What not to buy: Books
Books are usually the same price or cheaper on Amazon. While it can be a pain to wait for delivery, your wallet will thank you.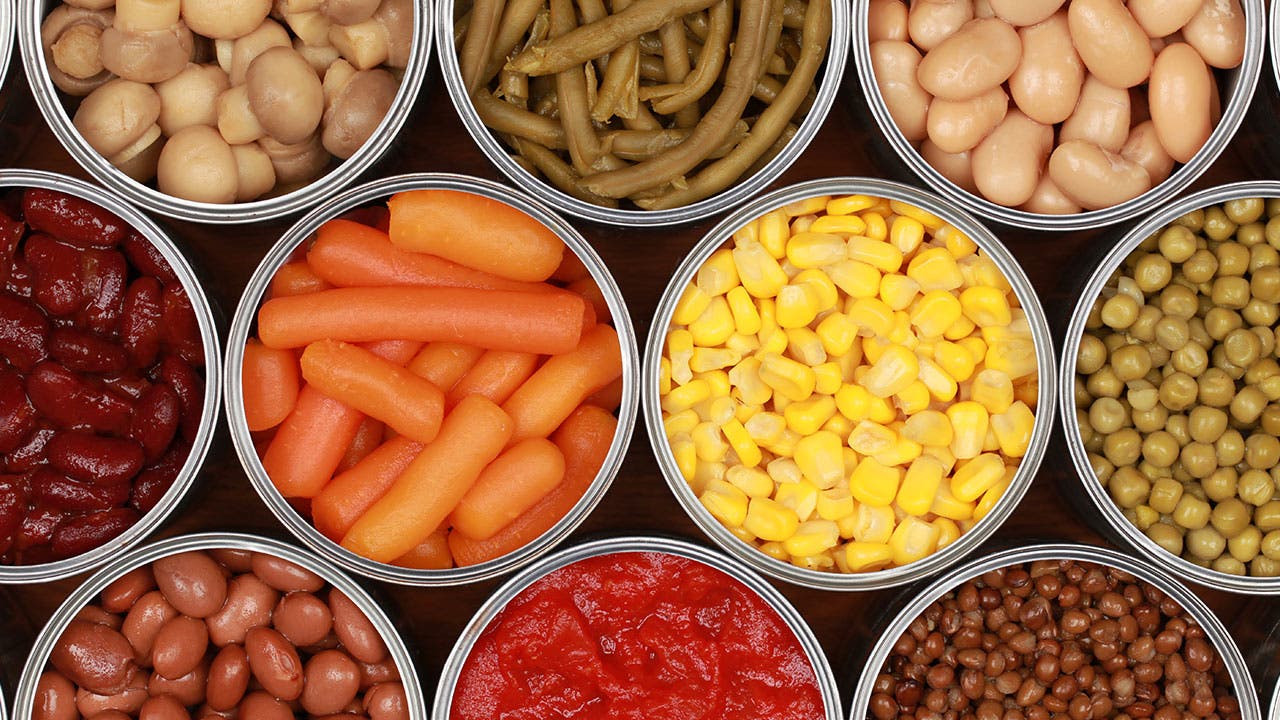 What not to buy: Canned goods
Sure, they last a while, but canned goods can actually cost less at supermarkets than at Sam's Club. Many chains offer weekly can-specific deals.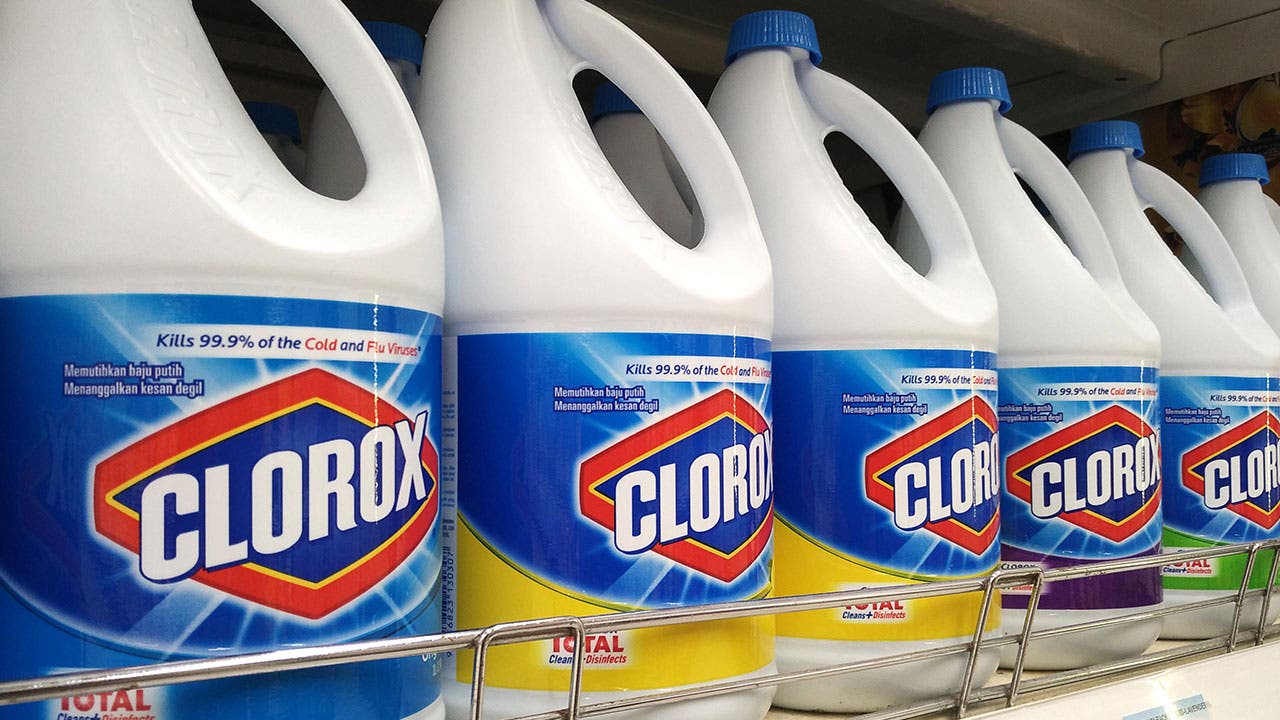 What not to buy: Liquid bleach and detergent
Over time, liquid bleach and detergents can break down.  In an interview with Huffington Post, Dr. Mark A. Benvenuto, professor and department chair of chemistry and biochemistry at University of Detroit Mercy, explained that bleach begins to degrade after six months. Although it becomes less effective, it does not become more toxic.
Similarly, laundry detergents break down once they've been open for six months, making value packs an ill-advised investment.
Learn more: