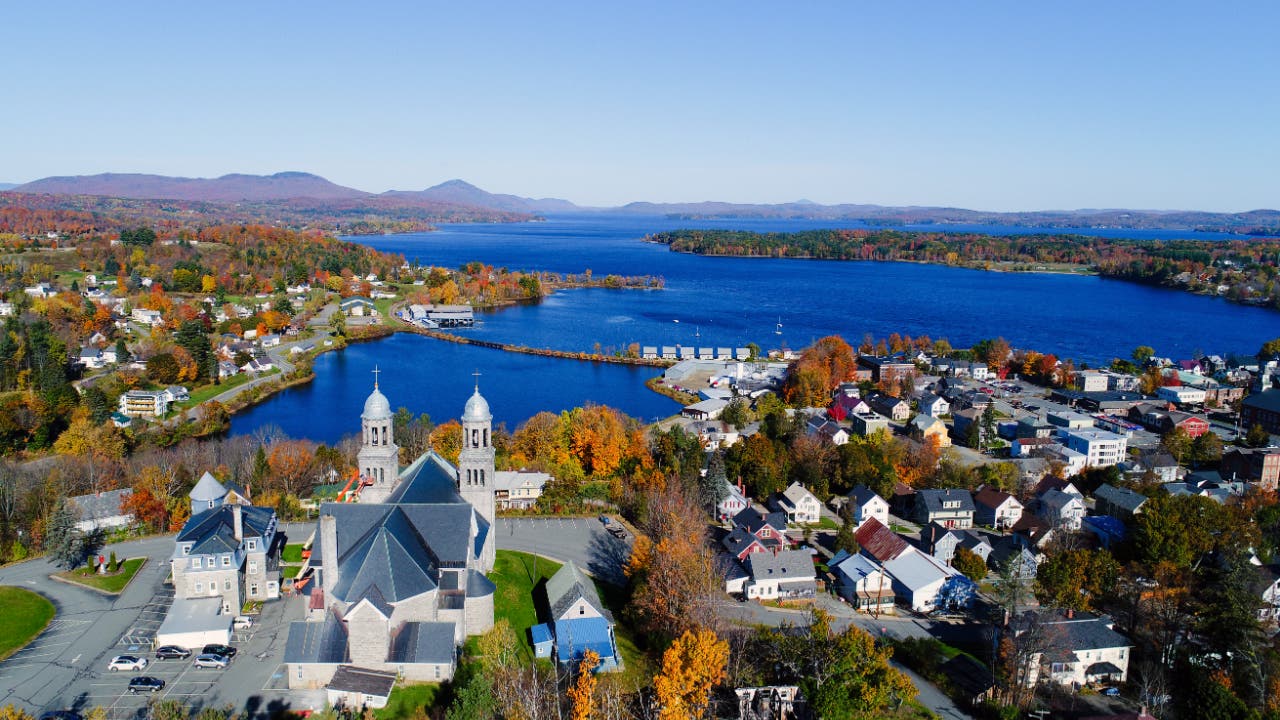 Get paid to move.
Getting paid to move might sound too good to be true. But there is a growing list of cities, states and even countries angling to do just that.
One of the most buzzed-about relocation incentives is Vermont's Remote Worker Grant Program, which began in January 2019.
Joan Goldstein, commissioner for Vermont's Department of Economic Development, said programs like Remote Worker are designed to expand the workforce in a tight labor market.
"We've got low unemployment rates all over the country, and the country is aging," Goldstein explained. "I think, in general, we need more baby booms so that we could grow the workforce. And I think it just is a reflection of the demographic trends that are facing us."
Vermont's initiative algins with a larger shift toward a mobile work culture.
"If you could work anywhere, if you could live anywhere, and still do your job, wouldn't you want to live in a really nice place?" Goldstein asked. "Even though there's been a mass exodus to cities, I think people are getting tired of the traffic and the high prices, so rural areas give a nice alternative."
One of the Vermont program's added benefits, she said, is how it's bringing newcomers to communities throughout the state, not just to larger cities like Burlington.
If you're looking for a change of pace, here are 13 places in the U.S. and around the world that will pay you to move there.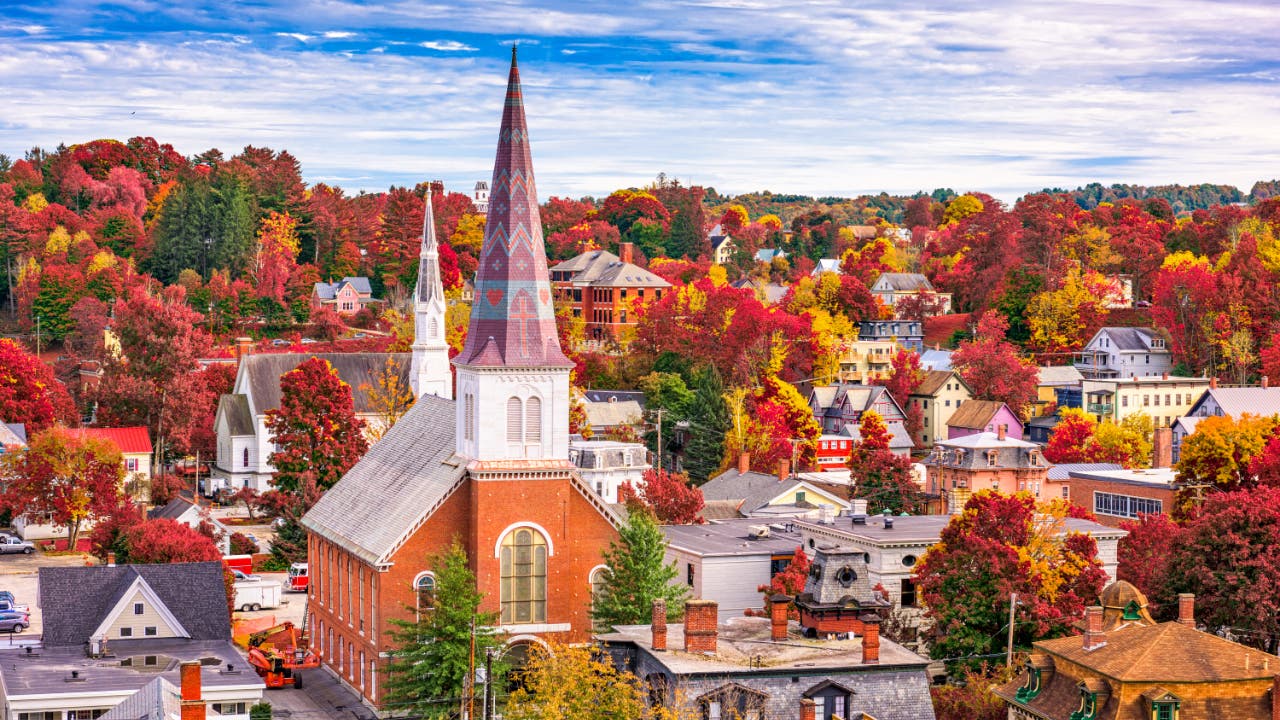 Vermont
People employed by out-of-state employers who move to Vermont and work from home or at a coworking space could qualify for Vermont's Remote Worker Grant Program. The initiative is designed to attract new (and younger) talent to the Green Mountain State. The program, which began at the start of 2019, was initially allocated $125,000 from a total pool of $500,000.
"Last year, in the legislative session of 2018, the Senate came up with the idea to pay people to come to work in Vermont, but they would work remotely for out-of-state employers," Goldstein said. "As soon as the governor signed it into law last year, the press took up on it. And, really, it went worldwide, it went crazy. And we had a heck of a lot of interest."
In the first six months of 2019, 33 applicants moved to Vermont with their families, bringing a total of 87 people to the state. Each participant received up to $5,000 ($3,700, on average) to cover moving costs, broadband expenses, coworking space fees and hardware or software expenses.
Beginning in July, Vermont will open Remote Worker to new applicants until the remaining $375,000 of appropriated funds run out. Goldstein said that a similar program for people who relocate to work for Vermont-based employers is also being developed, pending approval from the governor.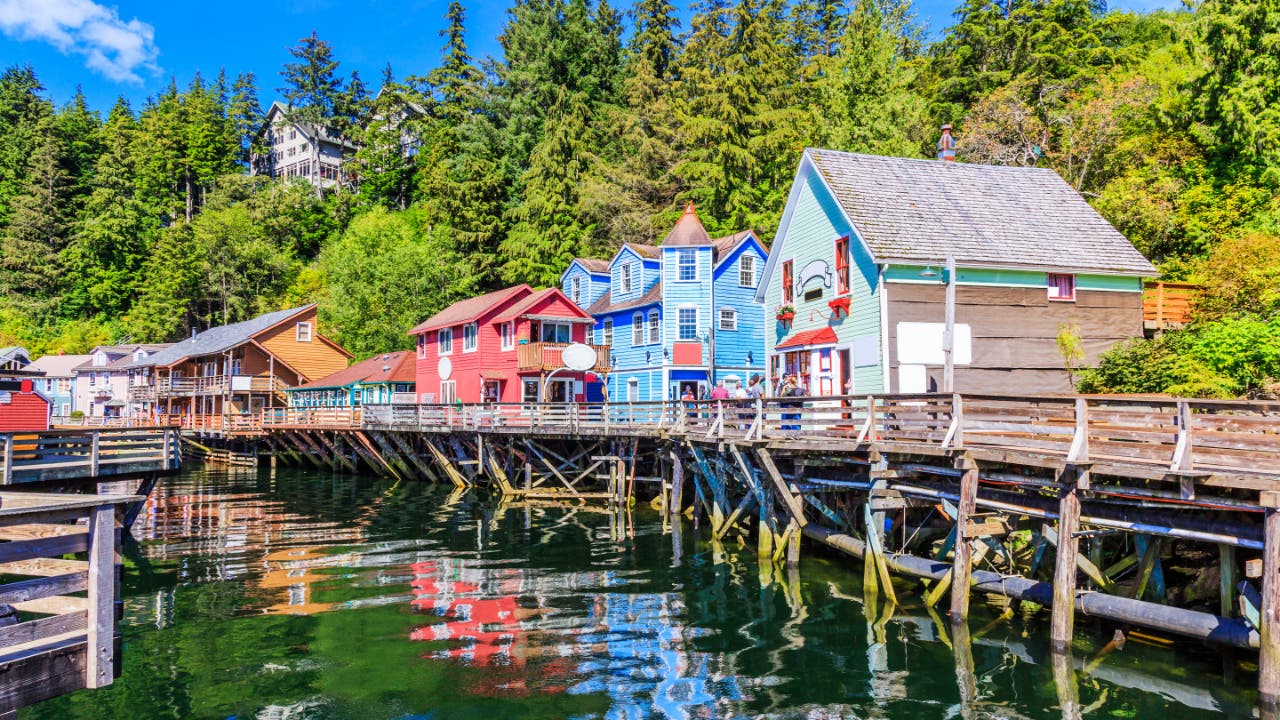 Alaska
The Last Frontier state runs an initiative called the Alaska Permanent Fund.
The fund allocates an equal amount of the state's oil royalties to each resident (children included) through an annual dividend. In 2018, this dividend came out to $1,600 per person.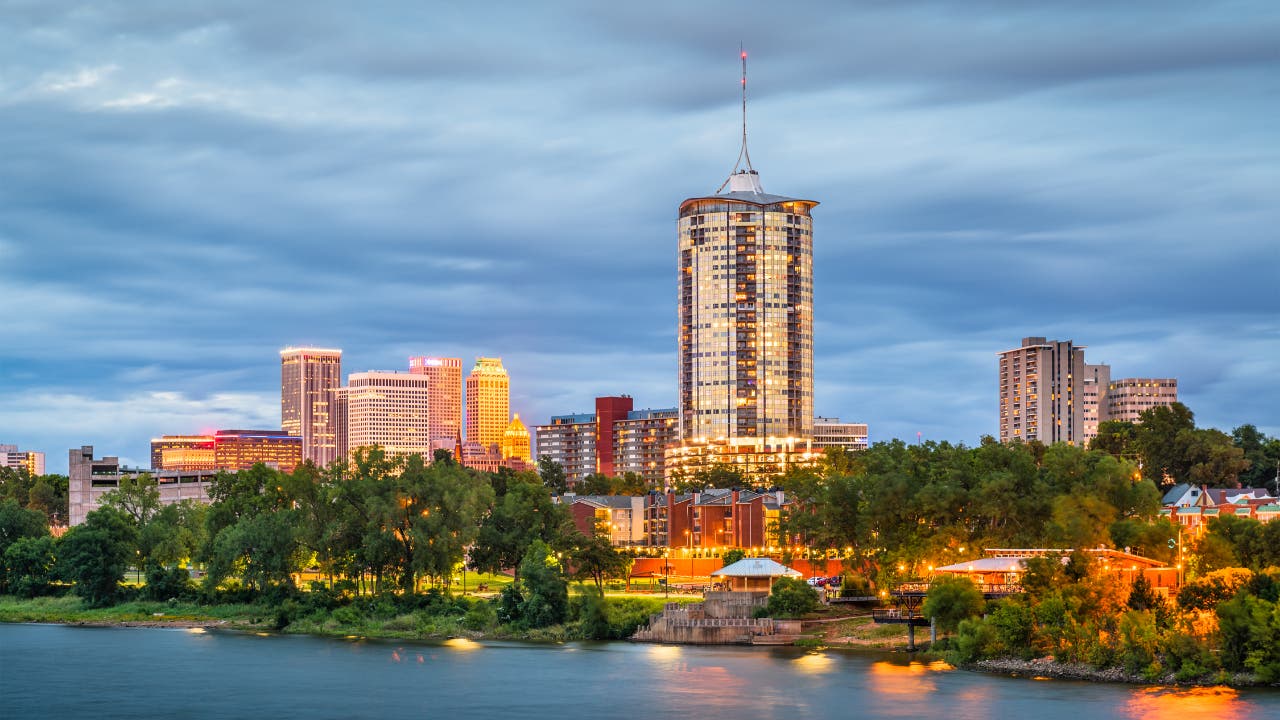 Tulsa, Oklahoma
The Tulsa Remote program pays people $10,000 to move to the Oklahoma city. In addition to the stipend, the initiative also features incentives like a membership to a coworking space, upwards of three months discounted rent in a furnished apartment and a schedule of community events and programs.
Tulsa Remote is funded by the George Kaiser Family Foundation. The $3.5 million charitable endowment focuses on calling attention to poverty in Tulsa and attracting new people to the city.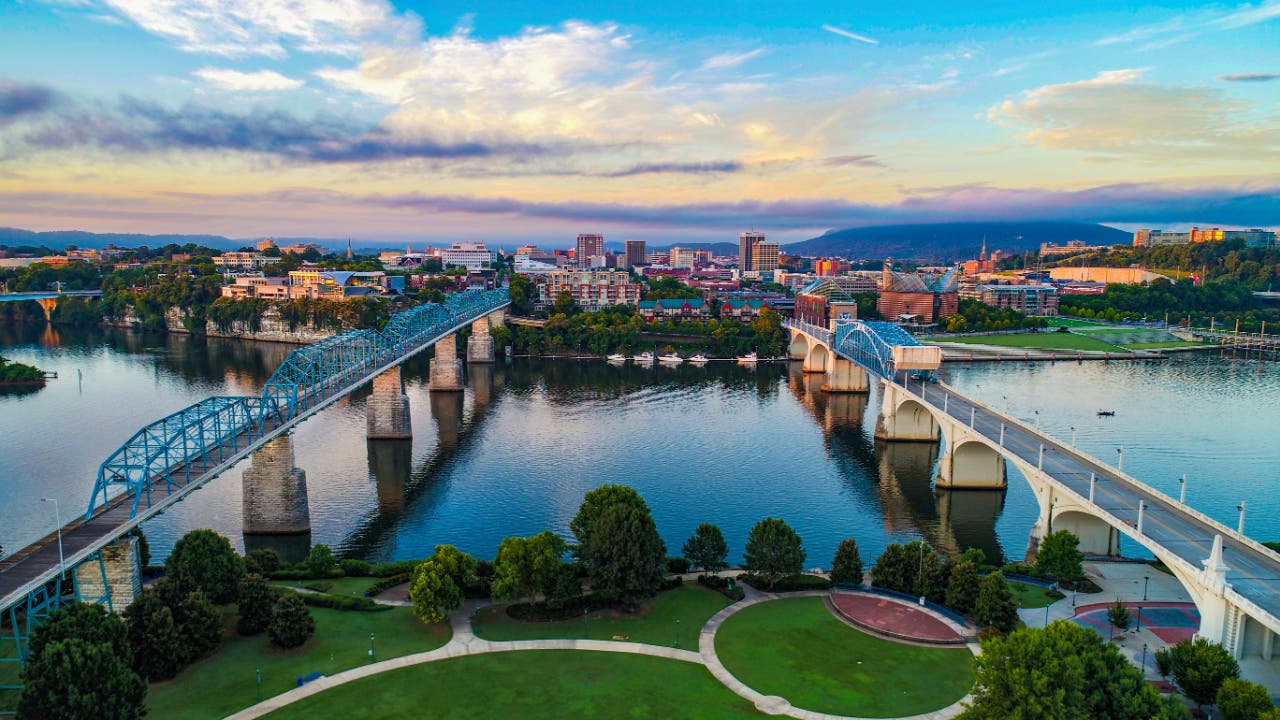 Chattanooga, Tennessee
Between its citywide gigabyte network, unveiled in 2010, and its thriving tech sector, Chattanooga earned the nickname "Gig City."
Through a program called Geek Move, the Tennessee metro incentivized computer developers to move south with $1,250 for relocation costs and a $10,000 forgivable mortgage.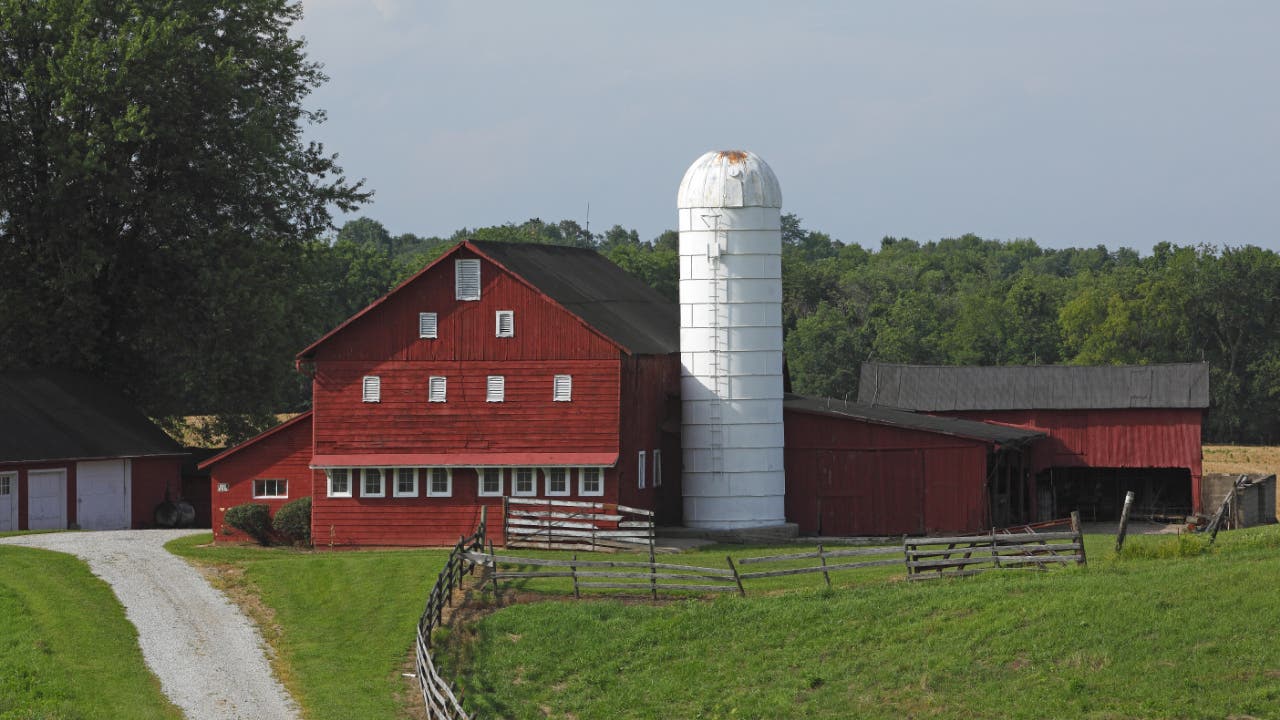 Hamilton, Ohio
Recent college graduates have a good reason to move to Hamilton, Ohio. In a push to increase its number of college-educated residents, the midwestern city is offering young professionals a cash incentive of up to $10,000 to relocate there. The money is paid out in increments of $300 a month via a fund called the Talent Attraction Program Scholarship.
Among other qualifications, applicants must have graduated within the past seven years from a STEAM program (one focused on science, technology, engineering, the arts or mathematics).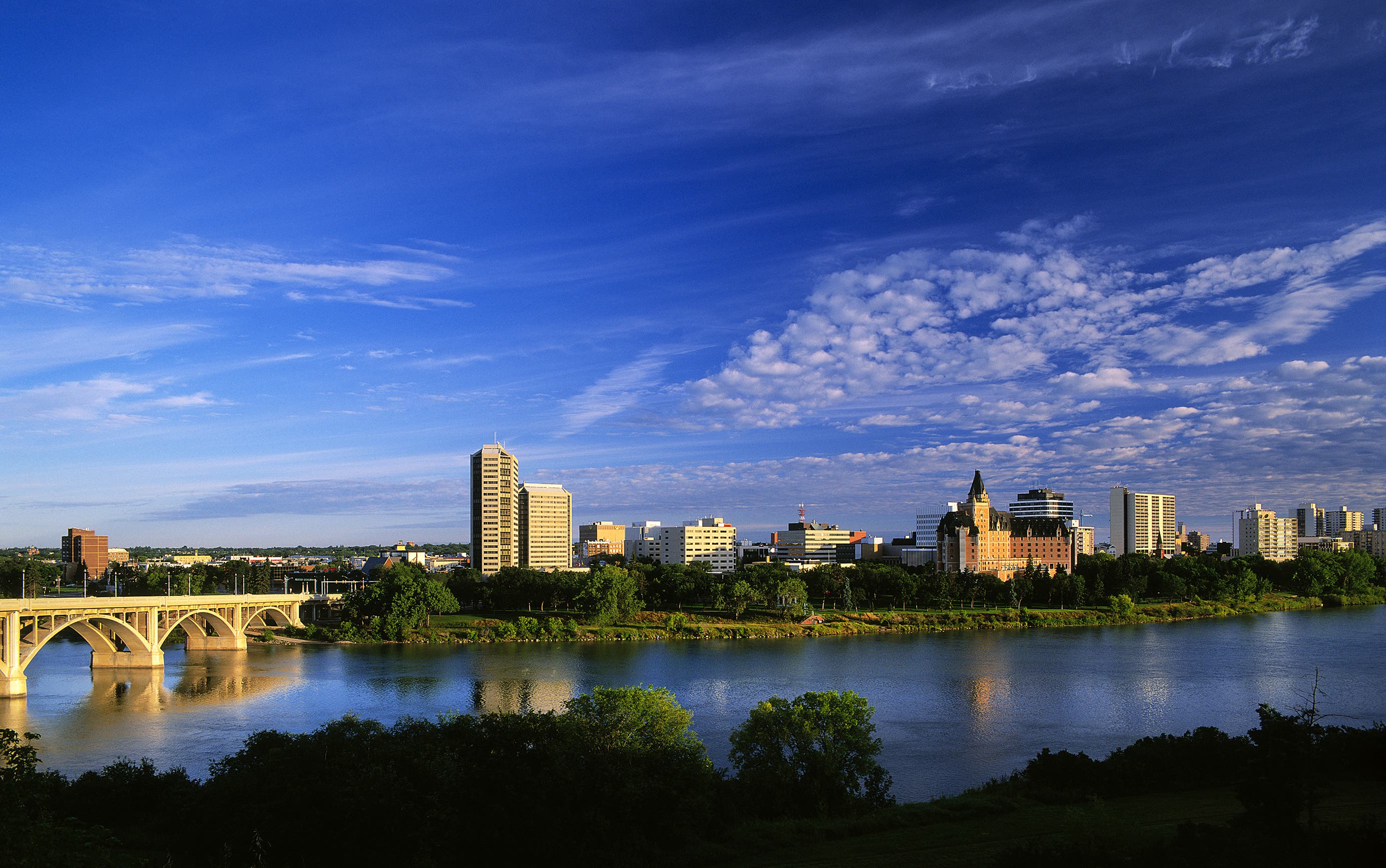 Saskatchewan, Canada
The Canadian province of Saskatchewan gives students a tax credit of up to $20,000 Canadian dollars (about $15,000 U.S. dollars) on their income tax through the Graduate Retention Program (GRP). For individuals who attended a post-secondary institution in Saskatchewan, applications are handled automatically in most cases.
To be eligible for the GRP, you must have graduated no more than seven years ago from a qualifying post-secondary program and either live in the province already or plan to move there.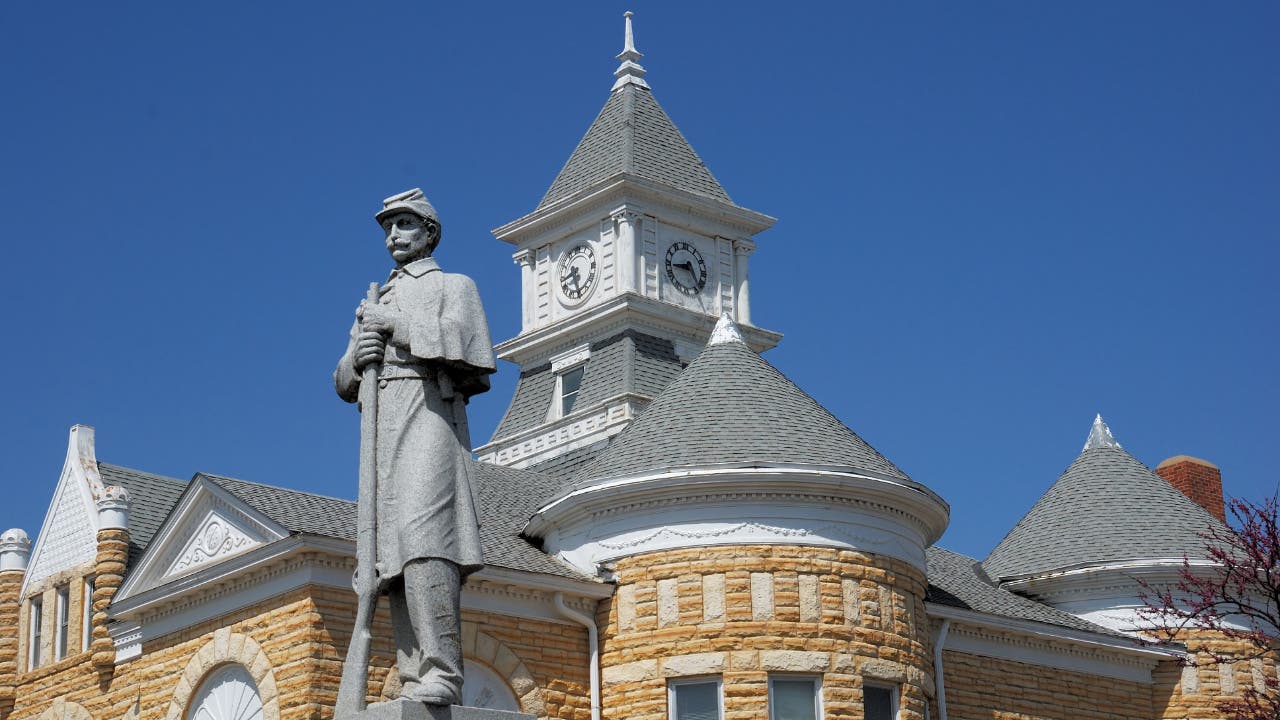 Lincoln, Kansas
Lincoln calls itself a city "the size of a dime with the heart of a dollar." To attract newcomers, Lincoln is giving out free property lots that range in size from 12,000 to 35,000 square feet.
The caveat is that potential home builders must complete construction within a set period of time and adhere to certain guidelines.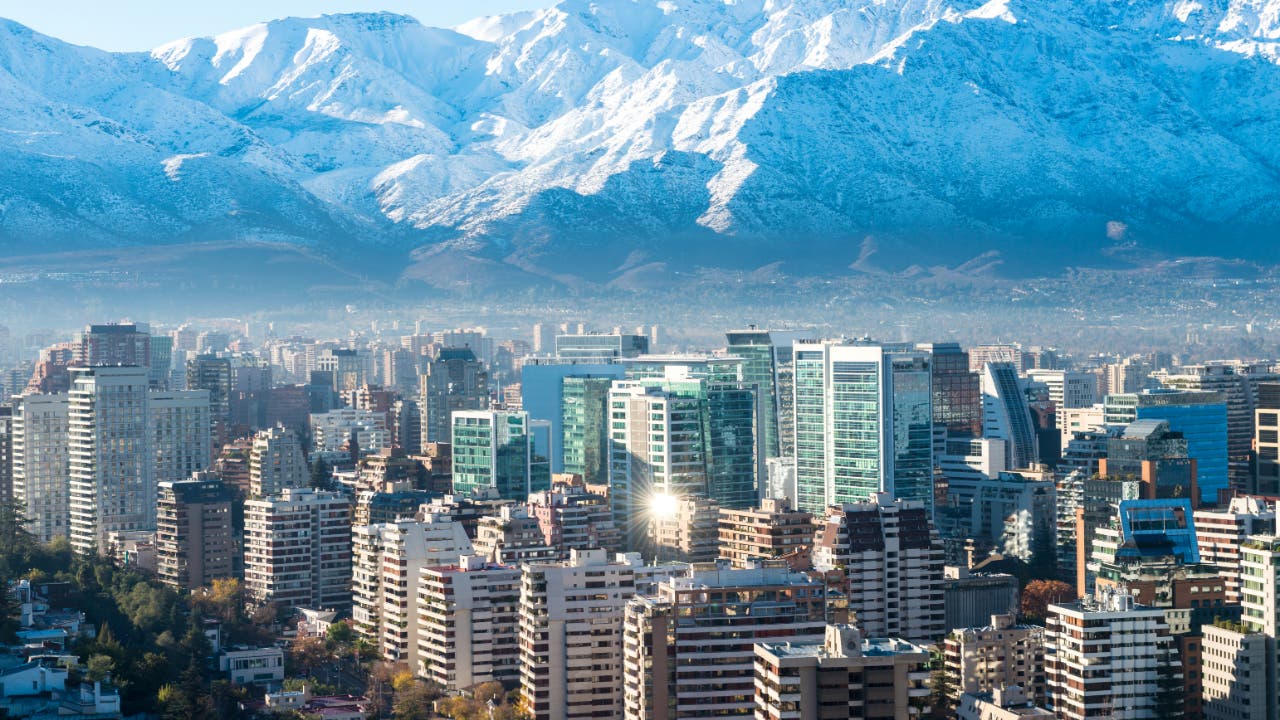 Chile
Entrepreneurs looking to work in South America might be interested in Start-Up Chile (SUP). Launched in 2010 by the Chilean government, it's one of the world's top accelerators.
Techies who participate in the Santiago-based Seed program, for example, can receive upwards of $80,000 equity-free, in addition to work visas, training and office space. SUP also runs The S Factory, a pre-acceleration initiative geared towards female entrepreneurs that provides up to $25,000 equity-free.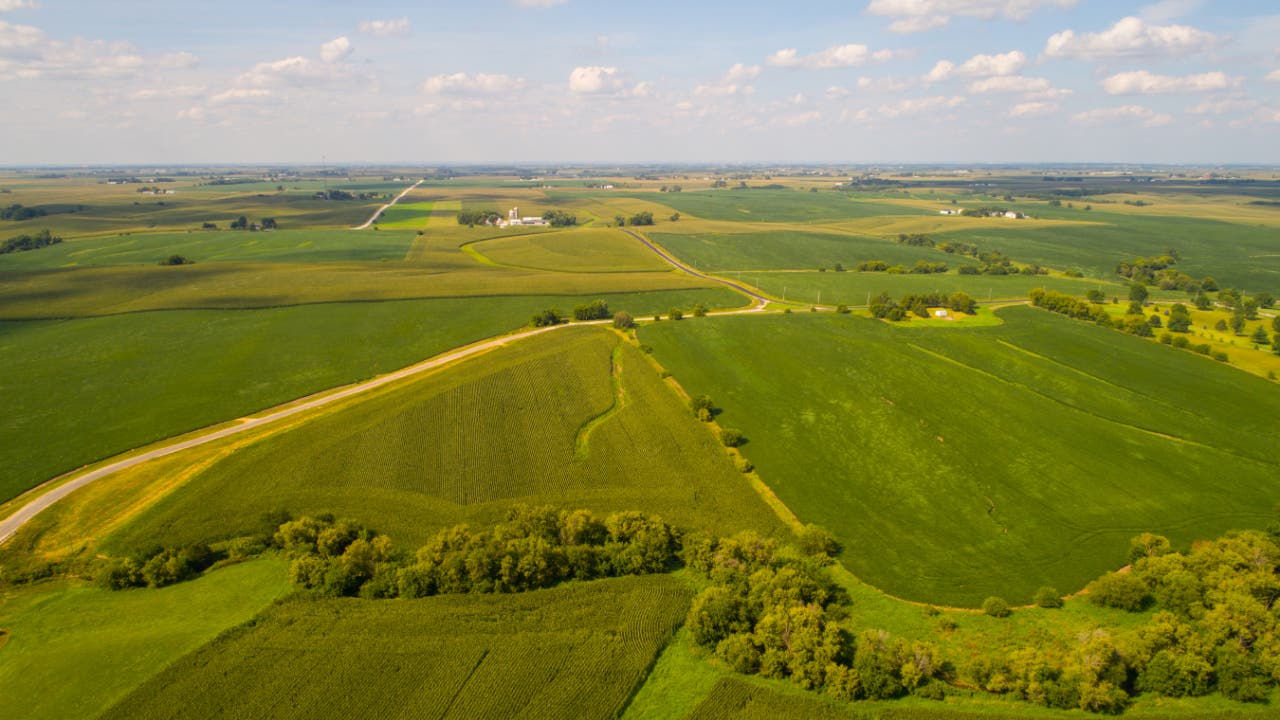 Marne, Iowa
Fans of small town life might enjoy moving to Marne, Iowa. Home to about 120 people and about an hour west from the state capitol Des Moines, Marne's Free Lot Program, similar to the initiative in Lincoln, Kan., provides free lots measuring 80 feet by 120 feet to transplants willing to build their own houses. The minimum size house to be built is 1,200 square feet.
Harmony, Minnesota
Harmony, Minn. (about two and a half hours from Minneapolis) is enticing potential inhabitants with a residential home construction rebate. Both spec (custom) and model homes qualify, with zero restrictions on residency, age or income.
Rebate amounts are calculated based on the home's final estimated market value. For example, a home valued in the $125,000 to $150,000 range would receive a $5,000 rebate. On the upper end of the spectrum, a home worth more than $250,000 would qualify for a rebate of $12,000.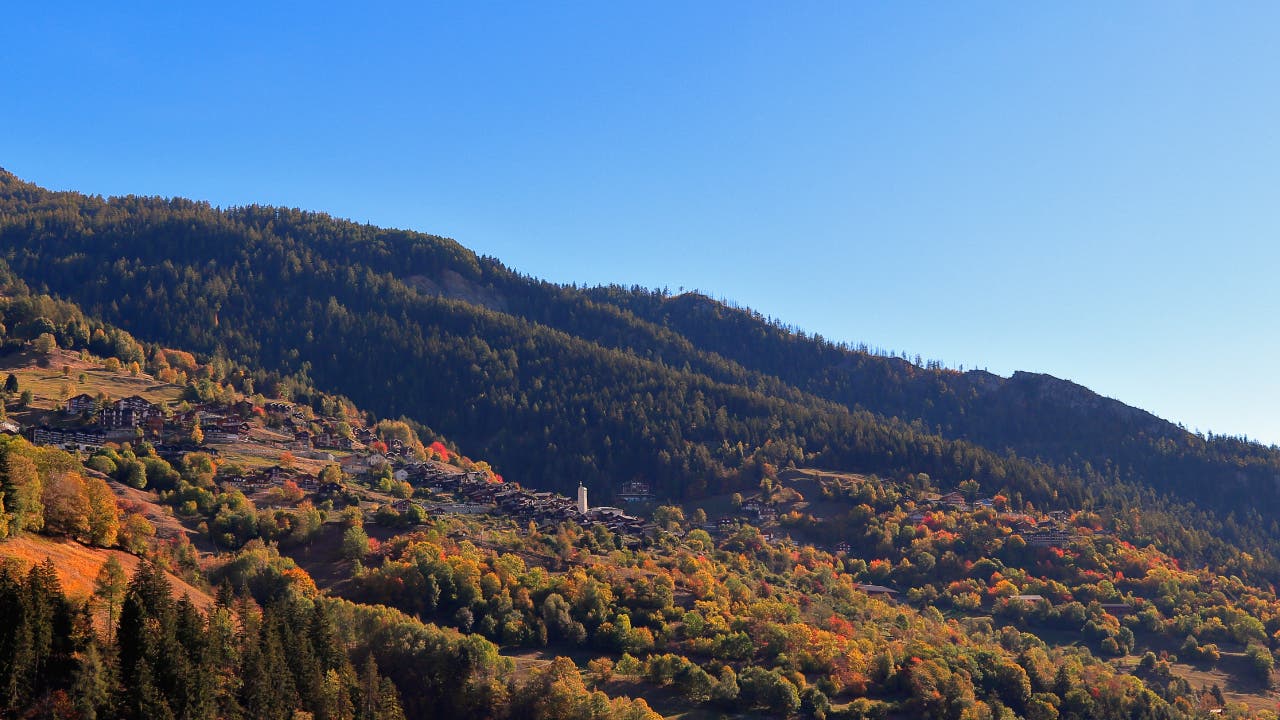 Albinen, Switzerland
Albinen, an idyllic Swiss village, has a population of just 240 people. In 2017, residents voted yes to a proposal to pay $25,000 to each adult and $10,000 per child to live in their picturesque village.
Those interested must be younger than 45 years old and commit to living in Albinen for 10 years. They also need to buy or construct a house valued at 200,000 Swiss francs (about $202,500) or more. If you're not from Switzerland, you must secure a C permit, which is given to settled foreign nationals.
Baltimore, Maryland
If you want to buy a home in Baltimore, Charm City offers an enticing incentive. The Buying into Baltimore program gives potential homeowners a $5,000 credit toward their future abode. To qualify for the money, you need to attend a special tour hosted by Live Baltimore.
Another option is the Vacants to Value booster program, which provides $10,000 toward a down payment and closing costs to purchase previously vacant properties.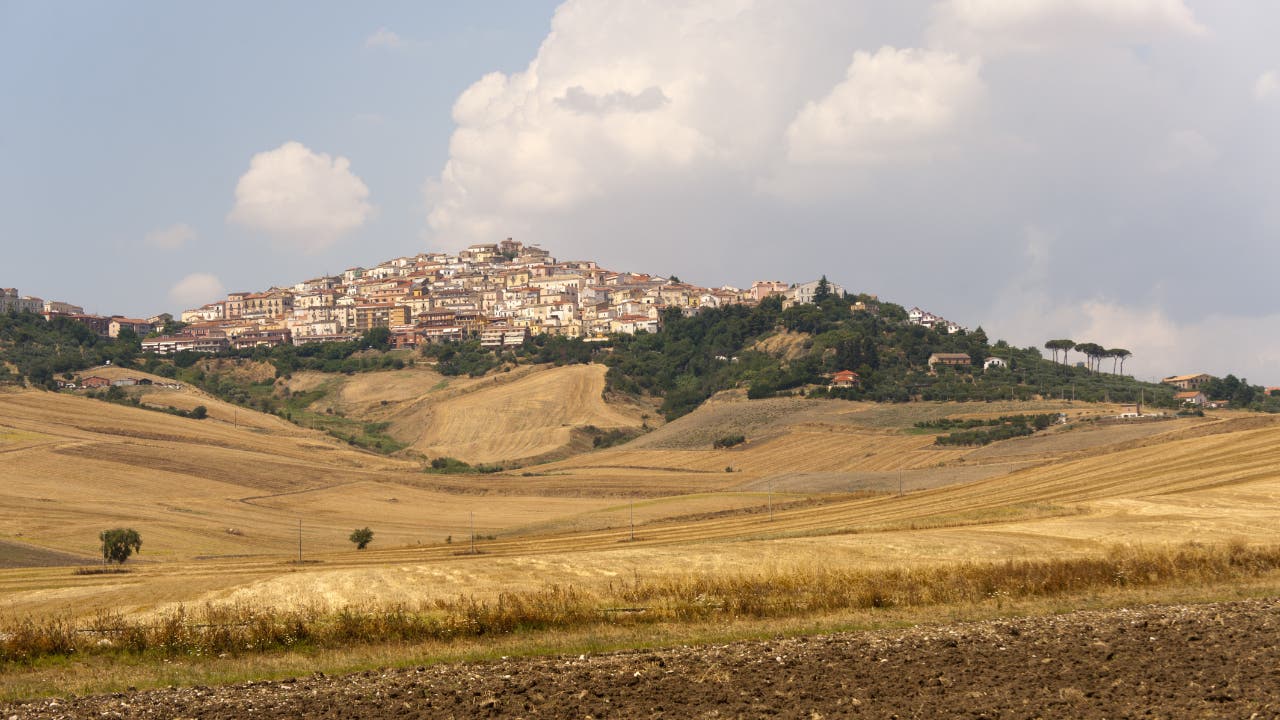 Candela, Italy
If you want a taste of La Dolce Vita, look no further than Candela, Italy. Nestled in the Puglia region and nicknamed "Little Naples," the sleepy medieval town with a population of 2,700 people hopes to attract transplants by offering them between 800 and 2,000 euros ($910 to $2,775 in U.S. dollars) to relocate.
Those interested need to officially become Candela residents, rent a house and earn a salary of at least 7,500 euros.
Learn more: