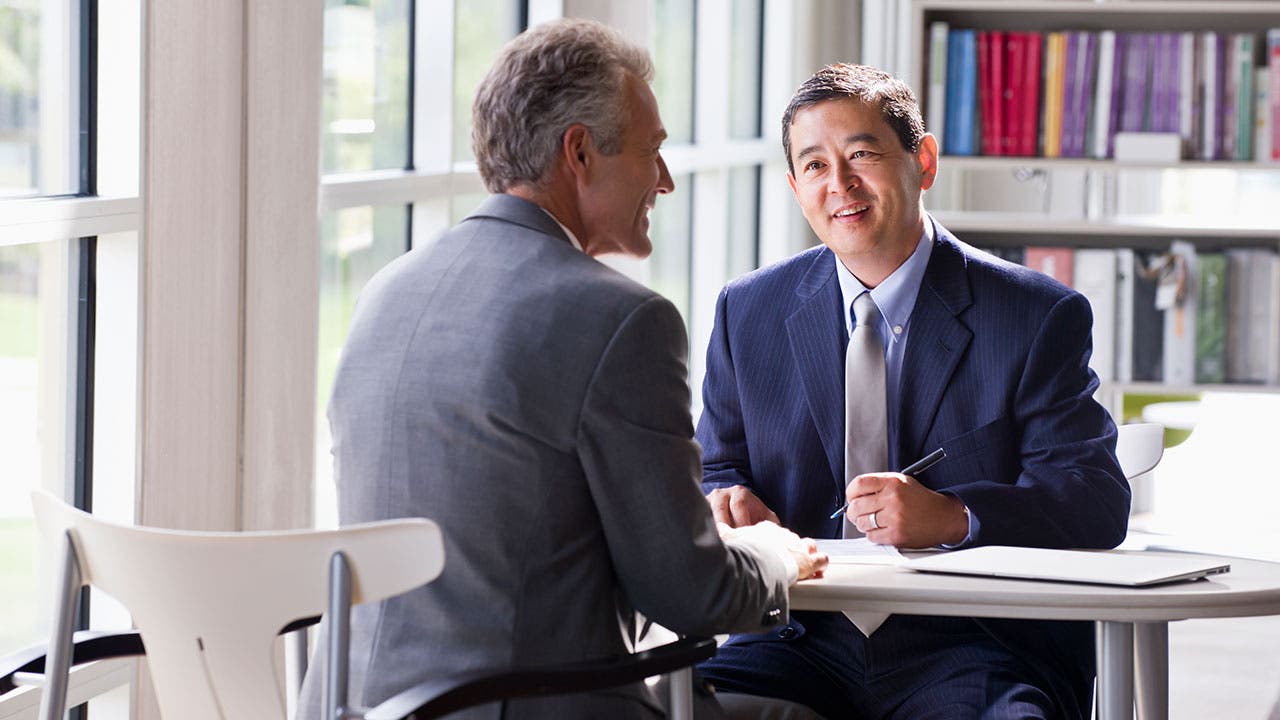 Secrets your financial planner may not be telling you
The more open you are with your financial planner, the better they'll be able to help you make the money moves that put you in the most secure financial position.
That openness should work both ways, but some planners are more forthcoming than others. Here's a look at some of the secrets that your financial planner might not be telling you: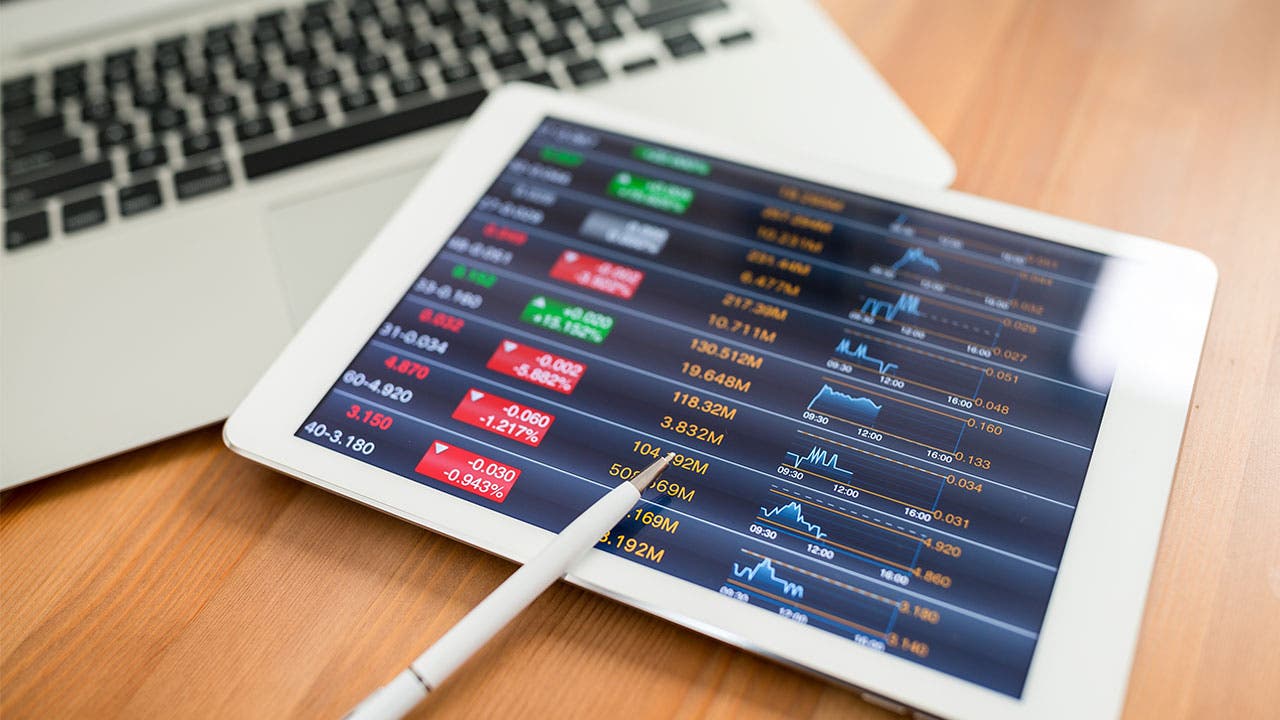 They may not be as qualified as you think
Anyone can call themselves a financial planner, so it's important to look for additional designations to learn what kind of background your potential adviser really has.
For holistic planning, you likely want to work with a certified financial planner, or CFP, which requires planners to pass an extensive test, gain at least three years of experience and continually train. By contrast, brokers or investment advisors, may be more focused on specific investments or insurance projects.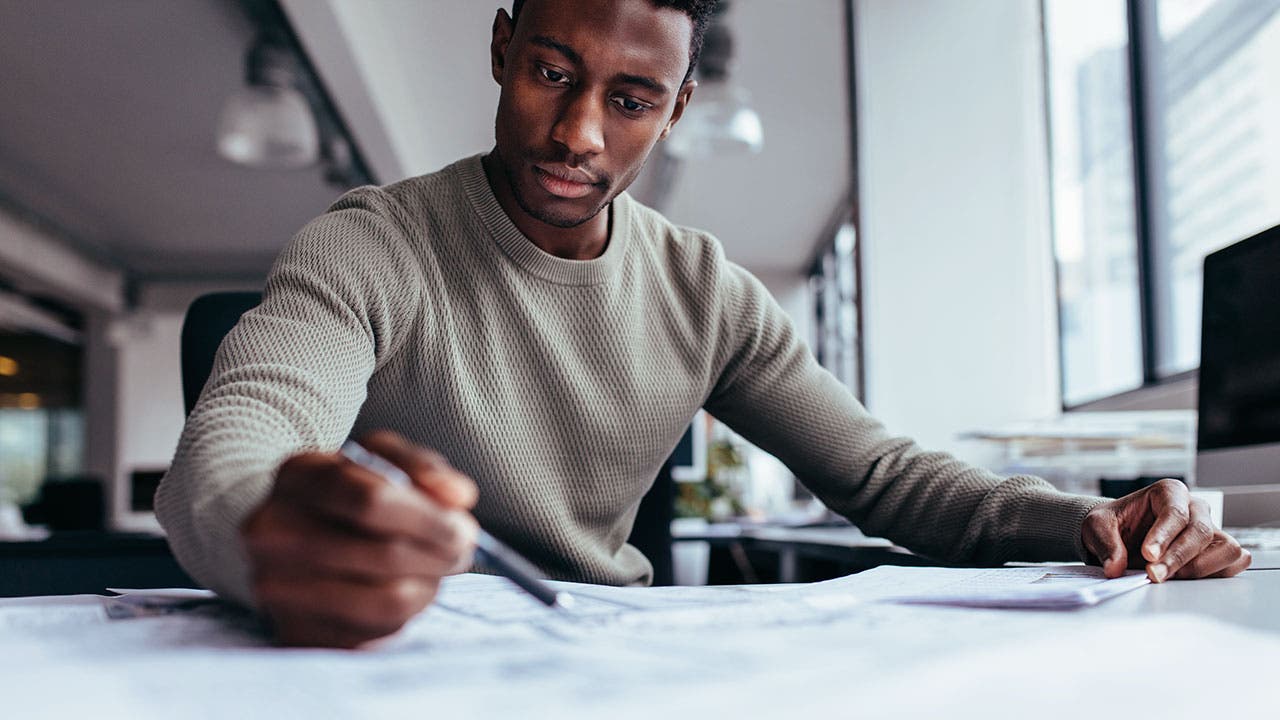 They don't always follow their own advice
Whether they're struggling with debt or made a questionable investment, financial planners often hate sharing their own financial woes with their clients. Still, planners are only human, and they make mistakes with their money just like the rest of us.
"I've shared my past money issues with clients, because I think it makes me more relatable," says Raquel Hinman, a certified financial planner with Hinman Financial Planning.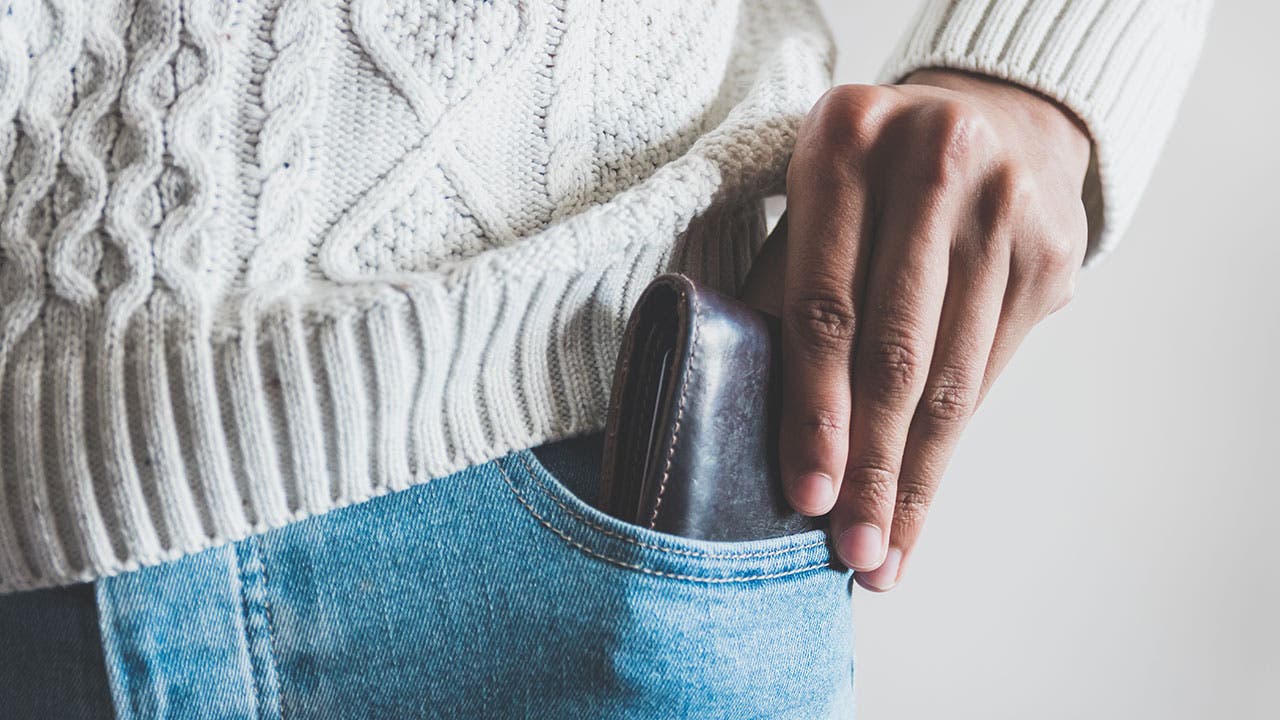 They may be selling you products that get them the most commission
If you're working with a broker that's not held to the fiduciary standard, they can sell you any product that's "suitable" for your financial situation, even if it has higher commissions or fees than another similar investment. A fiduciary, on the other hand, must recommend products that are in your best interest financially.
Before signing on with a new planner, be sure to ask how they're paid, and whether they're a fiduciary. "Make sure you ask, 'How are you compensated,' and 'How does that impact the advice that you give me?'" says Bob Gavlak, a certified financial planner with Strategic Wealth Partners.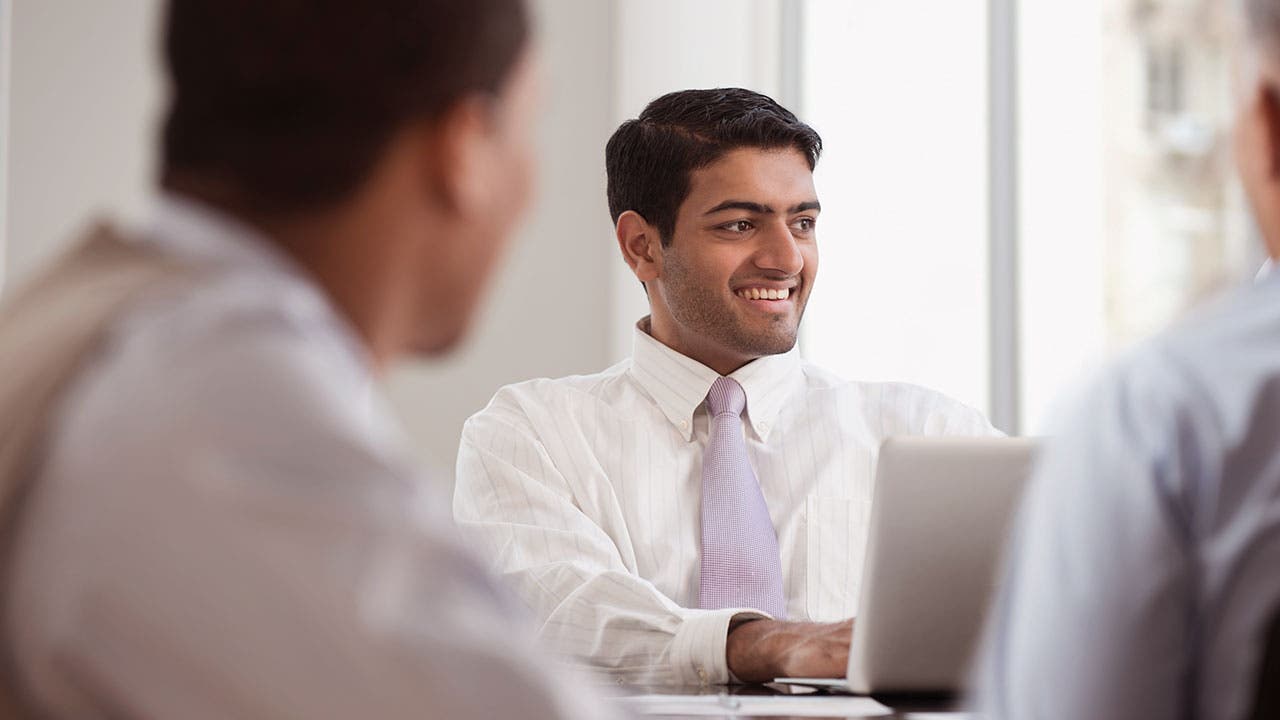 They know that you're not going to do everything you're told
It's a planner's job to give you advice to help get your finances in order, but most planners know that their clients aren't going to follow every detail in the plan. That's why they recommend that you find as many ways as possible to automate your plan — via automatic deposits and rebalancing — to reduce the chance that you'll lose interest or forget to follow the steps in the plan.
Often planners would like for clients to simply admit that they're going to continue with a financial behavior that the planner has advised against, such as supporting adult children, instead of promising to change their ways. "If you could own it, then we could figure out how to plan around it," Hinman says.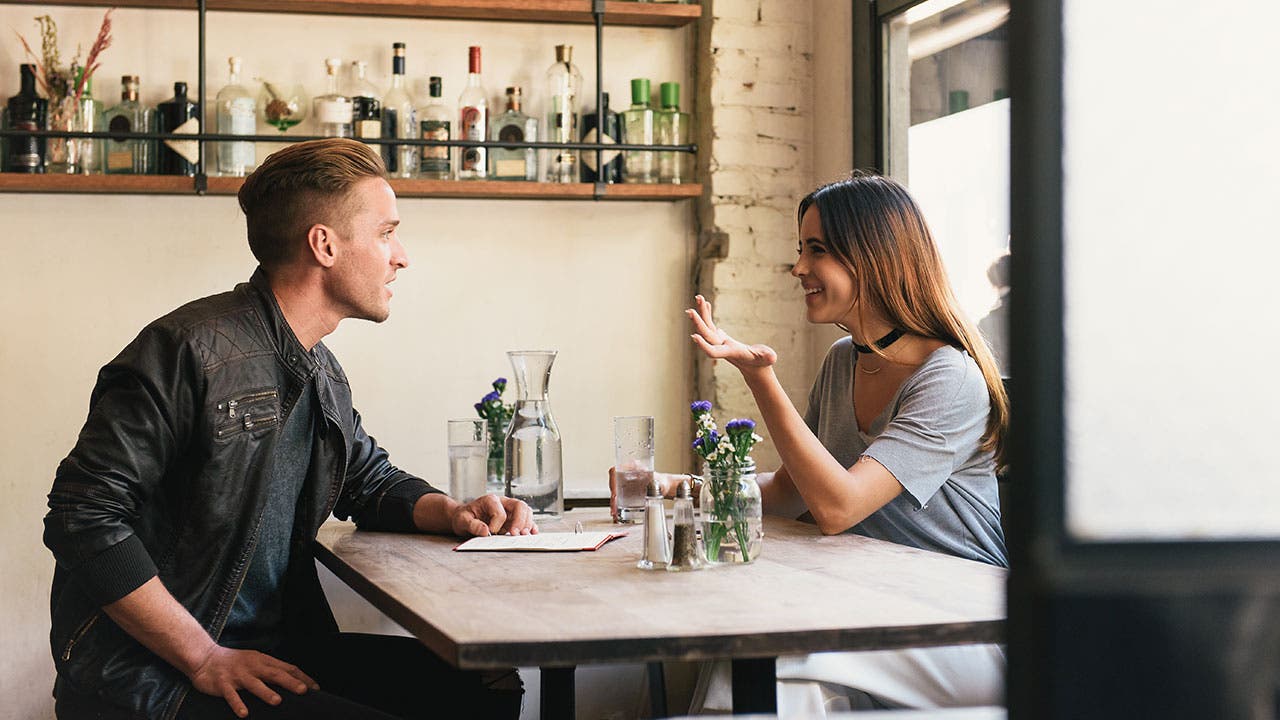 You may not need their services at all
Not everyone needs a financial planner. Young consumers with a straightforward financial picture and robust financial wellness benefits at work may be perfectly capable of managing their finances without paying for professional help.
Those who've had a recent windfall, however, or who are at or near retirement would likely benefit from the services of a professional financial planner.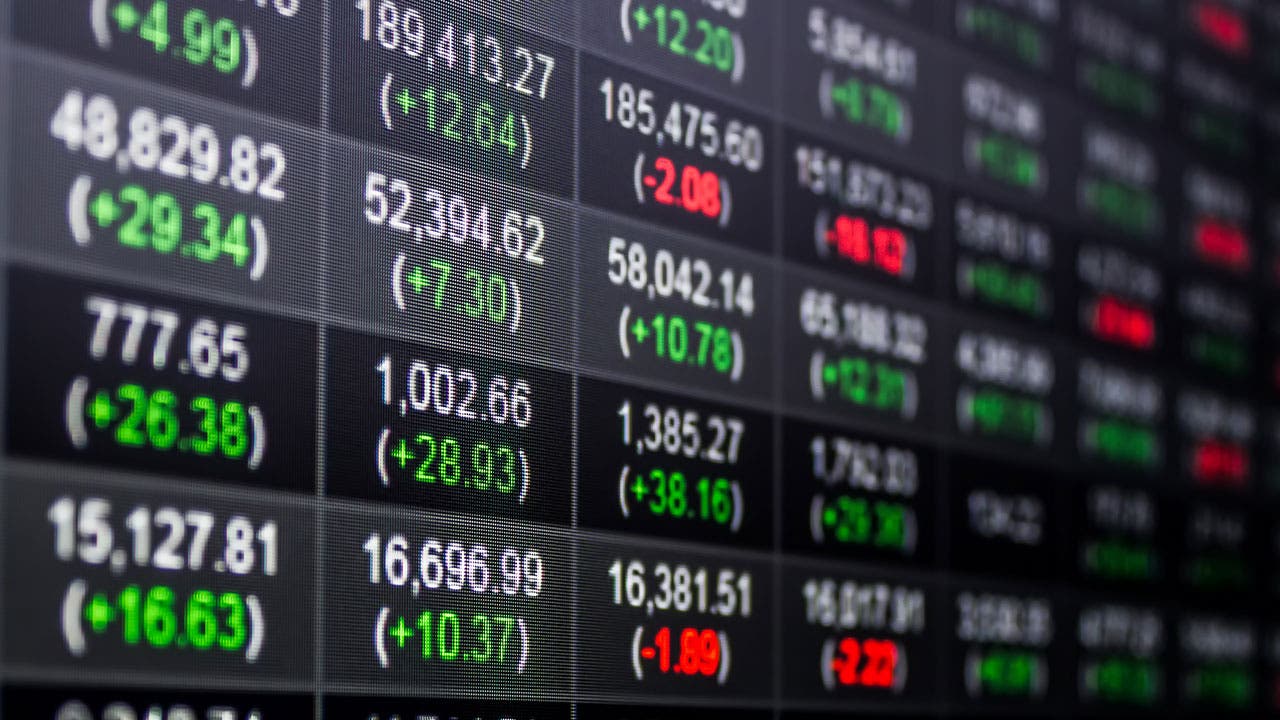 They wish you'd stop worrying so much about the markets
Financial planners are used to fielding calls from nervous clients when the markets start gyrating, but their typical response is to tell the clients to stay calm and stick with their plan. As long as you're investing for the long-term, it doesn't matter what stock markets are doing day-to-day.
Even a large drop in the market won't impact your bottom line unless you have to start making withdrawals. "Stop asking about the markets," says Jean Mote, a certified financial planner with Arnold & Mote wealth management. "For the personal financial well-being of individual clients, it's their spending, saving, earning, and care for their physical and emotional health that makes or breaks the success of their financial future."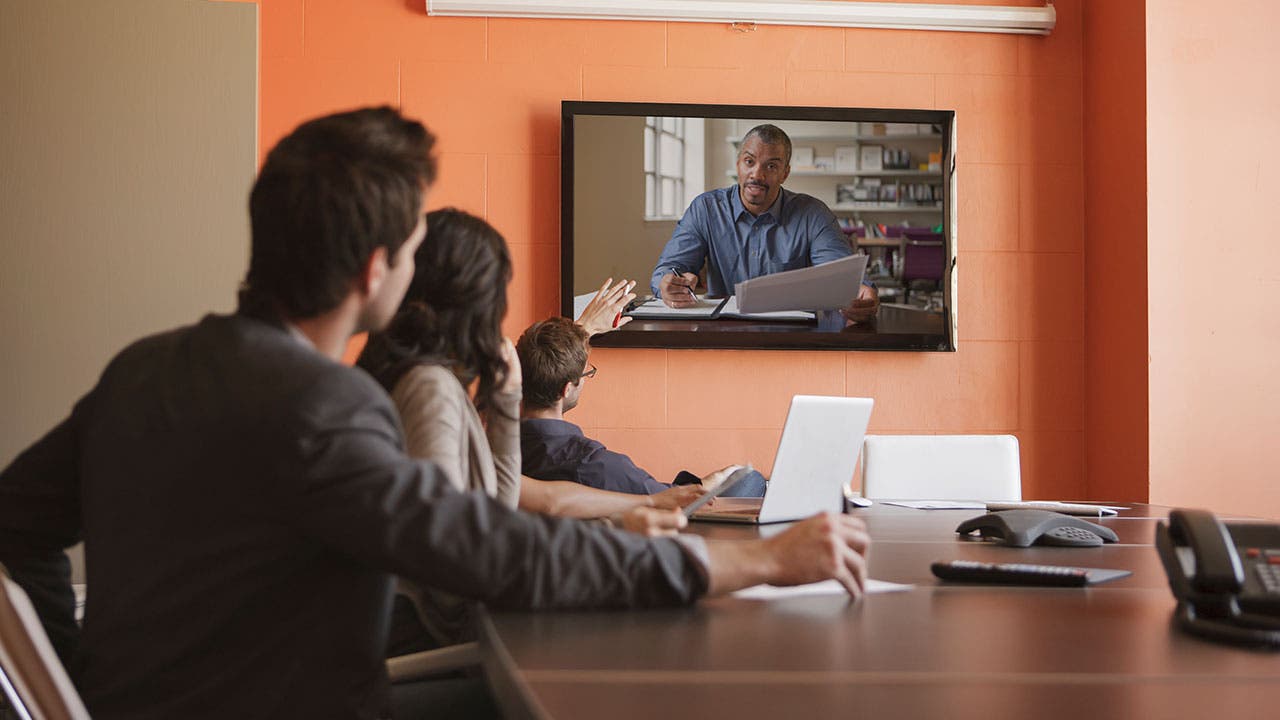 You don't need to go to their office
Meeting with a financial planner used to mean lugging reams of financial documents into their office for a sit down meeting. Today, though, you don't need to feel limited to the planners within your geographic area.
Modern video conferencing and other online options now allow you to work with a financial planner located anywhere in the country — from the comfort and convenience of your home.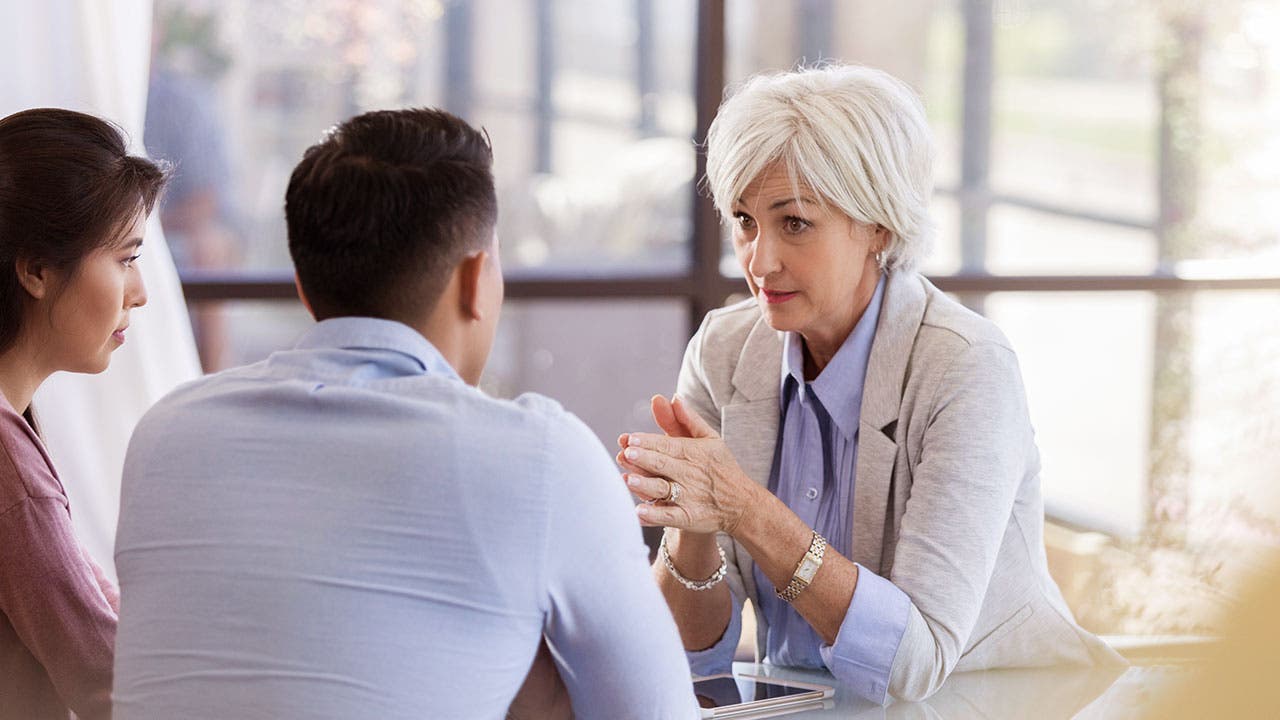 You're going to talk about a lot more than money
The best financial planners know that your emotional relationship to money has far more impact on your ability to make smart fiscal decisions than most other factors. To understand that relationship, they may ask you questions about everything from what you learned from your parents to how you relate to your spouse.
Everyone has a learned response to money that can cause them to make the same mistake repeatedly, even if they know better. "Much of our work is gently counseling and guiding and attempting to mitigate clients' financial instincts," Mote says.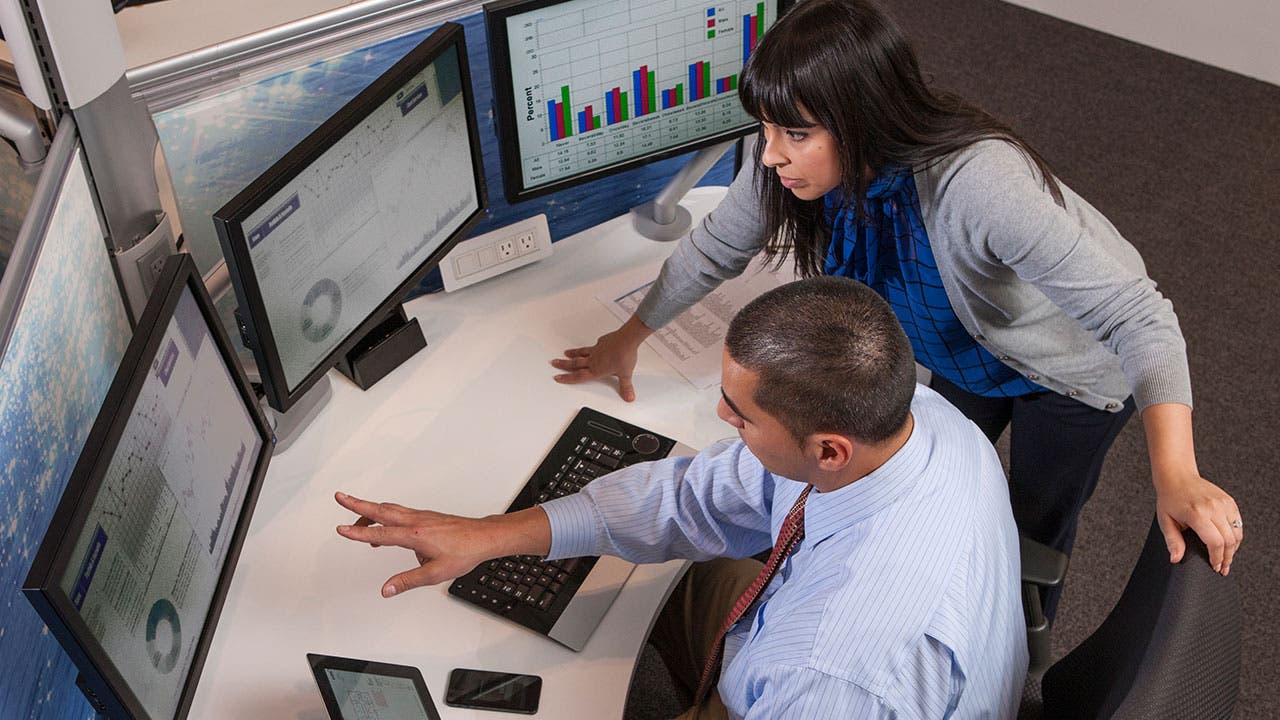 They use robots, too
Consumers aren't the only ones increasingly turning to robo-advisers, which use artificial intelligence to help them choose the right investments. Financial planners are also incorporating AI into their practices, using technology to help them craft plans more efficiently for their clients, but they don't always share that information.
"Some advisors want their clients to think that everything is done in-house," Hinman says.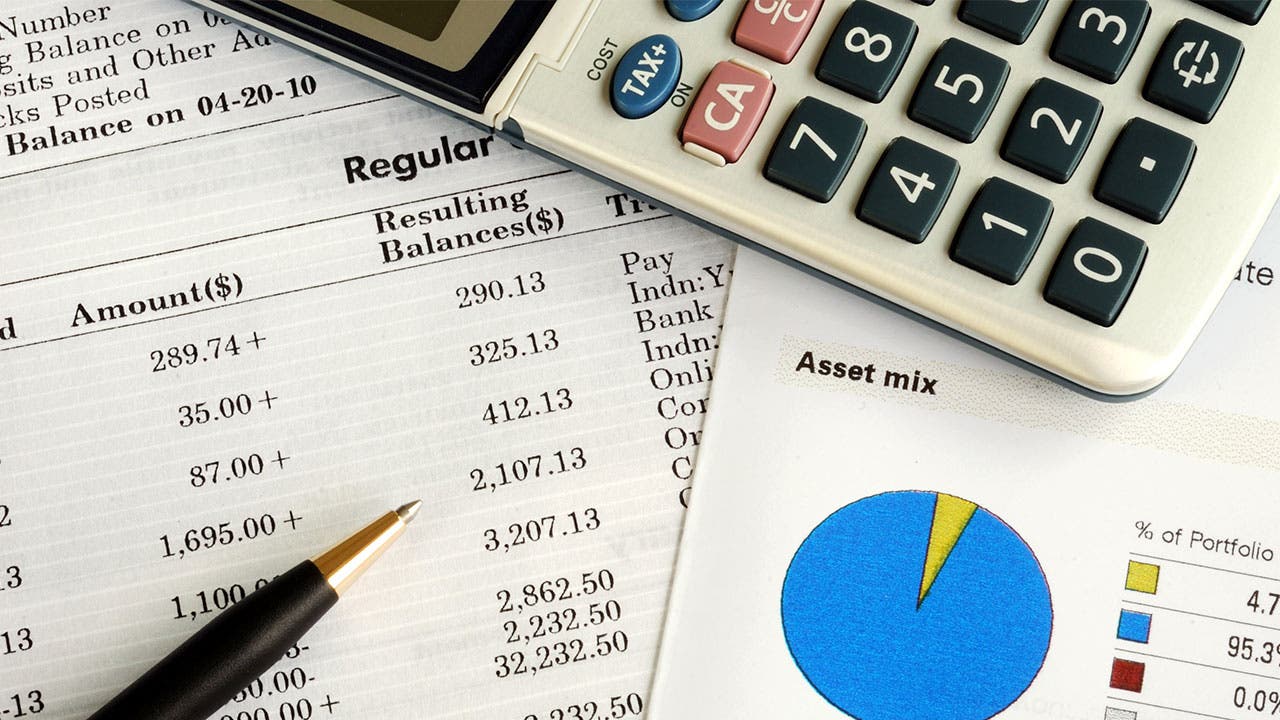 Your investment choices don't matter as much as you think
While financial planners spend a lot of time helping you select the right investments, based on your time horizon, risk tolerance, and tax profile, what you invest in is a far smaller factor in the size of your portfolio than how much you invest.
The bottom line is that the more you invest, the more financially secure you'll be, whether you've hired a financial planner or not. "Barring very high risk, high expense, or fraudulent investments, the important thing is to invest in a  diversified portfolio, rebalance approximately annually, and stay invested without changes, no matter what the markets are doing," Mote says.
Learn more: