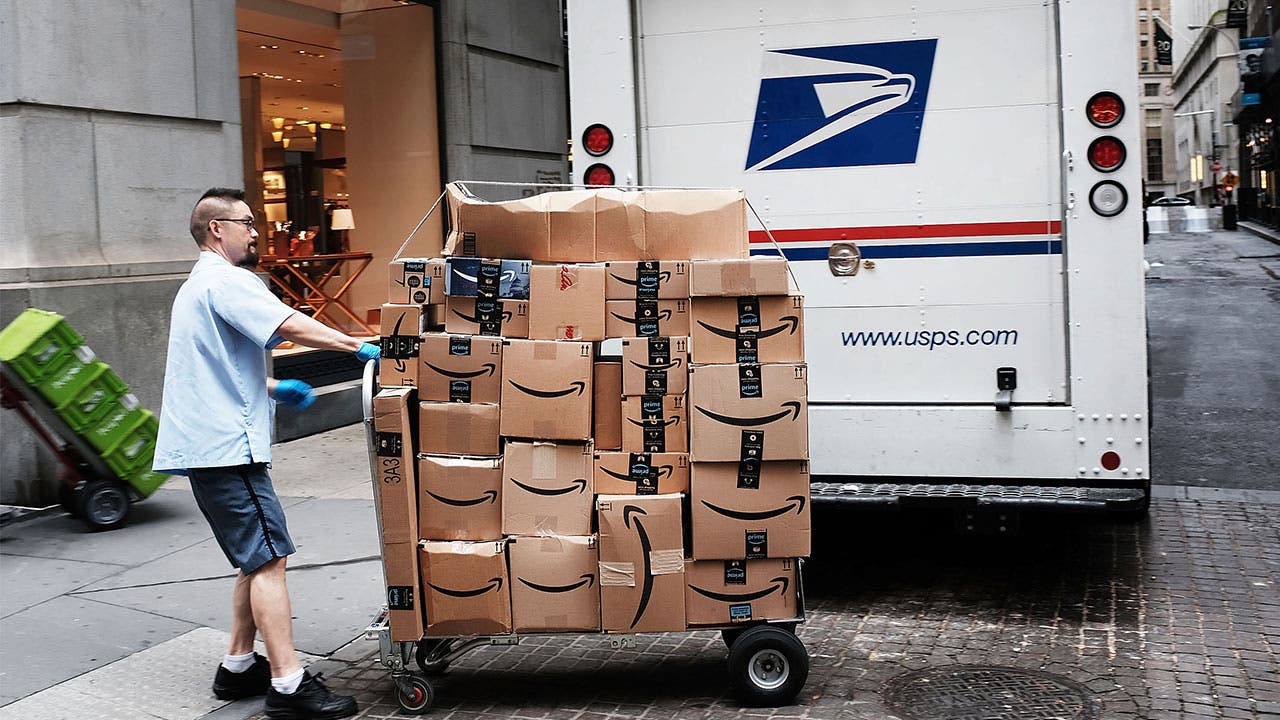 Amazon do's and don'ts
In Amazon's metamorphosis from the world's largest bookstore to the everything store, it made its founder and CEO, Jeff Bezos the world's richest person and revolutionized e-commerce.
Since the company's founding in 1994, the Amazon ecosystem has expanded into grocery stores, pharmacies and auto parts. An estimated 3 billion products are for sale across Amazon's 11 worldwide marketplaces and over 50 million people have invited a personal assistant named Alexa into their homes.
In spite of its profitability and massive footprint, don't let Amazon's ubiquity trick you into thinking you're getting the most for your money. Here are the 12 best and worst ways to spend money at the superstore: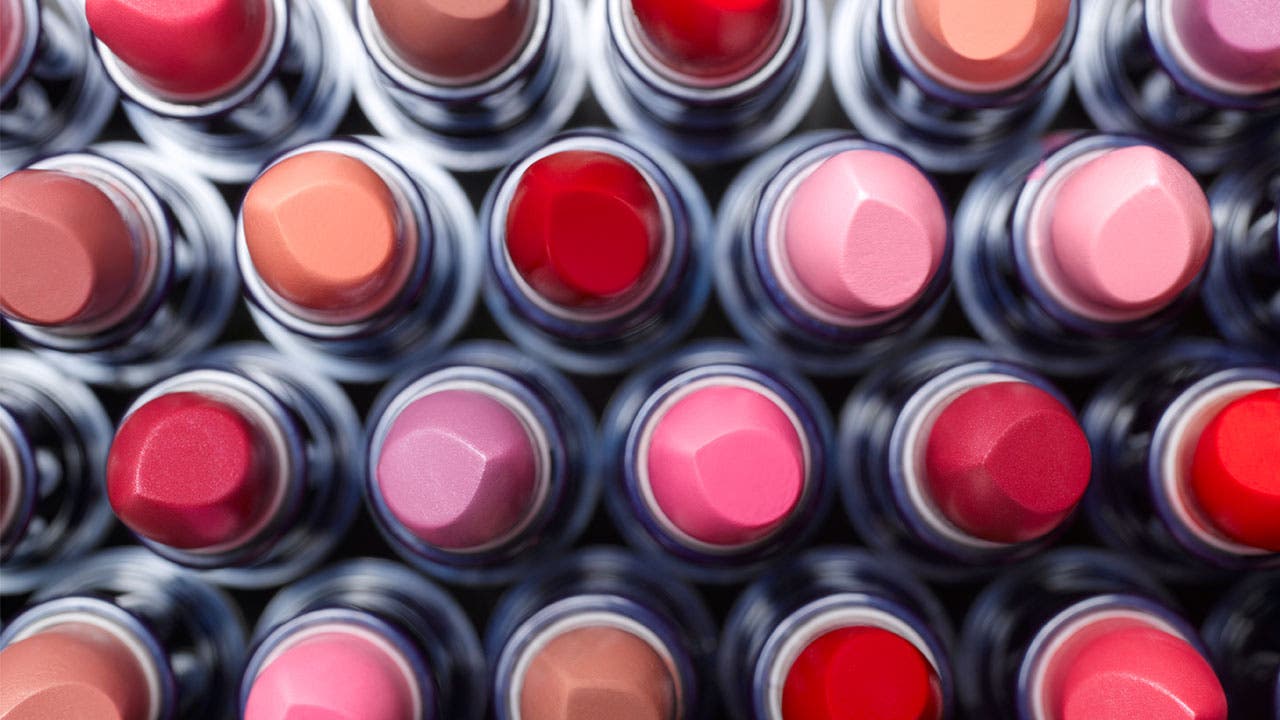 What not to buy: Beauty products and cosmetics
As tempting and convenient as it might be to add cosmetics to your cart during your next Amazon haul, buyers beware. Be wary of third-party counterfeit sellers hawking in-demand name brand cosmetics from Kylie Jenner or M.A.C..
Amazon's made a concerted effort to crack down on counterfeit products in its marketplace, but imposters are still unfortunately lurking. For the best deals on beauty supplies, head to a local drug store and sign up for the store's loyalty program for extra perks and savings.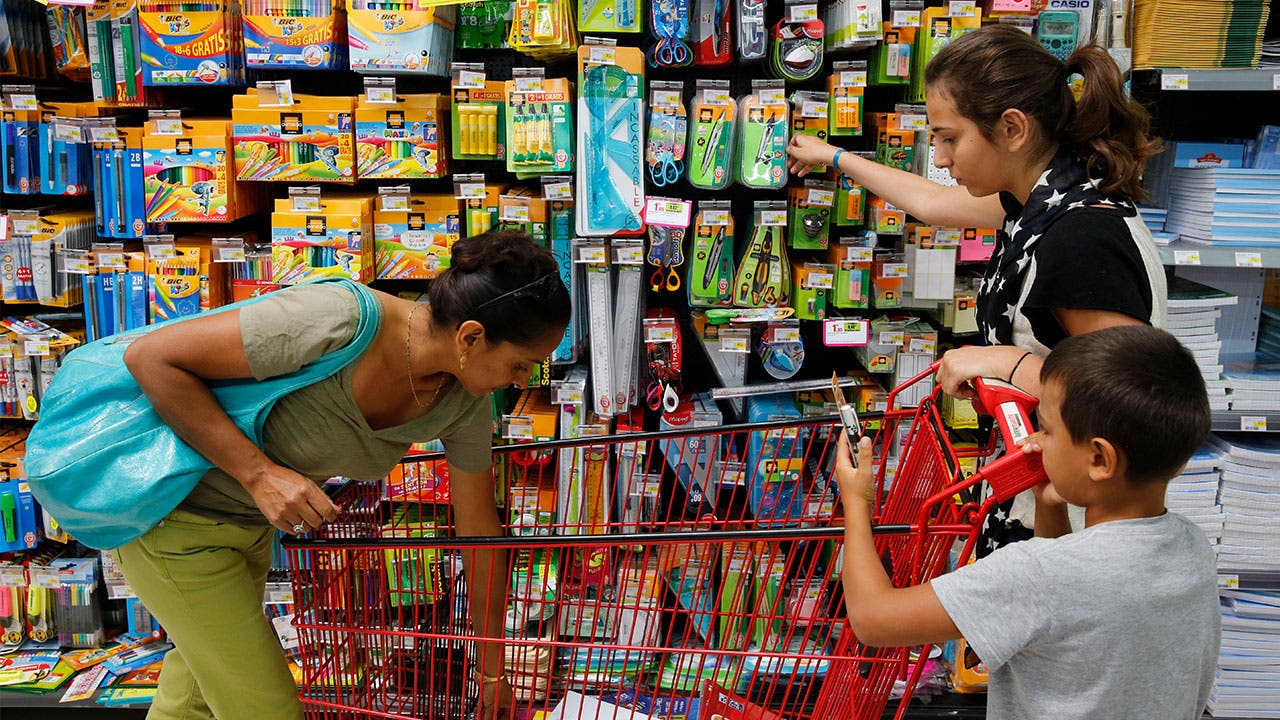 What not to buy: School supplies
When it comes to in store-to-store price comparisons, Amazon's prices don't make the grade when it comes to school supplies. It's hard to compete with rival retailers like Walmart or Target for the best prices on crayons, notebooks, pencils and glue sticks.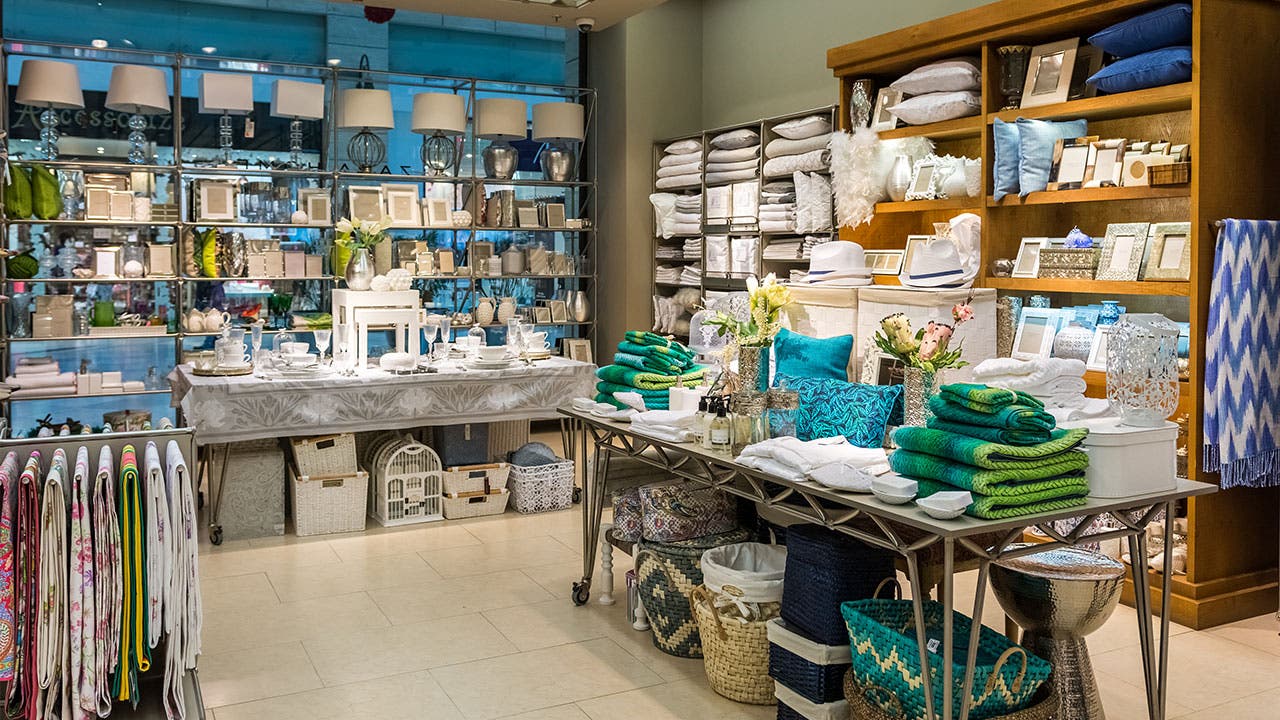 What not to buy: Home decor and housewares
Cost-conscious domestic decorators should head to discount retail chains like HomeGoods, Marshalls and T.J. Maxx to outfit their homes or spruce up essentials like linens and cookware.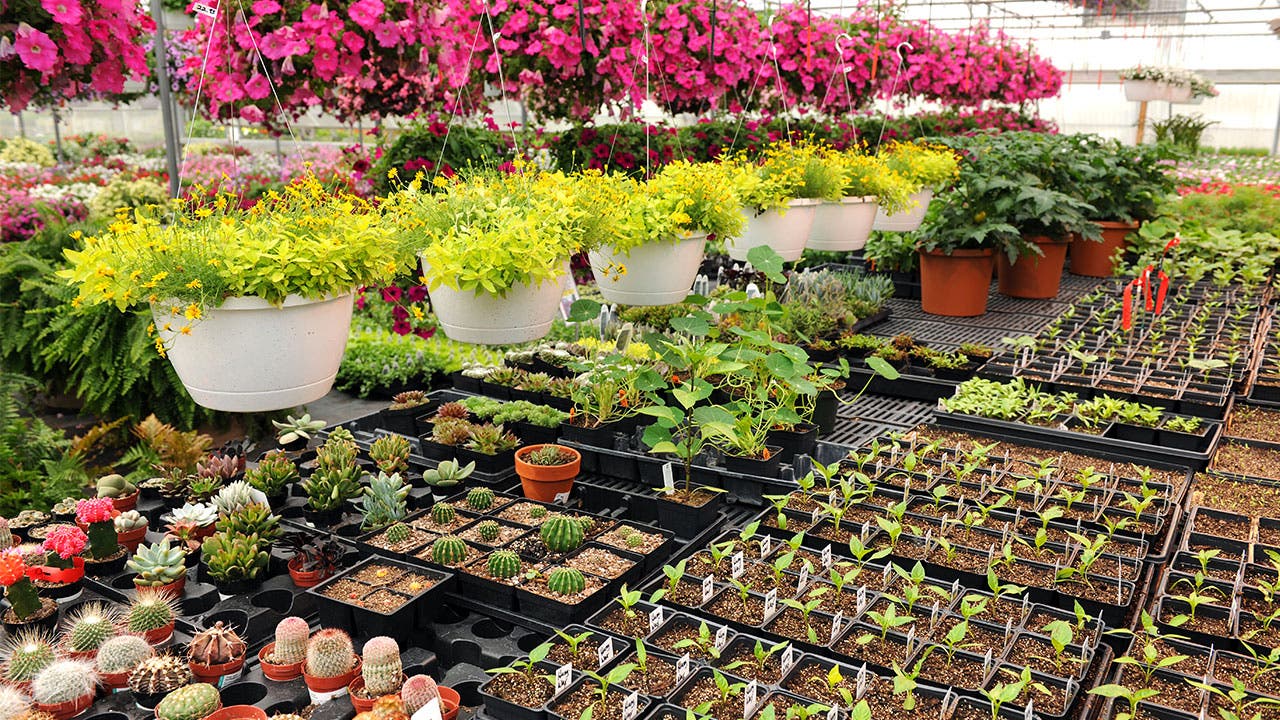 What not to buy: Plants
Live plants are a recent addition to Amazon's product marketplace, and the new inventory is going through some growing pains. Customer reviews cite steep prices and damaged plants on arrival.
If you're looking to join the growing houseplant trend and add a little greenery to your world, you're better off visiting a local plant nursery or the garden center at Home Depot or Lowe's to save on shipping costs and prevent any damage during transport.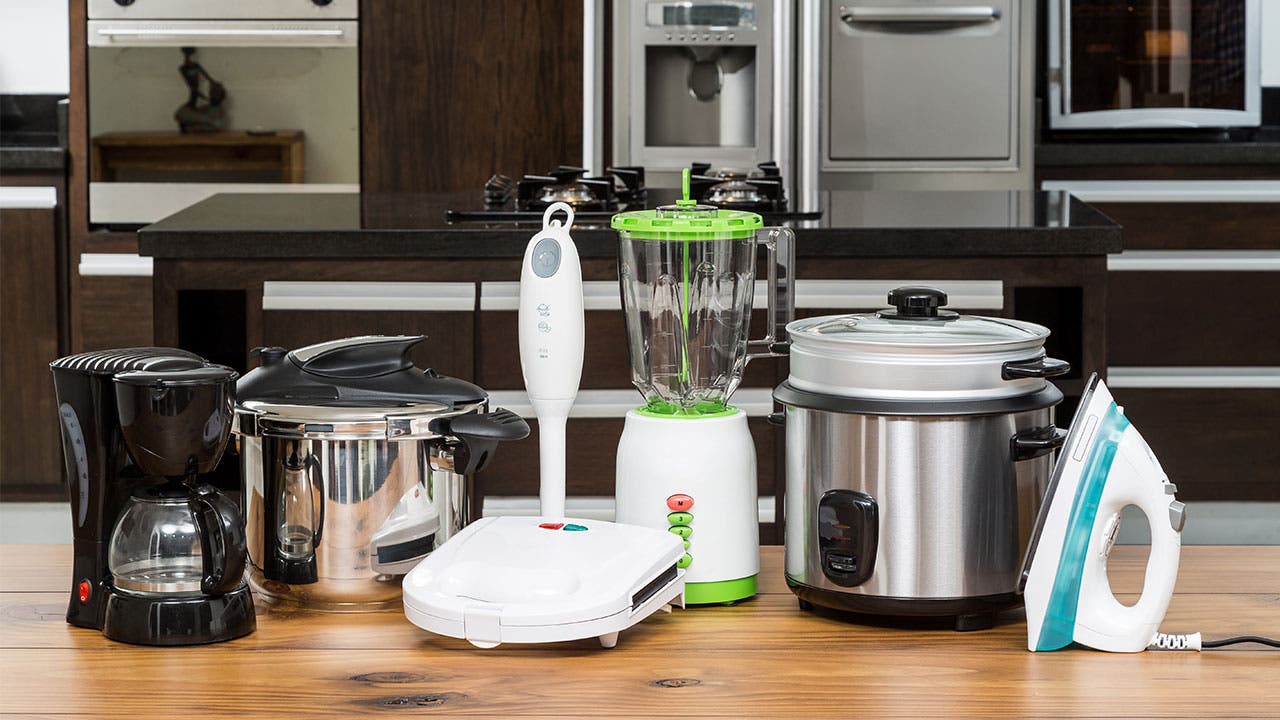 What not to buy: Small kitchen appliances
If you're looking to add a new microwave, mixer, blender or slow cooker to your culinary arsenal, your money will go a lot further at retailers like Wayfair, Kohl's or Walmart than it will on Amazon.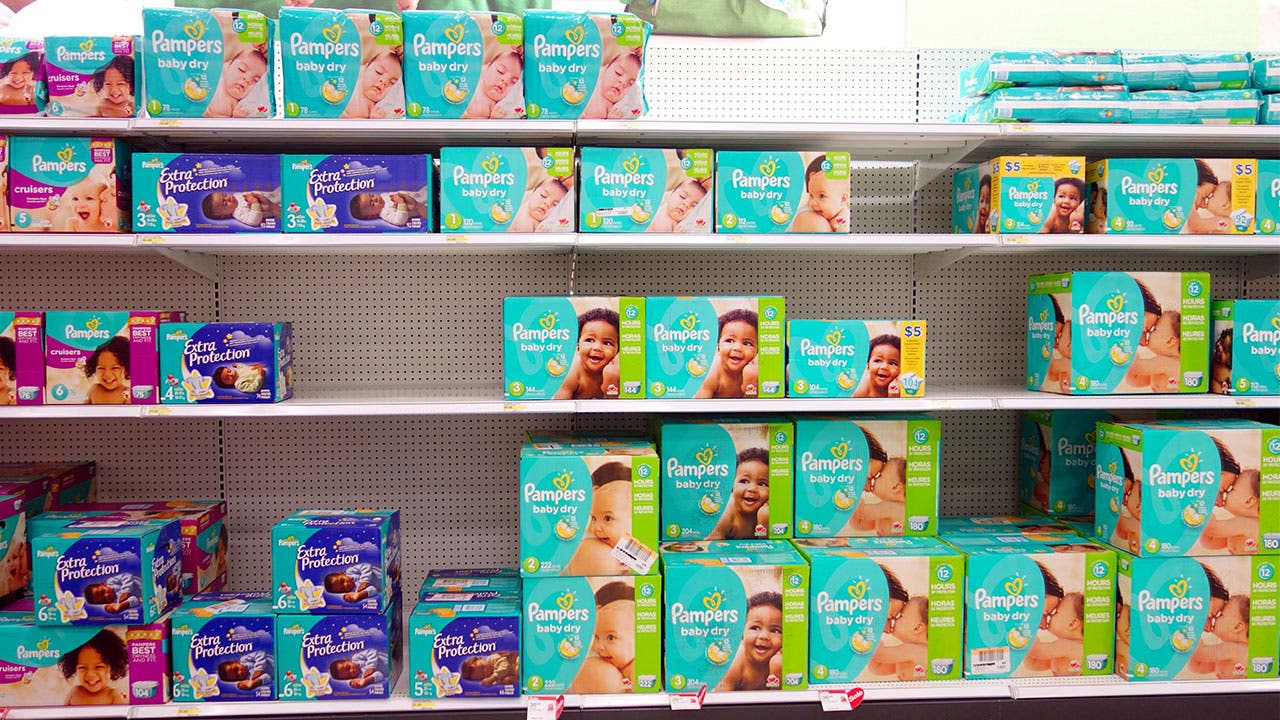 What to buy: Diapers
It's estimated that babies go through about 2,500 diapers in their first year of life. If you can't get on board with the maintenance required for using reusable diapers, seek out Amazon for great prices on disposable diapers.
The e-commerce giant sells an in-house brand of baby essentials like wipes, laundry detergent and diapers under the label Mama Bear.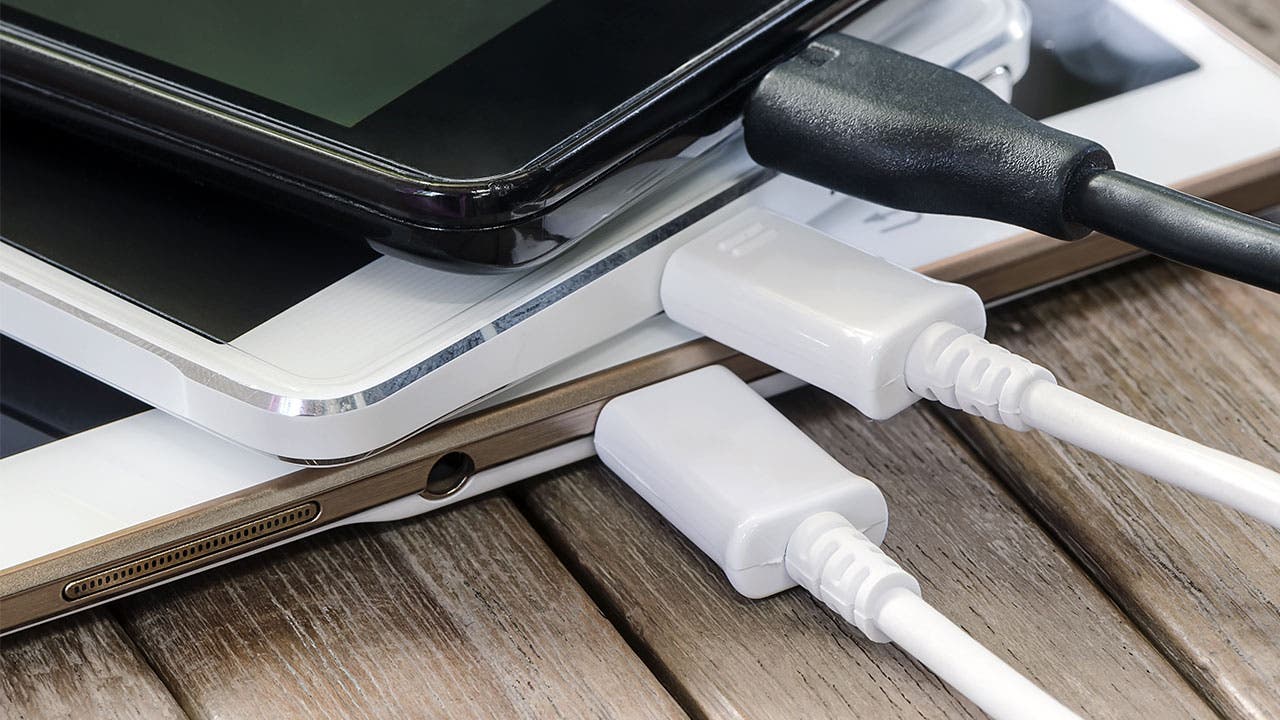 What to buy: Phone charging cables
Our smartphones and accessories are put through the wringer on a daily basis. When your phone charger cord begins to resemble a frayed and torn mess, it's time to upgrade.
Thankfully, phone charger cords are a fraction of the price you paid for the phone itself. Basics, Amazon's house brand, boasts a wide range of cables starting at $6.99.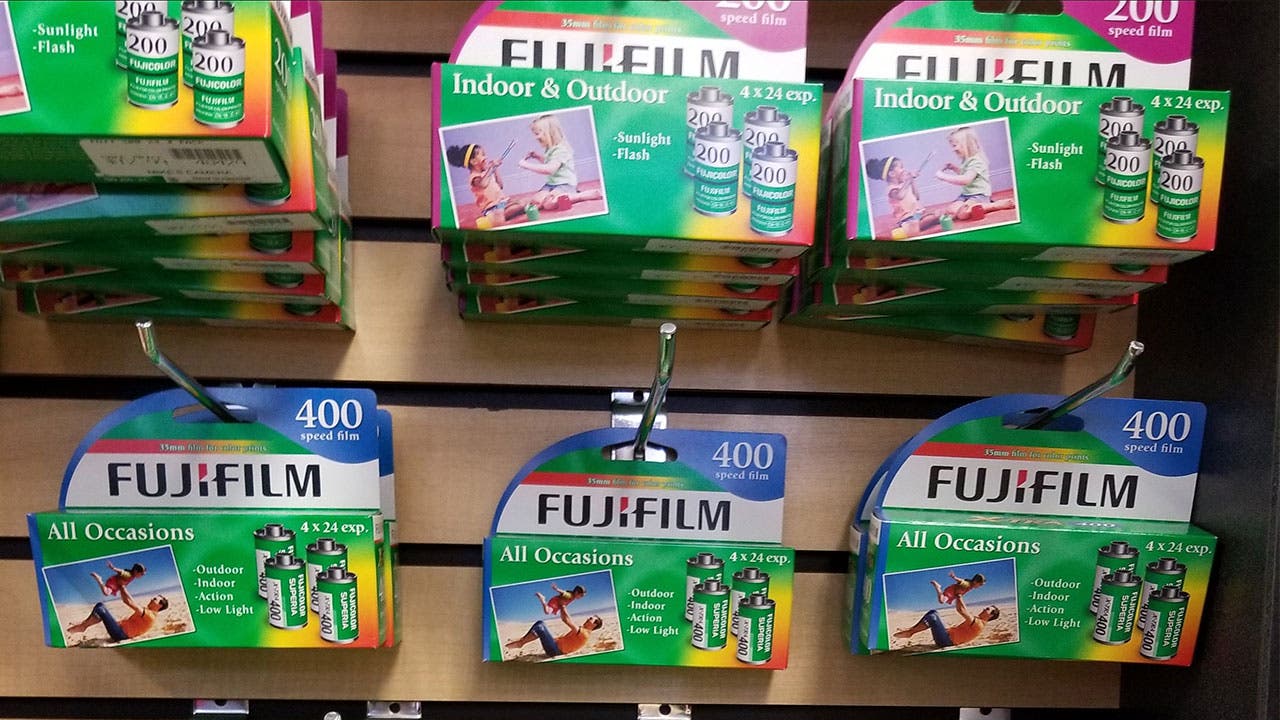 What to buy: Film
The popularity of the DSLR has rendered film into almost obsolescence. But for the photography purists who remain true to the art, Amazon offers affordable prices on a wide variety of film for instant and SLR cameras.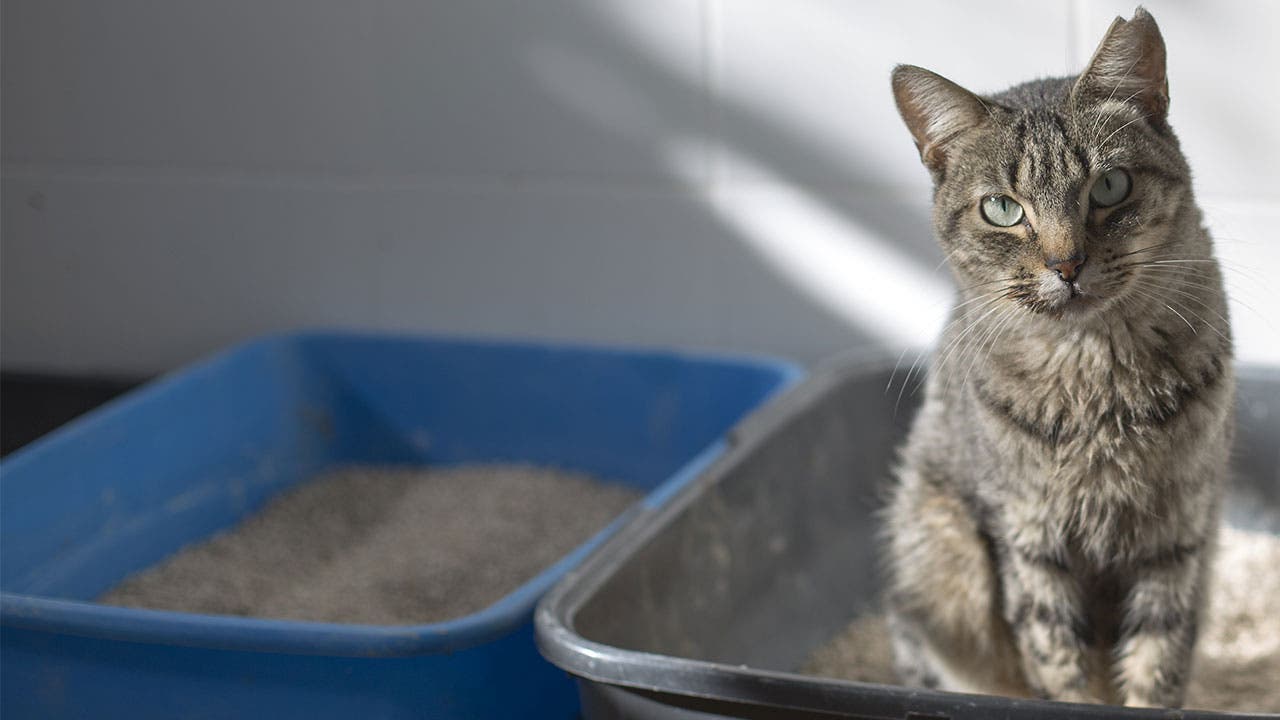 What to buy: Cat litter
Considering its purpose, cat litter is outrageously expensive. Amazon offers great prices on several brands of cat litter and other cat owner essentials like litter boxes, cat mats and litter pads. As an added bonus, at-home delivery beats lugging heavy tubs into your home.