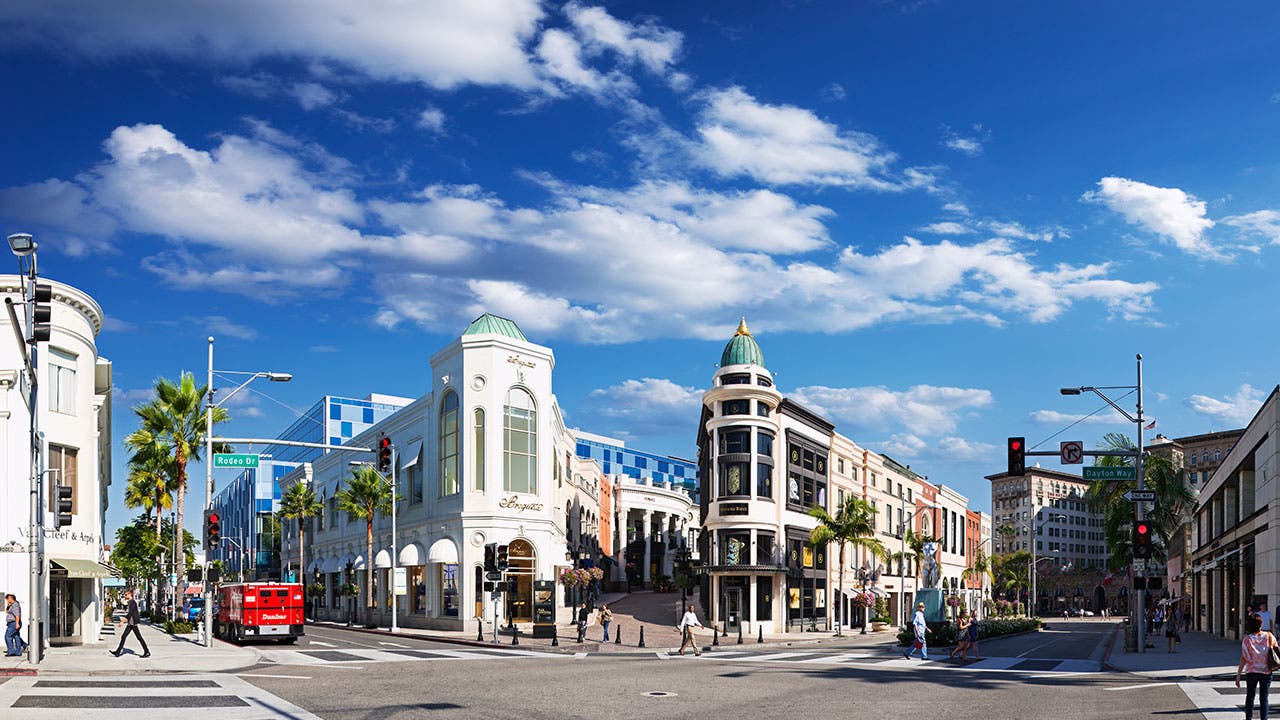 People who inherited a lot of money but whose luck and money ran out
Inheriting a lot of money can be one of the most incredible things to happen to a person and their bank account, especially if they are in need of the money to help pay off debt or to buy something big and life-changing, like a house or a car, that they could never afford before.
But for a handful of people, having a lump sum of cash deposited into their bank account turned into a quick fix to help them splurge on easy to purchase items or on reckless mistakes.
According to Market Watch, one study found that one-third of people who received an inheritance had negative savings within two years of the event.
"The vast majority of people blew through it quickly," said Jay Zagorsky, an economist and research scientist at The Ohio State University in Columbus, Ohio and author of the study, which was based on survey data from the Federal Reserve and a National Longitudinal Survey funded by the Bureau of Labor Statistics.
Wondering how and why this could happen? Here are five people who learned the hard way how easy it can be to spend all of their inheritance money way too fast.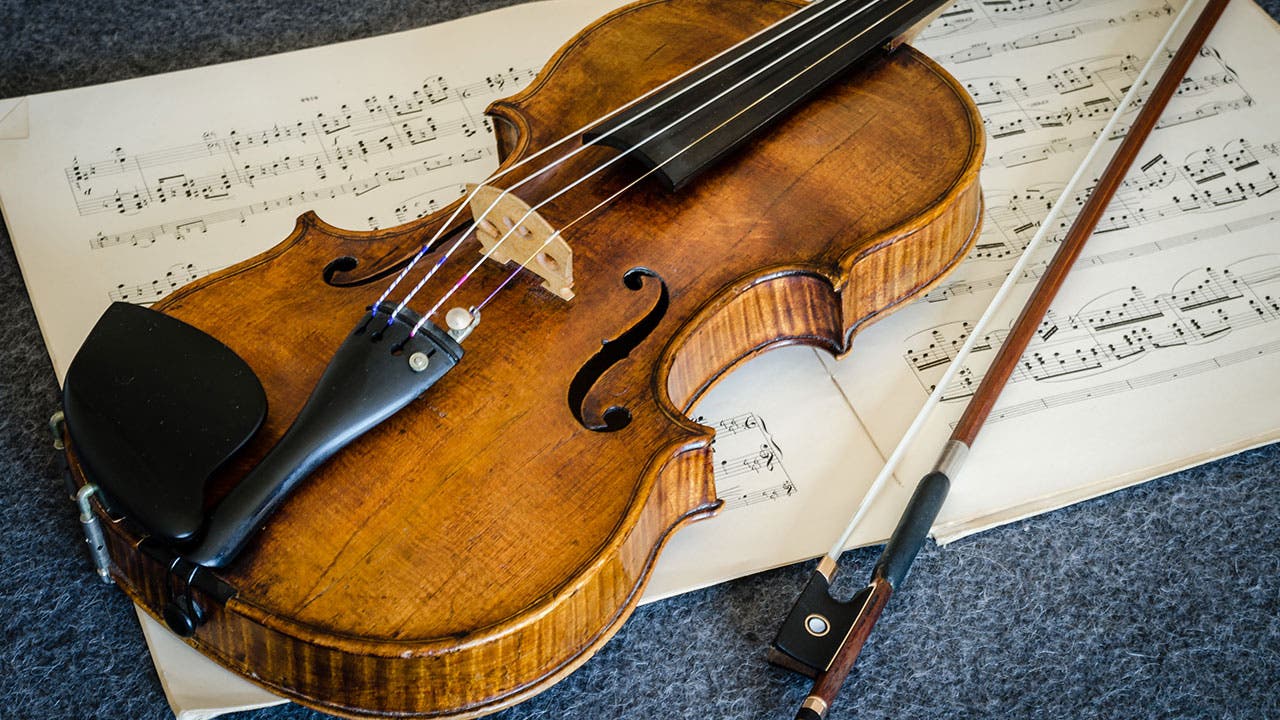 1. From poverty to affluence — and back again
Alex Lasarev didn't grow up rich by any means. Her father left home when she was three and she lived with her mother in the suburb of Toronto. Her mother would dress her in the cheapest clothes and shoes. If Alex wanted clothes, she had to save up money from her paper route earnings to buy them for herself.
At age 18, Alex's mother died of suicide. With the immense grief also came the sudden news that Alex was about to inherit a lot of money.
"Living the way we had, I had no idea I was due to inherit a substantial sum. My mother was a talented violinist and played professionally, yet she spent nothing," Alex wrote in a 2010 Guardian article. "She squirreled away everything, investing much of it in property. It was only when I began opening her mail that I realized there were bank accounts in our joint names containing well over $1m. This, together with other assets, including one very valuable violin, had made me a millionaire overnight. I went from living in squalor to becoming a very rich teenager. Sudden inheritance puts you in a cocoon; it makes you feel invincible. I remember being in a cab with a cheque for $75,000 tucked in my back pocket. I thought I was Superman."
Alex immediately changed her lifestyle. She moved into a penthouse and gave a lot of the money to friends who had asked to borrow some.
"I wish I could say it all went on drugs and women, but only a tiny fraction did. The rest went on limo rides and clothes, loans to friends and business ideas that didn't work out," Lasarev wrote."
Alex had gone from living on the streets to being wealthy and then losing it all, including her penthouse. She then had to return to where she started.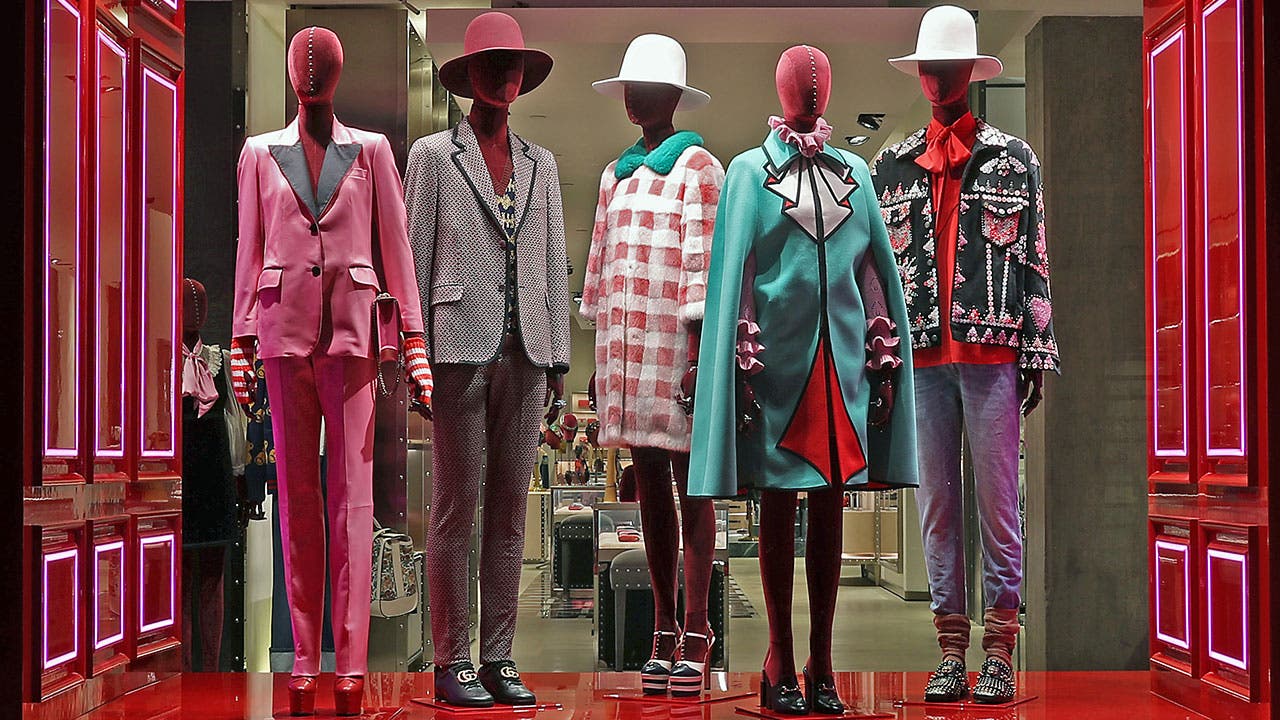 2. More money, more clothing
At age 22, Allison Cintins was like many post-grads, fresh out of college and living at home, spending a lot of quality time applying for jobs. All of that changed when she received an unexpected inheritance from her step-grandfather.
"I received a lump sum of $66,000 after taxes — more money than I could comprehend, really," Cintins wrote in an article for The Billfold. "My dad immediately took me to the bank and helped me open a CD, a deposit account with a high interest rate, stressing that the money would grow, and then one day I could use it on a down payment on a house. That sounded nice, but also very far away. Buying houses was for old people! I was young, and it had been a hard year — didn't I deserve something nice now? I put $61,000 into the CD, and $5,000 in my checking account."
At first, she was cautious spending the money she took out of the bank but then became a bit more reckless, spending the first $5,000 in just one month before tapping into the rest to buy tangible items, like clothing. After two years, she was down to a thousand bucks, then a few hundred, before it was all gone.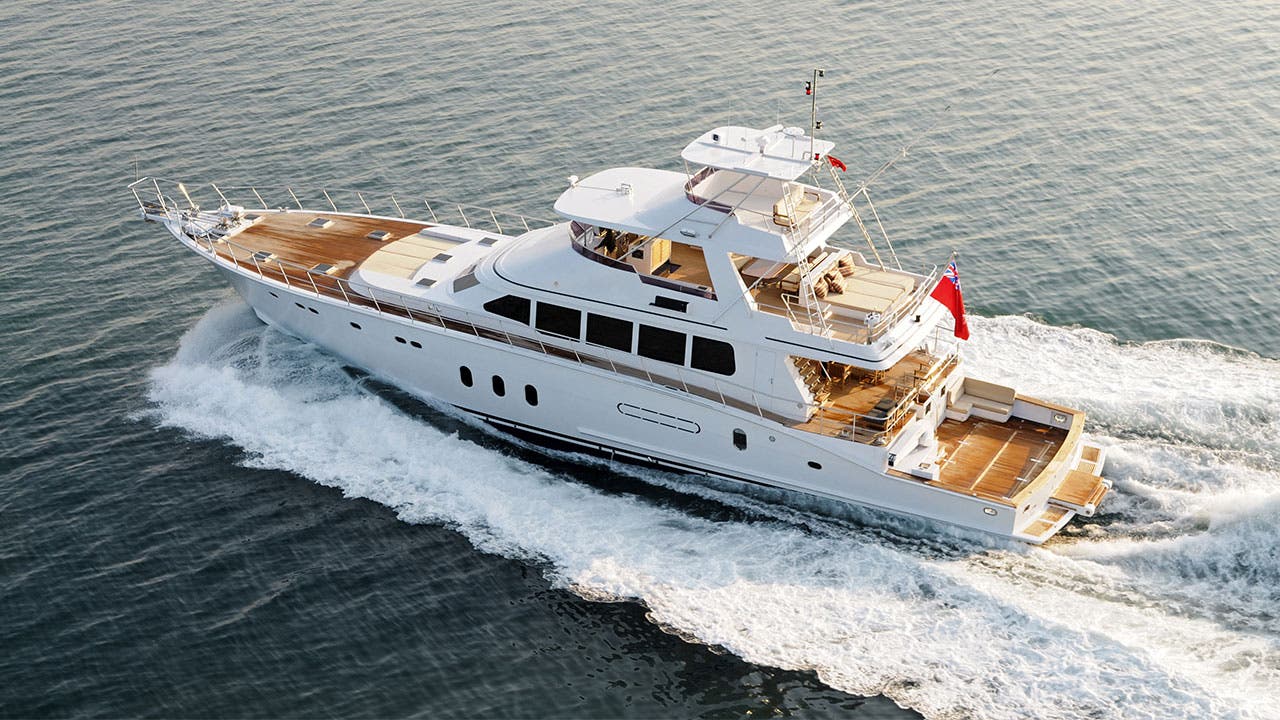 3. When the party ends
When Graham Roos was 26, his great aunt died and he inherited about a third of a million, much more than he ever expected, though he knew that one day he would inherit something from his family member.
When the money hit his account, he instantly stopped working and spent the money, fast, on vacations, art, drugs, and partying.
"I was surprised by how quickly I spent it all," Ross said in an article written about him for Independent. "Towards the end I began to ask myself what I was doing. I was taking a lot of drugs and leading a very decadent life. I got very paranoid and didn't know who my real friends were. I realized that if I continued, it was a lifestyle that would destroy me."
After all the money left his account, he found himself in debt and was forced to get a job.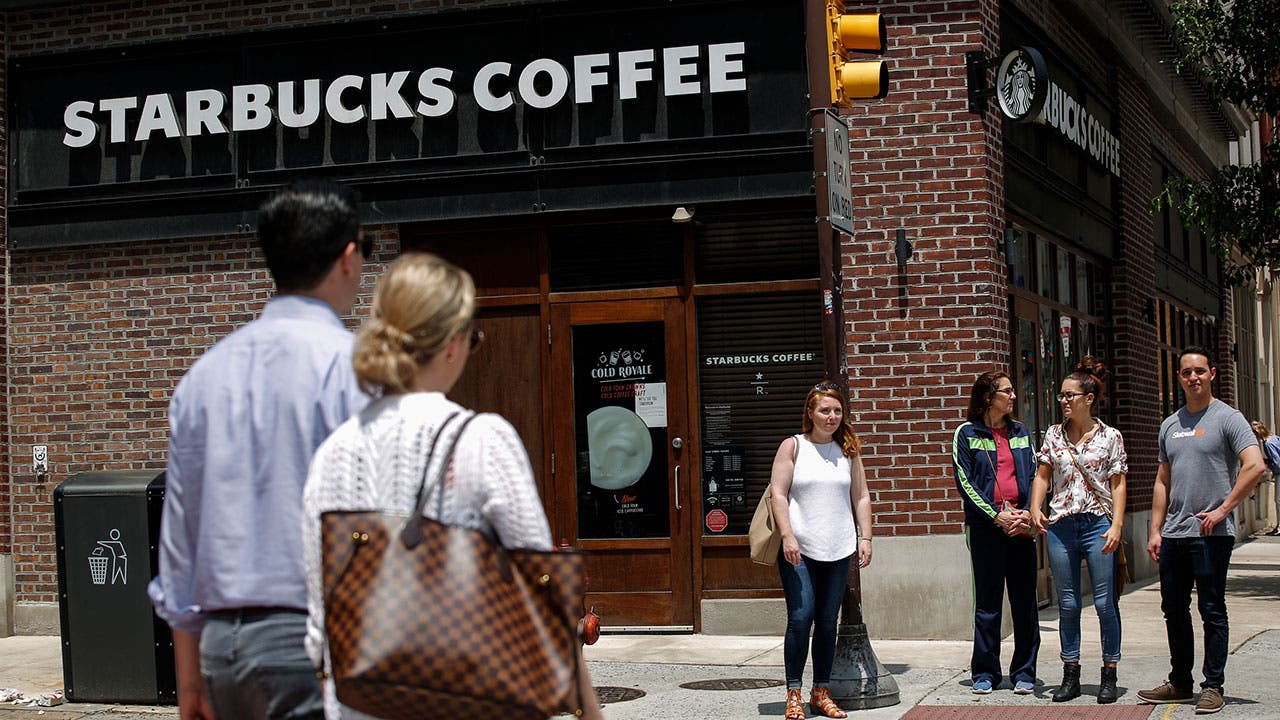 4. Agree or watch the money flee
David Reischer, attorney and CEO of LegalAdvice.com, spoke of one particular situation in 2007, where he was the executor of a will for three brothers.
Now, these three brothers inherited a significant amount of money, but a pittance in comparison to a very valuable piece of commercial real estate they also inherited.
The brothers were there approached by Starbucks, who offered them a large sum of money for a 5-year lease agreement in their commercial space.
What happened next cost them a lot of money and was a mistake they will regret for some time.
"Nevertheless, the brothers could not come to an agreement jointly whether to lease or look for a better offer," Reischer said. "Starbucks eventually leased a commercial space diagonally across from the parcel and the building owned by the 3 brothers sits vacant to this day."
Reischer went on to say that this situation just demonstrates that luck is a factor for success but not necessarily determinative.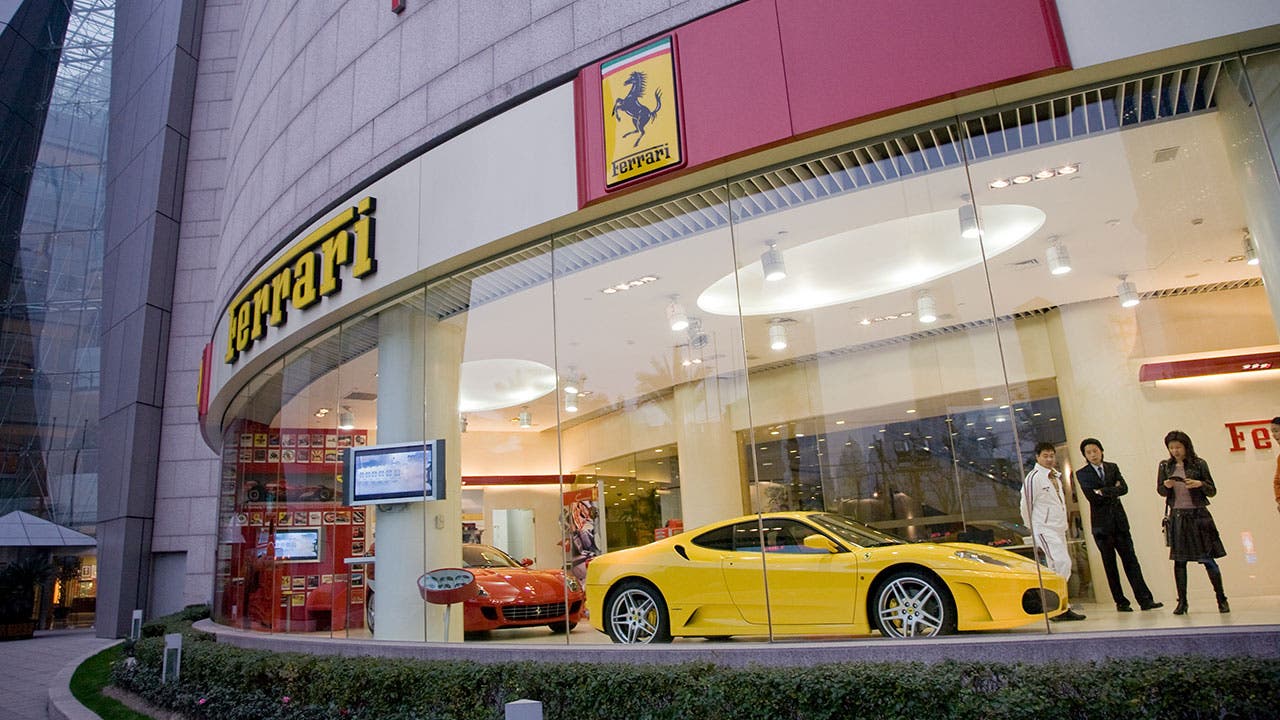 5. Out of luck and in trouble with the law
Not only did Euan MacAndrew find himself out of luck when it came to his six-figure inheritance, but he also found himself in quite some trouble with the law too.
MacAndrew was given over $128,000 by his grandfather, which he immediately spent on cars, clothes, and drugs.
Not only that, but he began dealing drugs, which led him to a 10-month sting in jail.
His defense lawyer, Frazer McCready told the Daily Record: "He inherited a substantial sum of money – well into six figures. He has effectively blown all that on cars, clothing, and drugs."
Learn more: