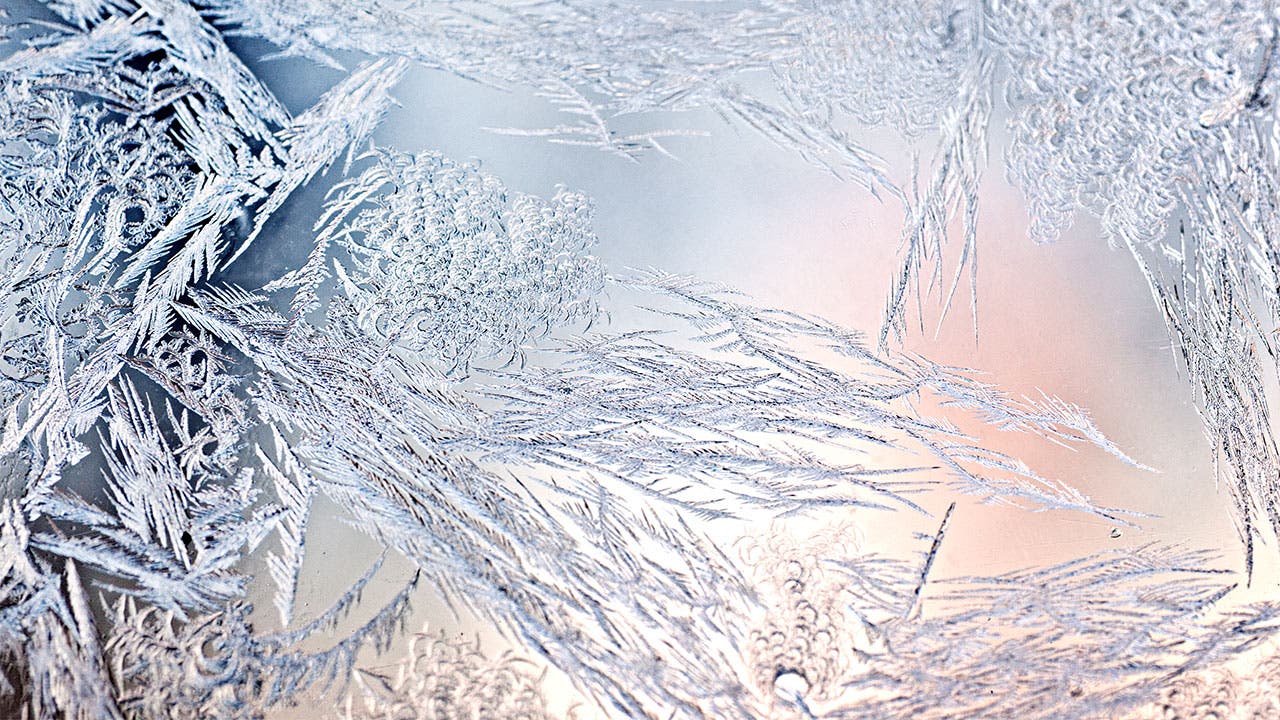 Americans know the Equifax data breach has left them vulnerable to identity theft, but few are doing anything about it.
Just 13 percent of consumers who said they knew about the breach have frozen their credit files, a new J.D. Power Pulse Survey found, even though 61 percent of consumers feel they are at "great risk" or "somewhat at risk" as a result.
Why the lack of action?
"I compare this a little bit to people who are living in the path of an approaching storm and they're told to leave the area but don't," says J.D. Power's Bob Neuhaus, who led the survey. "I think it's a threat that doesn't become real until somebody experiences identity theft or somebody close to them has experienced it."
Inertia is not a good enough excuse. Freezing your credit at all three of the major credit reporting bureaus is one of the most important steps you can take to help safeguard your credit from would-be-thieves.
"If you choose to not protect your credit reports then there's a chance, because of any of the hundreds of data breaches that have occurred in the past five years, that a fraudster will be able to apply for and open credit accounts in your name," says John Ulzheimer, a nationally recognized credit expert who previously worked for FICO and Equifax.
Credit freezing 101
Now that the initial frenzy following the breach has passed, it should be a cinch to freeze your credit online in just a few steps. Equifax, TransUnion and Experian all allow you to enact a credit freeze online. It's free to do at Equifax and $10 each at TransUnion and Experian.
Pro tip: After you have freezes set up, if you know you'll be applying for a new credit card, a loan or something else where your credit will be checked, ask the source which bureau they use and set up a temporary credit thaw there.
There are other steps you can take too, to remain vigilant about your personal data. Be sure to monitor all activity on your accounts and get a copy your free credit report to make sure everything is as it should be.
Just not that into it
Why not do a credit freeze?
"There are many personal reasons why someone would be reluctant to freeze their credit. However, there is also a lot of misinformation about how to place the freeze and what exactly it does," says Eva Velasquez, president of the Identity Theft Resource Center. "People are often reluctant because they do not understand how it will affect them."
If you don't want to set up a freeze, consider fraud alerts for your credit cards and bank accounts. A fraud alert will monitor your account in case of big purchases or a new credit card being opened in your name. It won't necessarily flag you for smaller purchases though so a crook could make several smaller purchases before you're aware that something is amiss.
These are free but expire every 90 days, so if you want a fraud alert to be effective, you'll have to be rigorous about renewing it.
A fraud alert also won't prevent identity theft from occurring but at least if there is suspicious activity on your account, you'll know about it as soon as it happens and can take steps to stop it.