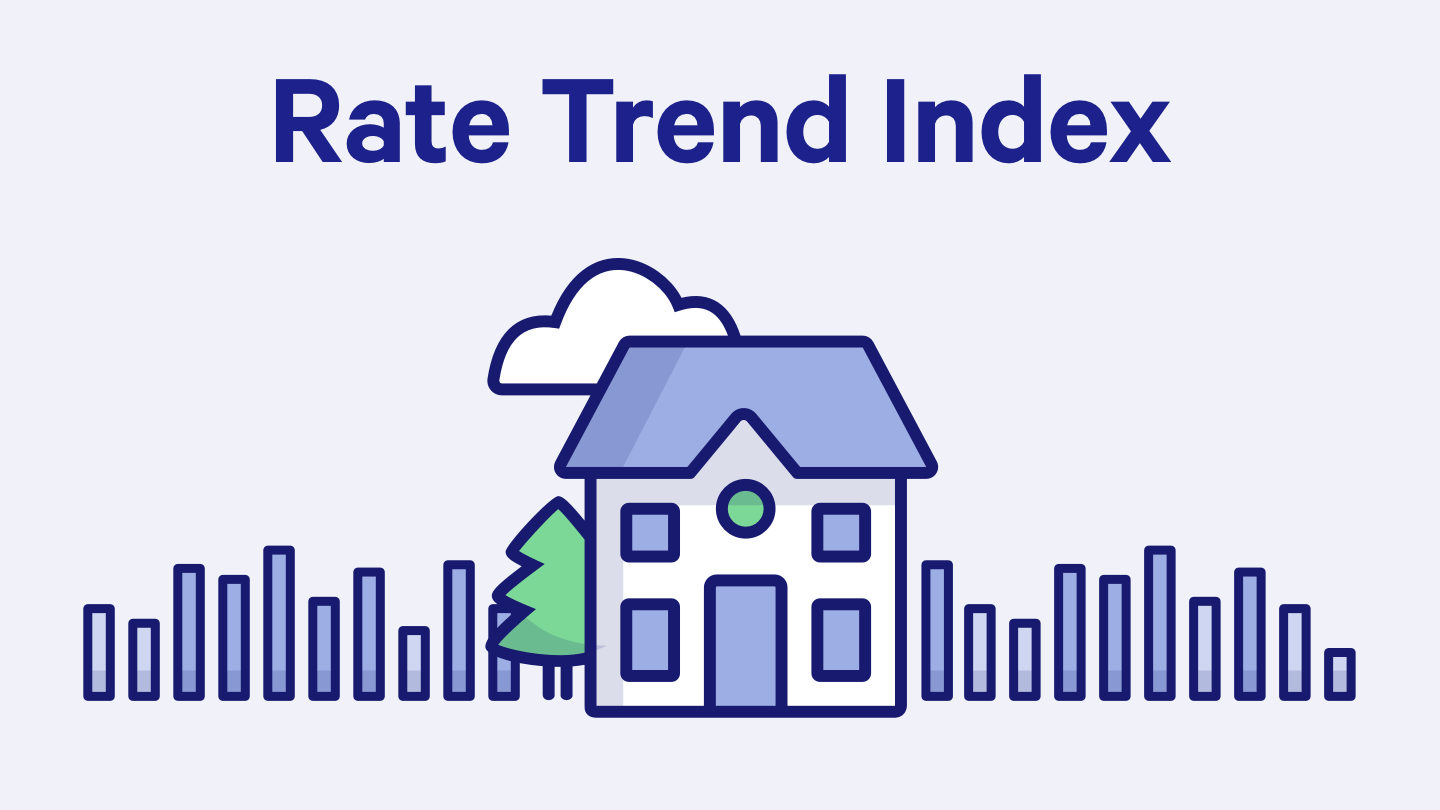 Each week, Bankrate surveys experts in the mortgage field to see where they believe mortgage interest rates are headed.
In the week ahead (June 26-July 3), 30 percent predict rates will rise; no one thinks rates will fall; and 70 percent predict rates will remain relatively unchanged (plus or minus 2 basis points). Calculate your monthly payment using Bankrate's mortgage calculator.
This week, will rates go up, down or remain unchanged?

| Up | Down | Unchanged |
| --- | --- | --- |
| 30% | 0% | 70% |
Read the comments and rate predictions of mortgage experts and Bankrate analysts below.
30% say rates will go up

Greg McBride, CFA
Senior vice president and chief financial analyst, Bankrate.com
All eyes will now be on the G20 Summit in Osaka, Japan for indications of progress on the U.S.-China trade front.

Les Parker
Senior vice president of LoanLogics, Trevose, Pennsylvania
Mortgage Rates go up. Here's a parody based on the Lionel Richie standard "Hello." "Hello, is it Bulls you're looking for? 'Cause they wonder where Bears are." Fed Chairman Powell took some of the fantasy out of the easing bubble Tuesday. Now the markets turn to the Trump-Xi meeting Saturday. Rates can go much lower, but for now they will back up.

Jim Sahnger
Mortgage planner, C2 Financial Corporation, Palm Beach Gardens, Florida
Lots of economic data on the calendar for the next week and it's a holiday week, as well. While I don't expect the data to be alarming, the bond-friendly data we have had recently hasn't moved the mortgage markets as much as one would normally expect. Concerns about trade and geopolitical issues can impact rates as much as the numbers we'll get from the employment, production or inflation reports on the docket. With many traders taking off next week, normal trading ranges may be extended and any number not expected may cause knee-jerk reactions. Long term, rates should continue down but this projection is as much about protecting your rate next week as what I expect.
0% say rates will go down
None of our experts predicted that rates will drop.
70% say rates will remain unchanged

Michael Becker
Branch manager, Sierra Pacific Mortgage, White Marsh, Maryland
With the June Fed meeting behind us, markets are focusing on the upcoming G-20 meeting and trade negotiations between China and the US heading into that meeting. Treasury yields and mortgage rates have been level to slightly higher since the Fed meeting. It looks like they are consolidating at current levels and are awaiting news on trade negotiations to make their next move. Because of this, I think mortgage rates will be flat in the coming week.

Derek Egeberg
Certified mortgage planning specialist and branch manager,
Academy Mortgage, Yuma, Arizona
Rates will remain unchanged. The summer buying season has heated up and yet rates have seen a calming effect. Look for interest rates to remain near these levels until the major news of trade wars or additional tariffs dissipate substantially.

Nancy Vanden Houten, CFA
Senior economist, Stone and McCarthy Research Associates, New York
There will be no change in rates.

Robert Johnson, PhD, CFA, CAIA
Professor of finance, Creighton University, Omaha, Nebraska
Fed Chair Powell's recent comments have put some doubt in market participants' minds as to whether the Fed will cut rates and by how much. Over the near term, I would expect mortgage rates to be trendless.

Dick Lepre
Senior loan officer, RPM Mortgage, San Francisco
While the techs are mixed and the call for the coming week is for flat Treasury yields and mortgage rates, the more important thing is that we are in the midst of a technical bull market (higher prices, lower yields) for Treasuries which will continue to drive the 10-year down to or below 1.8 percent in yield.

Logan Mohtashami
Senior loan officer, AMC Lending Group, Irvine, California
This is a real crucial line in the sand for the bond market here at a 2 percent 10-year yield. In 2017, we held our ground and began to rise and we are putting up a big fight right now. I believe we have enough headline risk to drive yields to my lower level range of 1.60 percent that I predicted before the year started. However, we first need to see a close below 1.97 percent and next-day bond buying to even remotely think about that. The G20 and next week's job report can be drivers of yields in either direction.

Joel Naroff
President and Chief Economist, Naroff Economics, Holland, Pennsylvania
Uncertainty over everything continues, but rates are so low that a further decline doesn't seem warranted.
About the Bankrate.com Rate Trend Index
Bankrate's panel of experts is comprised of economists, mortgage bankers, mortgage brokers and other industry experts who provide residential first mortgages to consumers. Results from Bankrate.com's Mortgage Rate Trend Index are released each Thursday.