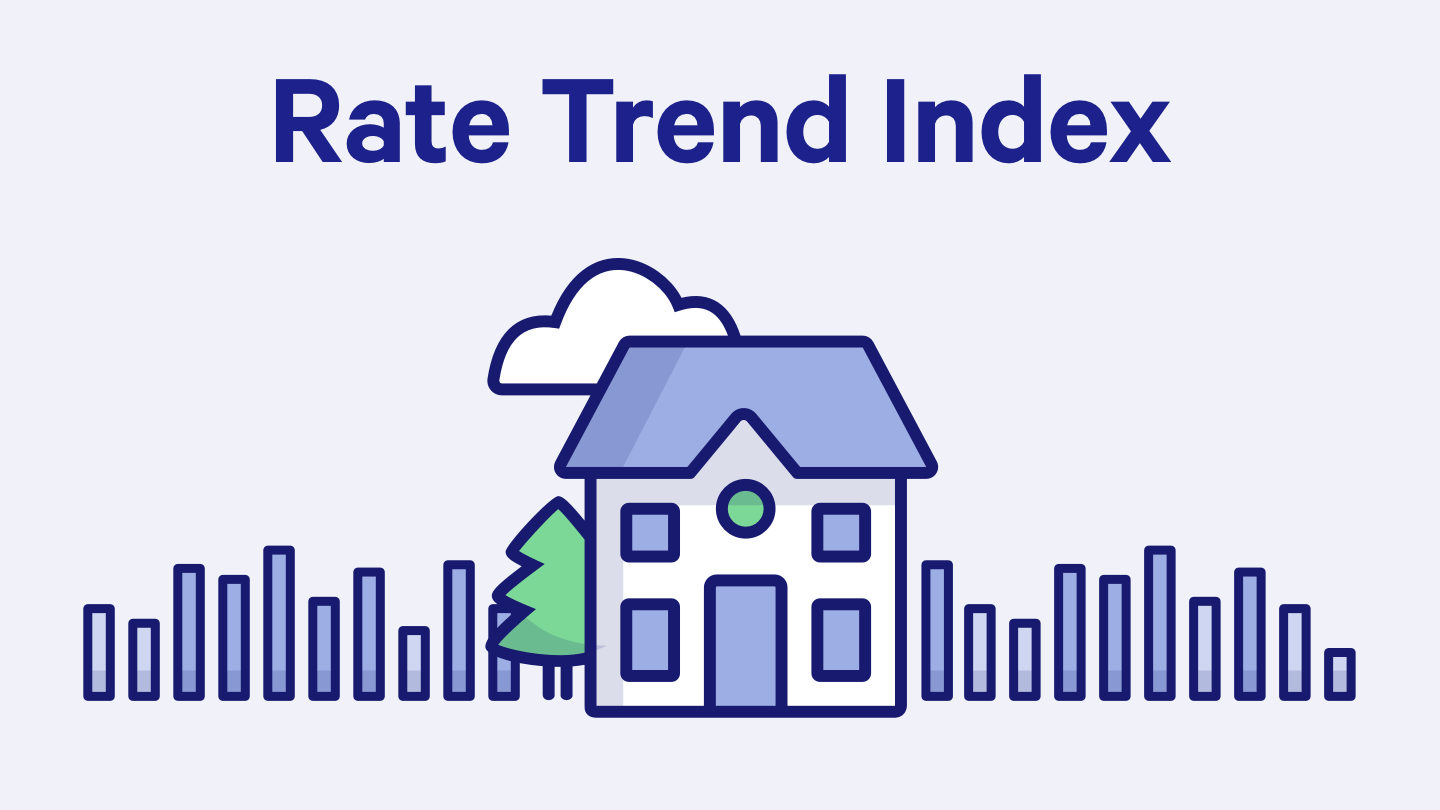 Each week, Bankrate surveys experts in the mortgage field to see where they believe mortgage interest rates are headed.
In the week ahead (June 12-19), 25 percent predict rates will rise; 42 percent think rates will fall; and 33 percent predict rates will remain relatively unchanged (plus or minus 2 basis points). Calculate your monthly payment using Bankrate's mortgage calculator.
This week, will rates go up, down or remain unchanged?

| Up | Down | Unchanged |
| --- | --- | --- |
| 25% | 42% | 33% |
Read the comments and rate predictions of mortgage experts and Bankrate analysts below.
25% say rates will go up

Greg McBride, CFA
Senior vice president and chief financial analyst, Bankrate.com
Whether induced by better-than-expected economic data or a more complacent-than-expected Fed, bond yields and mortgage rates will rebound a bit from current levels.

Joel Naroff
President and Chief Economist, Naroff Economics, Holland, Pennsylvania
Rates will go up. The approaching summit provides false hope on an agreement.

Les Parker
Senior vice president of LoanLogics, Trevose, Pennsylvania
Here's a parody based on the instrumental song "Frankenstein" by The Edgar Winter Group: "How did G-4 create a Frankenstein? The Fed and the major central banks scare the markets with hurts of dread. Trump tweets threats, and markets watch for action."
42% say rates will go down


Dick Lepre
Senior loan officer, RPM Mortgage, San Francisco
The short-term is technically mixed, but be prepared for lower rates in the next few months. The techs are very bullish (higher prices, lower yields), and we are headed for a 1.8 percent 10-year Treasury note.

Logan Mohtashami
Senior loan officer, AMC Lending Group, Irvine, California
Rates will remain unchanged. Next up to bat is the G20 summit, which puts America and China trade-war talks center stage. I would keep that date in mind to see if we break above 2.21 percent. For us to break under 2 percent now we would need weaker global and domestic PMI data or stocks to sell off. We had a lot of panic bond-buying from 2.33 percent to 2.04 percent, so we might be here in the bottom channel for some time until we get clarity.

Jim Sahnger
Mortgage planner, C2 Financial Corporation, Palm Beach Gardens, Florida
I expect rates to slightly improve following continued uncertainty surrounding trade talks. Inflation continues to remain tight, confirmed by tepid CPI and PPI readings this week. Odds makers now have a July rate cut by the Fed at better than 80 percent. The stock markets have been on quite a run this month, with gains of nearly 5 percent in the S&P to over 8 percent in the Nasdaq and are due to pull back a bit. When they do, bonds should get some of that trade and benefit. Remember, this is about rate cuts from the Fed, though they do not directly correlate to declines in mortgage rates. Between August 2007 and the end of 2008, the Fed cut fed funds by 5 percent. Mortgage rates declined, but only about 1.25 percent in the same period.

Shashank Shekhar
CEO,
Arcus Lending, San Jose, California
After dipping to a 16-month low, mortgage rates remained mostly stable last week. However, with lower inflation numbers and even talk about Fed cutting rates later this year, mortgage bonds will continue to get a boost. Expect the rates to trend lower this week, albeit not significantly.
33% say rates will remain unchanged

Michael Becker
Branch manager, Sierra Pacific Mortgage, White Marsh, Maryland
Treasury yields and mortgage rates finally ended their winning streak on Monday as they bounced slightly higher on news from President Trump that he was not going to move forward with tariffs against Mexico. The bounce higher could have been much worse given how much rates dipped on news of the tariffs. I think markets are starting to realize that the economy is slowing and that inflation will not be an issue for quite a while. The weak employment report of last week and this week's Producer Price and Consumer Price indices support that realization. Looking forward, I think markets will be in a wait-and-see mode as to what the Fed will do at next week's meeting, and we won't see much movement in rates until after that. Mortgage rates will be flat in the coming week.

Derek Egeberg
Certified mortgage planning specialist and branch manager,
Academy Mortgage, Yuma, Arizona
Look for rates to remain relatively stable this week.

Nancy Vanden Houten, CFA
Senior economist, Stone and McCarthy Research Associates, New York
Rates will stay the same.

Elizabeth Rose
Certified mortgage planning specialist, AmCap Home Loans, Plano, Texas
Mortgage rates have dropped to the best levels since September 2017. Trade talks continue to influence the markets. In addition, inflation continues to remain tame, which is good for mortgage rates. However, this recent rally has slowed and could come to an end soon. Mortgage bonds are in a range that could keep mortgage rates relatively unchanged for the coming week.
About the Bankrate.com Rate Trend Index
Bankrate's panel of experts is comprised of economists, mortgage bankers, mortgage brokers and other industry experts who provide residential first mortgages to consumers. Results from Bankrate.com's Mortgage Rate Trend Index are released each Thursday.