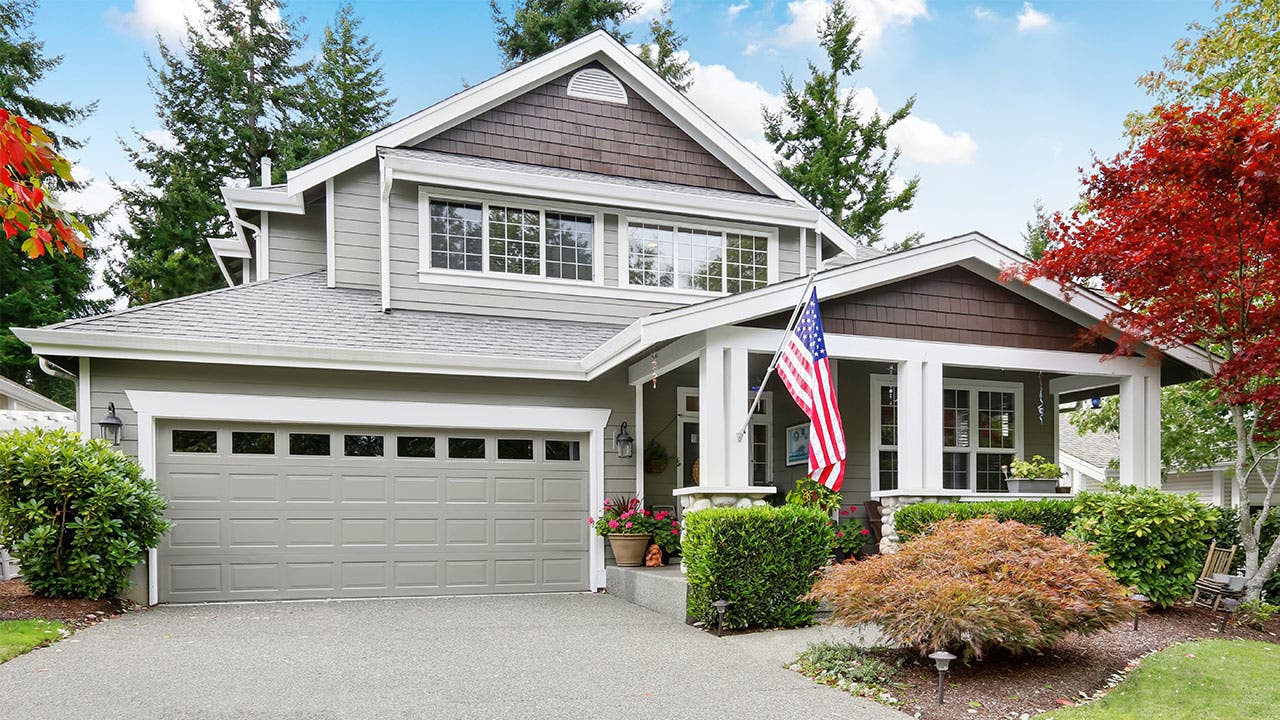 Land a low rate on a home equity loan
If you need to borrow a large sum of money to make improvements to your home or help send a child off to college, a home equity loan can be a more affordable option than using a credit card or personal loan.
A home equity loan allows you to borrow against the value that you've built up in your home. Unlike the similar home equity line of credit (HELOC), which typically comes with an adjustable rate, the interest rate and payments on a home equity loan are fixed.
Here are the steps for getting the very best rate on a home equity loan.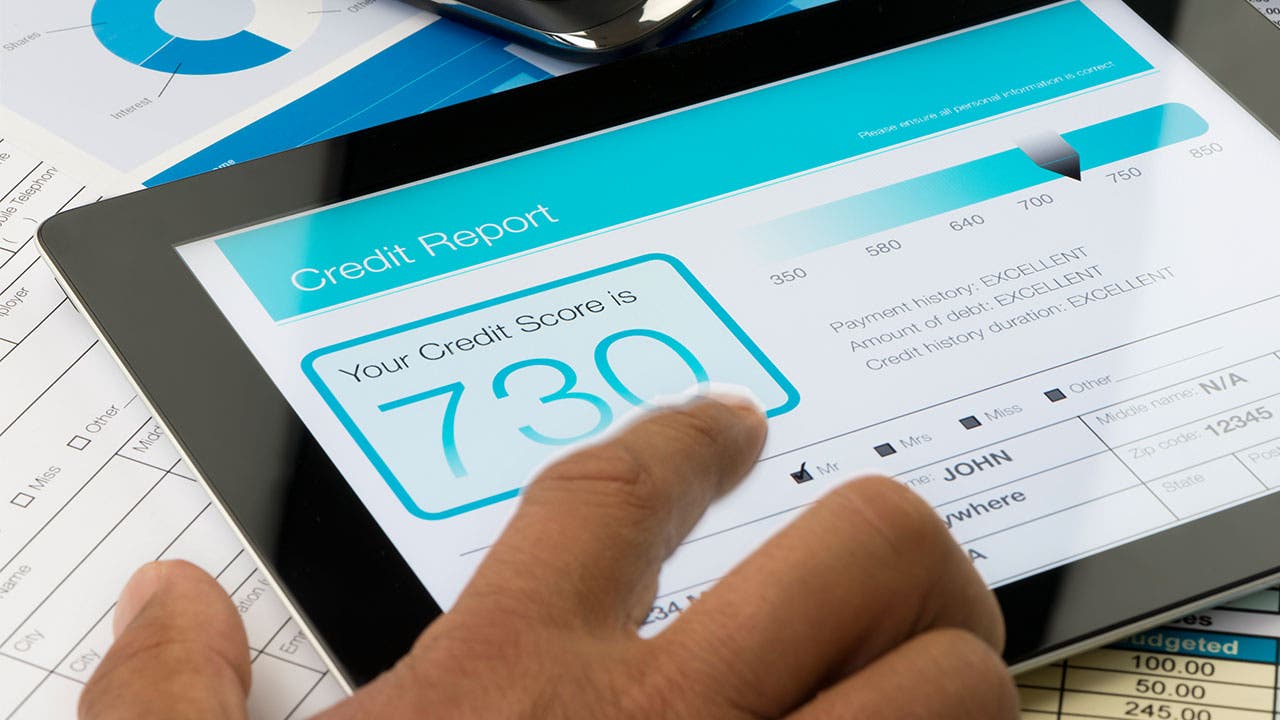 Make sure your credit looks good
Your credit score and the amount of debt you're already carrying play a huge role in whether you can get the lowest rate possible on a home equity loan.
Order your credit reports from the three major credit bureaus (Equifax, Experian and TransUnion) and review them to make certain there are no errors or very old debts that are hurting your credit.
Try not to open or close any credit cards, or take out other new debt while you are seeking a home equity loan. Doing so can lower your credit score, which would result in a higher interest rate.
The less outstanding debt you have, the more likely you can get a lower rate.
You can get a free credit report and credit score from myBankrate.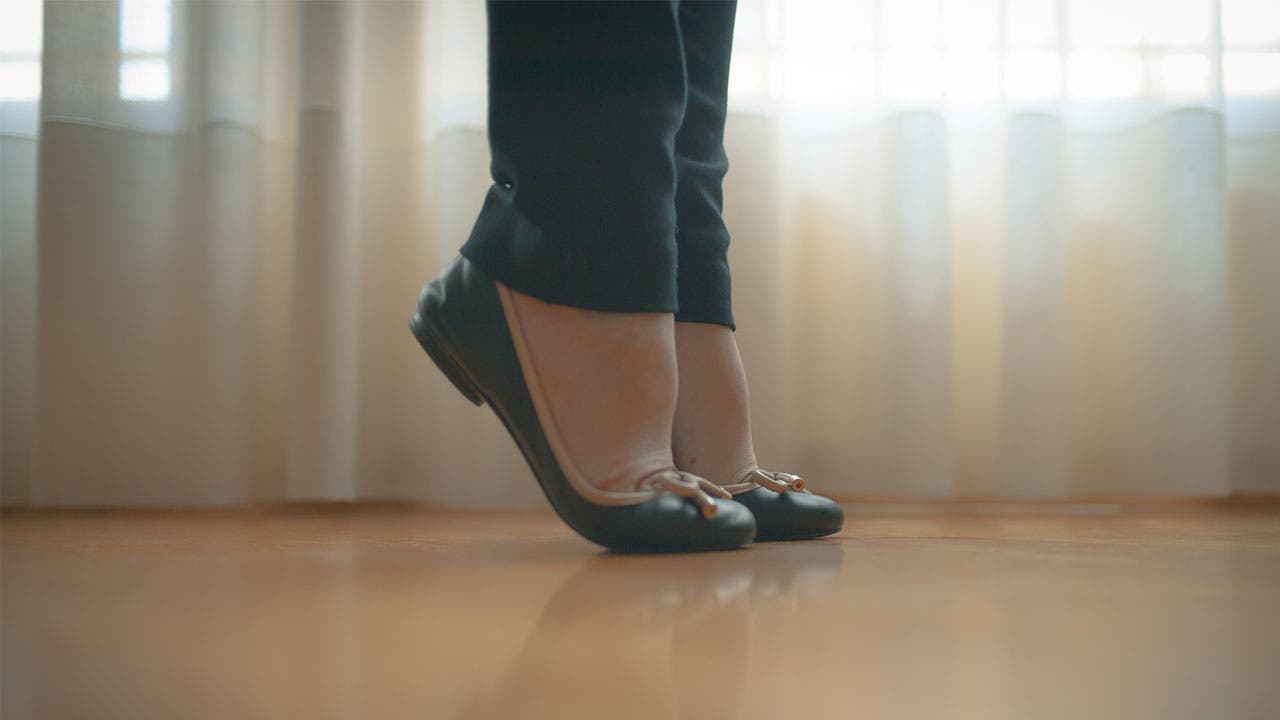 Don't set your sights too high
Next, get a rough idea of what your house is worth, to determine how much you can borrow.
You can estimate the value of your home by researching online for recent nearby home sales.
Take the estimated value and subtract what you still owe on the mortgage, which you'll find in your monthly mortgage statement. This is how to calculate the amount of equity you have in your house.
Keep in mind: Most lenders will want to limit your home equity loan and any existing mortgage debt to 80 percent of the value of your home, which is called the loan-to-value ratio, or LTV.
You may find a lender who will let you go beyond 80 percent, but you'll likely pay a higher interest rate and face other costs. You'll get a better home equity loan rate if you stay below the threshold.
Check on home equity loan rates offered by your current mortgage holder as well as any other bank or credit union you currently have an account with.
Those companies might give you a good deal on your loan plus the same level of customer service that you've come to expect.
"If you had a good experience with your current lender, they have every interest in the world to retain you, so start with them first and then shop their rate around," says Brian Koss, executive vice president of Mortgage Network Inc.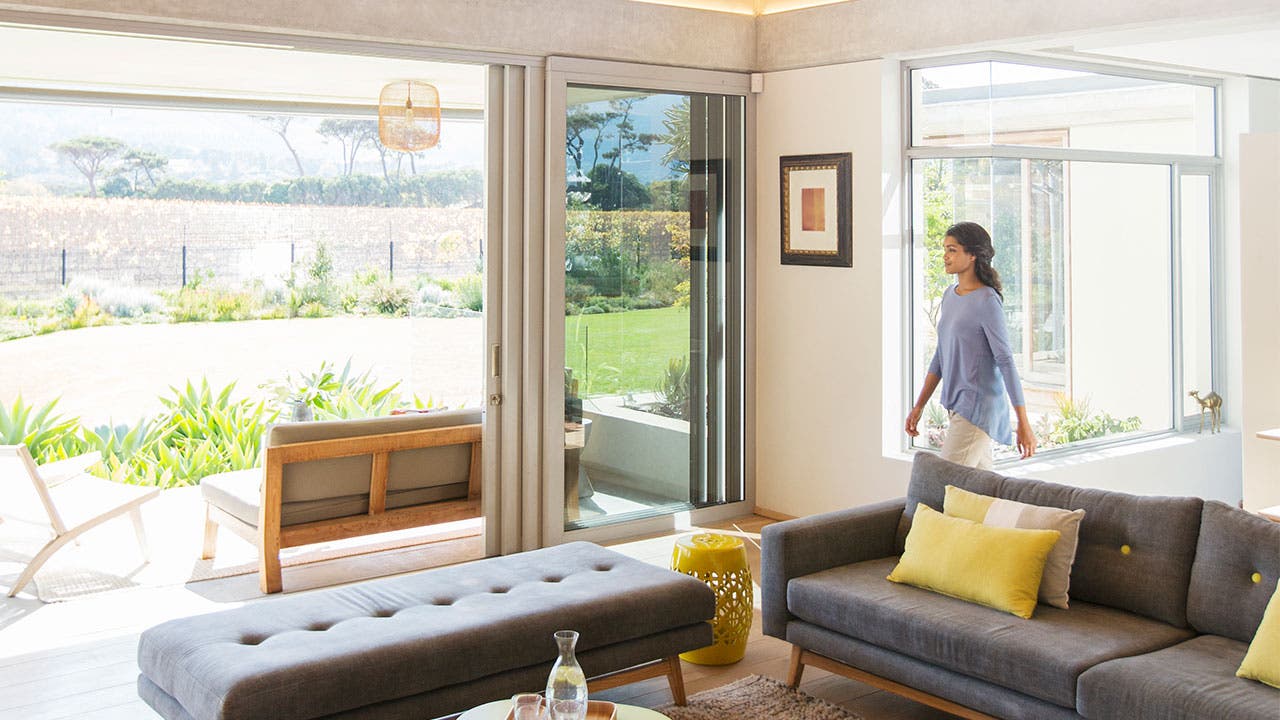 Do a wider search and compare quotes
Broaden your search for a great home equity loan rate. Look at what's being offered by institutions ranging from the largest national banks on down to local community banks and credit unions.
Sometimes, the local institutions understand your market better and will have good deals.
You'll want to compare at least three quotes and check to see how the rates size up against other loan products, such as personal loans.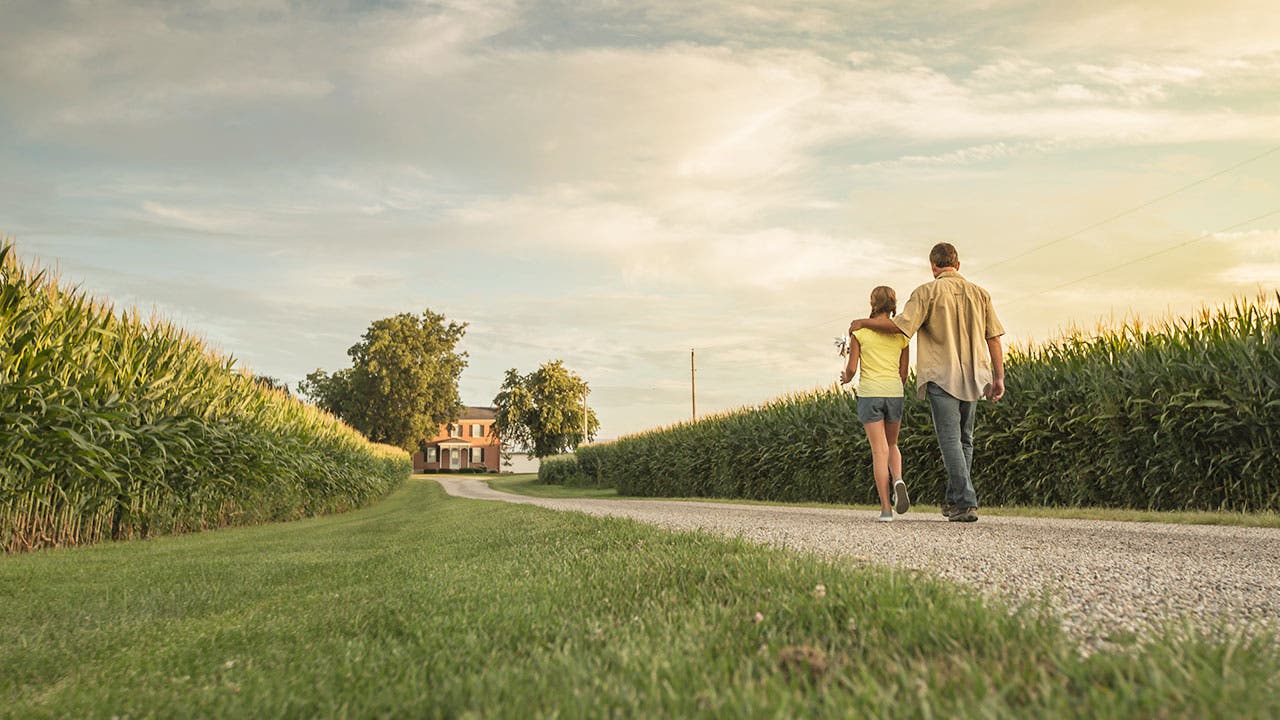 Consider more than just the rate
Many lenders may offer similar rates on a home equity loan but will charge different fees and closing costs. While you're comparison-shopping, be sure to ask the lender about costs that you'll need to pay upfront or that will be built into the loan.
Sometimes these costs are essentially buried in the interest rate, so you can bring down your rate by paying more on the front end.
But in those cases, you'll want to ask yourself whether the lower rate is worth it.
"Those upfront costs can vary from almost nothing, up to hundreds of dollars," warns Rick Sharga, executive vice president of Ten-X, which buys and sells real estate online.