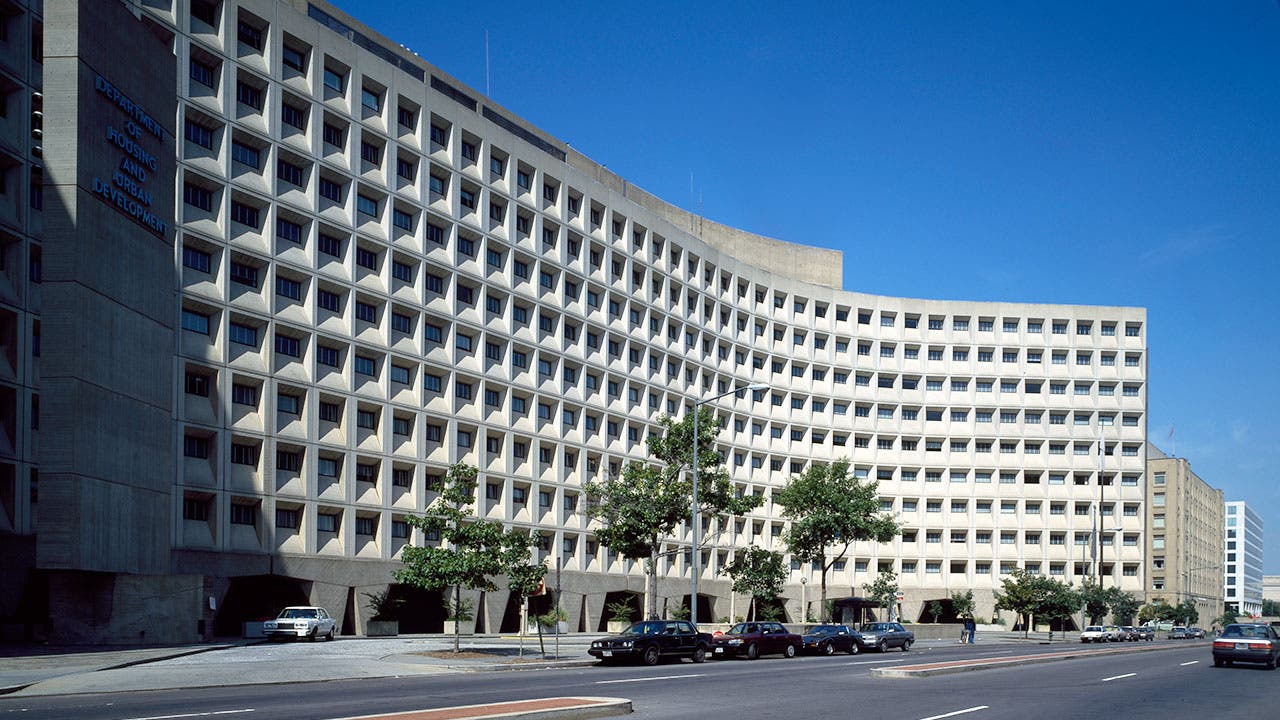 It could get harder for first-time buyers and those with lower incomes to get a mortgage insured by the Federal Housing Administration, or FHA.
The agency told lenders it is tightening the underwriting requirements for FHA-insured loans because it's worried that too many risky loans are being made, The Wall Street Journal reported. The FHA said it will begin flagging more loans as high risk and that those loans would undergo a "more rigorous manual underwriting process," according to the Journal.
About 40,000 to 50,000 FHA-insured loans made a year would be affected, or 4 percent to 5 percent of all FHA loans originated each year, the Journal reported.
FHA loans are typically geared toward borrowers with lower credit scores or those who have small down payments. But the FHA is now concerned that the program is offering too many loans to borrowers who don't have the ability to repay. That may lead to a jump in loan defaults that will tax the agency's cash reserves, the FHA said.
Borrowing requirements had tightened considerably after the housing crisis but have loosened in recent years. In 2016, the FHA eliminated a rule that required manual underwriting for borrowers with credit scores below 620 and a debt-to-income (DTI) ratio that exceeded 43 percent, according to the Journal.
In the last fiscal year, nearly a quarter of FHA loans were made to borrowers with a DTI ratio above 50 percent. Debt-to-income is the percentage of a borrower's monthly income that goes to housing and other debts. Meanwhile, the average credit score dropped to 670, the lowest level in a decade, the Journal reported.
Learn more: