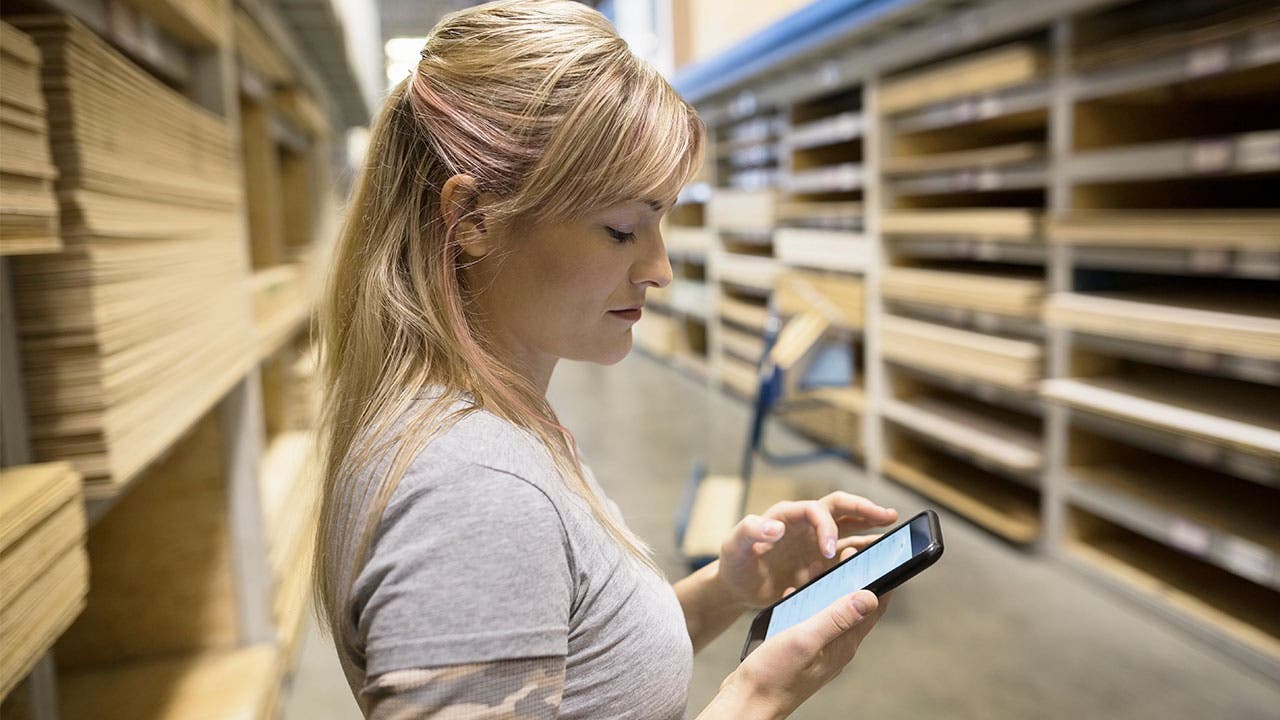 Conquering your to-do list is easier now than ever before, thanks to smartphones. Your phone can be a valuable teammate for tackling home improvement projects given the prevalence of innovative home improvement apps, which help answer your trickiest questions and scout out the resources you need to finish a project.
Finding a home improvement app
While there are many helpful apps to choose from, when you've got a project in mind, you'll want to consider apps specifically geared toward that project. If you're working on some simple DIYs, like hanging pictures and shelves, you can look for apps that help you measure the wall space you need and visualize your new decor on your walls. If you're working on a carpentry project, you can find apps that will help you estimate the wood you need or locate lumber for the cheapest price in your area.
Are you looking to start a home improvement project of your own? Take out a loan on the equity in your home and get started today.
Your home improvement app toolbox
When you've got a list of home improvement projects to work on, stock your phone with a convenient toolbox of apps to help you get your projects done right. Here are some of the main apps you'll want to have on hand:
Thinking about your mortgage? Use Bankrate's calculators to figure out how much you have left to pay.
Design assistants
If you're looking for inspiration, design apps can give you a push in the right direction. Whether you're starting from scratch or want some ideas for a project you already have in mind, the following design apps act as handy assistants for plotting your interior design:
Pinterest – Pinterest is a resource that's totally free and chock full of style inspiration. From organization to choosing paint colors, you'll find everything you need, and the links back to blogs where you can access tutorials for getting the job done.
Houzz – Houzz is equal parts inspiration gallery and home-improvement encyclopedia. This app contains thousands of articles and tutorials that show you how to complete projects on your own and connects you to professionals who can take your design and make it real. Houzz has visualization tools that let users "install" furniture virtually before they make the big decision on a new couch or bed.
Time to get to work
Once you're ready to tackle a home improvement project, check out home equity loan rates first. Getting the best home improvement financing will get your project off on the right start.