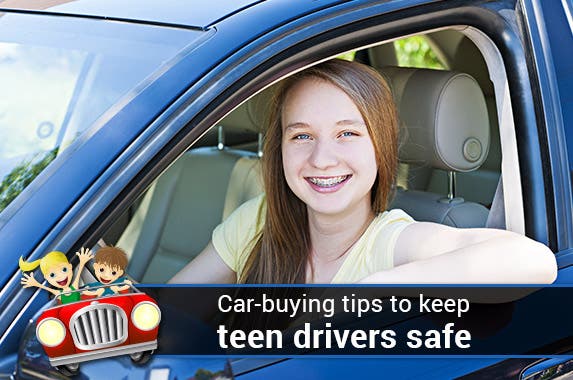 Car-buying tips to keep teen drivers safe
Parents want to keep their teen drivers safe when they get behind the wheel. While the best safety technology is typically in the newest cars, most teens don't drive new cars, and parents are often faced with buying them a used car. With that in mind, the Insurance Institute for Highway Safety developed these tips for parents when selecting cars for teen drivers.
Compare auto rates in your area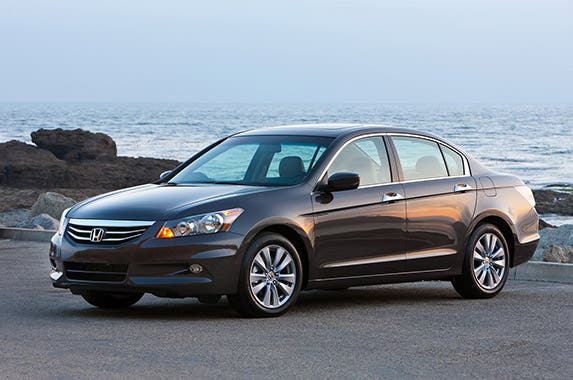 Bigger cars are better
The greatest percentage — 29 percent — of teens age 15-17 who died in a crash in 2008-2012 were driving minicars or small cars, the IIHS says. Midsize cars and large sedans are best for teen drivers, though small, two-wheel-drive SUVs with similar weight to a midsize car are acceptable.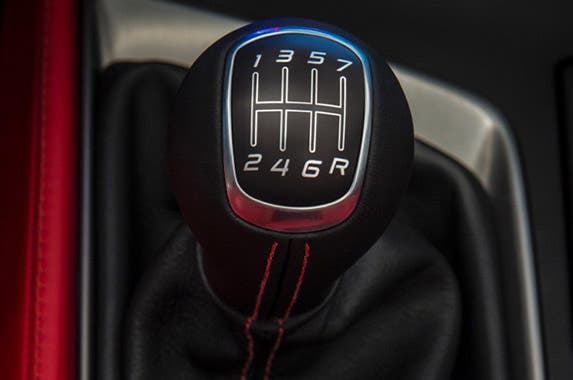 High horsepower is a no-no
The more powerful the engine, the more likely teen drivers are going to be tempted to drive fast and test the car's limits.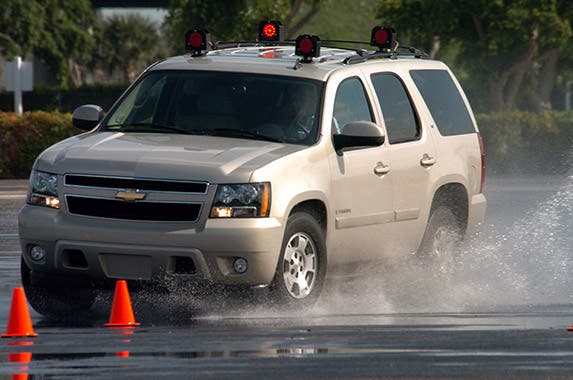 Electronic stability control helps when cornering
© General Motors
Electronic stability control reduces the risk of injury or death at a level comparable to wearing a seat belt, according to the IIHS. This safety feature helps drivers maintain control of the car when cornering and on slippery roads.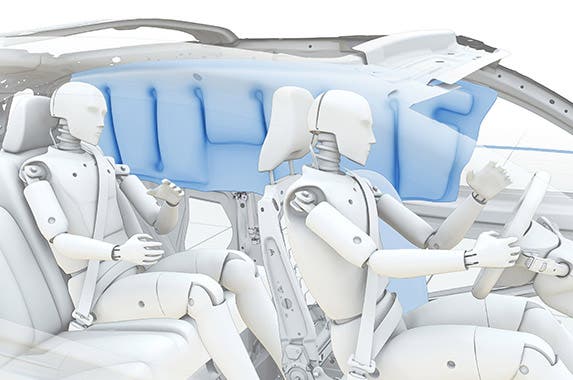 Side air bags make passengers safer
In a car crash, air bags can help reduce the severity of injuries, especially side air bags during a side-impact crash. Not all used cars have side air bags, so make sure the car specifically comes with this feature.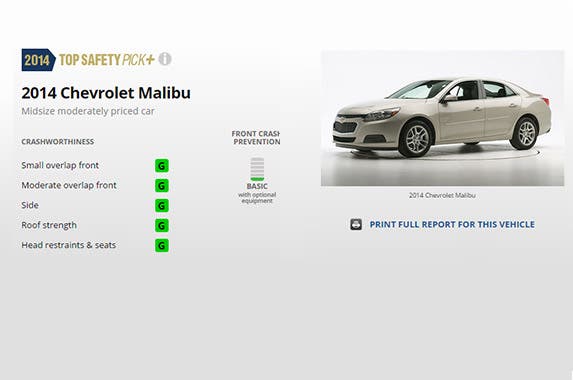 Look for high crash-test ratings
High safety ratings matter. At a minimum, choose a car rated "good" in the IIHS moderate overlap front test and "acceptable" in the IIHS side crash test, and with at least a four-star safety rating from the National Highway Traffic Safety Administration.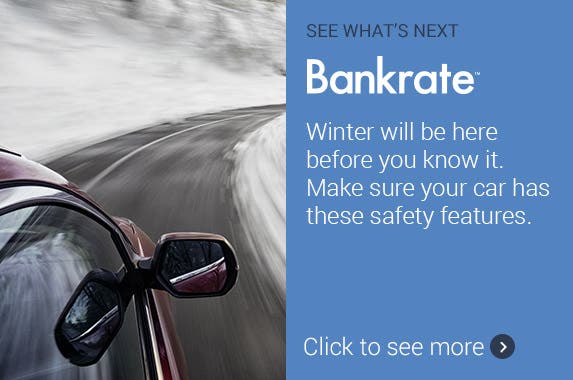 Winter will be here before you know it. Make sure your car has these safety features.