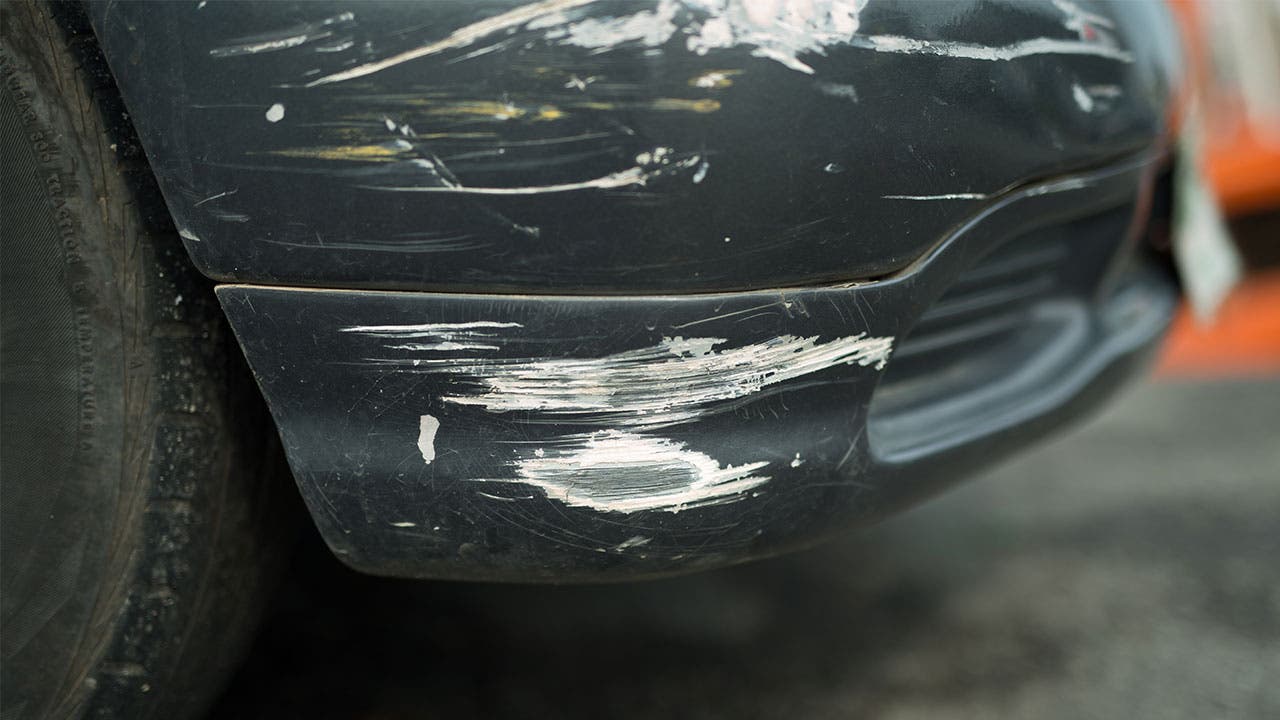 Whether it's a serious door ding, a minor fender bender or a full-blown car accident, damage to your car is not just unsightly, it can be costly to repair and can mean higher car insurance rates. The folks at AutoMD.com offer these five do-it-yourself tips to help you save money on auto-body repairs.
Find the best auto loan rates at Bankrate.com.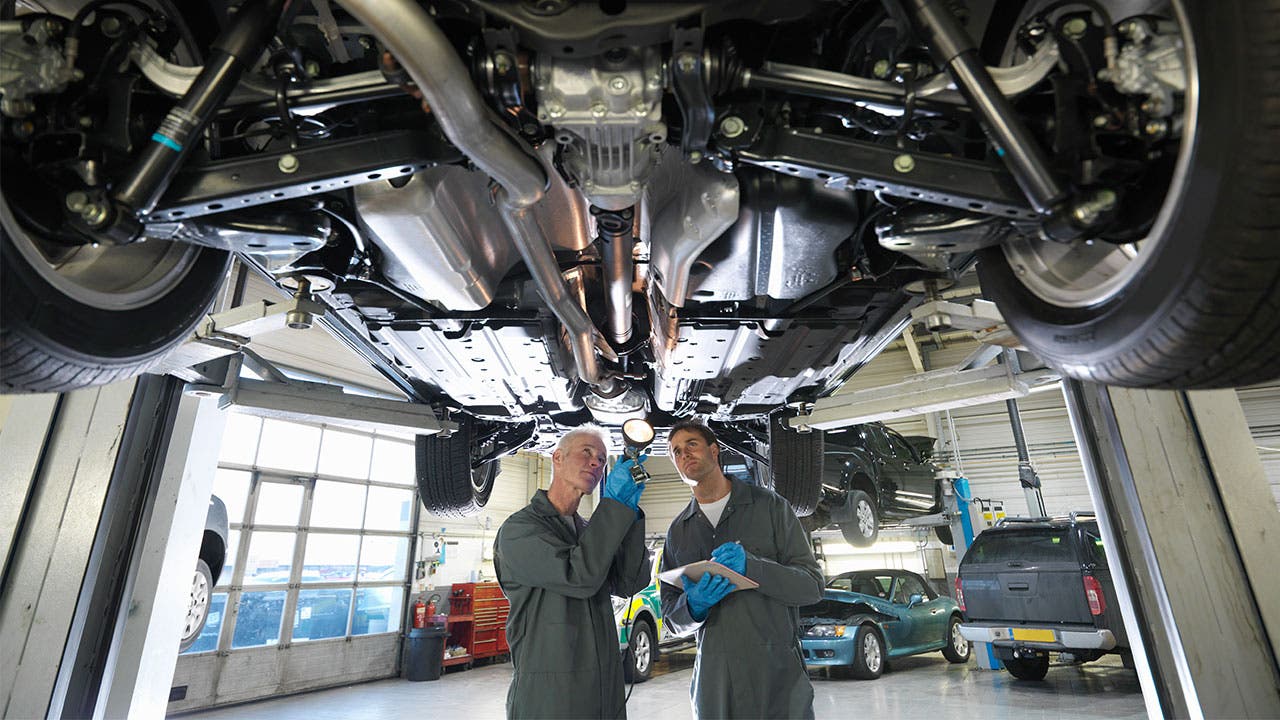 Check auto repair labor rates.
Most body shops have different labor rates for mechanical and auto-body repairs, with body repairs typically costing less. Check the rates of the shops you are considering and then go through your bill when your car is complete to make sure you are charged the correct rate for the type of work you had done.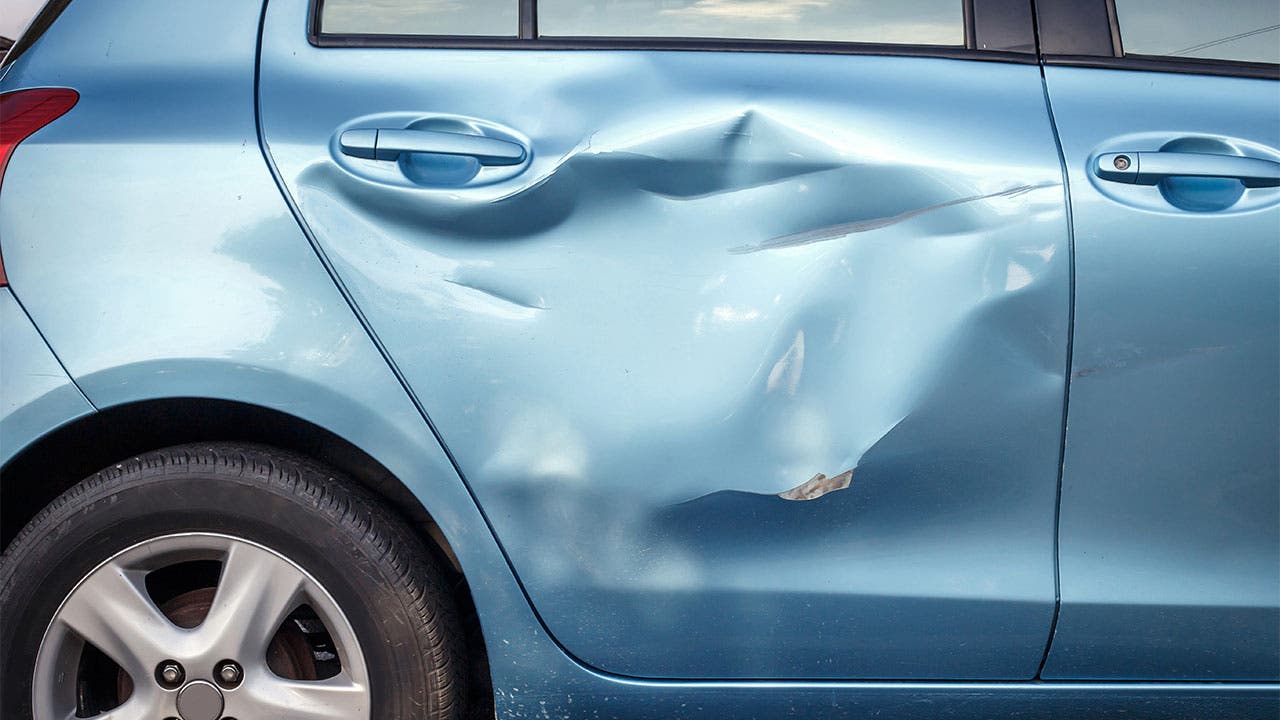 Find out if paintless dent repair is possible.
Smaller repairs often can be fixed with paintless dent repair, or PDR, which is a less-costly alternative to traditional auto-body repairs.
With PDR, technicians can repair dents without sanding, body filler or painting. Because of the cost savings, some car insurance companies give discounts or waive the deductible.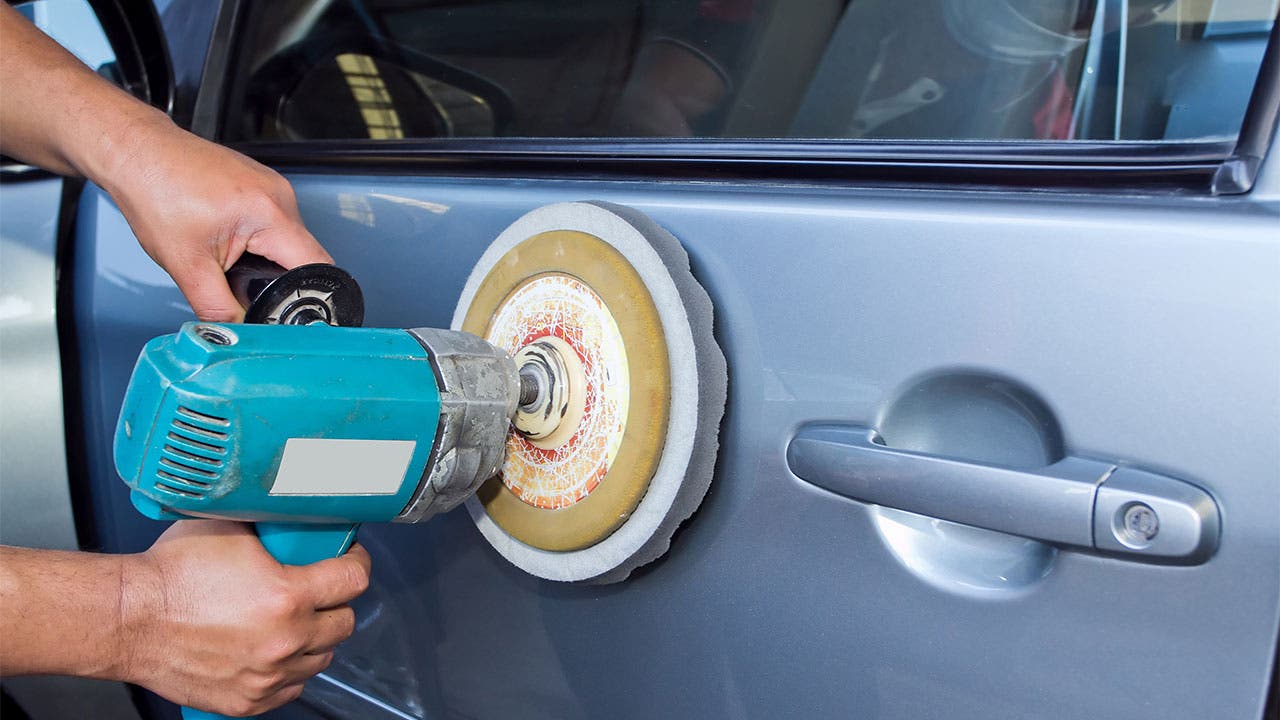 Repair minor scratches yourself.
SIt's easy to repair scratches and chips yourself. Find your car's paint code on the door jamb and match it with the color code of touch-up paint.
Use ultra-fine 2000 grit sandpaper and soapy water to remove the scratch. Use the touch-up paint and follow up with rubbing compound once it's dry to blend the finish.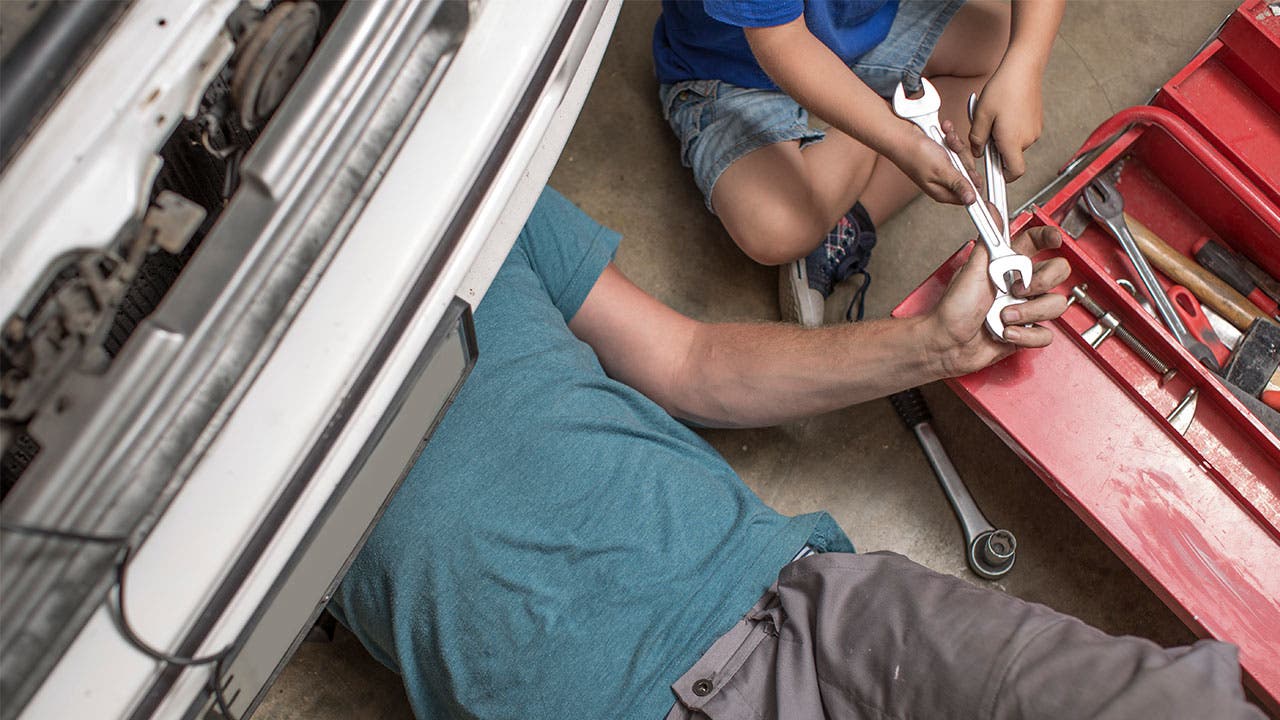 Replace your own parts.
Sometimes replacing a part is cheaper than repairing it. Items such as fenders and bumpers are surprisingly easy to replace on your own. AutoMD has how-to guides to help beginners successfully complete repairs.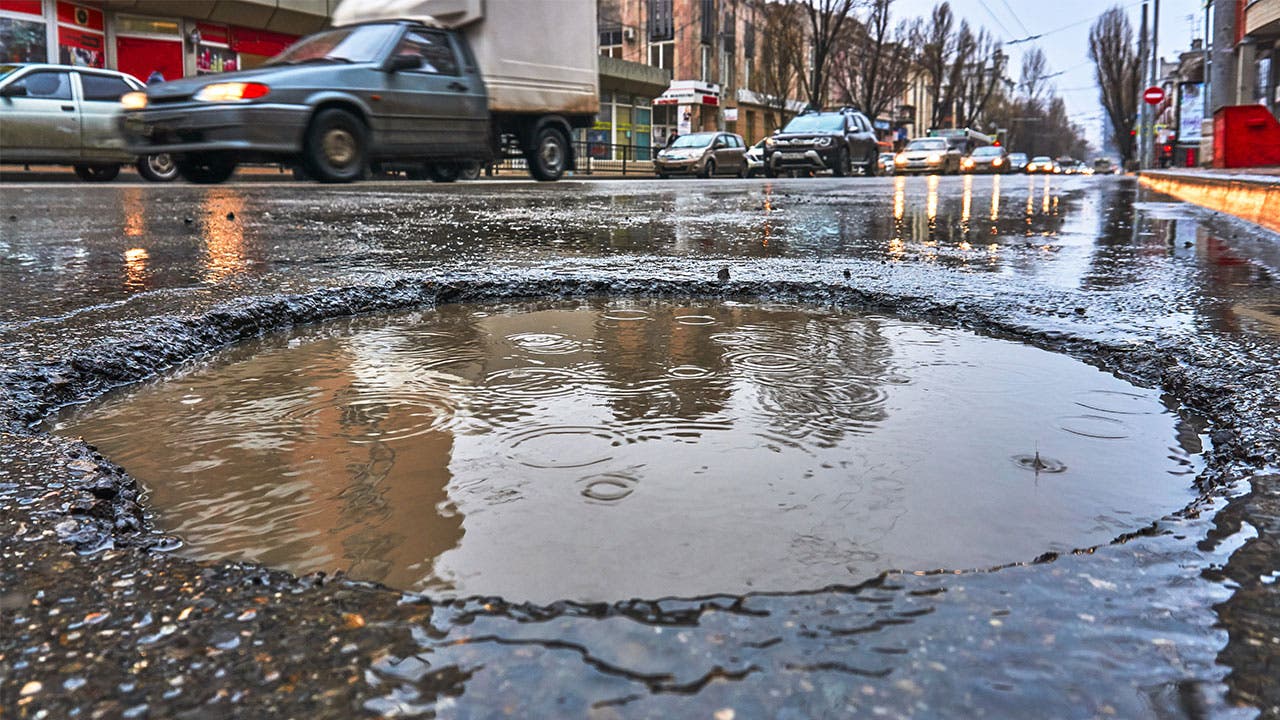 Prevent damage from the start.
Rather than repair body damage to your car, why not prevent it in the first place? Paying attention to potholes, curbs and other obstacles can prevent many incidents of damage. Adding protective items to bumpers and doors can help prevent door dings and small dents.