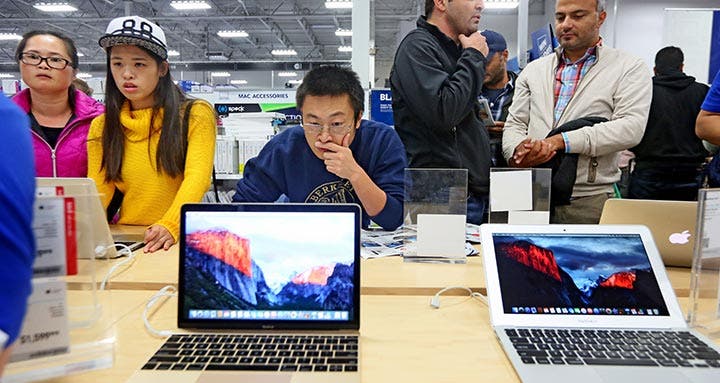 You won't find these products on sale
November is a bargain hunter's dream.
A bonanza of one-day sales and door-buster deals kicks off the start of the holiday shopping season this month. And both consumers and retailers eagerly anticipate — and celebrate — the event every year.
But not everything will be marked down to its best price of the year. So, if you're waiting for prices to hit rock bottom, here are 11 things you probably won't be buying this month, along with a few tips from experts on how to get the most for your shopping dollar.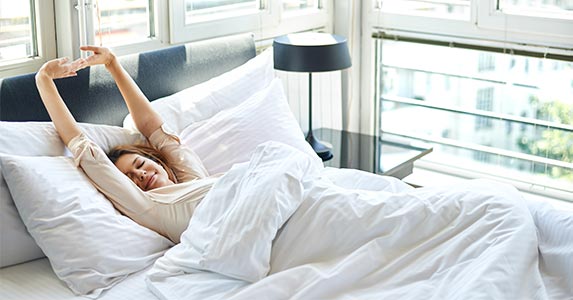 Bedding
© Nenad Aksic/Shutterstock.com"
You can find buys on bedding this month, says Kendal Perez, spokeswoman for CouponSherpa.com.
But they won't be as good as what you'll find at January white sales, she says.
This month, look for price cuts of 20 percent to 40 percent off, says Perez. But after the holidays, both bed and bath items, including sheets, sheet sets, blankets, duvets and pillows, will get clearance-worthy markdowns. And that's when you can find deals of 50 percent to 70 percent off.
"January is when we see bedding and bath items go on sale," she says.
RATE SEARCH: Check your credit report for free at myBankrate now before shopping for these great deals in September.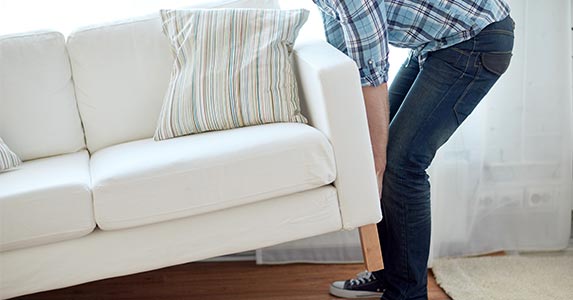 Furniture
© Syda Productions/Shutterstock.com"
When it comes to home furnishings, "some stores don't even do Black Friday sales," Perez says. That's because the day after Thanksgiving, "gadgets and TVs are what's on consumers' minds," she says.
If you're looking for the deepest discounts on the widest selection of furniture, November might not be your month.
"What I've found is that home furnishings are a better deal during summertime," says Perez.
In July and August, consumers can find deals of 20 percent to 50 percent off, "depending on what it is," she says. It's also one of two times each year that manufacturers release their new stock, so retailers are trying to clear floor space.
The sweet spot for the deepest furniture discounts is the end of August, says Hillary Mendelsohn, author of "thepurplebook: The Definitive Guide to Exceptional Online Shopping."
RATE SEARCH: Need a personal loan? Find the right match for your needs at Bankrate.com now!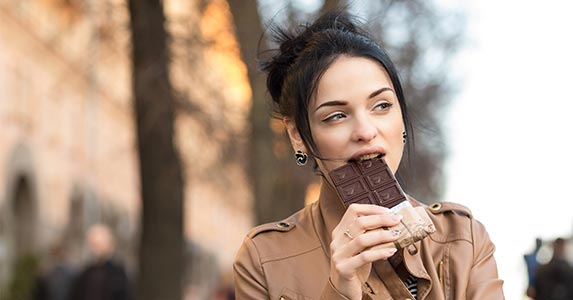 Chocolate and flowers
© Aleksandr Ryzhov/Shutterstock.com"
If you're looking to send a loved one candy or flowers, you'll likely find a better buy in December, Perez says.
Flowers and candy are popular gifts, but they're perishable. "You see better deals in mid-December," she says.
Free shipping day is Friday, Dec. 16. "It is a better day to get deals on these things," says Perez.
And that's the day that many retailers will offer guaranteed delivery by Dec. 24, plus no minimum order required to snag free shipping, she says.
Mendelsohn says if you're shipping anything this month, you can also check out FreeShipping.com to see which retailers are offering shipping deals. "If it's a large item or you're shipping multiple items, that's a huge savings," she says.
Veal, lamb chops
© Lisovskaya Natalia/Shutterstock.com
In November, veal is "very expensive and very scarce," says Stanley Lobel, partner with Lobel's of New York, a butcher shop in New York City's Manhattan borough.
Ditto for lamb chops. The prices will be "relatively high," Lobel says.
Looking for a good deal at the meat counter? Check out chicken and turkey, which are almost always priced low.
And beef will be a good buy this month. "There's a lot of competition," Lobel says. Steaks will hover around $5 per pound, ribs will be priced around $5.50 per pound, and strip steaks will be $5 to $5.50 per pound, he says.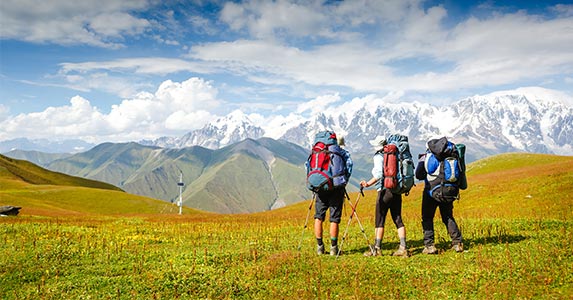 Travel
© Olga Danylenko/Shutterstock.com
When it comes to travel, geography is everything. But if you're looking to book a flight home to see the family, this probably isn't the month you'll see the lowest fares.
"People start looking at holiday travel, so it's a really bad time to buy travel," says Mendelsohn.
Another factor: It's getting near the end of the year and hotels, airlines and other travel companies "are trying to make their budgets," she says.
Mendelsohn's advice is to make the arrangements you need at the best prices you can find, but stick to sites that offer "alerts if prices go down," she says.
And if prices change in your favor, take a screen shot of the new price and be prepared to make a few phone calls to get the better price, Mendelsohn says.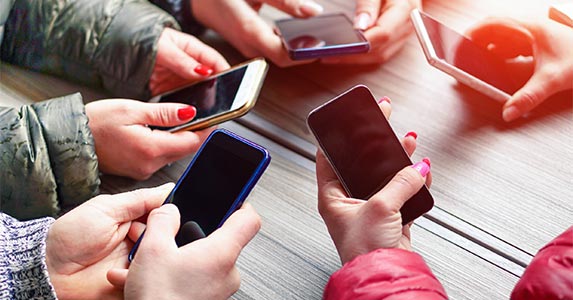 Cellphones
© Disobey Art/Shutterstock.com
November is a great time to get a discount on electronics. But cellphones might be the exception, Mendelsohn says.
"The end of November used to be a good time" to get a deal on cellphones, she says. "Now you pay (for the phone) with your bill, so it isn't anymore."
Instead, the best time to get a bargain is when your carrier, or the carrier you want to use, offers a deal, she says.
"The best time to get a phone is to wait until you have an upgrade with your carrier and they have a deal on your data," Mendelsohn says. "It's a combination thing."
When you do opt for a new phone, negotiate. All phone and service providers have the ability to do that, she says.
RATE SEARCH: Looking to open a new checking account? Find the latest checking account rates in your area today at Bankrate.com.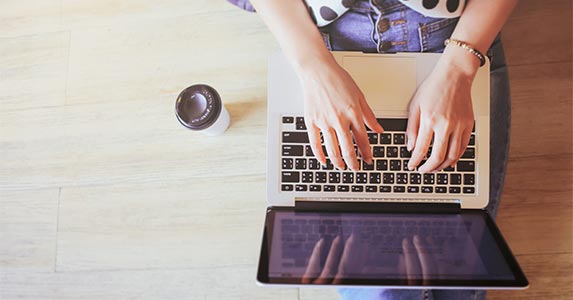 Laptops
© happydancing/Shutterstock.com
If you want a deep discount on a laptop, it depends on the manufacturer as well as the calendar, says Mendelsohn.
When manufacturers release the new models, that's when retailers typically will cut prices on the older models. So, it can pay to research the release cycle of your favorite brands.
And with many models, late summer can be the time to find the deepest discount at back-to-school sales, she says.
In addition, many laptop and software manufacturers have discounts for teachers and students year-round, Mendelsohn says.
Qualified buyers can save up to 15 percent, but "a lot of people forget to ask," she says.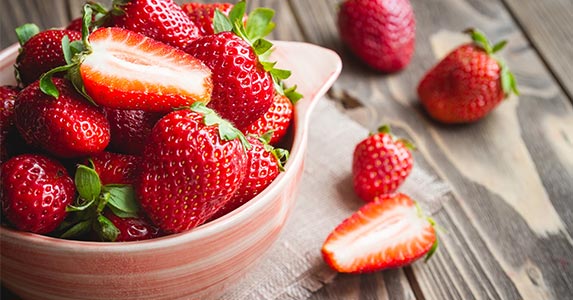 Strawberries and grapes
© Katya Pulina/Shutterstock.com
November isn't the month to get the best prices on fresh strawberries.
"You pay a little more," says Chris Romano, global produce coordinator at Whole Foods Market.
You'll find the lowest prices and a bumper crop in spring and summer, he says. But if you've got a craving, you don't have to wait long. There's a second strawberry season in late December through January when fruit from Mexico and Florida hits the stores.
Likewise, if you're looking for grapes for the cornucopia on your Thanksgiving table, they'll be a little pricier this month, Romano says.
Those picture-perfect bunches are less expensive in the peak of the domestic harvest season, which is July through August, he says.
But, as with strawberries, there's also a second season. The South American crop will appear in stores starting in December and going through March, Romano says. So that can be a great time to get a sweet deal on sweet fruit.