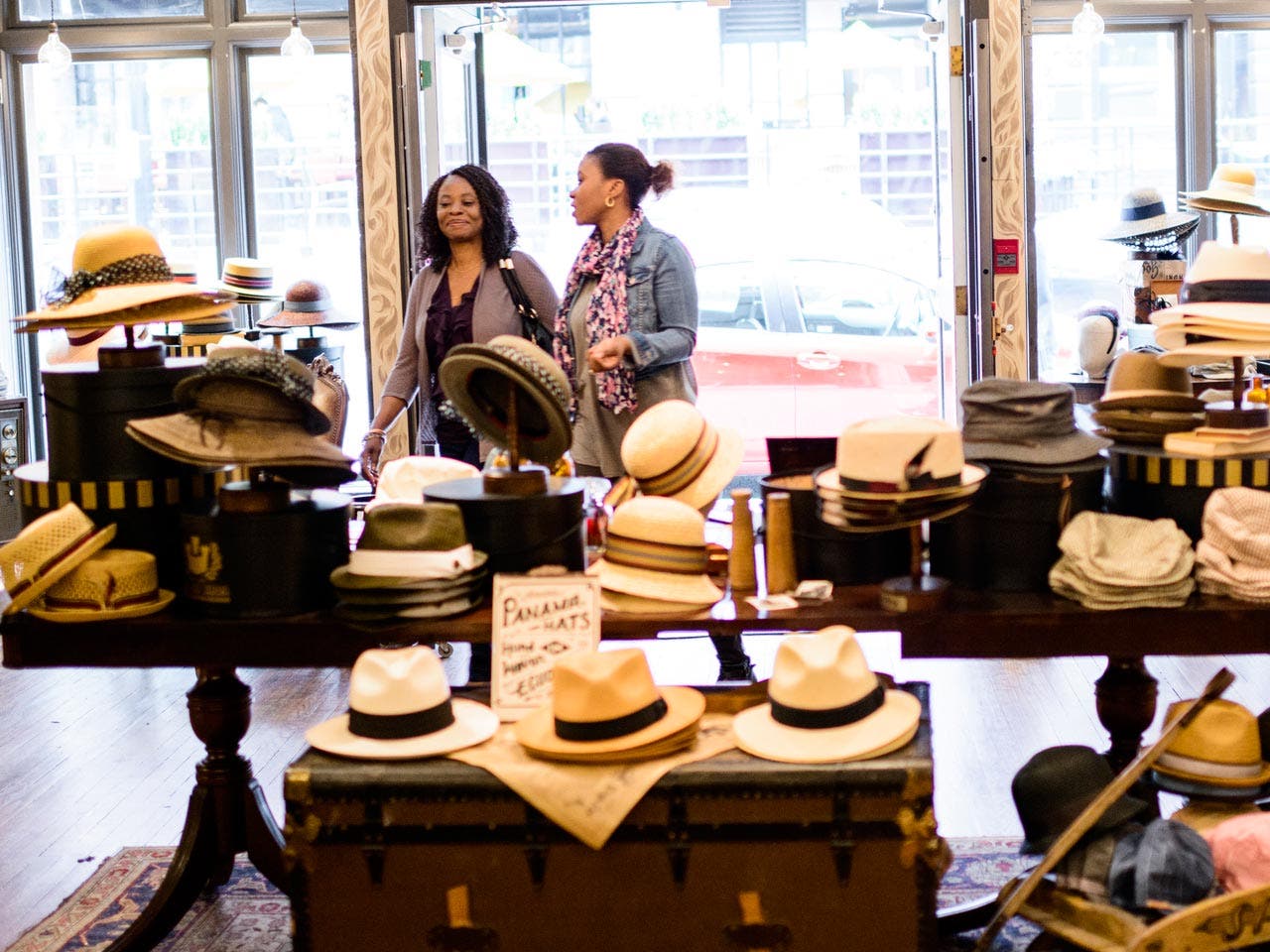 Ring in the new year without these sales
January can be a challenge for bargain shoppers.
It's a great month if you're looking for holiday decorations at a discount and have a spare room to store them for a year. It's not so great if you want a deal on spring clothes that you can wear in the very near future.
But those Presidents' Day weekend sales in February are just around the corner.
While a few things — think winter clearance and last year's TVs and electronics — are marked down this month, plenty of other items are at full price, with no "sale" signs in sight.
Looking for a little holiday cheer in January? Visit that neighbor who never takes down the Christmas lights. But if you're shopping for sales or looking for deals, it pays to be selective. You can find a few cool items marked down this month. And there's also a handful of items that you should wait to buy until later this year.
Here's what won't be on sale this month.
RATE SEARCH: Get some interest on your savings starting today. Shop money market accounts at Bankrate.com.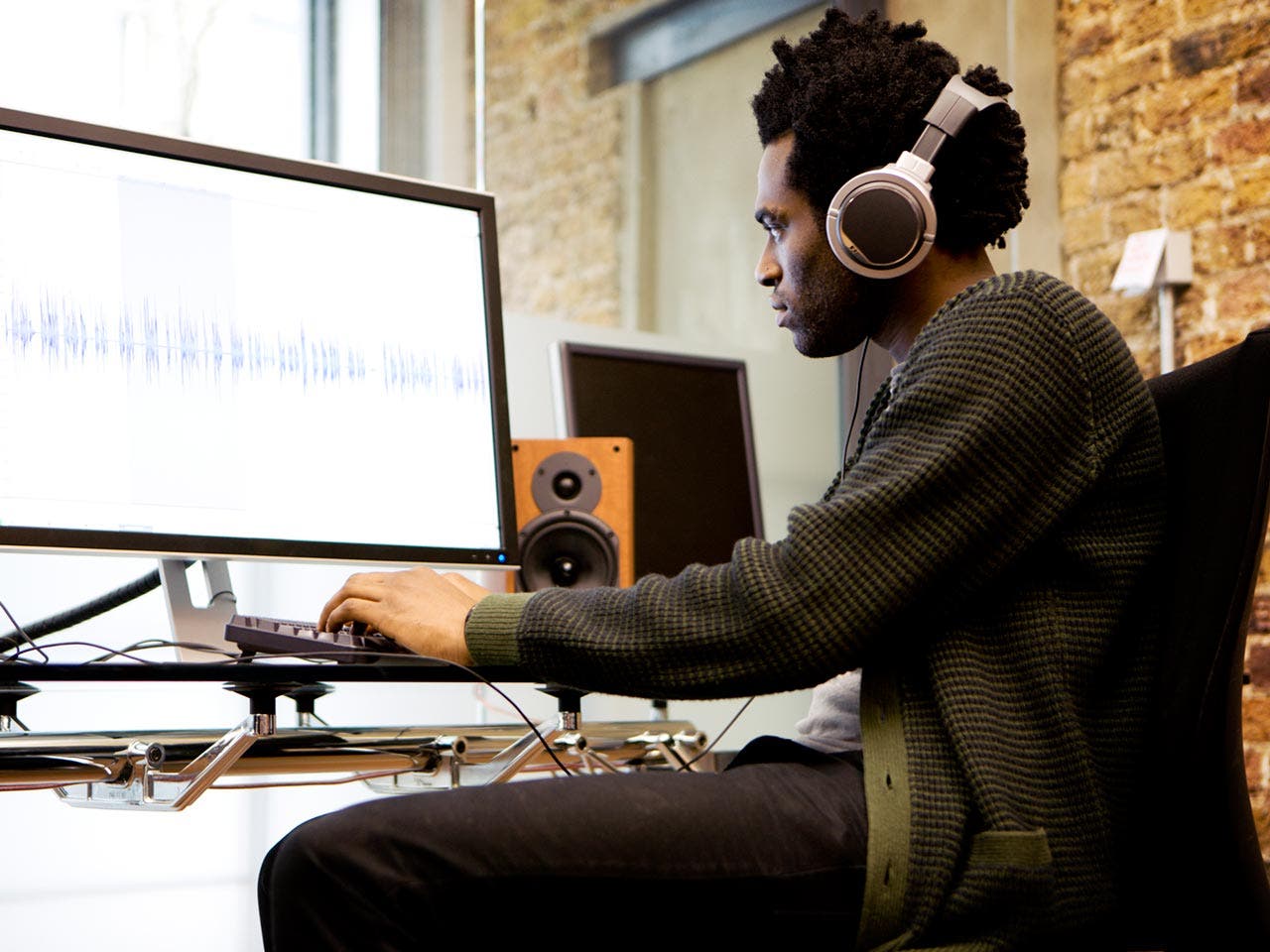 High-end audio equipment
track5/Getty Images
Call it one of the Computer Electronics Show exceptions.
High-end audio equipment is a "niche market with a longer shelf life," says Augie Grant, professor at the University of South Carolina. So you won't see a lot of price tags changing after the show ends in early January.
Instead, prices "are fairly constant year-round," he says.
If you want to get a bargain, watch for sales throughout the year. And be especially vigilant during the Black Friday and Cyber Monday period in 2017, Grant says.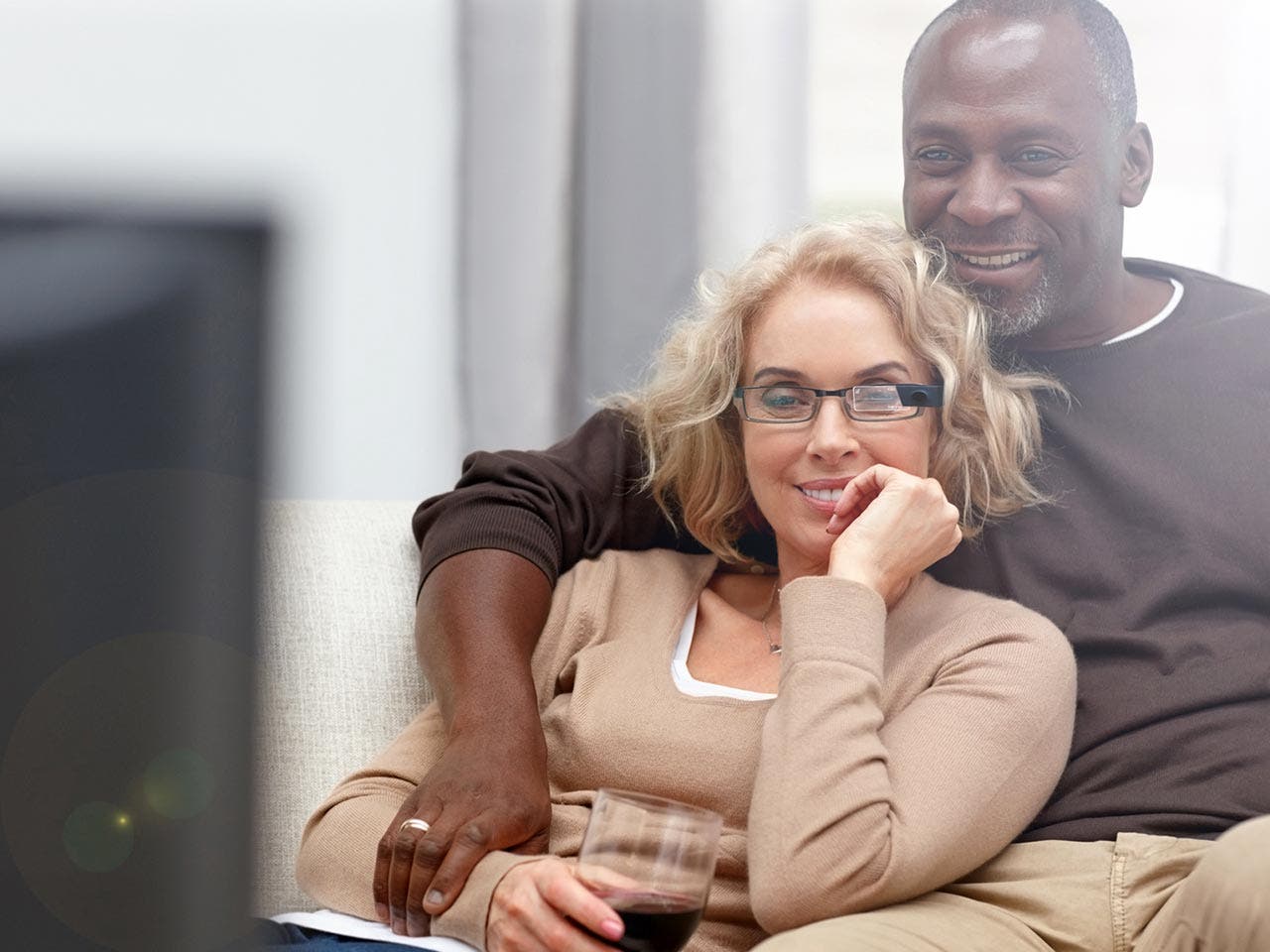 Movies
Dean Mitchell/Getty Images
Looking to supplement your collection or just take a break from saccharine holiday sugarplums? Wait until earlier in 2017 and you can get some of this year's best movies at a discount.
After the Oscar nominations, many of the contenders will go on sale, Grant says. "So if you're really into movies, you're going to have one or two weeks in February" where you can get a deal on the DVDs.
Usually, the best time to pick up DVDs is just after they've been released, Grant says. That's when discount and big-box stores will often mark them down at least 20 percent.
Failing that, the February Oscar season is a great time to get a good buy.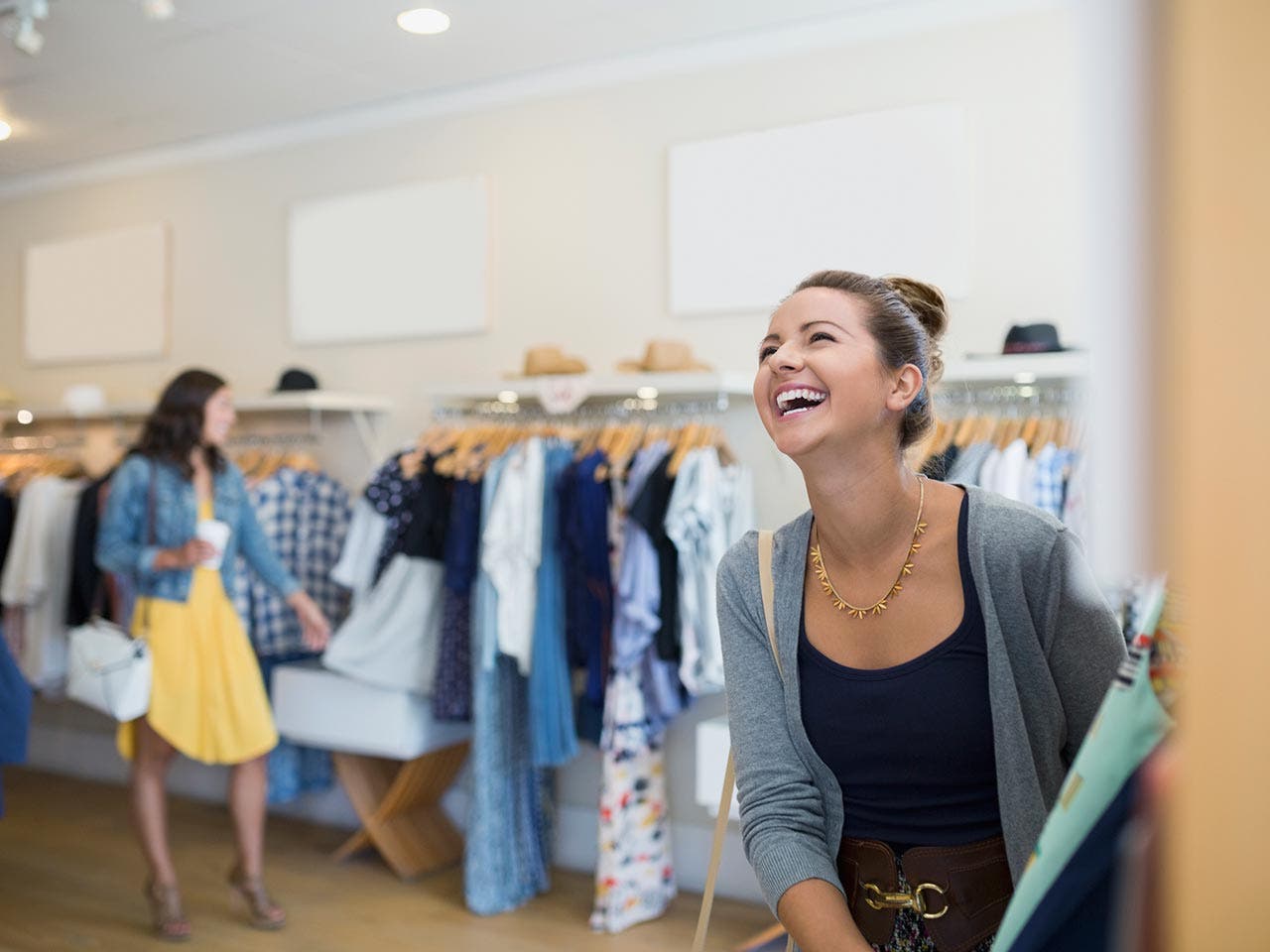 Spring clothes
Hero Images/Getty Images
The good news is that spring clothing and shoes are hitting the stores this month. The bad news is that they're still full price.
If you want a deal, you have a couple of choices. If you don't mind wearing PJs or socks with menorahs, Christmas trees and elves (as opposed to Elvis), you can pick up items for up to 90 percent off at some of the discount and big-box stores, says Kendal Perez, spokeswoman for CouponSherpa.com.
If you want a price break on a few new things for spring — along with some brighter colors — then your best bet is to wait a few weeks. You'll see some small discounts at Presidents' Day (Feb. 20) sales next month. And as spring approaches, those discounts will get deeper.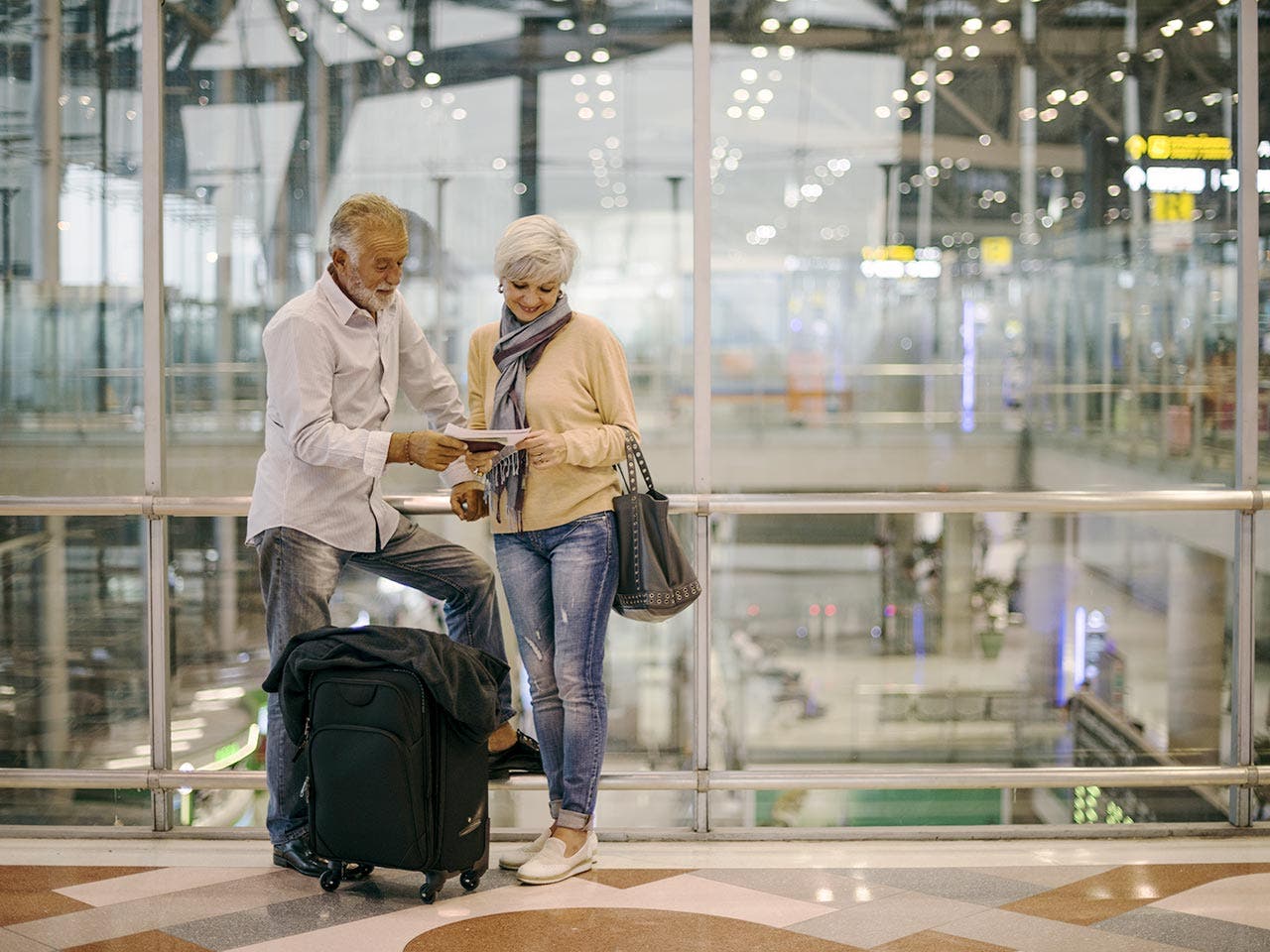 Luggage
Rawpixel.com/Shutterstock.com
It's hard to find luggage deals in January.
"Travel gear, like luggage, is at peak season in January because people are planning travel schedules," Perez says. "It's an escapist thing, especially if you live where it's really cold."
"So those are not the best deals," she says. "A better time to buy is over the summer — July and August."
That's when you'll see some bags and luggage lines discounted as much as 60 to 65 percent. "They tie it in to back-to-school sales because of backpacks," Perez says.
RATE SEARCH: In the market for a new credit card? Compare the best rates today at Bankrate.com.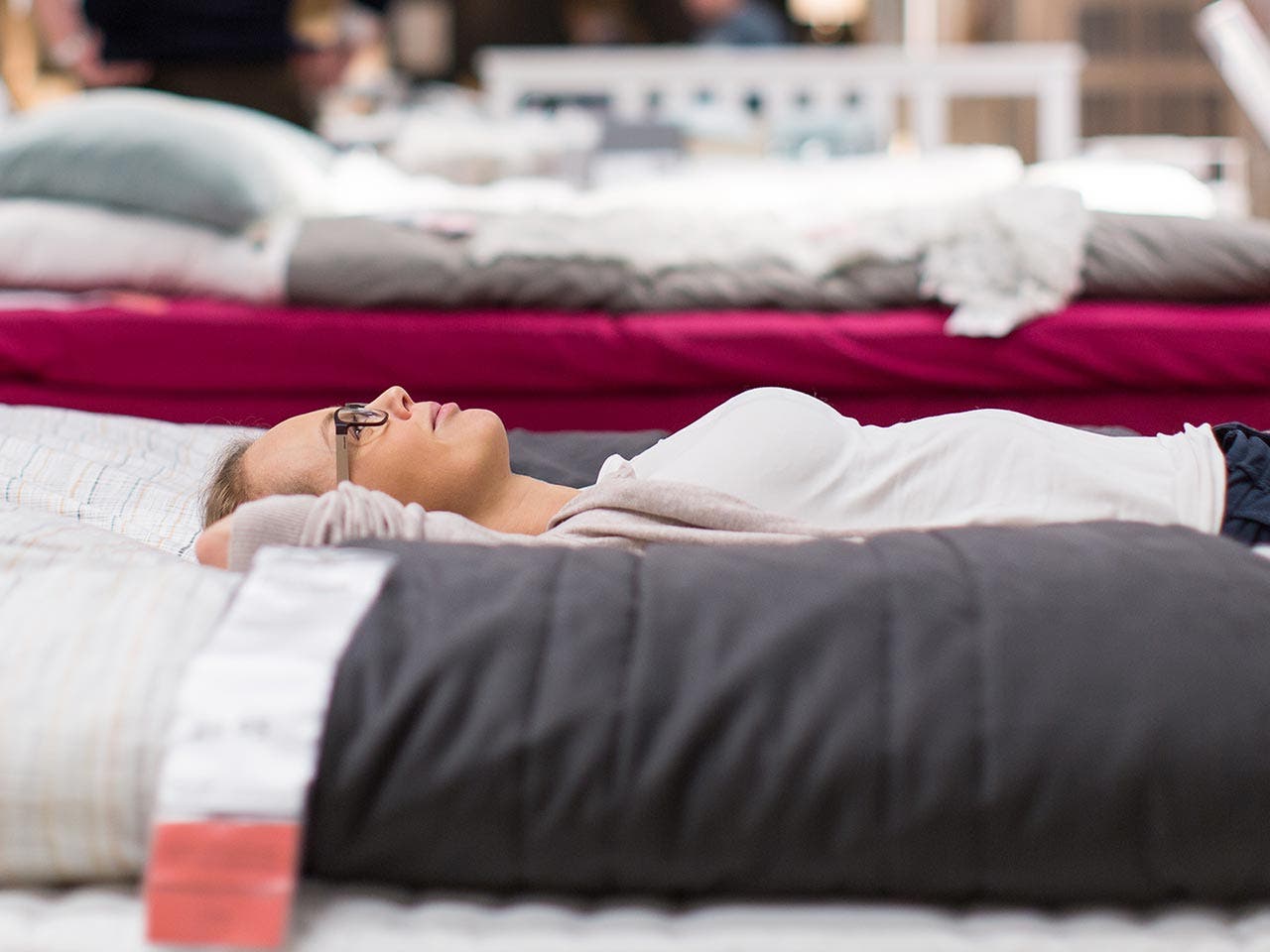 Mattresses
l i g h t p o e t/Shutterstock.com
You may see some white sales in January, but those discounts don't go all the way down to the mattress.
If you want to get super sales on mattresses and box springs, wait until Memorial Day weekend or Labor Day weekend, says Benjamin Glaser, editor for DealNews.com. That's when you'll find prices discounted by as much as 50 percent, along with extras like free shipping or delivery.
"And you'll also find coupons that you can stack on top of that" to push the price even lower, Glaser says.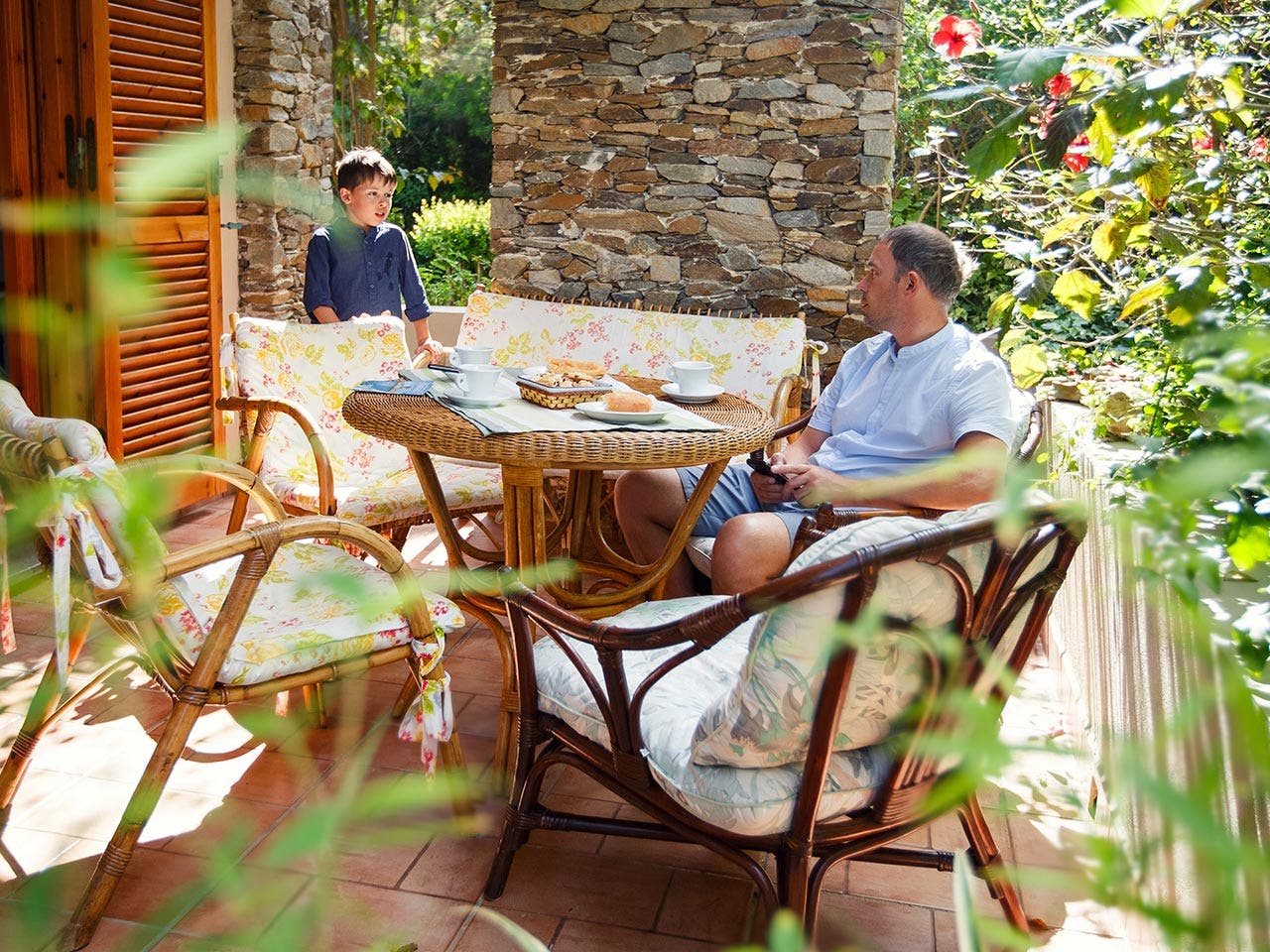 Grills and patio furniture
Levranii/Shutterstock.com
"Consumers might assume, because it's off-season, that these items will be a good buy," Perez says.
But that's not the case. "From what I've found, most of the grills and (outdoor) furniture will be cleared out," she says.
The new stock will start appearing in stores in February and March, and as the weather heats up, so will the discounts. But the best deals come in autumn, Perez says. That's when the remaining items can be up to 75 percent off.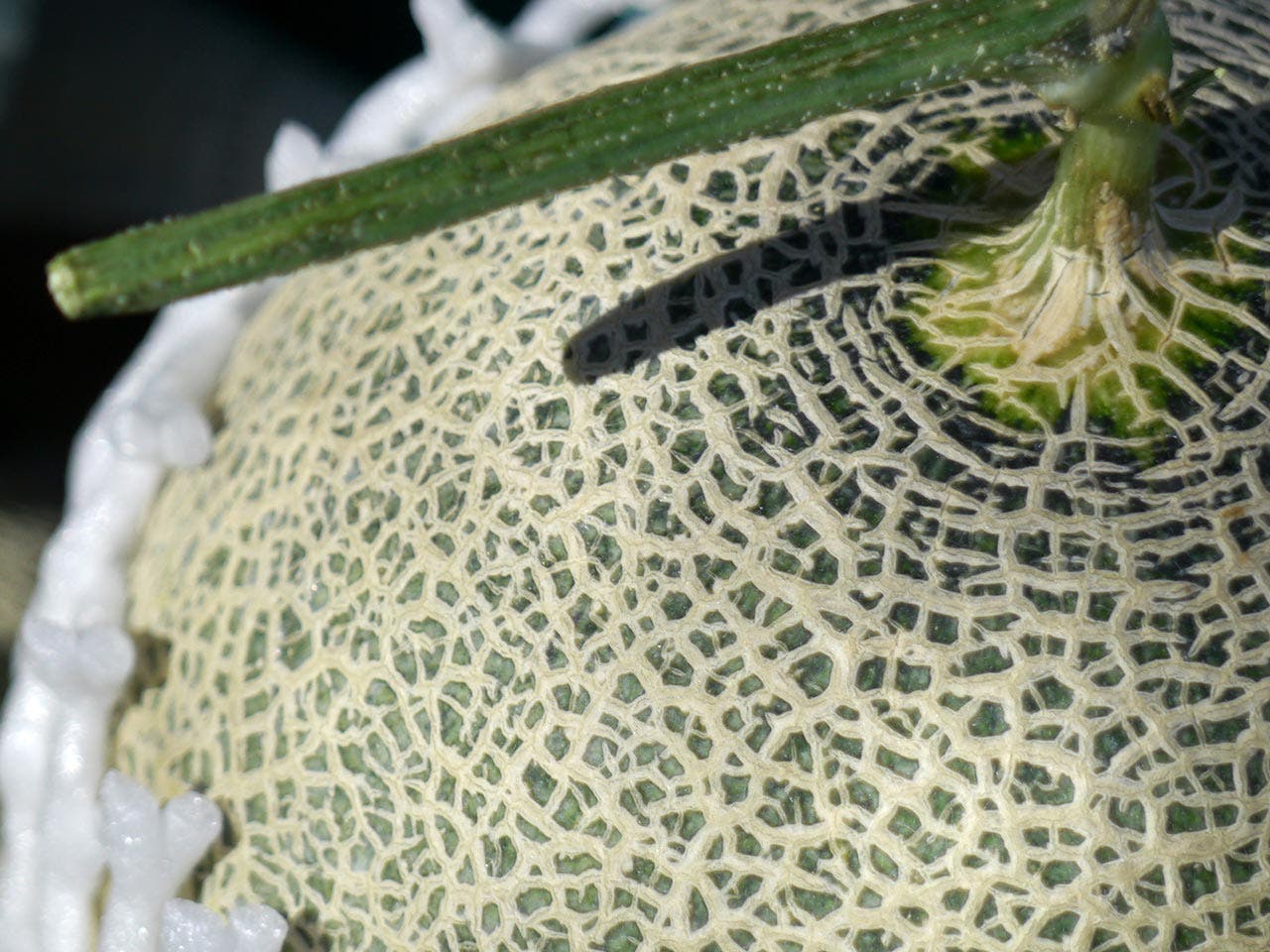 Melons and stone fruit
kunjaw/Shutterstock.com
Craving cantaloupe? Hungry for honeydew? A little indulgence won't break the bank.
But the prices — and the fruit — will be a lot better next month, says Chris Romano, global produce coordinator at Whole Foods Market.
In January, you can expect to pay $4 or $5 for cantaloupe and $6 for honeydews, he says. But throughout February and March, crops get more prolific, prices drop and you can see some at $3.
Likewise, South American stone fruit like cherries and peaches, will be $3 to $4 per pound, up from its standard summer range of $1 to $2 per pound, he says.
The secret to getting the most for your dollar in the produce section: Skip whatever's out of season. "If it's winter, you don't eat summer," Romano says.
ADVISER SEARCH: Could you use some guidance with your money? Find a financial adviser near you today.