Bad buys in February
Bargain shopping is like trying to time the stock market: Consumers walk a tightrope between paying too much and missing out on a good thing.
Thanks to Presidents' Day and winter clearance sales, February is a bargain-hunters paradise. So if you're nesting at home to ward off the last of winter, it's a great month to stock up on everything from DVDs to winter coats to sheets and towels.
But some items will still be full price or close to it like spring clothes, the latest smart phones and gym memberships.
If you're shopping for the best price in February, here are six items that probably won't hit their lowest prices this month.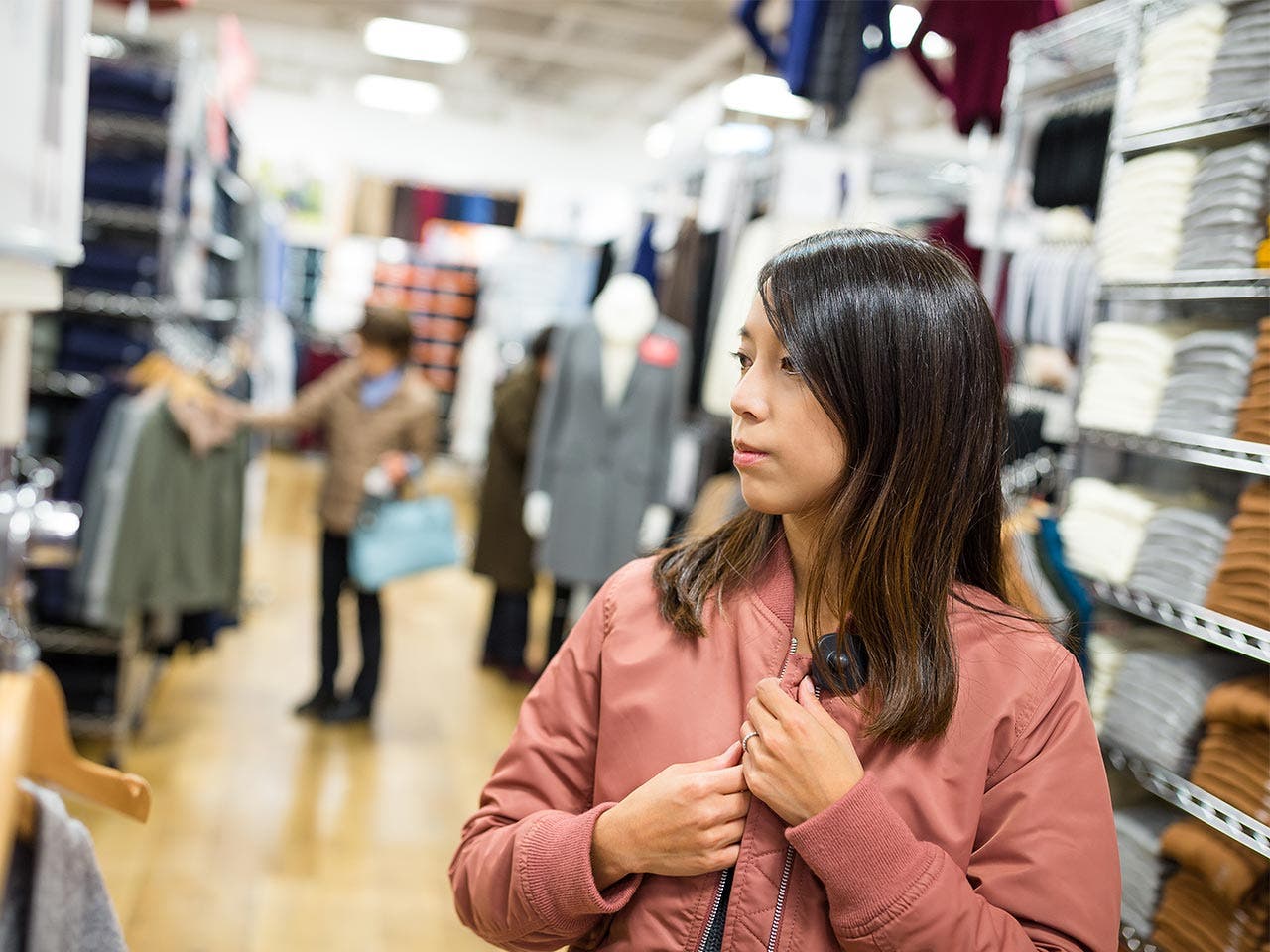 Spring clothes
leungchopan/Shutterstock.com
Spring clothes haven't been in the stores that long. So many are still at full price.
You can find sales on some items over the Presidents' Day weekend (Feb. 18-20) and see discounts of 20 percent to 40 percent, says Kendal Perez, spokeswoman for CouponSherpa.com.
But if you want to get an even better discount, just wait. At Memorial Day sales, those same items will be half off or more, says Perez. "For the most part, you want to hold off until they've been on the shelves a few months."
At those May sales, you'll see discounts storewide instead of price cuts on select items, says Benjamin Glaser, editor for DealNews.com.
The trade-off is with selection. At Presidents' Day sales, you'll have a better shot at finding the colors and sizes you want. By Memorial Day, you typically find better prices but fewer choices.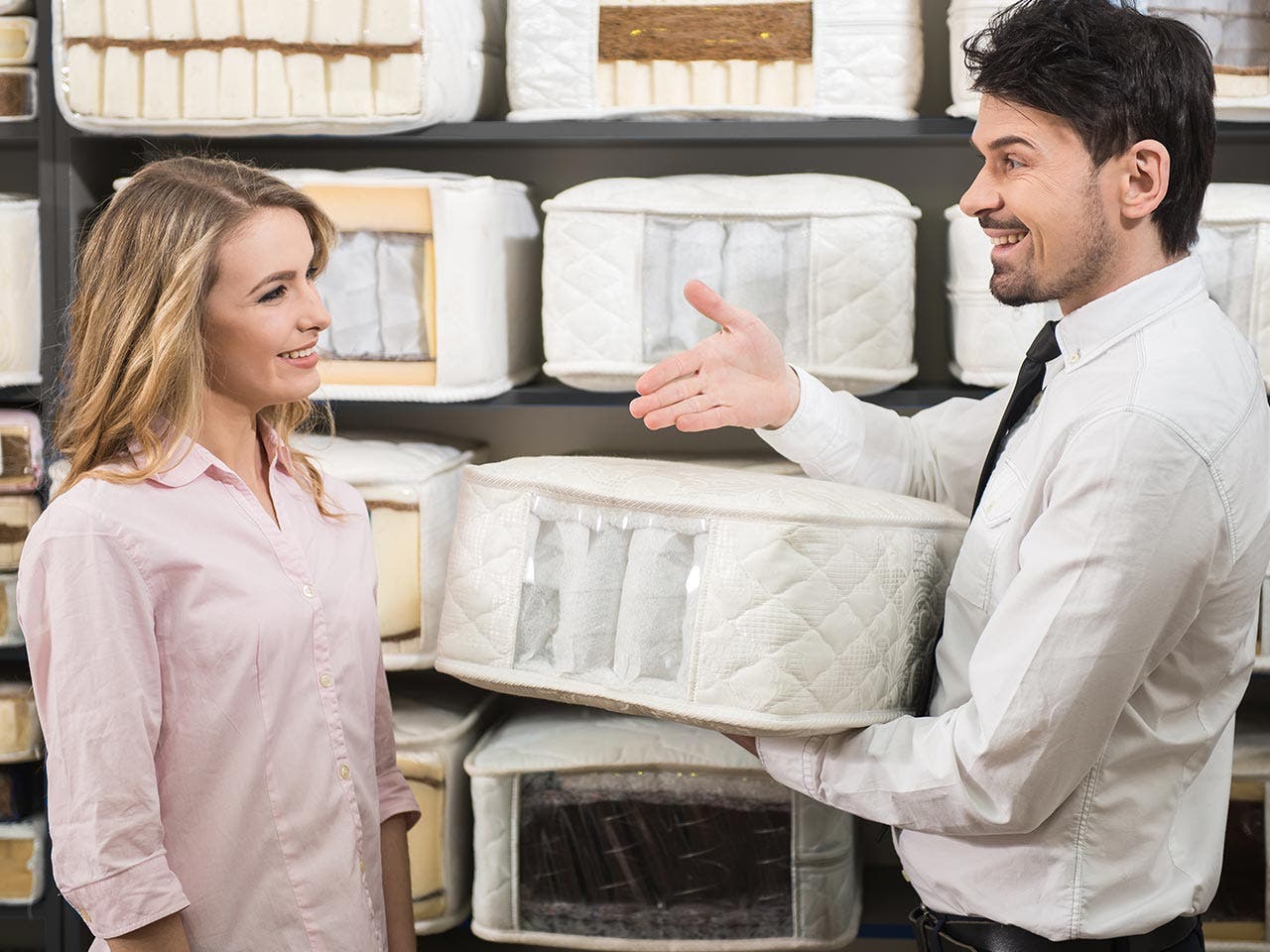 Mattresses
VGstockstudio/Shutterstock.com
You can find great deals on mattresses throughout Presidents' Day weekend. But, if you can wait a few months, you could find even better prices on more options, Perez says.
"If you can hold off until Memorial Day, you might have a wider range of deeper savings," she says.
Glaser agrees. Memorial Day and Labor Day — the holidays that bookend summer — are when you'll find the deepest discounts on the most mattresses, he says.
This month at Presidents' Day sales, consumers will find price cuts of 20 percent to as much as 60 percent in some cases, she says. But that 60 percent off range will be more the norm throughout Memorial Day weekend, Perez says.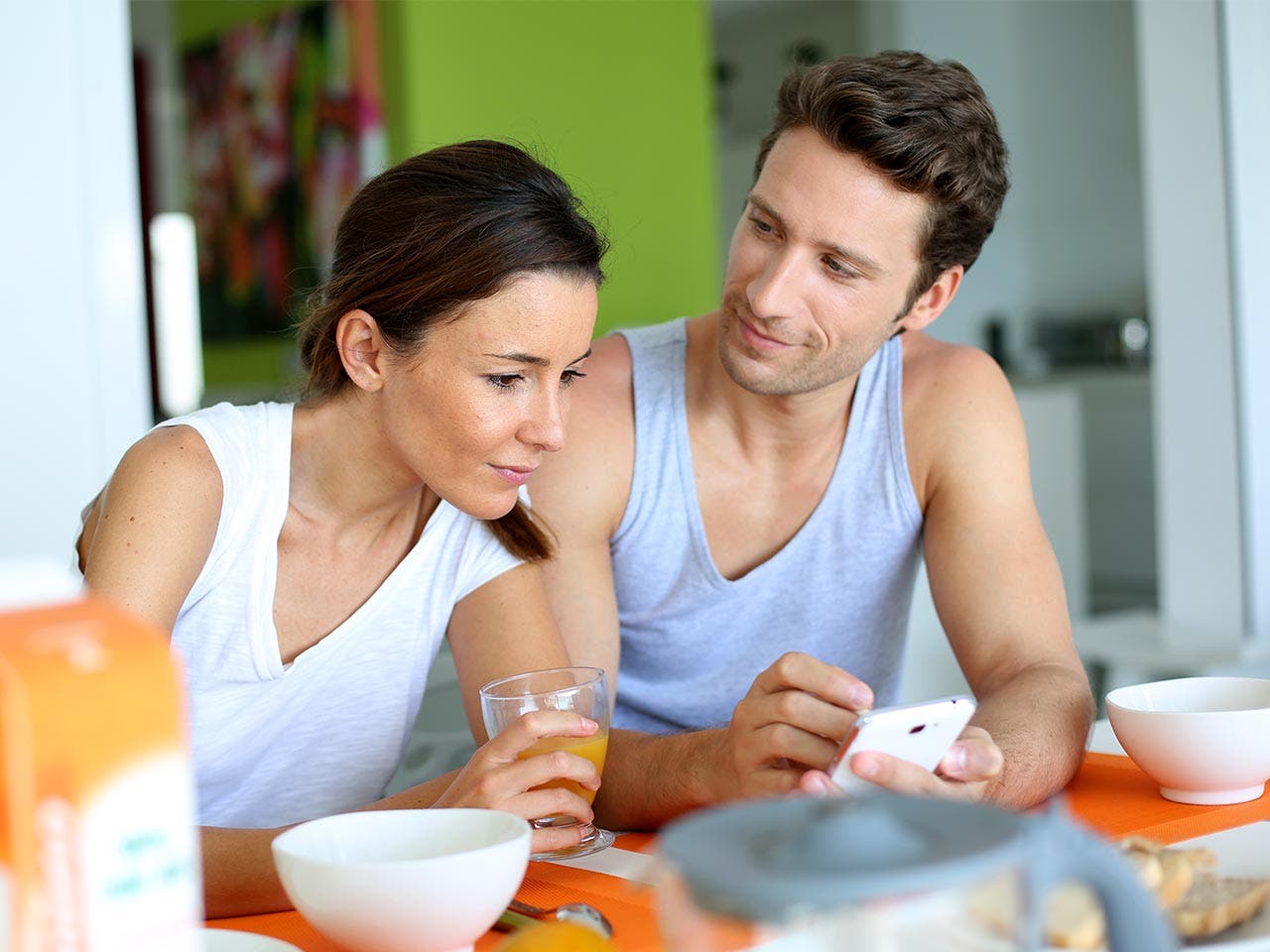 Android smartphones
goodluz/Shutterstock.com
If you need to dial up a deal on a new smartphone, it could be smart to wait just a few more weeks.
The new Android models debut in the spring, so that's when you can find discounts on the old technology, says Perez.
Phones are like cars. The minute there are new models, the old generation really drops in price," she says. What you can save by waiting? As much as $200 to $300 on the price of the phone.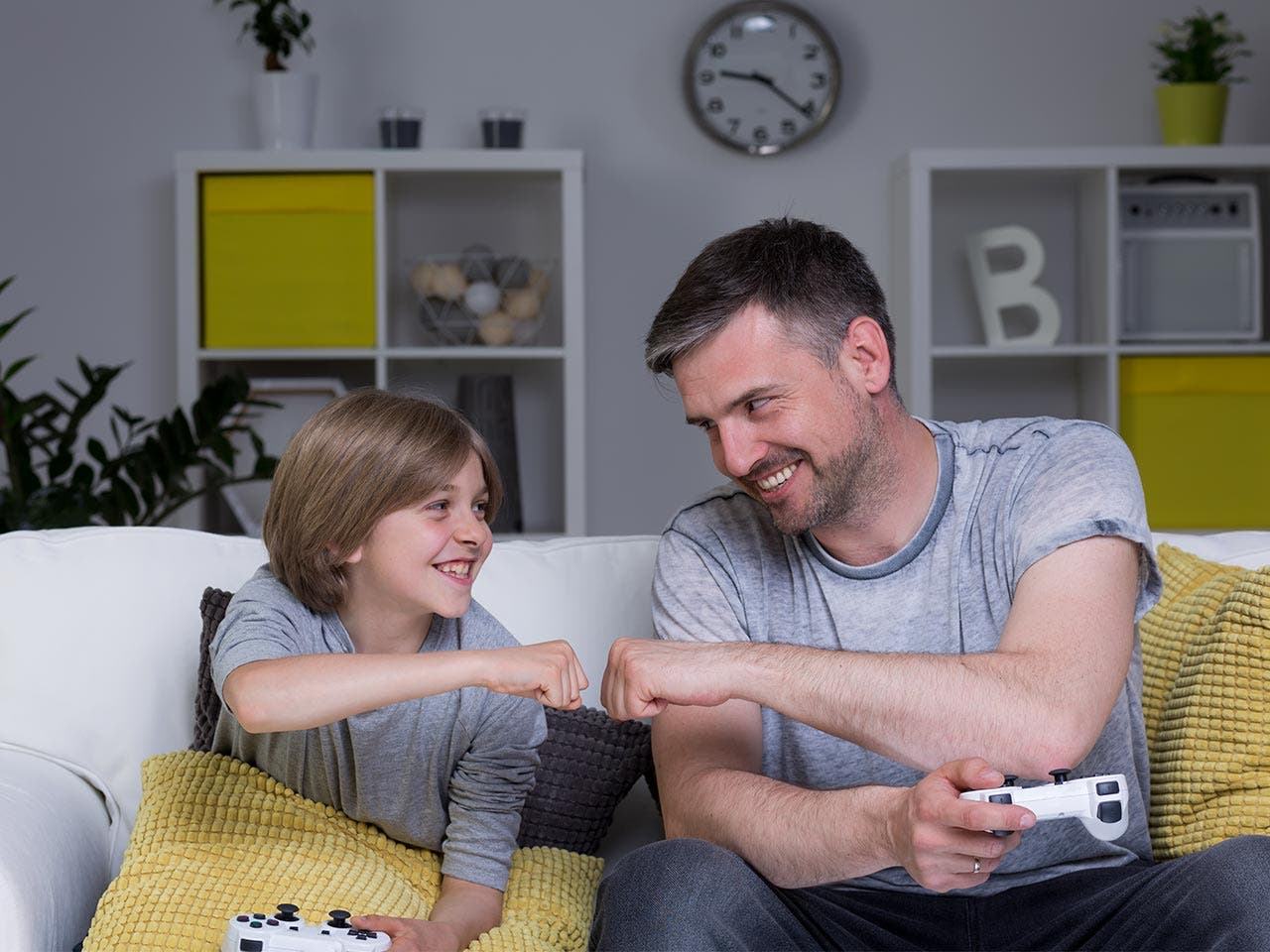 Video games
Photographee.eu/Shutterstock.com
For true gamers, there is no "bad time" to buy video games. But if you're looking for deep discounts on new games, this is not your month, says Teri Gault, founder/CEO of The Grocery Game Inc.
In February, you may find some games for up to 10 percent off, she says. But next month, you'll find some games for up to 25 percent off, if you can wait.
And that's a pretty sweet deal for video games, says Gault, who counts plenty of gaming fans in her family. "(Prices) don't go down that much," she says.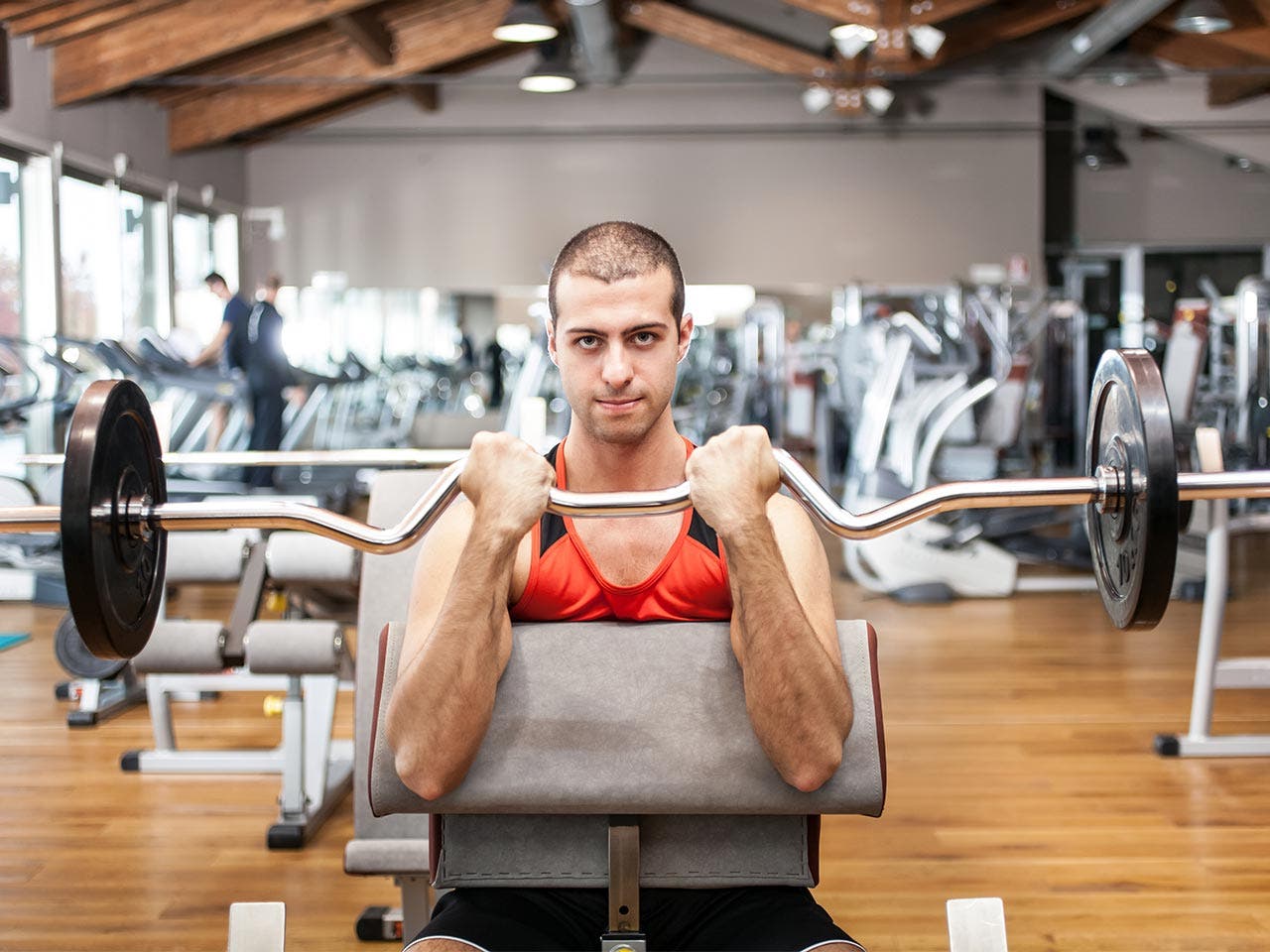 Gym memberships
Minerva Studio/Shutterstock.com
If you think those New Year's resolution membership deals still will be lingering into February, you may be out of luck this year.
After January, the next big time to get a discount on gym memberships is the spring, with its promise of bathing suit season just around the corner, Gault says. That's when you'll find up to 20 percent off individual memberships, buy-one-get-one deals, and family memberships for up to 35 percent off, she says.
Got your heart set on hitting the gym now? See if you can score guest passes from a friend or trial passes from the facilities you're considering so you can test them out this month.
When you do sign up, "never pay the asking price," she says. Instead, always negotiate.
Those membership prices "have wiggle room," Gault says.
Cruises
Pavel L Photo and Video/Shutterstock.com
When it comes to cruises, booking early doesn't always net you the best price, Gault says. If you want to take a cruise this summer, you could be better off waiting until April, especially if you want to get a break on the price.
In February, you could be paying close to full price, she says. But if they're trying to fill up the ship, the price goes down the closer you get to departure, she says.
In April, especially if the ship has plenty of empty cabins, the prices go down, she says. When you wait, you can hit sales of up to 40 percent or get a buy-one-get-one deal for you and a traveling companion, Gault says.