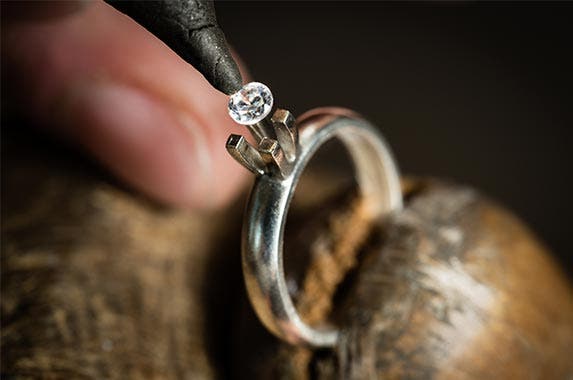 What you shouldn't buy in September
Thanks to end-of-season clearance sales, you can find a lot of bargains this month.
But with certain items — from fall fashions to diamonds — you can likely do better if you wait just a little longer.
Newly released items, such as iPhone 7s and 2017 cars and trucks, are at a premium because they're the hottest, latest models. Other merchandise, like TVs, turkeys and large home appliances, are affordable right now — but will get steeper price cuts around the holidays.
So if you're shopping price — and who isn't? — here are 7 things you probably won't be buying this month, along with a timeline on when they will go on sale.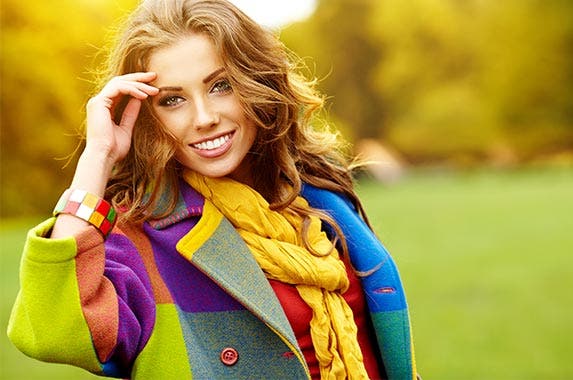 Fall and winter clothes
© Zoom Team/Shutterstock.com
Looking to pick up a few pieces of fall or winter clothing at a discount? Check out summer clearance sales instead.
"Fall fashion is not something you want to be buying in September," if you can wait, says Kendal Perez, spokeswoman for CouponSherpa.com.
That's because at Columbus Day sales next month, if you shop smart and use coupons (paper or electronic) you can score deals of up to 60% off, she says.
RATE SEARCH: In the market for a new credit card? Compare local checking account rates today.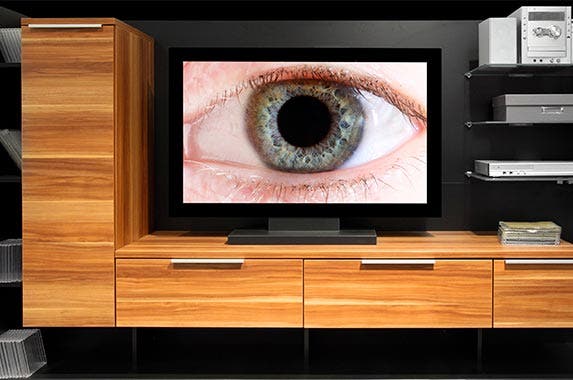 Big-screen TVs
© Kletr/Shutterstock.com
You'll see some good deals this month, with mid-sized TVs going for $100, down from $150, says Benjamin K. Glaser, features editor for DealNews.com.
But if you really want a deal, wait just a little longer. "You'll find better buys in the lead-up to (and following) Black Friday, he says. "That's probably the biggest category on Black Friday," he adds.
That's when you'll find price cuts on more sizes and models, too — including the larger screens. The average savings (excluding limited and doorbuster deals): anywhere from 20% to 40% on average, says Heather Lovett, spokeswoman for DealNews.com.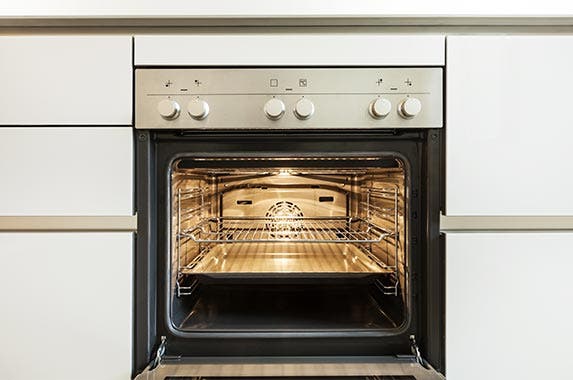 Large home appliances
© alexandre zveiger/Shutterstock.com
The good news: You can score a nice discount off sticker price if you need new home appliances this month. The better news: If you can wait a few months, those discounts get deeper, says Perez. "November would be a better time to look at appliances."
"Better offers typically come in the holiday season," she says. So where you'll see 30% to 40% off this month, you'll find "upwards of 60% off" during November and December, Perez says.
RATE SEARCH: Looking to transfer your credit card balance? Find, compare and apply for credit cards from Bankrate's partners today!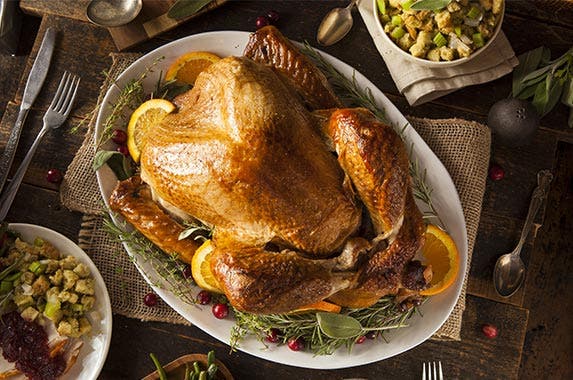 Whole turkeys
© Brent Hofacker/Shutterstock.com
Frozen gobblers are always a good buy. But if you're looking for your very best deals, then mark the calendar for November. That's because in the weeks just before Thanksgiving, food retailers will be offering all kinds of deals and discounts on whole birds, especially the frozen varieties, says Stanley Lobel, partner with Lobel's of New York, an iconic Manhattan butcher shop.
And some stores are even giving them away — hoping you'll come for the turkeys and stay to fill your cart with other holiday goodies, he says.
So if you're looking to stock up, that can be a great time to buy.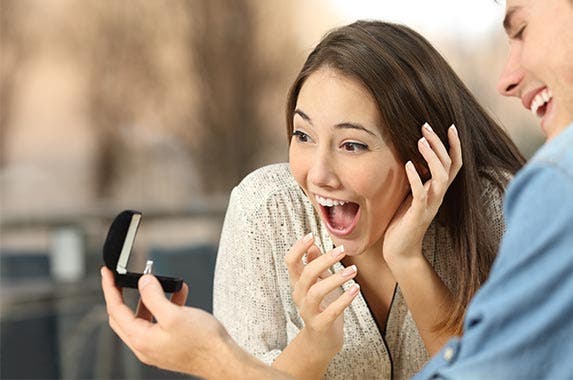 Diamond jewelry
© Antonio Guillem/Shutterstock.com
If you want to get a discount on something sparkly, this might not be your month.
That's because jewelers tend to restock their diamond jewelry in October, in preparation for the holiday season, says Gary Foreman, founder and editor of The Dollar Stretcher.
So in September the supply is low, and they don't have the incentive to deal, he says.
"Diamonds may be a girl's best friend, but in September I think they're a jeweler's best friend," Foreman says. His advice: Wait until the second week in November, when retailers have plenty of merchandise and are ready to deal.
"When they're all advertising, that's when they're trying to get business from each other, and they're more likely to cut you a deal."
RATE SEARCH: Looking for a better rewards card? Find Find, compare and apply for credit cards from Bankrate's partners today!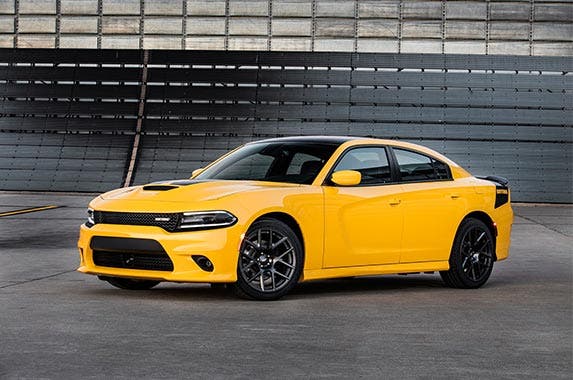 2017 cars
Dodge
If you're cruising for a new car, September is a mixed blessing. Many of the 2017 models are just hitting the lots. That means dealers are looking to clear some room, so you can often score some better deals on last year's models, says Foreman.
But if a 2017 model is on your shopping list and you want a deeper discount, wait until the end of the year, he says. At the end of December, dealers are facing both the end of the month and the end of the year and looking to move some cars, so they're more likely to wheel and deal, he says.
What you stand to save depends on the make, model and dealer, and how much competition it has. But look to cut at least 3% to 4% from the price just by waiting until the end of the year, Foreman says. And for a 5-figure purchase, that can make a big difference.