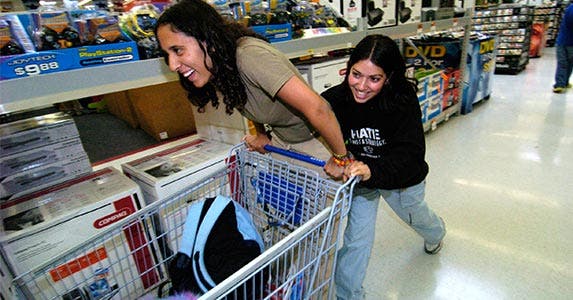 July is a bargain hunter's paradise
With the sidewalk sales, clearance racks and special promotions, you can find sweet deals on everything from patio furniture to swimwear to cheesecake. But there are still a few items that won't be getting much of a markdown this month.
Fruits, vegetables and consumer items have their own production cycles and seasons. Buy when something is plentiful — or when retailers are trying to clear space for new merchandise — and you'll get a healthy discount. Chances are, you'll also have more stores competing for your business. Purchase items during specific months, or during holiday sales, and you'll reap a discount.
Other months, that same item is less available or more expensive. You buy it if you need it. Or if you can afford the splurge.
Here are 6 things you probably won't be buying in July if you're trying not to overspend.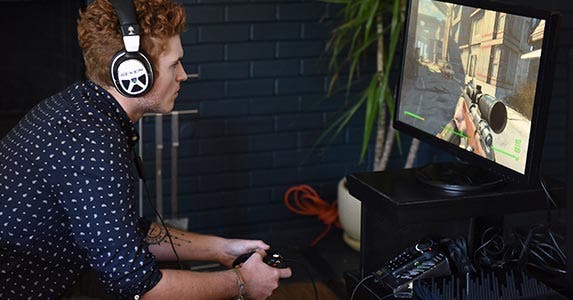 Video game consoles
Vivien Killilea / Stringer/Getty Images
Like TVs and other large electronics, July is not the time to buy video game consoles if you want big discounts, says Karl Quist, president of PriceBlink, an online price-comparison tool.
When you purchase them at holiday sales in November or December — or after the Consumer Electronics show in January — you can often get discounts of at least 20% or some popular games bundled with it, he says.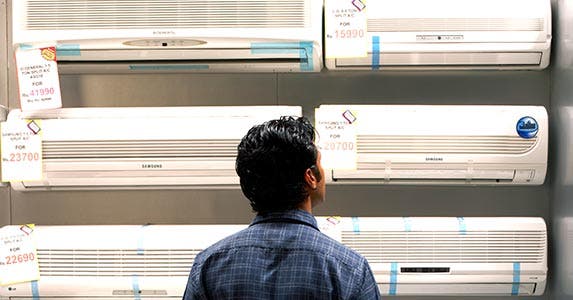 Room AC units
Yamini Chao/Getty Images
Nothing's worse than losing your cool — or your cooling — during the hot month of July.
And if the summer strain proves too much for your old unit, you may not have the luxury of shopping prices. But if you're looking for a deal, and can select a month on the calendar, the middle of summer isn't the best time to buy, says Kendal Perez, spokeswoman for CouponSherpa.com.
If you can wait until late winter, you can usually get a better discount — sometimes as much as 20% to 40% if you find a deal on last-year's model, she says.
But, if you have to buy in the summer, July isn't the worst time. In general, you can find discounts of about 16%, says Perez. And that's slightly better than either June or August deals, she says.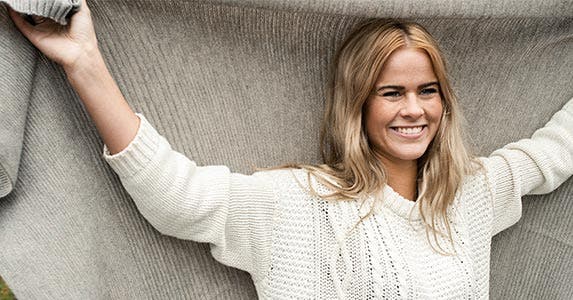 Fall clothing
Robin Skjoldborg/Getty Images
Even if you could picture wearing fall clothes in July, this is not the time to get a deep discount.
Fall clothes — with earthier colors and heavier-weight materials — "are making an entrance on to showroom floors in late July," says Perez. "But it's really the worst time to buy because it's brand new."
For a better deal on autumn threads, "better to wait until Labor Day sales in September," she says. That's when you'll save 20% to 40% on clothes that have only been in the store 5 or 6 weeks.
And if you can hold off until October's Columbus Day sales, you could save 40% to 60%, she says.
If you need fall clothes and clearance prices, check out consignment or secondhand shops. If you scout around (by internet or phone) ahead of time, you can pinpoint stores that specialize in gently worn brand-name or designer labels, and the savings can be significant.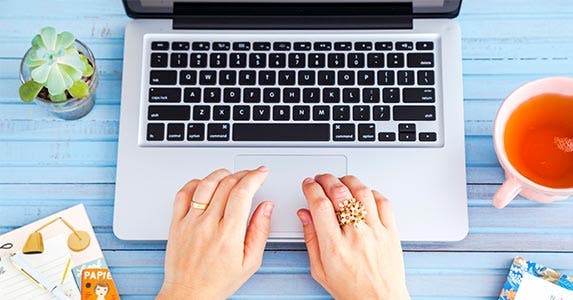 Laptops
Flavia Morlachetti/Getty Images
Consumers "start to see some back-to-school sales at the end of the month," says Perez.
But if you can wait a week or so until August arrives, "prices drop 8% to 25%," she says. "August really is the best time to buy a laptop."
If you're outfitting a high school or college student, check with the school before loading that tablet or laptop with expensive software. Some colleges, universities and prep or high schools have licensing agreements where you can get the same programs for free or at a discount.
Alternately, if the program is only for one or two classes, find out if the manufacturer offers a one-year subscription or a less expensive student version of the software.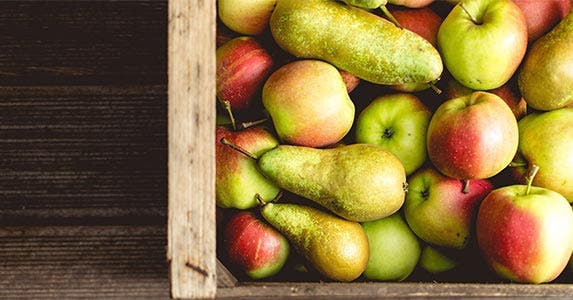 Apples and pears
Michael Möller / EyeEm/Getty Images
If you're looking for low prices and the freshest fruit, opt for stone fruit this month.
Cherries and peaches are at their peak — and the prices are at or near the best they'll be all year, says Chris Romano, global produce coordinator for Whole Foods Market.
Cherries are weighing in at $3 to $5 a pound, and peaches are $2 a pound, he says. And if you want to find a bargain that will feed a crowd, full-sized watermelons are $3 or $4, he says.
And you will find apples and pears in the stores — many grown on the other side of the equator — "but demand and freight make them relatively expensive," he says.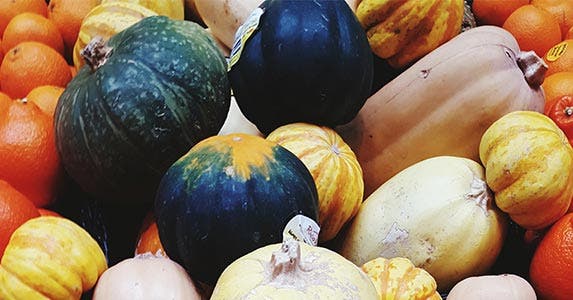 Hard squash
Jenifer Lapierre / EyeEm/Getty Images
It's called "winter squash" for a reason. It's cheapest and most abundant during the fall and winter months, when a plentiful variety of hard squashes are a staple of many savory soups and hearty stews, as well as a tradition at the Thanksgiving table.
But in the heat of July — not so much.
A handy substitute that's cheap and versatile: summer squash.
Great in quick-cook stir-fry, on the grill or even raw with a dipping sauce, zucchini and summer squash are available locally (and in abundance) in almost every state, says Romano. And this month, they're running about 79 cents to 99 cents a pound, he says.