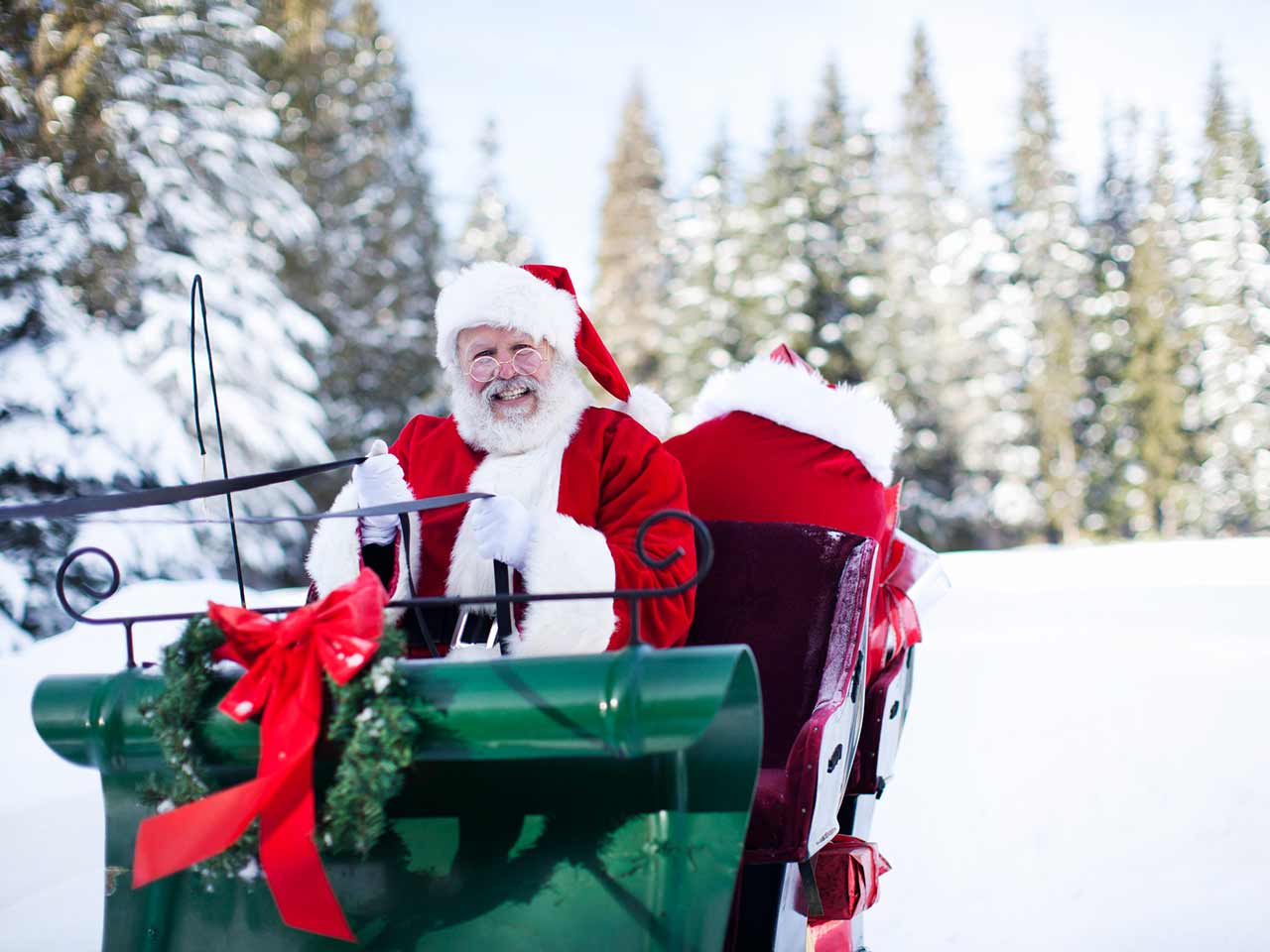 The man in the red suit
Santa Claus' famous one-day work schedule and company work ethic are enviable. Whether you believe (and we hope you do!), accountants probably wonder about the secret is behind Santa's business model.
Aside from the hefty paychecks from all those shopping-mall hours he puts in, Father Christmas has a few other sources of income, too.
We take a look at St. Nick's balance sheet and lay out how he makes the most of his finances.
ADVISER SEARCH: Want to match St. Nick's impressive net worth? Find a financial adviser today to help you make the most of your finances.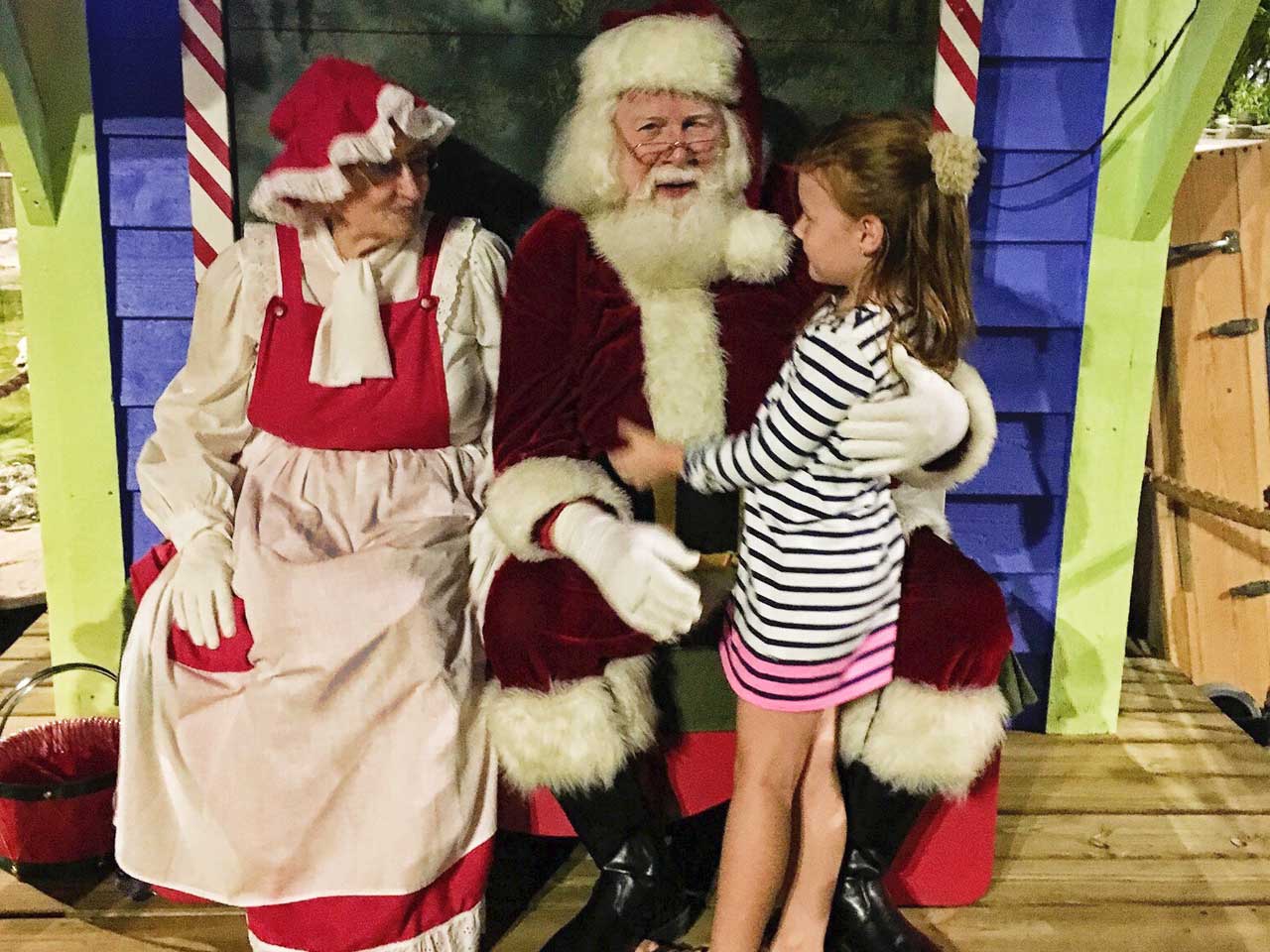 Seasonal work at malls
Katie Doyle/Bankrate
Since the 1950s, Kris Kringle has found gainful employment at shopping malls across the United States, grinning for the cameras while hugging everything from screaming tots to drooling dogs. But the photography companies pocket the profit from those pricey picture packages, and the fact is that Santa is actually an hourly employee.
Say Santa reports for work at a majority of these locations, beginning Nov. 14, which gives him 40 days of employment. Most malls extend their shopping hours during December, so it's a safe bet he's on duty 10 hours per day, even with two meal breaks. If he is clocking in and out of 1,000 enclosed malls, his time card will record 400,000 hours.
That means Kringle would bank $2.9 million at the federal minimum wage of $7.25. However, let's say the jolly one capitalized on years of experience (not to mention a real beard) and negotiated an average salary of $10,000 a year with the photography vendors. That means in reality, he'd be bringing home $10,000,000.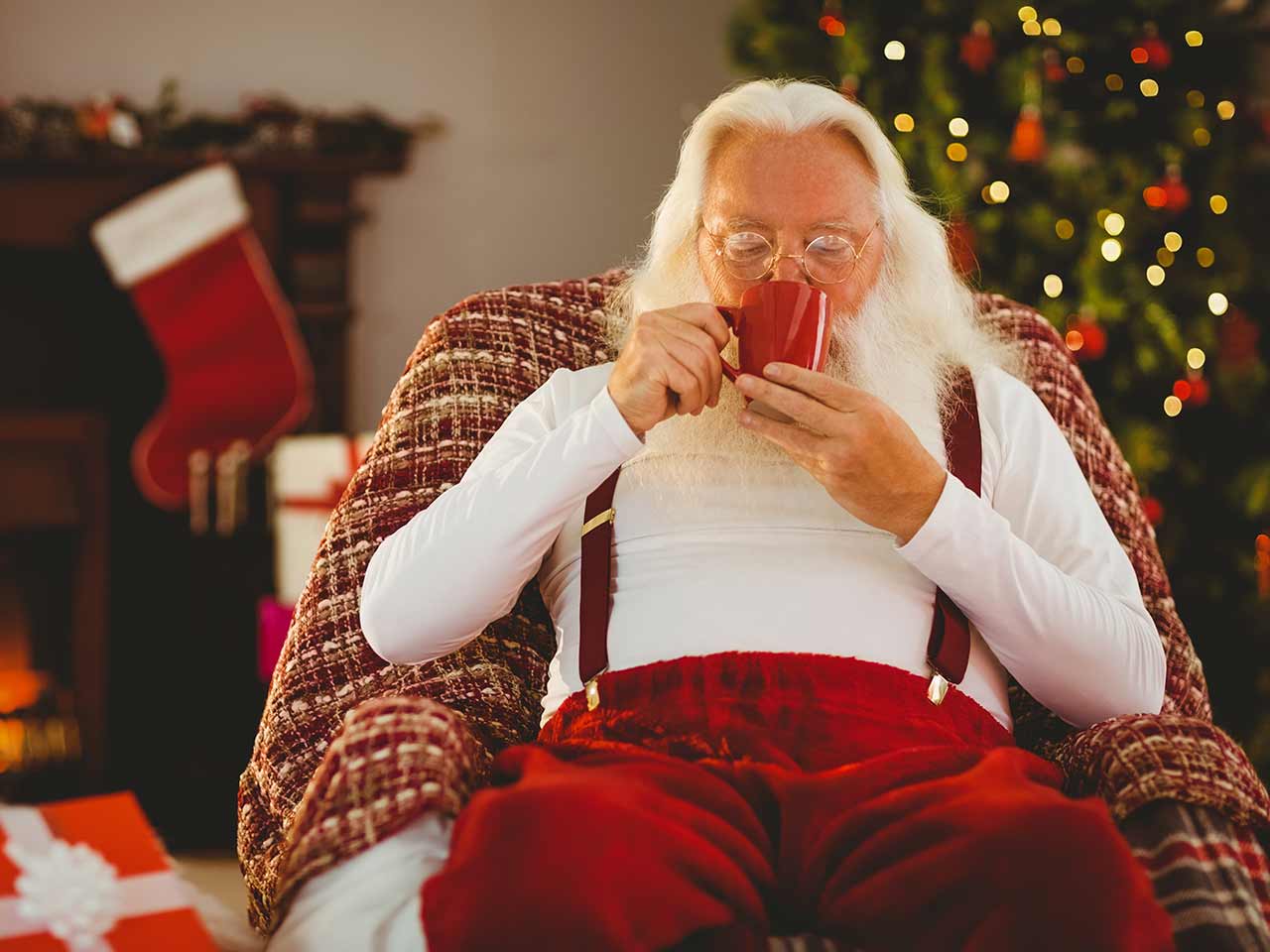 Out-of-season jobs
Wavebreakmedia/iStock/Getty Images Plus/Getty Images
Once the Christmas season ends, Santa makes his appearance at award nights, conventions, birthday parties and casinos throughout the year, commanding hefty fees between $1,200 and $10,000 per job. A couple of these gigs a month would pull in roughly $224,000 in extra cash throughout the year.
Unfortunately, he's missing out on the real cash cow. According to Steve Weinberg, an attorney in Los Angeles, the holiday toy-giver has no claim to any royalty income. For starters, his history is a bit too murky for a lawyer to establish intellectual property rights to the roly-poly, eye-twinkling, gift-giving image.
Haddon Sundblom created today's iconic Santa look for an advertising campaign for Coca-Cola in the 1930s, which means the soft drink company actually has a stronger case to get the money.
"And assuming we could make the case he owns his reputation, he's really given it up to the public domain," Weinberg says. "In IP (intellectual property) law, if you don't exercise control over other people's uses of your reputation, you end up essentially abandoning your right to claim royalties." Santa's failure to send cease-and-desist letters to Tim Allen for portraying him in the movies was the final mistake.
Bottom line: Santa earns a little more than $13 million annually. Weinberg's former clients, the Muppets, are actually richer than Santa.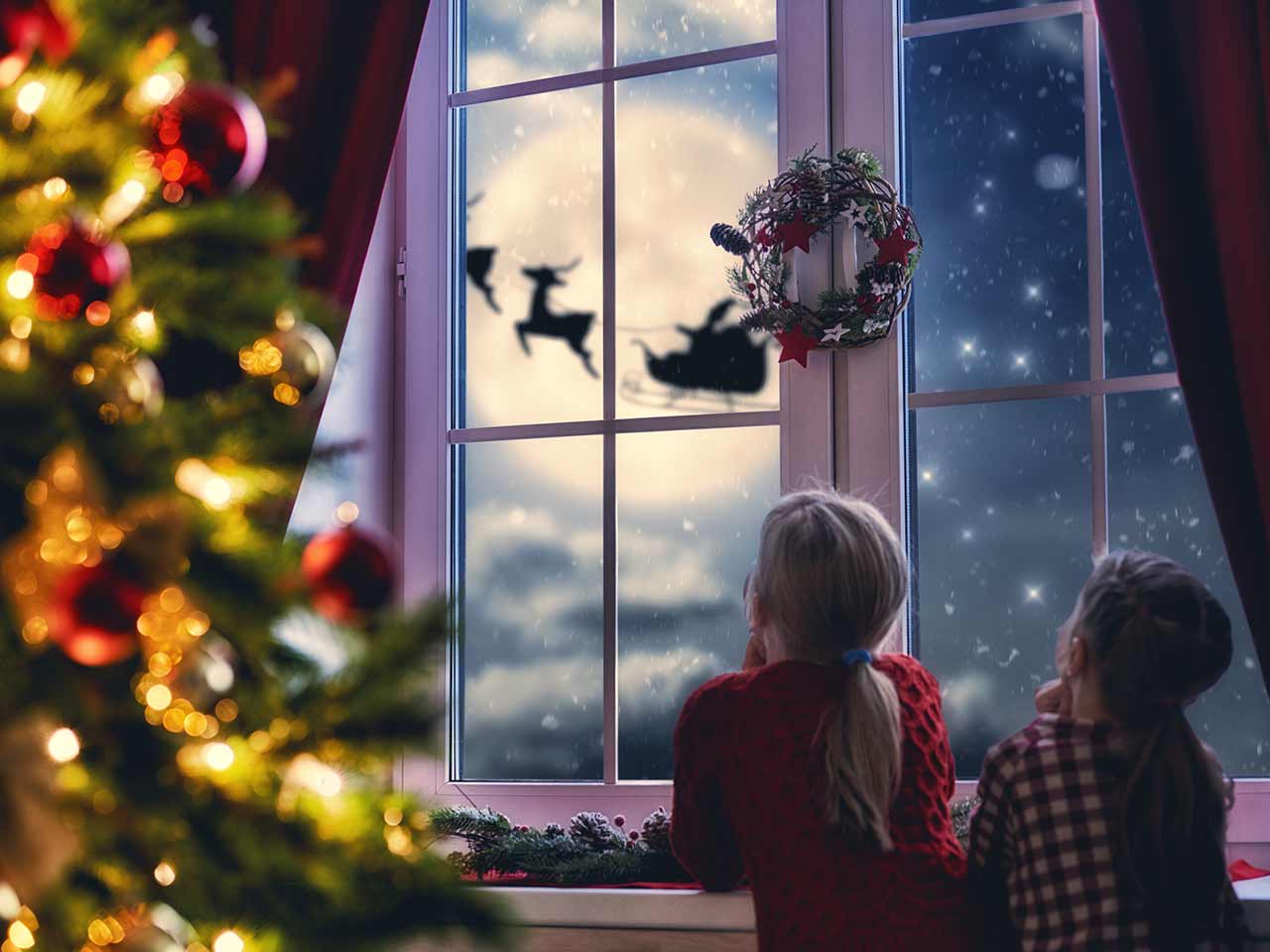 Toys, transportation and insurance expenses
Choreograph/iStock/Getty Images Plus/Getty Images
Santa's gift-giving extravaganza certainly has come a long way from the days Ralphie yearned for a Red Ryder BB gun. Twenty-first century kids crave everything from the latest in superhero costumes to smartphones and tablets, which gets very expensive.
Since Santa spends millions of dollars, he qualifies for free shipping deals. Lest you think him a spendthrift, these prices also reflect the lowest available on comparison-shopping websites, and he has been known to shave a few additional bucks by watching the Sunday newspaper ads.
The staff at InsureMyTrip.com say baggage coverage for his presents would be written as a cargo policy through Lloyds of London, priced at 15 percent of value, so the big man in red needs to budget hundreds of millions of dollars for his journey.
RATE SEARCH: Find the perfect gift for your child, but need more moolah? Get some interest on your savings starting today! Shop money market accounts at Bankrate.com.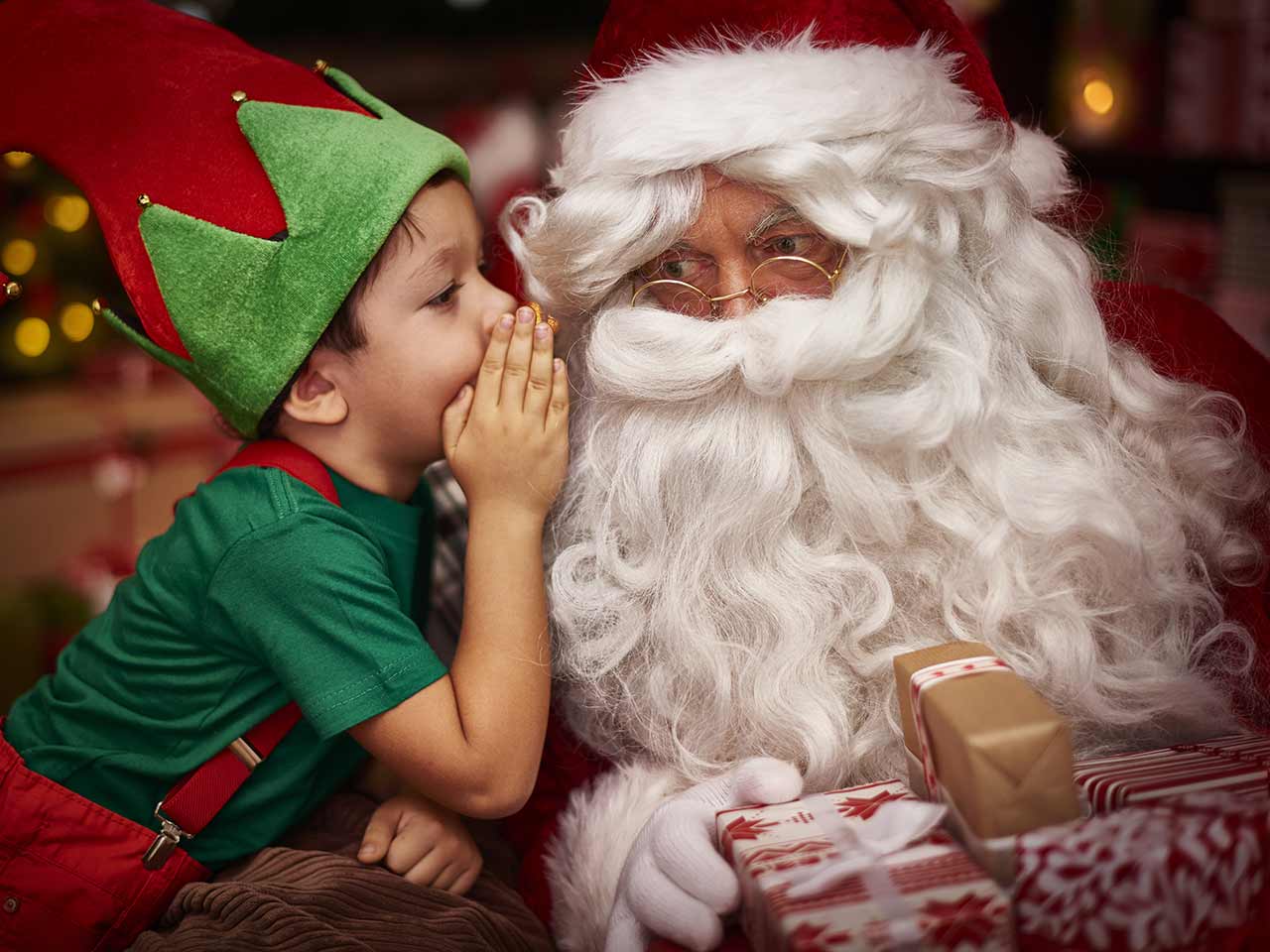 Insurance and payroll
gpointstudio/Shutterstock.com
With crazy diseases flying about, medical and medical evacuation coverage is critical. Santa can lock in a $2 million medical and $2 million medical evacuation policy for a mere $129 premium for the night. The folks at InsureMyTrip say they would be pleased to cover the cost of the personal policies in exchange for an InsureMyTrip.com logo on the side of Santa's sleigh.
The sheer volume of presents means Santa's elves need to work extended hours. While seasonal wages tend to be lower than salaries, Dan Maddux, executive director for the American Payroll Association, is very conscious of the fact the North Pole's minus-31-degree winter temperatures puts a damper on recruiting. As a baseline, Maddux estimates Santa pays each elf $2,164 in wages and overtime pay.
"Mr. Claus' elves are considered seasonal hourly employees rather than independent contractors, since they are under Santa's control and direction, and work on-site at the workshop," Maddux says. "That means Santa must also pay employment taxes and provide workers' compensation in addition to hourly wage."
Santa's main competitor, Toys R Us, had to hire at least 10,900 additional seasonal workers to meet their toy demands for the 2016 holiday season. Santa needs to at least match that number.
So, over the five-week frenzy, he must budget a minimum of $58,969,000 for payroll needs.
North Pole real estate
RubberBall Productions/Getty Images
Even Father Christmas needs to get away from time to time. This year, he indulged in a summer home in North Pole, Alabama. He secured the 4 acres on Lot 3 on Santa Claus Lane from a Re/Max Realtor at $1,425,283 and built a six-bedroom, 5,300-square-foot home valued at $550,000. A 30-year mortgage loan for the $1,975,283 at 6 percent with 5 percent down means he has to cough up an $11,250.67 monthly payment, or $135,008.04 on the year.
So what's it all add up to? Well, Santa's cheeks won't be so rosy when his accountant tells him that he owes $931,191,823 — at least $921,191,823 more than he makes. That's serious bankruptcy material, and he has yet to feed his reindeer.
"He's going to have to find other work if he wants to make money," Weinberg says. "Maybe he can be the next Harry Potter character, but of course, this is only one Jewish guy's opinion."
RATE SEARCH: Found the right home, or even a great getaway place? Comparison-shop for a low down-payment mortgage at Bankrate.com.