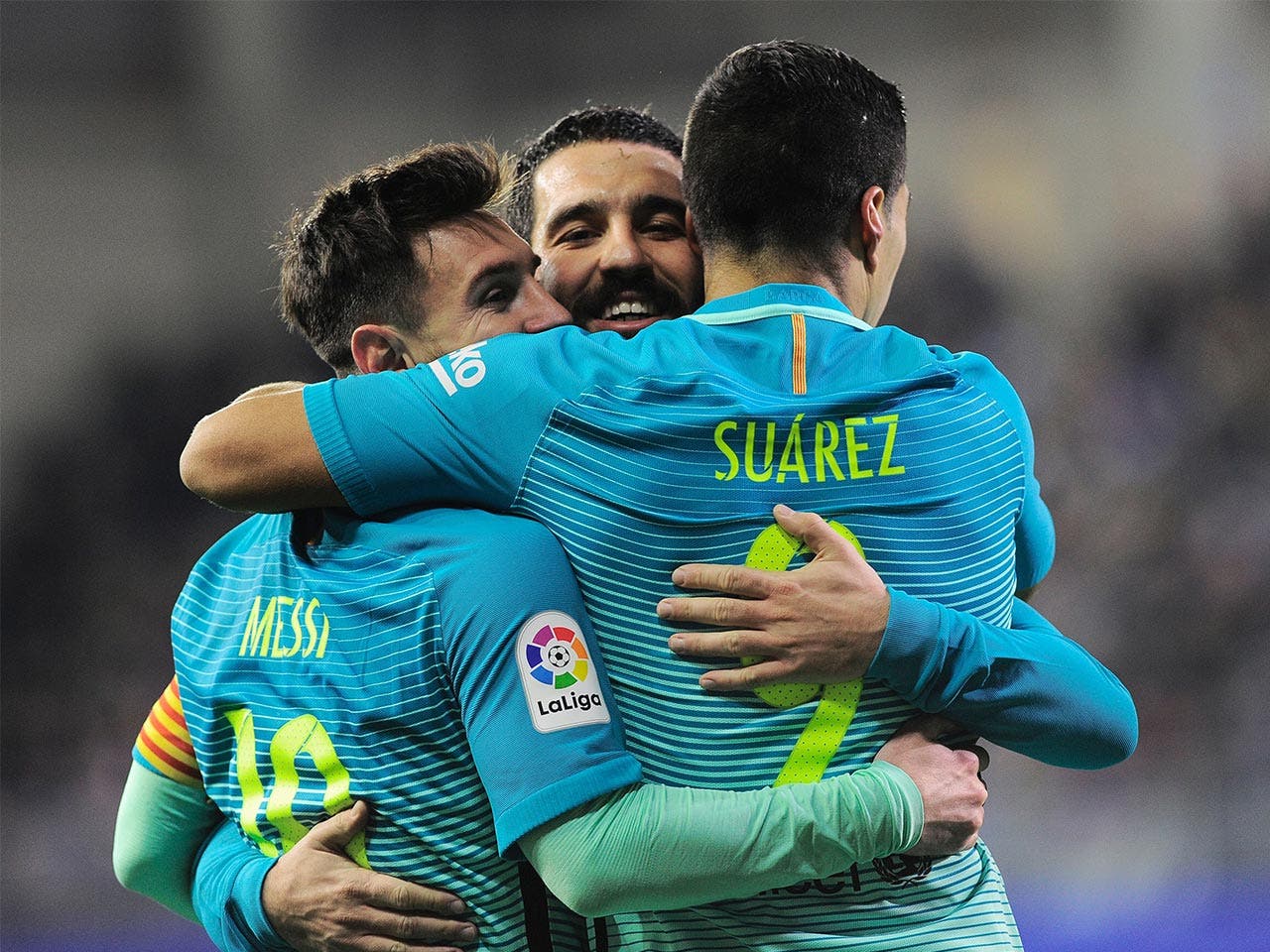 The world's richest soccer teams
Soccer is the world's game, found on all corners of the globe.
You can find children in the poorest countries kicking a ball toward makeshift goals on all-dirt fields.
At the other end of the spectrum, though, are some of the richest athletes and most valuable franchises in the world.
Here are the seven soccer franchises that score the highest in net worth, according to Forbes.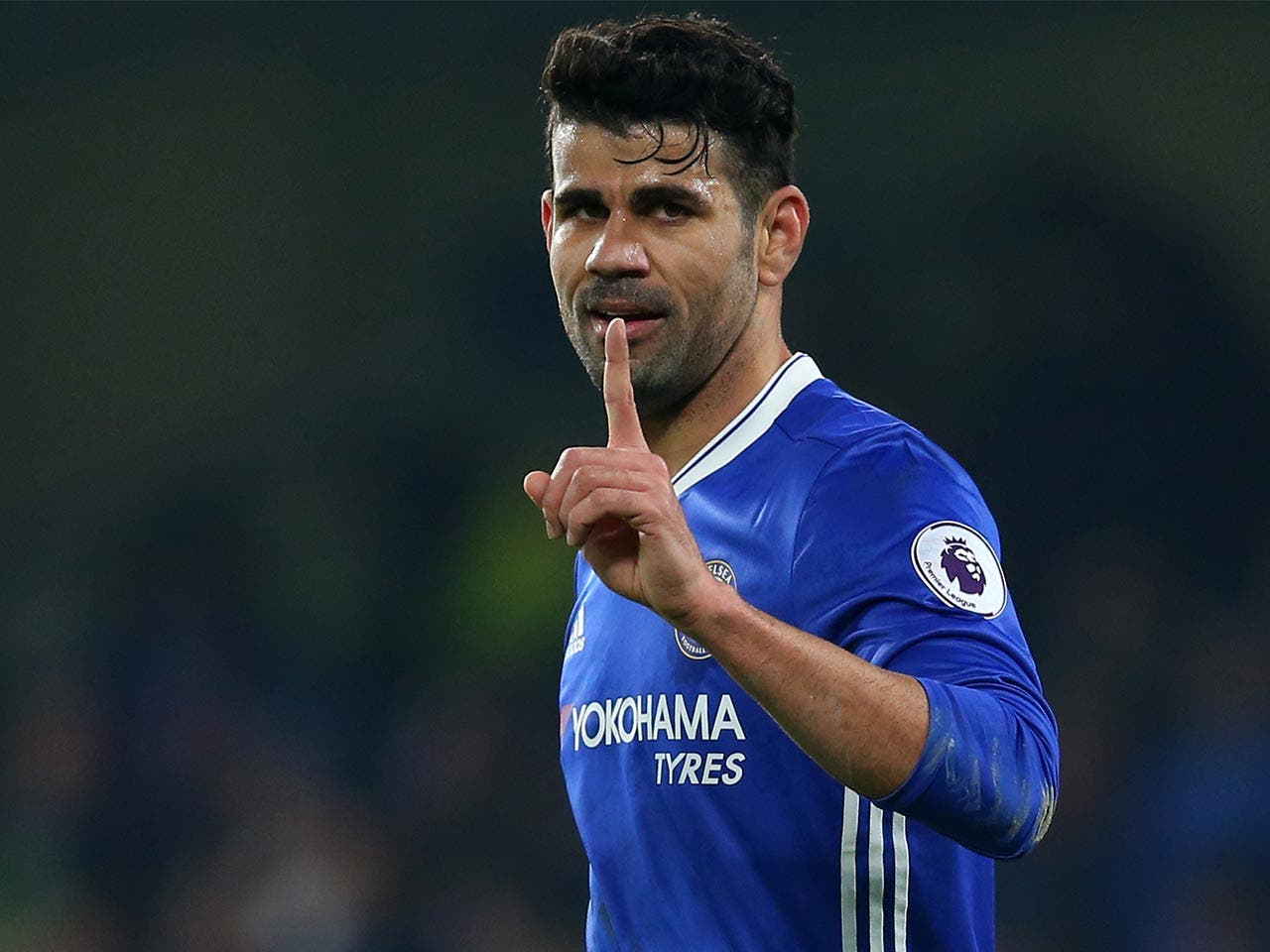 No. 7: Chelsea
Catherine Ivill – AMA/Getty Images
Country: England
League: Barclays Premier League
Team value: $1.66 billion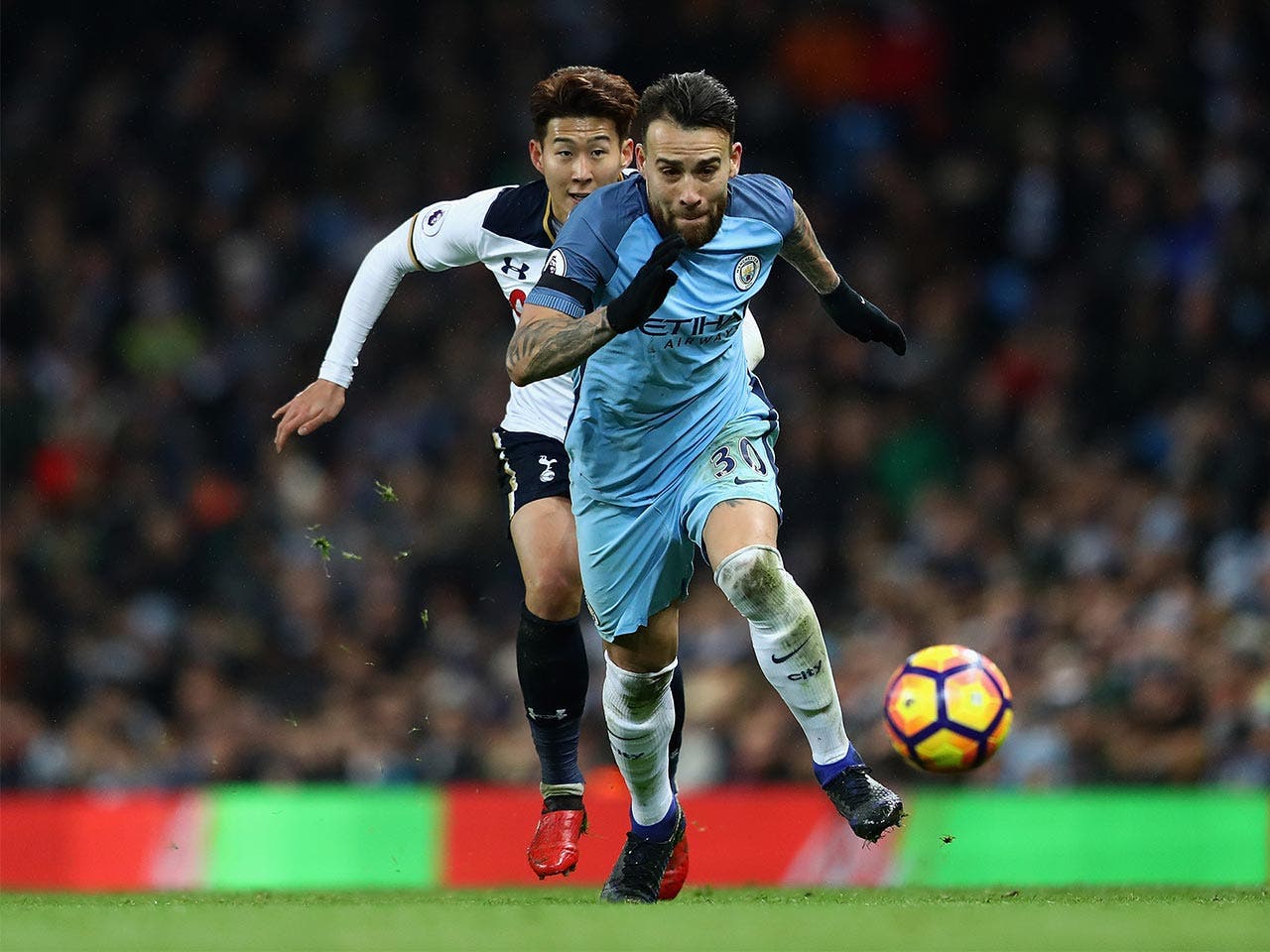 No. 6: Manchester City
Clive Mason/Getty Images
Country: England
League: Barclays Premier League
Team value: $1.92 billion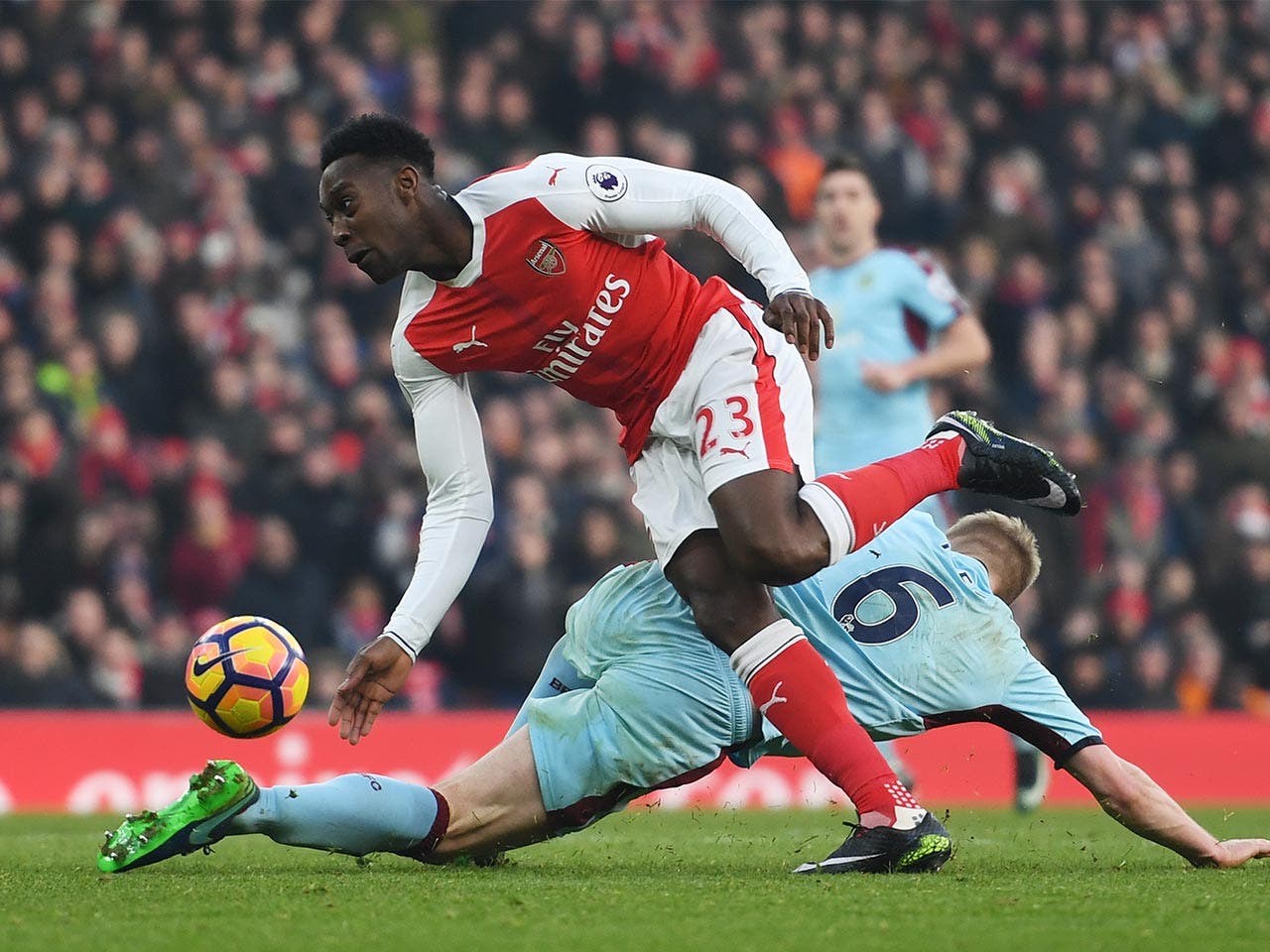 No. 5: Arsenal
Shaun Botterill/Getty Images
Country: England
League: Barclays Premier League
Team value: $2.02 billion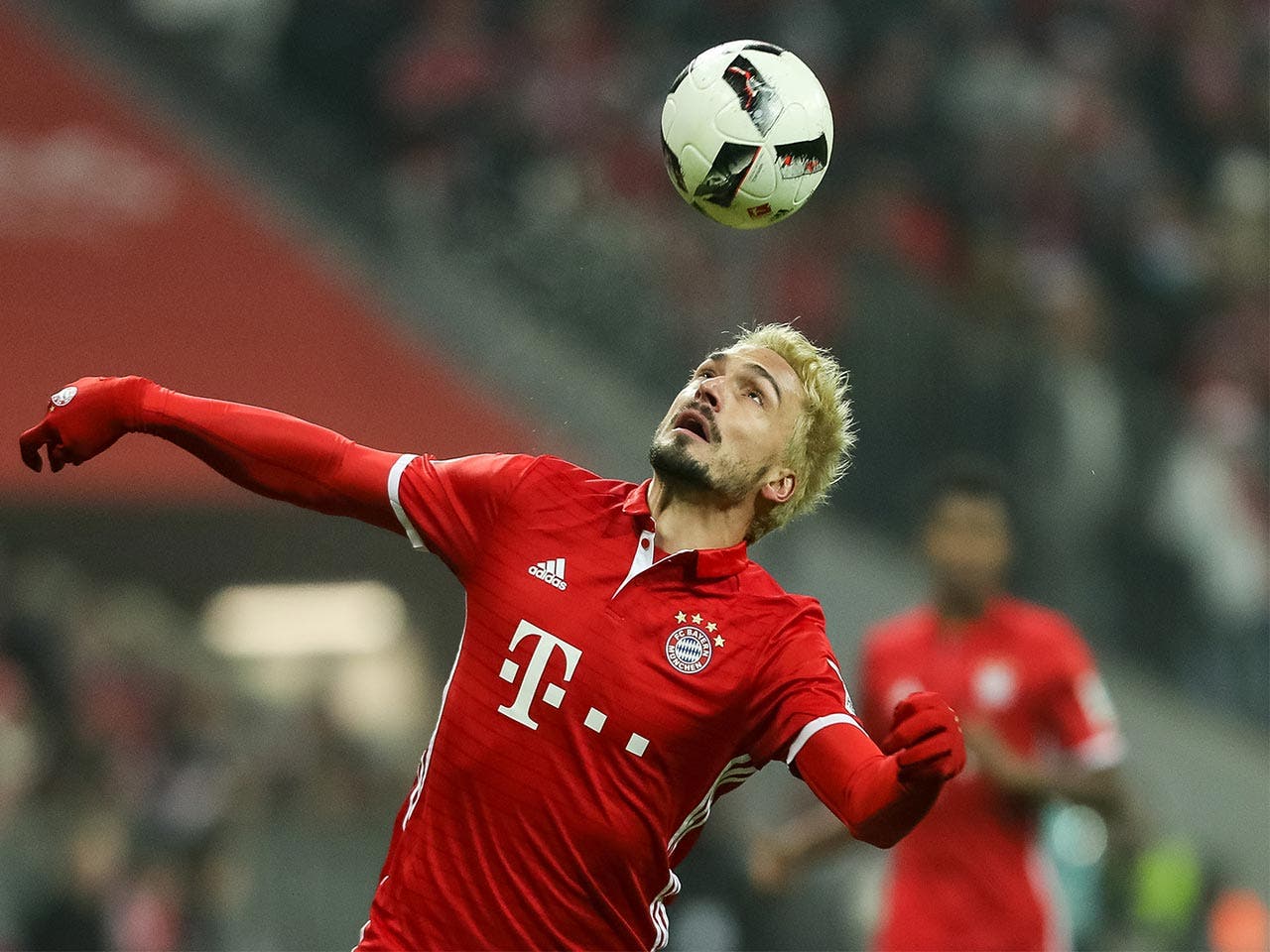 No. 4: Bayern Munich
TF-Images/Getty Images
Country: Germany
League: Bundesliga
Team value: $2.68 billion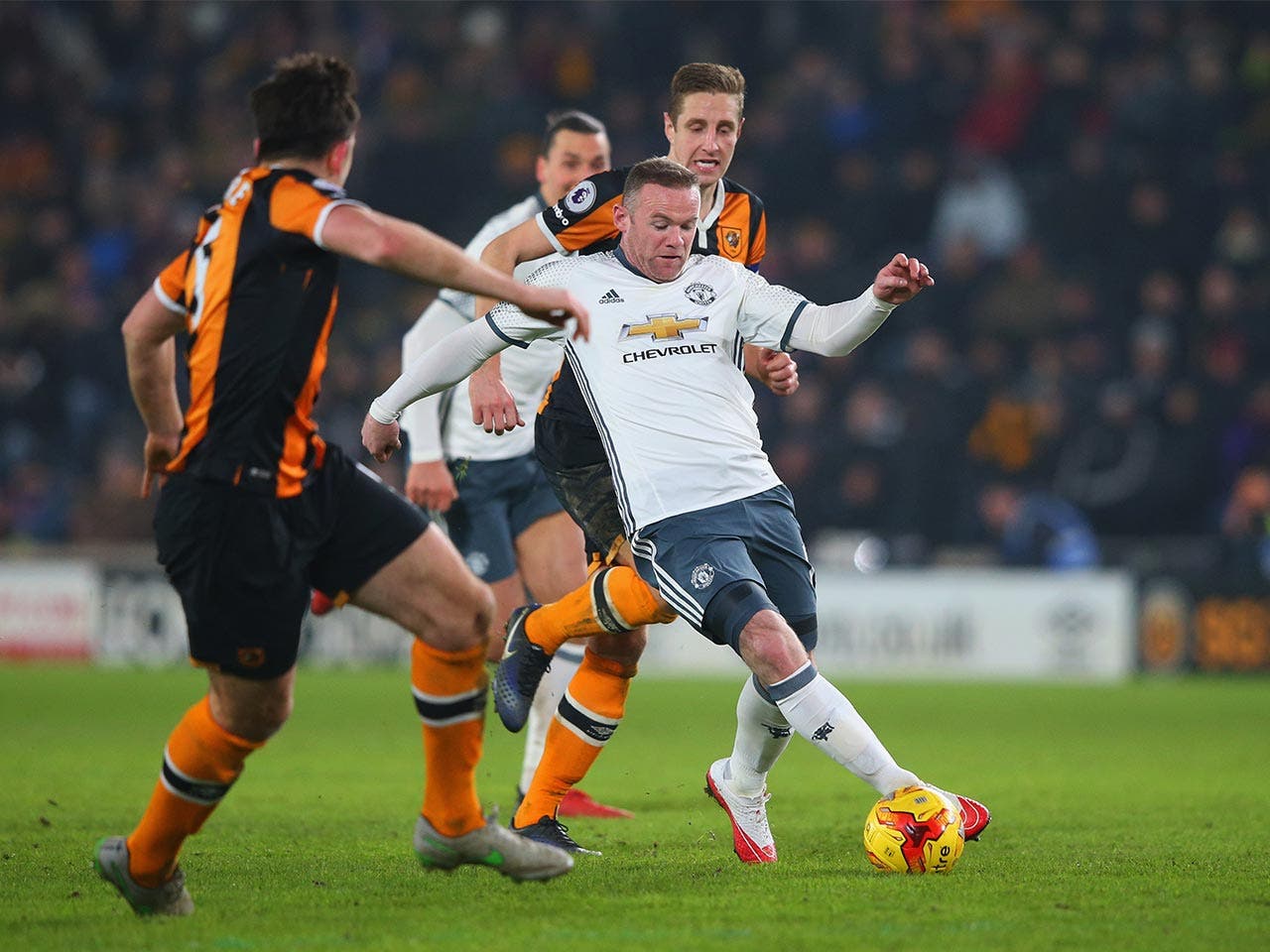 No. 3: Manchester United
Alex Livesey/Getty Images
Country: England
League: Barclays Premier League
Team value: $3.32 billion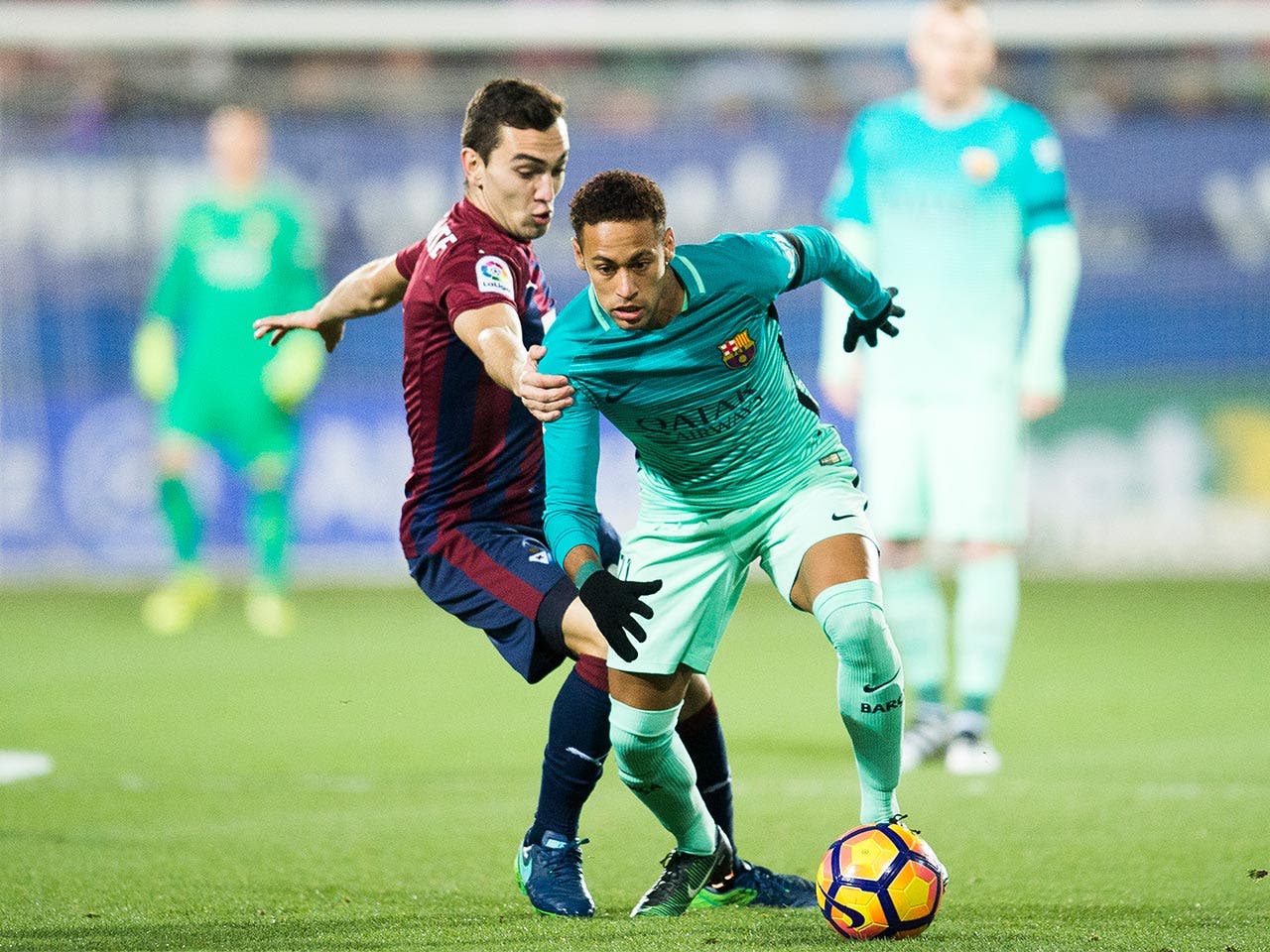 No. 2: Barcelona
Juan Manuel Serrano Arce/Getty Images
Country: Spain
League: Liga BBVA
Team value: $3.55 billion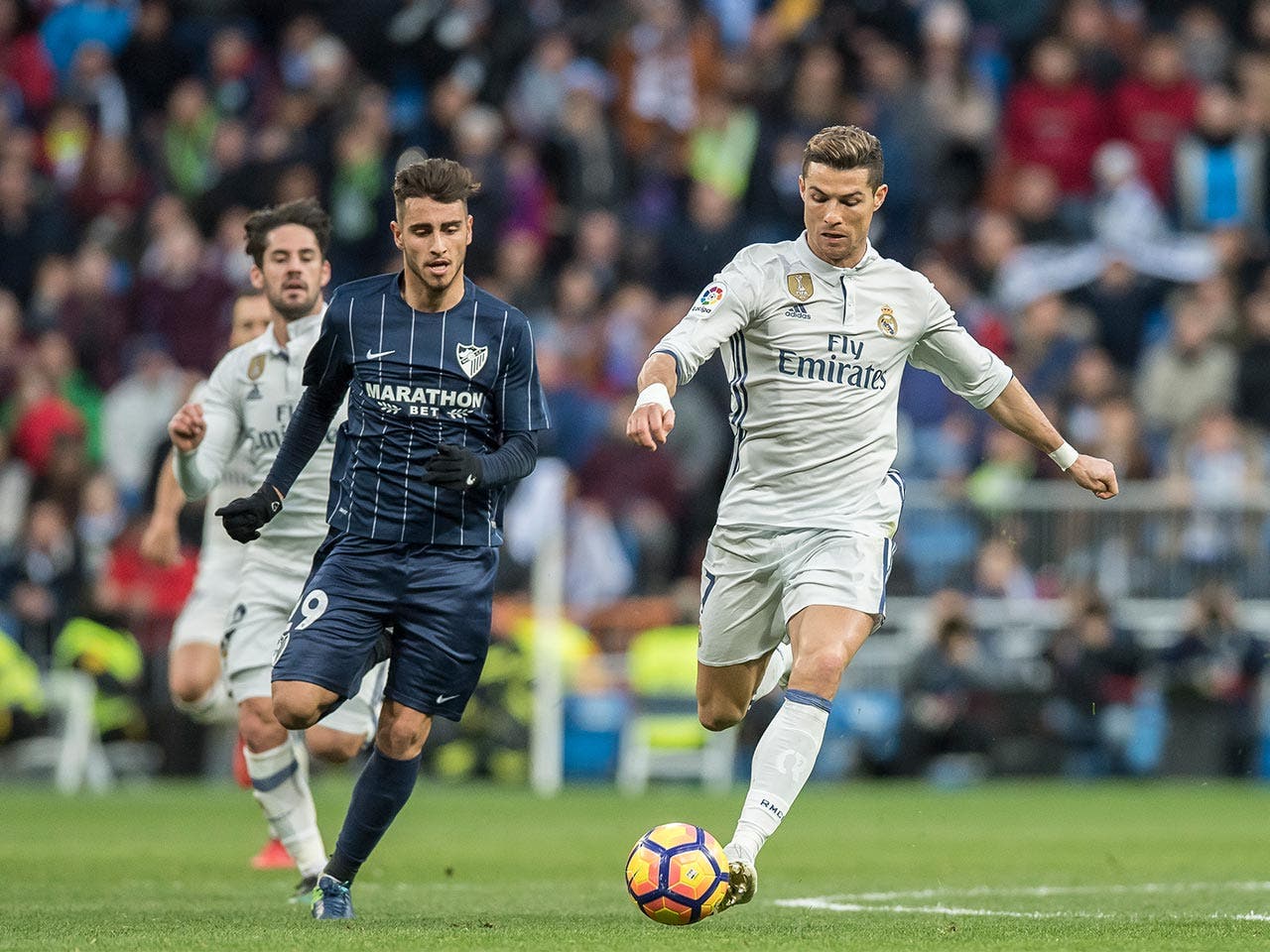 No. 1: Real Madrid
Power Sport Images/Getty Images
Country: Spain
League: Liga BBVA
Team value: $3.65 billion