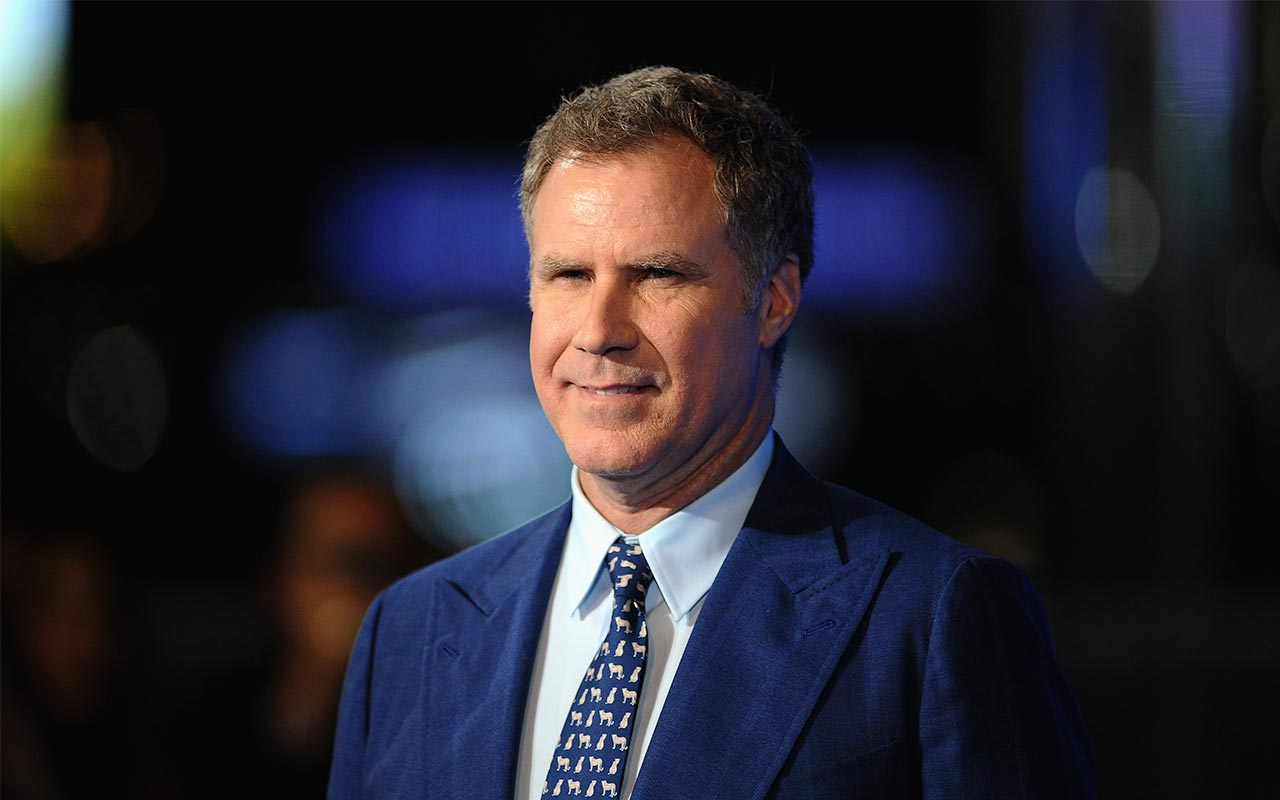 How Will Ferrell's net worth was built
Will Ferrell's net worth comes mainly from his success as a stand-up comedian and comedic film actor. Although not considered at all the class clown while growing up, Ferrell found his gift for comedy during his first job with NBC as an intern in its sports department. An impromptu joke that drew laughs from the crowd led Ferrell to eventually become a member of a Los Angeles improv troupe called The Groundlings and then to a leading role on NBC's Saturday Night Live.
Ferrell spent more than seven years with SNL, improving the network's ratings and being the go-to comedian for the writer's sketches. Ferrell's transition to the film industry greatly contributed to his net worth. He has enjoyed leading roles in more than 30 movies, including two Austin Powers movies, "Zoolander" (2001), "Old School" and "Elf," both released in 2003, "Anchorman: The Legend of Ron Burgundy" (2004) and "Blades of Glory" (2007), among others.
Ferrell has also starred on Broadway with his 2009 one-man show "You're Welcome America. A Final Night with George W. Bush," a role Ferrell introduced on Saturday Night Live.
How do you stack up against Will Ferrell? You can use this net worth calculator to see your net worth.
Will Ferrell
Born: 1967
Birthplace: Irvine, California
---
What he's up to now
The comedian is also a film producer, screenwriter, television producer, voice actor and singer. As an entrepreneur, he is a co-founder of "Funny or Die," a website venue for celebrities, comedians and the general population to upload, view and vote on the comedic value of videos. Ferrell maintains three web series of his own on the site.
In June 2017, Will Ferrell stars in "The House," a comedy about an illegal casino run from a basement. Ferrell also landed the role of Watson in "Holmes and Watson," scheduled for release in August 2018; the film is a comedic retelling of the Sherlock Holmes and Dr. Watson mysteries.
---
Accolades
Will Ferrell is one of few Saturday Night Live cast members nominated for an Emmy for his performance on the show in 2001. The comedy actor also received three other Emmy nominations in 2009, 2015, and 2016 for "You're Welcome America" and "Drunk History."
The comedian was nominated for Two Golden Globe awards in 2006 and 2007, respectively, for best supporting actor in "The Producers" (2005) and best actor in "Stranger than Fiction" (2006).
Ferrell has also won or been nominated for more than 60 awards, including the American Comedy Awards, Kid's Choice Awards, MTV Movie Awards and People's Choice Awards.