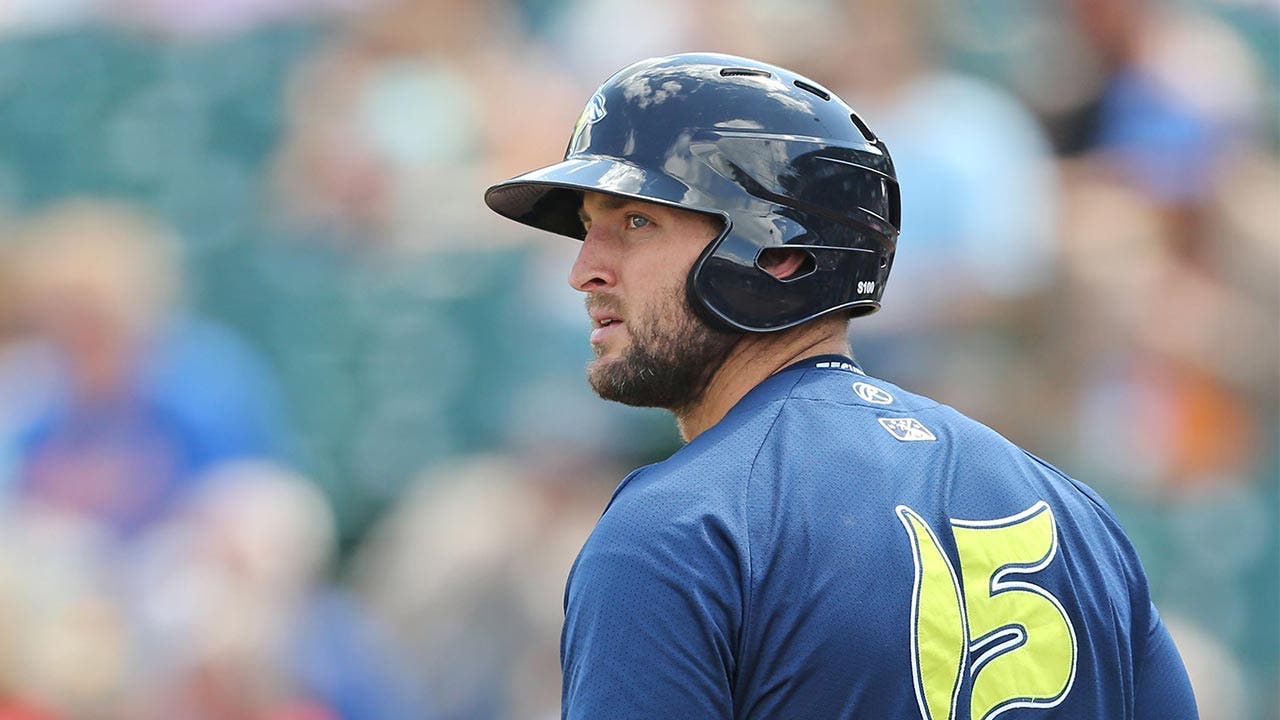 How Tim Tebow's net worth was built
Born in the Philippines to American parents who were Baptist missionaries, pro athlete Tim Tebow is known as much for his deep Christian faith as he is for his prowess on the field.
His skill as an athlete earned him a football scholarship to the University of Florida, where he took part in two BCS Championship wins.
In 2010, the Denver Broncos chose him in the first round of the NFL draft and gave him a five-year contract.
He started out as second string, but soon replaced the starting quarterback and led the team to six victories before being traded to the New York Jets in 2012 in a highly controversial move. He played only sporadically with the Jets, who released him in 2013.
Last year signed a minor league contract with the New York Mets. Celebrity Net Worth reports that Tebow earned $1.6 million per year while a full-time NFL player and is worth $4 million as of May 2017.
You can use this net worth calculator to see how your wealth compares to Tim Tebow's.
Tim Tebow
Birth: 1987
Birthplace: Makati City, Philippines
---
What Tim Tebow is up to now
Cable sports network ESPN hired Tebow as a college sports analyst in 2013, and the Philadelphia Eagles signed him to a one-year contract in 2015.
After the Eagles released him, he transitioned to professional baseball, with the New York Mets signing him to its minor league network and assigning him to its Class-A affiliate team, the Columbia Fireflies in Columbia, South Carolina., where he debuted in spring 2017.
Tebow has always engaged in philanthropic work, and in 2010 founded the Tim Tebow Foundation.
---
Accolades
Tim Tebow has won several awards for his skill as a football player, starting all the way back in college, where he won the Heisman Trophy for outstanding all-around player and the Davey O'Brien Award for outstanding quarterback.
If you think Tim Tebow has a lot of money, then wait until you see how much Shaquille O'Neal is worth.