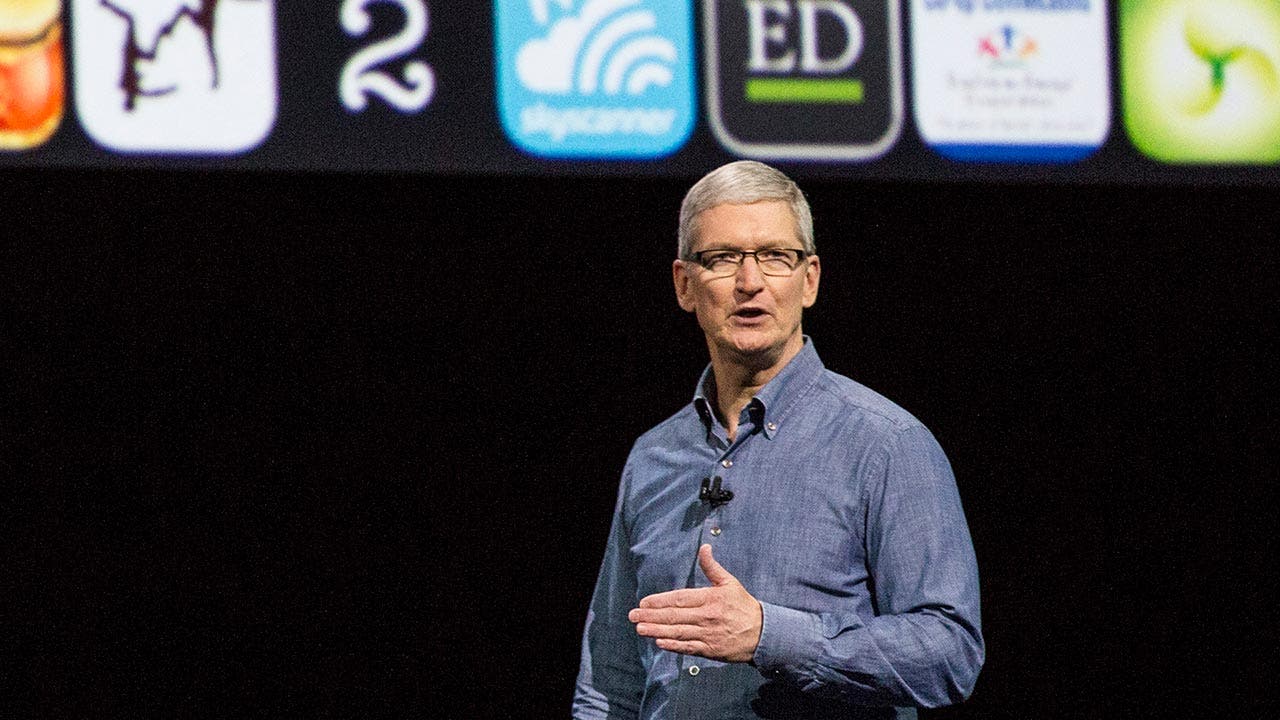 How Tim Cook's net worth was built
Tim Cook helped turn Apple around and later became CEO after co-founder Steve Jobs stepped down in 2011.
He is best known for his role as the CEO of Apple, a position he took in 2011 after its co-founder Steve Jobs stepped down.
Cook got his start at IBM, where he worked his way up to be the company's North American Fulfillment director. From there, he became the COO of the reseller division at Intelligent Electronics.
After three years, he took a position briefly at the Compaq Computer Corp. before making the move to Apple in 1998.
In his position as the chief operating officer, Cook helped make the company profitable. It had reported a net loss of $1 billion in 1997 but reported profits in the 1998 fiscal year, before the iPod, iPhone and iPad came out.
As CEO, Cook also serves on Apple's board of directors. As of May, Tim Cook's net worth is $400 million, according to Celebrity Net Worth.
You can use this net worth calculator to see your net worth.
Tim Cook
Born: 1960
Birthplace: Robertsdale, Alabama
---
What he's up to now
Cook continues to play a prominent role as the head of Apple, a company that is continuing its legacy as a leader in the technology field years after Steve Jobs' death.
In addition, Cook is also known for his generous philanthropic efforts. In 2015, he announced that he would pay for his nephew's college education and then donate the rest of his wealth to various philanthropic causes.
Some past recipients of his charity have been Stanford, California hospitals, and Project RED, a charity that fights diseases like AIDS, malaria and tuberculosis.
---
Accolades
As a business leader, Cook's role puts him in a position to receive recognition from various organizations.
Among his most noticeable awards is the 2015 Ripple of Change Award, a humanitarian award given by the Robert. F. Kennedy Center. This accolade was in recognition of Cook's social justice work.
Also in 2015, the Human Right's Campaign (HRC), a LGBT civil rights organization, awarded Cook its Visibility Award. In 2014, Cook publicly identified himself as gay, becoming the first openly gay CEO on the Fortune 500 list.
See how Tim Cook's net worth compares to that of George Lucas.