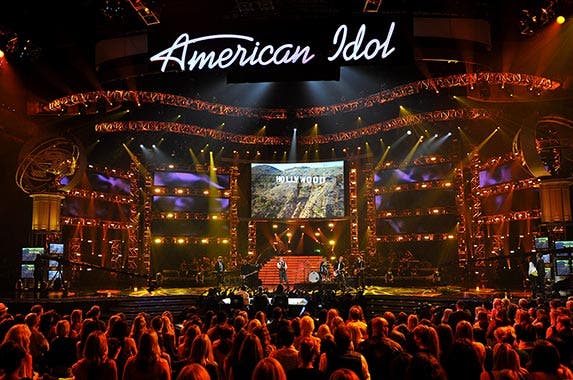 The richest 'American Idol' alumni
Over the course of 15 years, "American Idol" has introduced numerous singing sensations who shouldn't be crying the blues over money.
Following are 11 of the most successful contestants, who together have a net worth of nearly $190 million. See which contestants from the iconic talent show have been the most successful.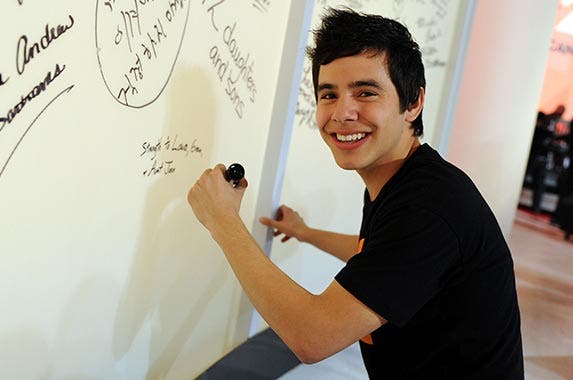 No. 10 (tie): David Archuleta, Season 7 runner-up (2008)
Handout/Getty Images
Net worth: $5 million
To borrow the title of his first single, it's easy to have a "Crush" on Archuleta, the baby-faced singer-songwriter and actor who finished second in season 7 behind David Cook. Before "Idol," the Miami native competed on "Star Search 2," where he was named the Junior Vocal Champion. In the wake of Archuleta's "AI" success, his self-titled first album debuted at No. 2 on the Billboard 200.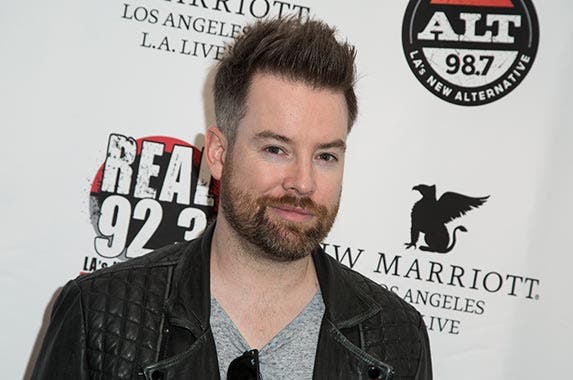 No. 10 (tie): David Cooke, Season 7 winner (2008)
Vincent Sandoval/WireImages/Getty Images
Net worth: $5 million
Cook won the hearts of "American Idol" audiences in 2008, when he took first place. Following his season, the singer released an eponymous album which debuted at No. 3 on the Billboard 200 chart and was certified platinum.  The album included the singles "Light On" and "The Time of My Life."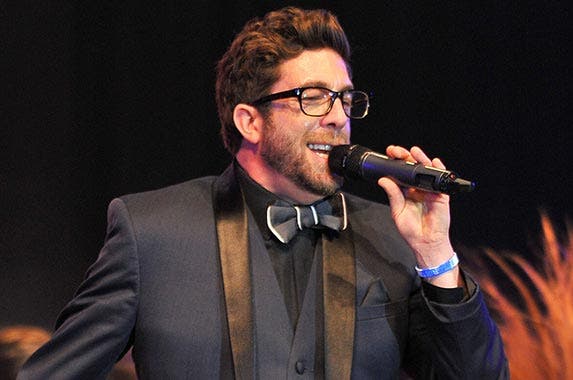 No. 8 (tie): Elliott Yamin, 3rd place in season 5 (2006)
Jerod Harris/Getty Images
Net worth: $6 million
Best known for his 2007 hit single, "Wait for You," Yamin came in 3rd place behind Taylor Hicks and Katharine McPhee during the fifth season of "American Idol." His self-titled debut album was released in 2007 and reached No. 3 on the Billboard 200, certifying as a gold record in the U.S.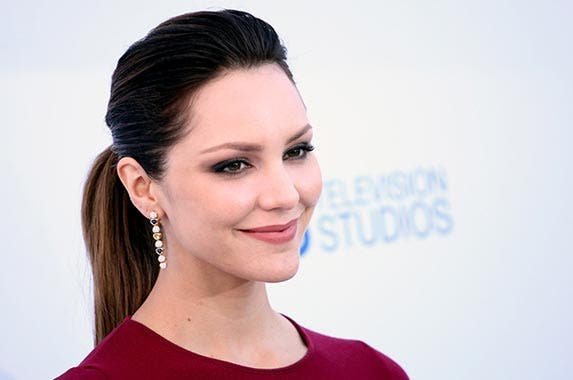 No. 8 (tie): Katharine McPhee, Season 5 runner-up (2006)
Tommaso Boddi/Getty Images
Net worth: $6 million
McPhee parlayed her "American Idol" 2nd place finish into success as a recording artist, actress and spokesmodel. She landed a co-starring role in the movie "The House Bunny" in 2008, and got a big television break in 2012 when she began starring in the NBC TV series "Smash."  Since 2014, McPhee has had a lead role on the CBS series "Scorpion."
The "Over It" singer has released 4 solo albums and signed a 2-year endorsement deal with Neutrogena in 2008.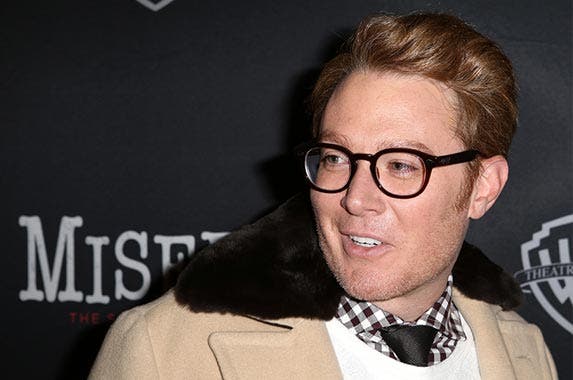 Clay Aiken, Season 2 runner-up (2003)
Walter McBride/WireImage/Getty Images
Net worth: $7 million
Aiken finished second behind Ruben Studdard on season 2 of "American Idol" then leaped from one field to another, including music, writing, acting and politics.  
His first studio album, "Measure of a Man," debuted at No. 1 on the Billboard 200 in October 2003. His second album, "Merry Christmas With Love" (2004), set a record as the fastest-selling holiday album since at least 1991. Aiken also has acted on Broadway, wrote a best-selling book and lost a bid for Congress in his native North Carolina.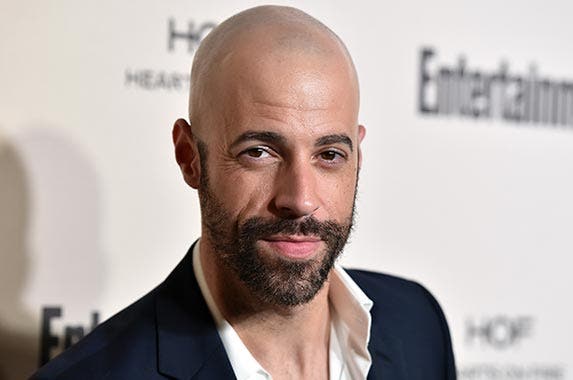 No. 5 (tie): Chris Daughtry, 4th place in season 5 (2006)
Alberto E. Rodriquez/Getty Images
Net worth: $10 million
Daughtry feels right at "Home" on the pop music charts, as lead singer of the band Daughtry. They've released 4 albums to date. The first, "Daughtry," went to No. 1, earning a Grammy nomination and achieving quadruple-platinum sales status in the U.S. A second album, "Leave This Town," reached No. 1 in its first week. Chris Daughtry also has dabbled in acting, including an appearance on "CSI: NY."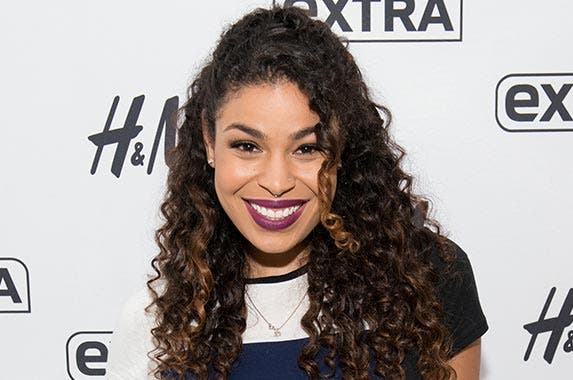 No. 5 (tie): Jordin Sparks, Season 6 winner (2007)
Noam Galai/Getty Images
Net worth: $10 million
Singer-songwriter Sparks became the youngest "Idol" winner at age 17. The "Tattoo" artist scored her first Grammy nomination in 2009 and made her Broadway debut the following year, in the musical "In the Heights." In 2012, Sparks made her film-acting debut alongside Whitney Houston in the movie "Sparkle." She also has released 3 perfumes.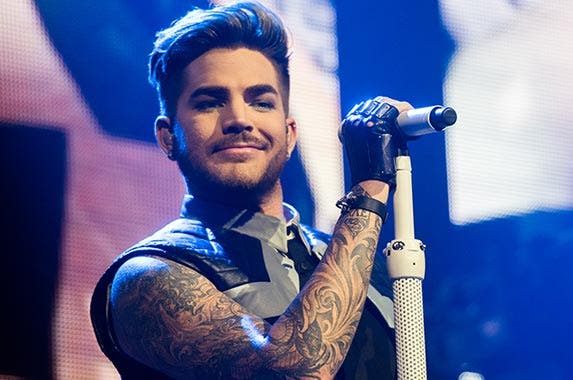 No. 4: Adam Lambert, Season 8 runner-up (2009)
Noam Galai/Getty Images
Net worth: $16 million
Before he competed on "American Idol," Lambert spent time in theater, in productions such as "Wicked" (for which he was an understudy) and "Ten Commandments: The Musical" (alongside Val Kilmer).
His debut album, "For Your Entertainment," entered the Billboard 200 chart at No. 3, and he earned a Grammy nomination for the single "Whataya Want From Me." He has toured with the band Queen and acted on 5 episodes of the TV series "Glee."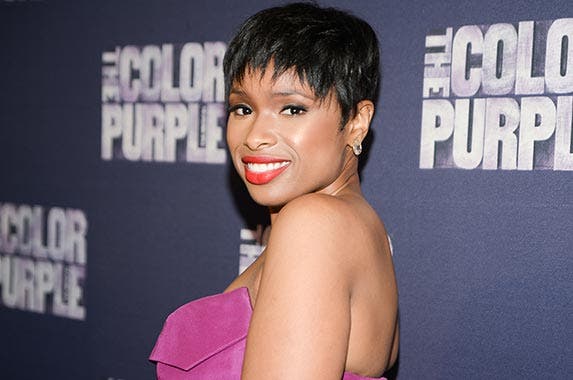 No. 3: Jennifer Hudson, 7th place in season 3 (2004)
Jenny Anderson/Getty Images
Net worth: $20 million
Hudson didn't crack the top 5 on "American Idol," but she has gone on to win some other very prestigious honors, including an Oscar.
In 2006, Hudson made her acting debut and got an Academy Award for Best Supporting Actress as Effie White in the movie version of the musical "Dreamgirls." For her role, she also earned Golden Globe, BAFTA and Screen Actors Guild awards. She won a Grammy award for her debut album, and in 2010, Hudson became the Weight Watchers spokeswoman.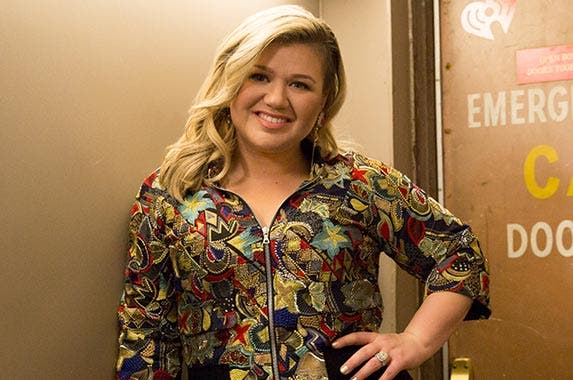 No. 2: Kelly Clarkson, Season 1 winner (2002)
Cindy Ord/Getty Images
Net worth: $28 million
As the original Idol, Clarkson launched into "Breakaway" super-stardom and has experienced a steady stream of success.
She has sold more than 12.4 million albums in the U.S. and over 20 million worldwide. The "Since You've Been Gone" singer has landed more than a dozen singles in the Billboard Top 20 Hot 100, and her single "My Life Would Suck Without You" set a record for the biggest jump to the No. 1 position in chart history, leaping from No. 97 in 1 week.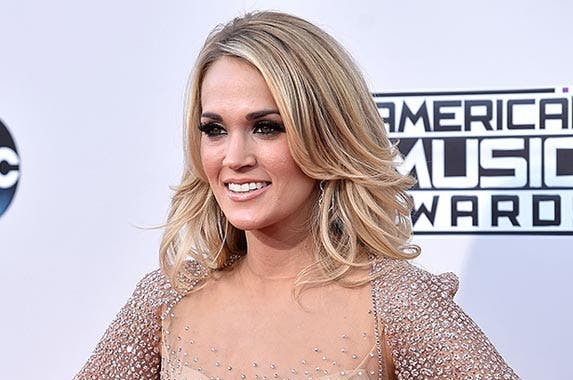 No. 1: Carrie Underwood, Season 4 winner (2005)
John Shearer/Getty Images
Net worth: $75 million
Underwood is the most successful "American Idol" alum, by quite a large margin. The "Before He Cheats" country superstar from Oklahoma was inducted into the Grand Ole Opry in 2008 as its youngest member, at age 26. She's won 7 Grammy Awards, 16 Billboard Music Awards, 11 Academy of Country Music Awards and 9 American Music Awards. She has released 5 studio albums, plus a "Greatest Hits" compilation.