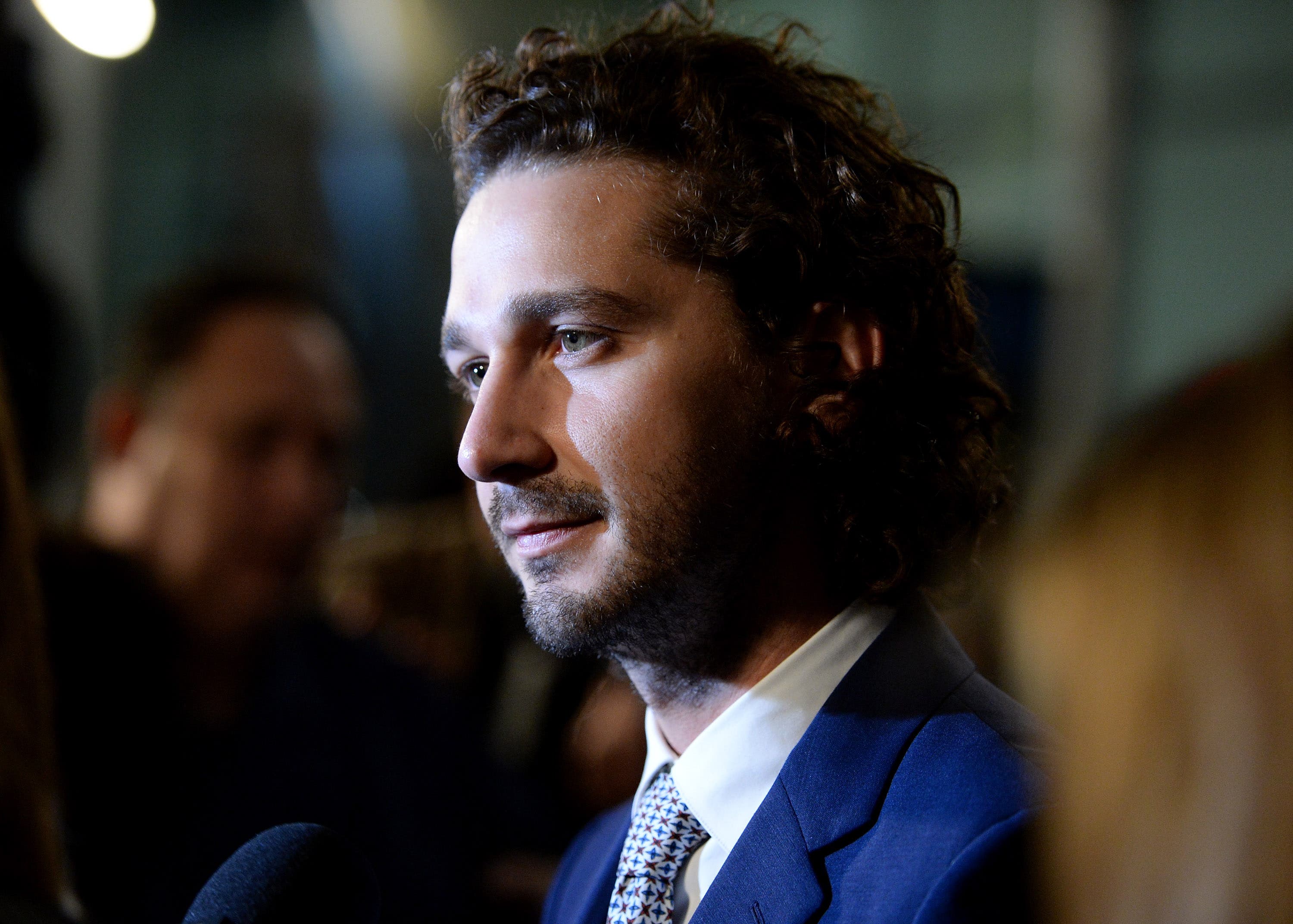 How Shia LaBeouf's net worth was built
Shia LaBeouf appeared in TV and movie roles as a teen but didn't become an A-list actor until 2007 with the movie "Transformers."
He started his career at the age of 10, doing stand-up comedy. At 14, he got his first big break in the Disney TV show "Even Stevens."
He got his first big screen role in the film adaptation of "Holes," while winning small roles in the movies "Charlie's Angel's: Full Throttle," "I, Robot," and "Constantine" as a teen.
In 2007, LaBeouf landed the starring role in "Transformers," which earned him A-list status. He also starred in two sequels.
The following year, LaBeouf appeared in "Wall Street: Money Never Sleeps, while also acting alongside Harrison Ford in "Indiana Jones: Kingdom of the Crystal Skull."
As of May, Shia LaBeouf's net worth is $25 million, according to the Celebrity Net Worth website.
You can use this net worth calculator to see your net worth.
Shia LaBeouf
Born: 1986
Birthplace: Los Angeles
---
What he's up to now
Since Shia LaBeouf announced that he was retiring from public life in 2014, he has not appeared in any blockbuster movies.
In 2015, he starred alongside child dance star Maddie Ziegler in Sia's music video for "Elastic Heart." He appeared in "Man Down" in 2015 and "American Honey" in 2016.
Still, he stars in the upcoming film "Borg/McEnroe," which is scheduled for release this year.
His most recent project is an experimental performance art piece, which began on President Trump's inauguration and will live stream for the next four years. The camera is set up outside of the Museum of the Moving Image, and people are encouraged to stand in front of the camera saying, "He will not divide us."
---
Accolades
Shia LaBeouf won a Daytime Emmy in 2003 for his role in "Even Stevens."
In 2007, he was nominated for five Teen Choice Awards and took home two. He later won two more Teen Choice Awards for his roles in "Indiana Jones: Kingdom of the Crystal Skull" and "Transformers: Revenge of the Fallen."
He also has won a BAFTA Award, a Hollywood Film Award and the Special Jury Prize at Sundance Film Festival.
Shia LaBeouf has just begun building his net worth, but he already has eclipsed many of the original "Star Wars" actors.