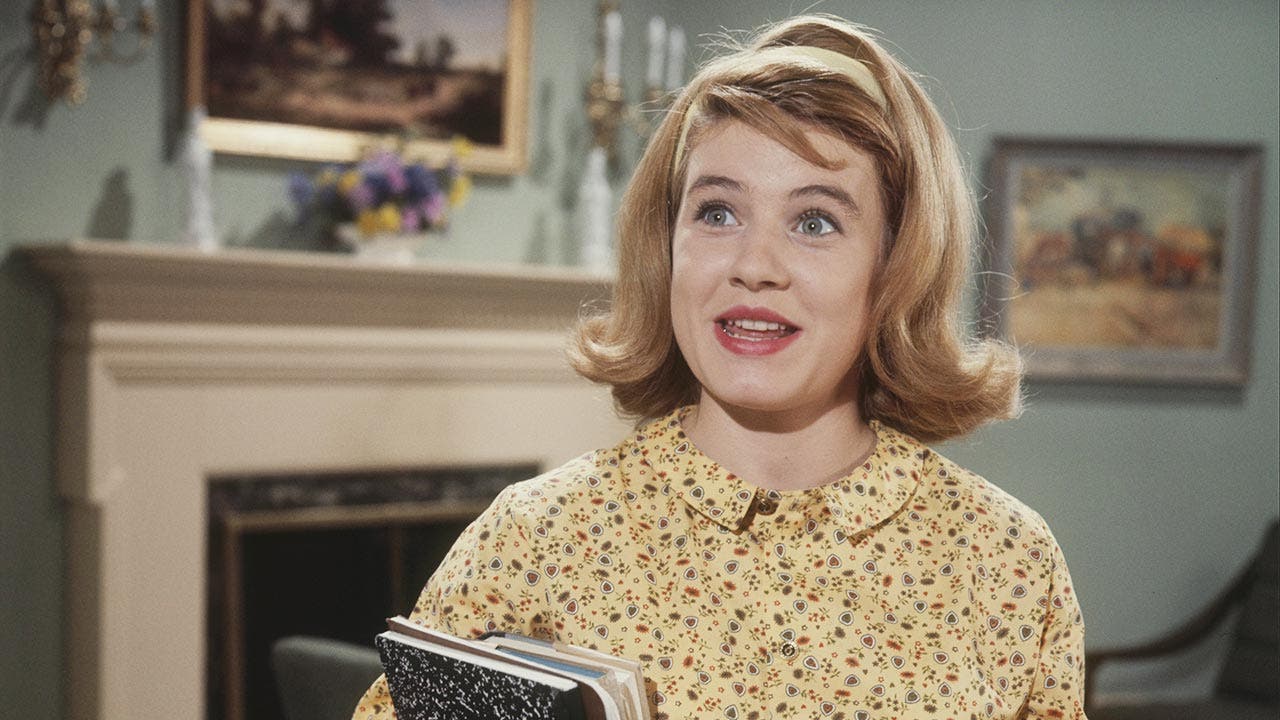 How Patty Duke's net worth was built
Born Anna Marie Duke, actress Patty Duke got her start as a child actor before successfully transitioning into adult roles.
Raised by an alcoholic father and a mentally ill mother, Duke began acting through John and Ethel Ross, her brothers' managers who changed her name to Patty. She later revealed sexual abuse and other misconduct by the couple.
After several bit parts, Duke got her big break when she portrayed Helen Keller in the 1959 play "The Miracle Worker," along with the 1962 film version.
That success led to her sitcom, "The Patty Duke Show," which aired from 1962 to 1965.
Duke released a top-10 pop single, "Don't Just Stand There" in 1965 and appeared in the 1967 cult classic "Valley of the Dolls" in 1967 and the 1970 film "My Sweet Charlie."
Throughout the 1980s and 1990s she continued to appear in TV movies and served as president of the Screen Actors Guild. Following decades of substance abuse, depression, mood swings and other mental health issues, Duke was diagnosed with bipolar disorder in 1982.
She released her autobiography, "Call Me Anna," in 1987 and later starred in the television adaptation of the book. She died in 2016 at the age of 69.
Celebrity Net Worth puts the net worth of Patty Duke's estate at $10 million as of June. See your net worth using this net worth calculator.
Patty Duke
Born: 1946
Birthplace: Elmhurst, New York
Died: 2016
---
The end of her life and her final project
In later years, Duke still acted but also directed much of her attention toward mental health activism. She frequently spoke out on mental health issues and published her second book, "A Brilliant Madness: Living With Manic Depression Illness," in 1992. She died in 2016 at age 69 of a sepsis infection that developed from a ruptured intestine. She is survived by her fourth husband Michael Pearce and three sons.
---
Accolades
At 16, Duke won a Golden Globe for Promising Newcomer and an Academy Award for Best Supporting Actress for the film version of "The Miracle Worker." From the 1960s through the 1980s, she won or was nominated for several Emmy Awards, Golden Globe Awards, and People's Choice Awards.
If you think Patty Duke had a lot of money, check out how much Betty White is worth.