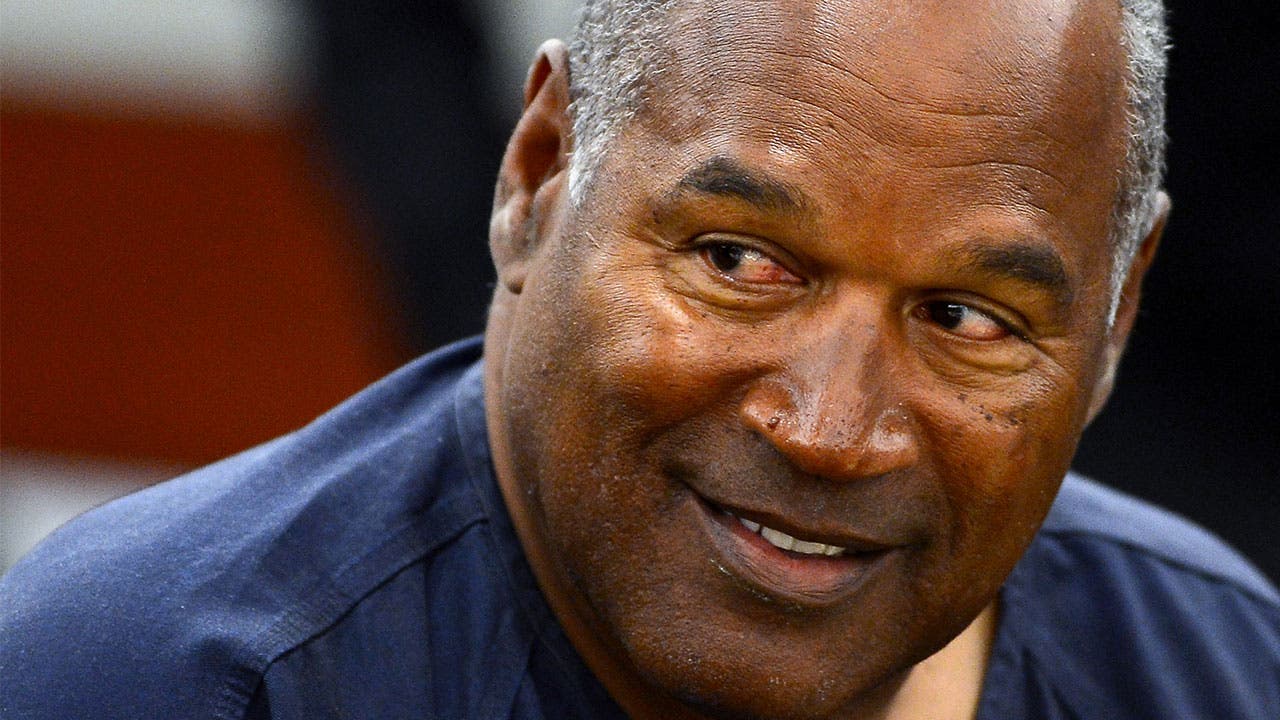 How O.J. Simpson's net worth was built
Orenthal James "O.J." Simpson rose to fame when he won the Heisman Trophy in 1968 as a running back for the University of Southern California. The following year, he went pro. It was in the NFL that Simpson earned his nickname "The Juice." During his NFL career, Simpson led the league in rushing yards in a single season four times. He was the first NFL player in history to rush more than 2,000 yards in a single season. He also set records for touchdowns and rushing yards in a single game that have since been broken.
Even before he retired from the NFL in 1979, Simpson was pursuing an acting career. He appeared in the TV miniseries "Roots," and in films such as "The Klansman," "The Towering Inferno," "The Naked Gun" series and many others. He was also a commentator for TV's "Monday Night Football." One of his more profitable partnerships was with Hertz rental cars, for which he did commercials in the late 1980s and early '90s.
In 1992, when he divorced his second wife, Nicole Brown Simpson, Simpson had an estimated net worth of $10.8 million. But that would dwindle after he was accused of murdering her and her friend, Ron Goldman, in 1994. After a televised trial that was dubbed "The Trial of the Century," Simpson was found not guilty. But he was found liable in a wrongful death case filed later by Goldman's family and was ordered to pay $33.5 million.
As of July 2017 OJ Simpson's net worth amounted to $3 million, primarily from pensions the Goldmans can't touch, according to Celebrity Net Worth.
You can use this net worth calculator to determine your net worth.
O.J. Simpson
Born: 1947
Birthplace: San Francisco
---
What he's up to now
On July 20, 2017, Simpson was granted parole after spending nine years in a federal prison in Nevada for armed robbery and kidnapping. Simpson had been sentenced to 33 years after a botched robbery of sports memorabilia dealers in a Las Vegas hotel room in 2008. Now 70 years old, Simpson could walk out of prison on Oct. 1, 2017. His parole expires in September 2022, which means he will spend about five years living under the terms of his release.
---
Accolades
O.J. Simpson earned a lot awards during his college and professional football career. He set records in the NCAA, and was named the Collegiate Player of the Decade by NBC. In 1972, Simpson was named the Most Valuable Player of the AFC. By breaking the single-season rushing record in 1973, he became the NFL's Most Valuable Player and earned the Hickok Belt Professional Athlete of the Year. After retirement, Simpson was inducted into the College Football Hall of Fame, the Pro Football Hall of Fame, the Rose Bowl Hall of Fame and the USC Hall of Fame.
See how O.J. Simpson's net worth compares with the estate of the late Frank Gifford, a former NFL player and "Monday Night Football" broadcaster.