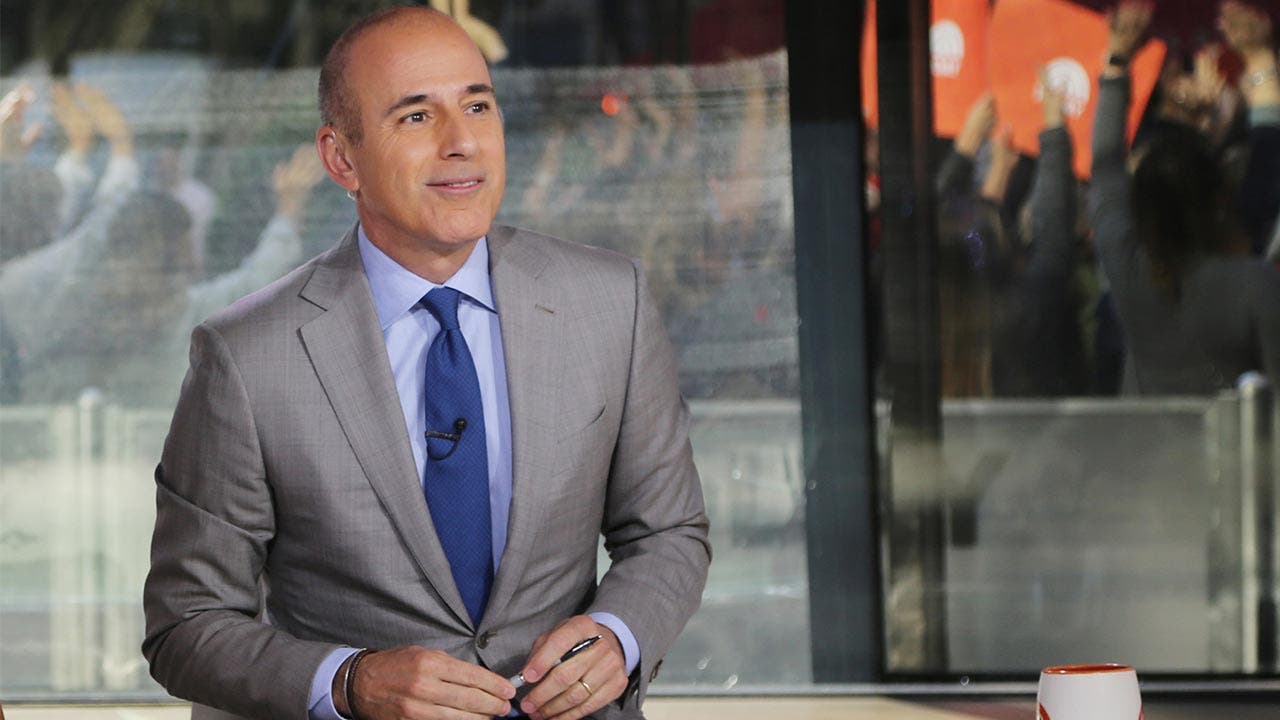 How Matt Lauer's net worth was built
Matt Lauer is a TV journalist and host of "Today," the NBC morning news and talk show. He dropped out of Ohio University to become a journalist, starting with an internship at WOWK-TV in West Virginia, where he eventually became an on-air reporter. He moved around a lot in the 1980s, hosting weekly news and talk programs in Boston, Philadelphia and other cities. He also worked for ESPN in the 1980s.
In 1992, he signed with NBC as a co-host for "Live at Five" and "Today in New York." Five years later, he replaced Bryant Gumbel as co-host of "Today." That same year, he also received his undergraduate degree from Ohio University, at age 39.
Matt Lauer has a net worth as of June 2017 of $60 million, according to Celebrity Net Worth. That's likely to increase since Lauer's "Today" contract has been extended through 2018 for $20 million a year.
Figure your own net worth using Bankrate's net worth calculator.
Matt Lauer
Born: 1957
Birthplace: New York City
---
What he's up to now
In 2017, Lauer celebrated his 20th year hosting "Today." After his contract ends in 2018, it's anyone's guess where Lauer will land. Lauer was heavily criticized for his weak interviews with Hillary Clinton and Donald Trump when they were on the presidential campaign trail in 2016. He redeemed himself in 2017 with a heavy-hitting interview with Kellyanne Conway, counselor to President Trump.
---
Accolades
Lauer's first Daytime Emmy wins came in 1999 and 2000 for his work as network anchor of two "Macy's Thanksgiving Day Parade" shows. He won a News and Documentary Emmy in 2015 for his live coverage of current events. Lauer is also a philanthropist. In 2015, he offered to donate $1,000 to a charity every time an Emmy winner that year thanked him in their acceptance speech. He raised $69,000. In 2016, Lauer collaborated with Shinola to create the Today's Original collection, with all proceeds going to the Detroit Children's Fund to benefit the Detroit Edison Public School Academy.
See how Matt Lauer's net worth compares with that of his new NBC colleague, former Fox News anchorwoman Megyn Kelly.