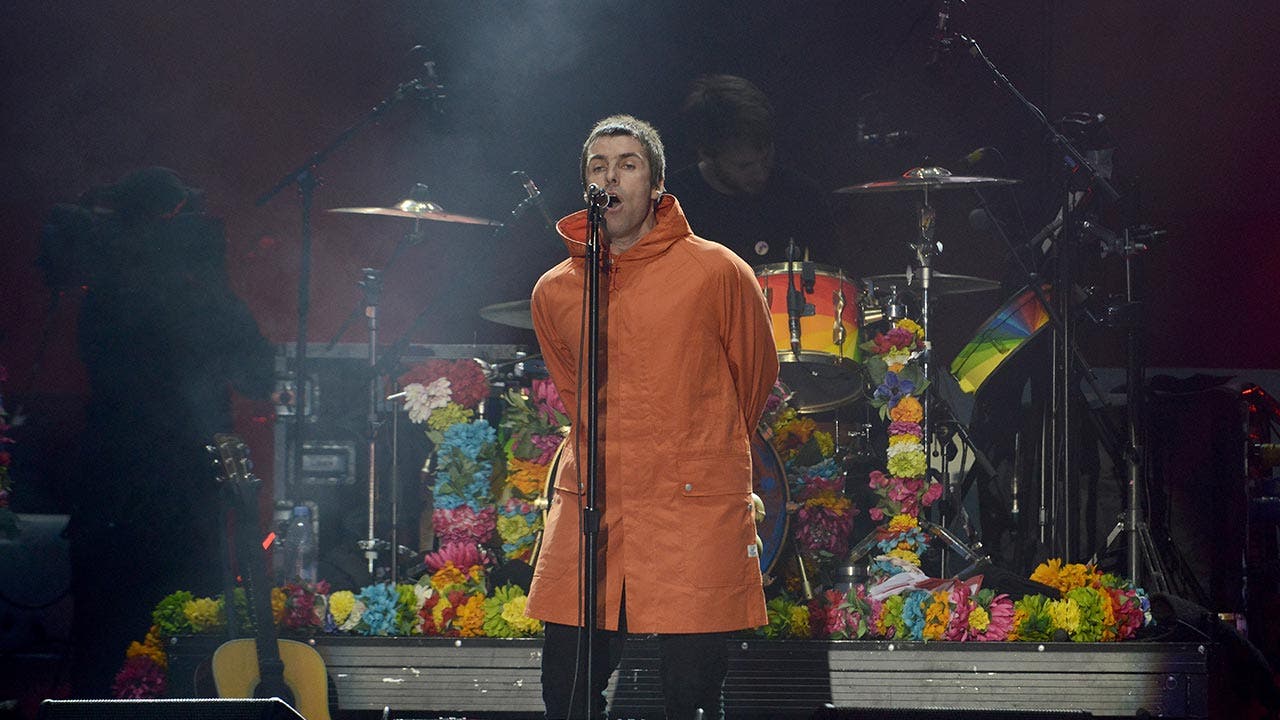 How Liam Gallagher's net worth was built
Liam Gallagher is an English singer and songwriter who was the frontman for the band Oasis. The majority of Gallagher's net worth is due to his success with the band, in which he performed with his brother, Noel Gallagher.
Liam got into music in his teens after realizing he had a natural talent for singing and songwriting. He formed the band Oasis with friends, but the group did not gain recognition until Noel joined. Oasis had hits such as "Wonderwall," "Live Forever," "All Around the World," and more. The band was immensely popular in Britain in the 1990s and 2000s until a feud between the two brothers led to the group's break-up in 2009.
Gallagher's net worth, once close to $50 million, has plunged due to a costly divorce. A judge ordered him to pay his ex-wife half of his fortune. His net worth as of June 2017 is $7.5 million, according to Celebrity Net Worth.
Figure your own net worth with Bankrate's net worth calculator.
Liam Gallagher
Born: 1972
Birthplace: Manchester, England
---
What he's up to now
Over the years, Liam Gallagher has become notorious for heavy partying, erratic behavior and an abrasive attitude. There are still devoted Oasis fans around the world, and Liam has always been a fan favorite. He is expected to release a solo album, titled "As You Were" in 2017.
---
Accolades
Gallagher has won a variety of awards, individually and with Oasis. Gallagher has won multiple NME awards, including Best Haircut, Most Desirable Person, Worst Dressed and Hero of The Year. Oasis won six Brit Awards, two Ivor Novello Awards, five MTV Music Awards in various countries, 17 NME Awards, nine Q Awards, and a long list of other awards and honors. Oasis was nominated for three Grammy Awards for the songs "Wonderwall" and "All Around the World."
See how Liam Gallagher's net worth compares with singer/songwriter Adam Levine.