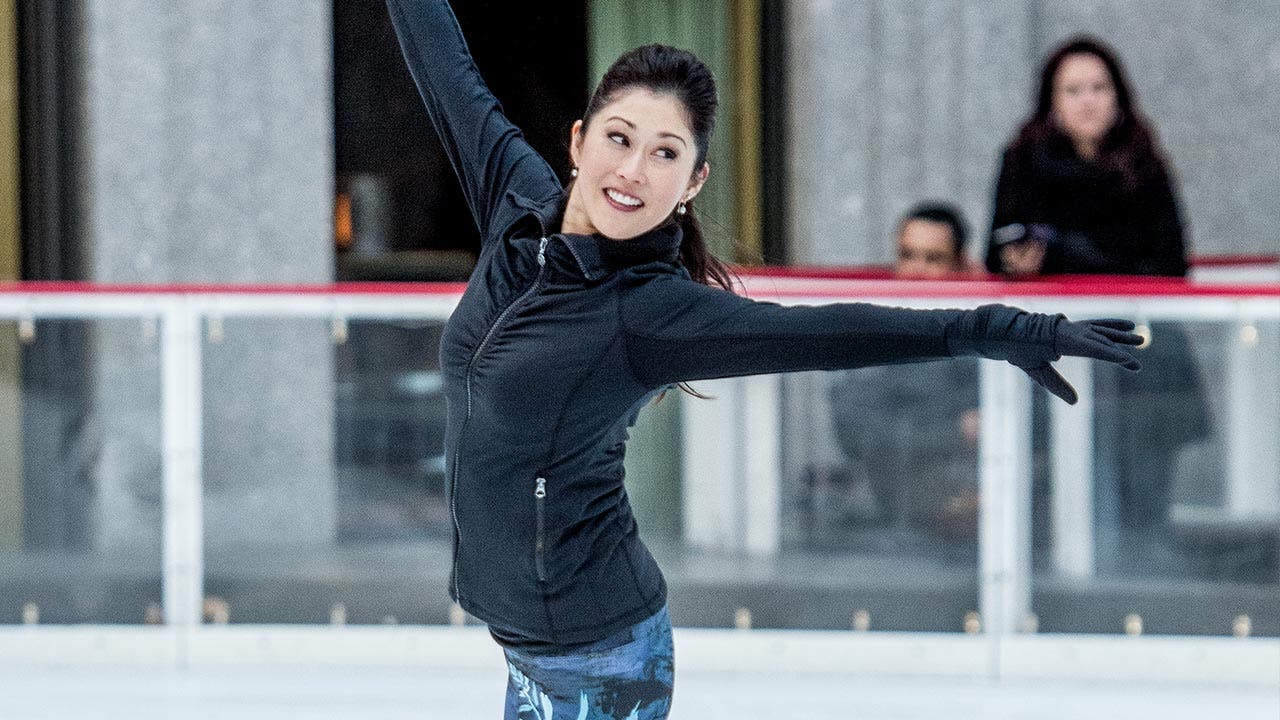 How Kristi Yamaguchi's net worth was built
Olympian Kristi Yamaguchi has made the most out of ice skating.
She got involved in the sport at age 6 as physical therapy for clubfeet. By junior high school, she was skating competitively, winning the junior pairs title in 1986 at the U.S. Championships along with partner Rudy Galindo, with whom she won the same title in 1988. The pair won the senior pairs title in 1989 and 1990, and in 1991.
Also that year, she won the World Championship in women's singles skating, followed by a gold medal at the 1992 Winter Olympic Games.
Yamaguchi toured with Stars on Ice from 1992 to 2002 and served as a goodwill ambassador at the 2002 Winter Olympic Games.
While she found fame as a figure skater, she built her net worth in other ways as well, including her 1993 fitness video "Hip to Be Fit: The California Raisins and Kristi Yamaguchi."
Celebrity Net Worth puts Yamaguchi's net worth at $8 million as of June 2017. See your net worth with this net worth calculator.
Kristi Yamaguchi
Born: 1971
Birthplace: Hayward, California.
---
What she's up to now
These days, Yamaguchi focuses much of her efforts on acting, writing and philanthropy. She appeared in several movies and TV shows, including "Everybody Loves Raymond" and "D2: The Mighty Ducks." She also wrote three children's books, contributed to the "Chicken Soup for the Soul Series," and wrote "Figure Skating for Dummies" in 1997.
In 1996, she founded the Always Dream Foundation, and in 2009 she competed and won the sixth season of the dance competition/reality-TV show, "Dancing with the Stars." She married HNL defenseman Bret Hedican in 2000, and they have two daughters. The family has homes in California, North Carolina and Minnesota.
---
Accolades
In addition to her Olympic gold medal, Yamaguchi has several championship titles. She was inducted into the U.S. Figure Skating Hall of Fame in 1998, the World Figure Skating Hall of Fame in 1999 and the U.S. Olympic Hall of Fame in 2005.
If you think Kristi Yamaguchi has a lot of money, check out how much actress Michelle Pfeiffer is worth.