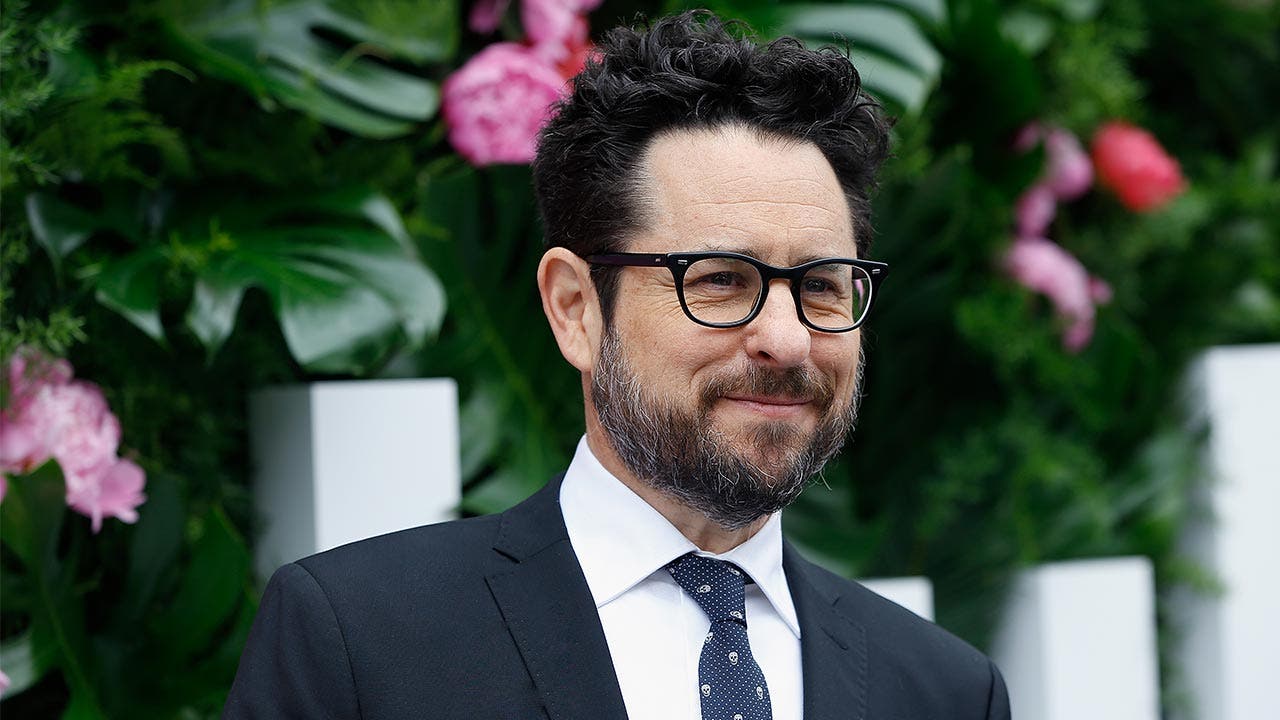 How J.J. Abrams' net worth was built
Despite a lengthy career of writing, directing and producing, J.J. Abrams may be best remembered for directing the latest installment of the "Star Wars" film series.
In the late 1990s, Abrams had started creating some of the era's most memorable TV series. He wrote the series "Felicity," and served as creator, writer, director and producer for the spy series "Alias." In 2004, he found a hit in "Lost."
He made his directing debut with the 2006 film "Mission: Impossible III." Abrams continued working on film, directing the 2009 reboot of "Star Trek" as well as a follow-up, "Star Trek: Into Darkness" in 2013.
In 2015, he moved to another famous movie franchise, directing "Star Wars: The Force Awakens." This month, "Stars Wars: The Last Jedi" opened in theaters nationwide.
As of May, he had built a net worth of $120 million, according to TheRichest.com.
You can use this net worth calculator to see your net worth.
J.J. Abrams
Born: 1966
Birthplace: New York
---
What's he up to now
He is currently the executive producer of the TV show, "Westworld." It's been announced that he will produce another "Star Trek" sequel. Abrams also is filming the movie "MI 6 – Mission Impossible."
---
Accolades
In 2005, Abrams won an Emmy Award for Outstanding Director for a Drama Series, as well as an Emmy for Outstanding Drama Series.
He's been nominated for several other Emmy Awards, including Outstanding Writing for a Drama Series.
In 2010, he was nominated for the Darryl F. Zanuck Award for Outstanding Producer of Theatrical Motion Pictures from the PGA Awards. In 2017, the same organization nominated him for the Norman Felton Award for Outstanding Producer of Episodic Television, Drama.
Abrams' net worth has grown with his involvement with "Star Wars." It doesn't match that of George Lucas though.