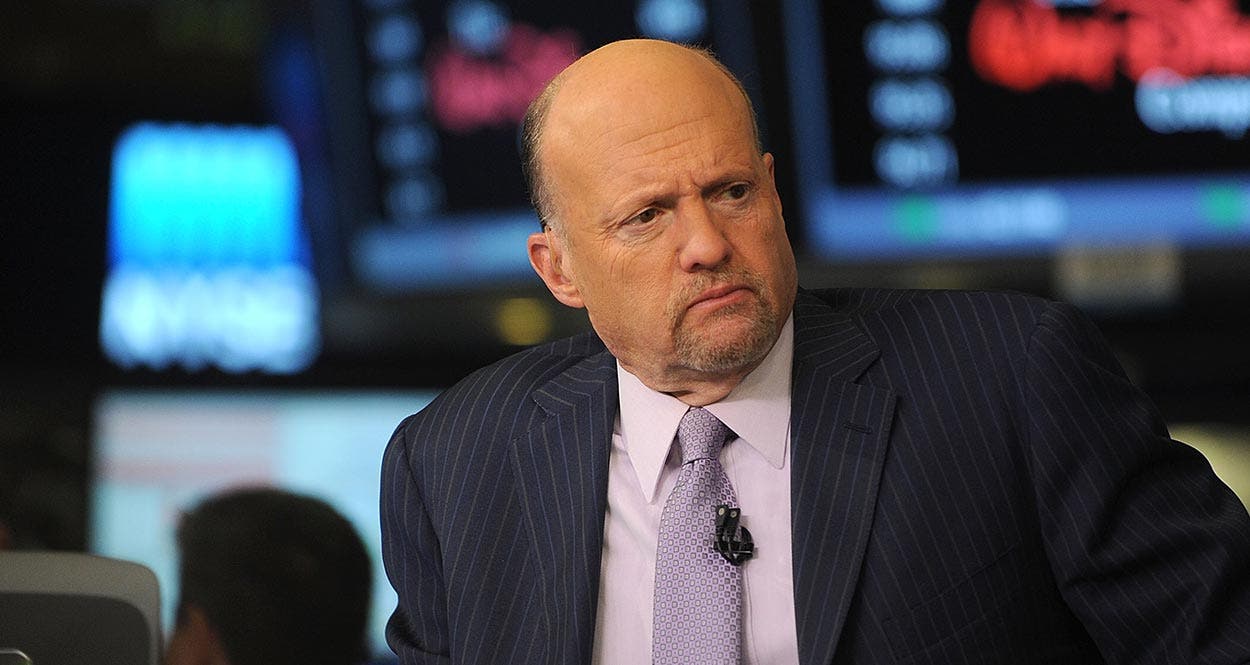 How Jim Cramer's net worth was built
Jim Cramer's entrepreneurial spirit and love of money started early in life. The extroverted and outspoken financial journalist made his first dollar as a young lad selling ice cream during Phillies games at Veterans Stadium. Best known as the energetic, outgoing host of the CNBC financial program "Mad Money," Cramer graduated magna cum laude from Harvard College. He worked as a journalist for several years, first at the Tallahassee Democrat and later at the Los Angeles Herald Examiner. As a journalist, he reported on everything from crime to sports, but he soon turned to a career in law. He moved to New York City to help establish American Lawyer magazine, and three years later left to attend Harvard Law School, graduating in 1984.
He didn't become a lawyer, though. Instead he worked in sales and trading at Goldman Sachs, leaving in 1987 to start his own hedge fund, from which he retired in 2000. Cramer returned to media ventures, serving as an editor for the personal finance magazine "Smart Money" for Dow Jones and later co-founding the financial website TheStreet.com. In 2005 he started hosting "Mad Money," and also wrote several books, including "Jim Cramer's Real Money," "Jim Cramer's Mad Money," and "Get Rich Carefully." Combined, these career efforts led Jim Cramer to amass his $100 million net worth, according to Celebrity Net Worth.
You can use this net worth calculator to see your net worth.
Jim Cramer
Born: 1955
Birthplace: Wyndmoor, Pennsylvania
---
What he's up to now
In 2000 Cramer retired from full-time financial management at his hedge fund, instead focusing on his media ventures and on publishing, including writing several books. He continues to host Mad Money, runs Action Alerts Plus, a charitable trust portfolio, and contributes his Mad Money Stock Screener to The Street, the website he founded.
---
Accolades
At Harvard College, Cramer was president of the Harvard Crimson, the university's daily student newspaper. Several of Cramer's books have appeared on the New York Times Bestseller list, including "Jim Cramer's Getting Back to Even," which made it to the top of the list in November 2009. "Jim Cramer's Get Rich Carefully" also appeared on the list in 2014.
Think Jim Cramer has a lot of money? Check out how much Mark Zuckerberg is worth.