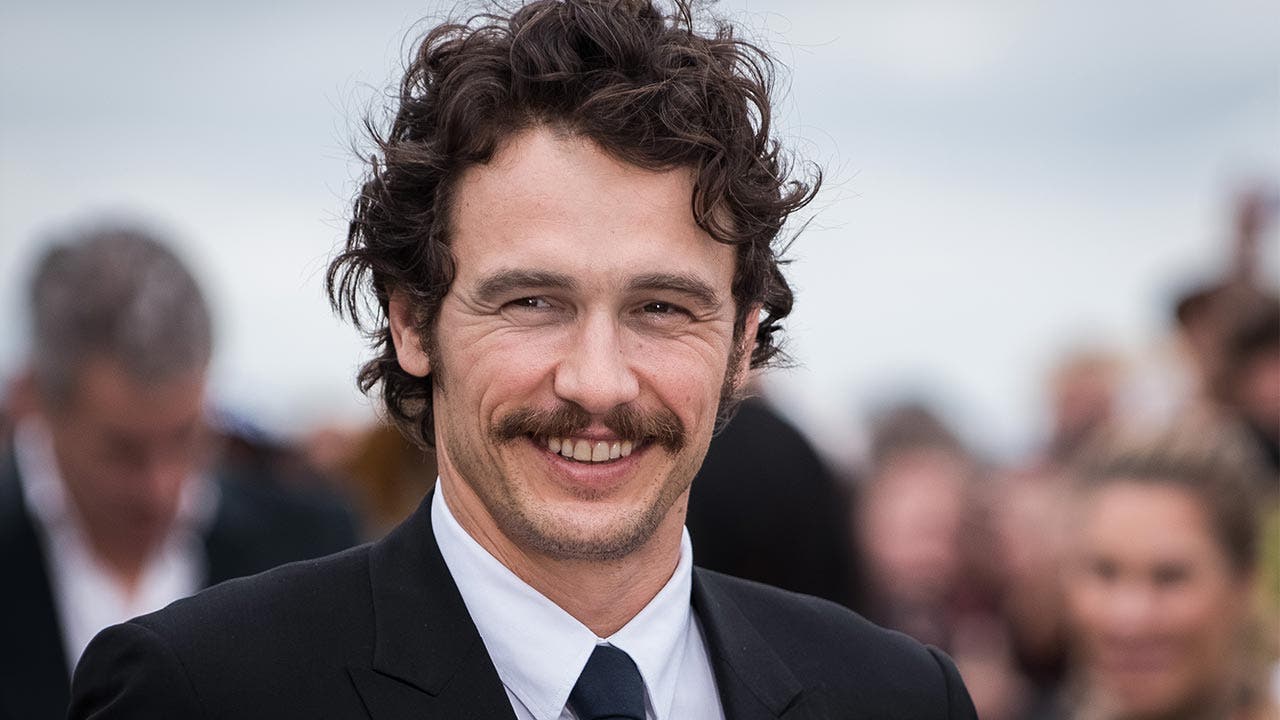 How James Franco's net worth was built
James Franco began his acting career after high school. His big breakthrough came in 1999 when he appeared in the short-lived cult TV show "Freaks and Geeks." The following year, he got a part in his first major motion picture with "Never Been Kissed." He gained even more recognition in 2001 when he starred in TNT's biopic "James Dean."
Since then, he's racked up dozens of film credits, including "Spider-Man" and two sequels, "Flyboys," "Nights in Rodanthe," "Milk," "127 Hours," "Palo Alto," "Pineapple Express," "Oz the Great and Powerful," and many more. He also had a voice role in the animated adaptation of "The Little Prince" in 2014.
Franco also owns a production company, Rabbit Bandini Productions, and has a film school called Studio4. He has earned several degrees in writing and filmmaking, and has produced, directed and written screenplays. He also models, writes poetry and paints.
His net worth as of June 2017 is $20 million, according to Celebrity Net Worth.
You can use this net worth calculator to figure out your net worth.
James Franco
Born: 1978
Birthplace: Palo Alto, California
---
What he's up to now
Franco has more than a dozen projects in the works for 2017 and 2018. In 2016, he appeared with Bryan Cranston in the comedy film "Why Him?" He also played the role of Jake Epping in the TV mini-series "11.22.63." In addition to acting, he teaches classes at UCLA and USC. He is working on a novel.
---
Accolades
Franco has appeared in blockbuster hits and smaller independent films, earning him critical acclaim. He received a Golden Globe for his work in "James Dean" and an Academy Award nomination for "127 Hours." He's received nine MTV Movie Award nominations, three Screen Actors Guild Awards nominations, four Teen Choice Award nominations, one People's Choice Award nomination, and a Young Artist Award nomination, among others. In 2013, he received a star on the Hollywood Walk of Fame.
See how James Franco's net worth compares with that of Chris Martin of Coldplay.