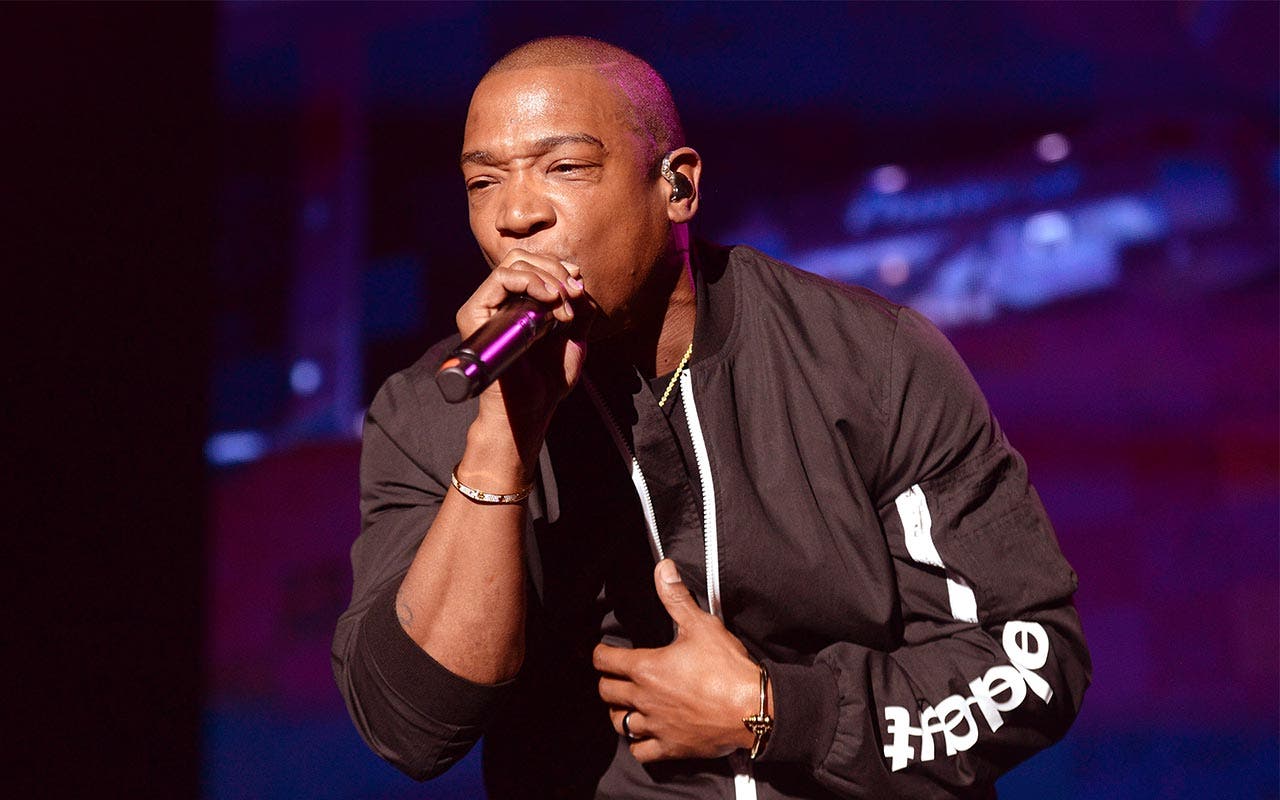 How Ja Rule's net worth was built
Jeffrey Atkins, known by his stage name Ja Rule, started his rap career with his hip-hop group Cash Money Click, which signed a record deal in 1994. But Ja Rule lost publishing rights to the first record and it was never released. In 1998, he signed with Def Jam Records and earned a spot as a featured artist on Jay-Z's single "Can I Get A …" He released his first album, "Venni Vetti Vecci," in 1999 under the Def Jam imprint label, Murder Inc. Records. It rose to No. 1 on the Billboard charts and launched Ja Rule to fame.
Ja Rule released a new album every year from 1999 to 2004 and did collaborations with other top artists, such as Jennifer Lopez, R. Kelly, Christina Milian and Ashanti — the latter with whom he had his first No. 1 single. His albums have sold more than 30 million copies. Ja Rule also broke into the acting scene. He appeared in the films "Turn It Up," "The Fast and the Furious," "Assault on Precinct 13" and "Scary Movie 3." He had a net worth as of May 2017 of $5 million, according to Celebrity Net Worth.
You can use this net worth calculator to see your net worth.
Ja Rule
Born: 1976
Birthplace: Queens, New York
---
What he's up to now
Ja Rule now faces a $100 million lawsuit for fraud and breach of contract over Fyre Festival, an event he co-organized that was to be held in the Bahamas. Some people paid thousands of dollars to attend what was billed as a posh festival on a private island with top musical acts. They arrived to find a venue with tents and no running water. The event was canceled.
In 2016, Ja Rule announced that his next album would be his last so that he can focus on his career in acting. He is working with hip-hop and R&B record producer Irv Gotti to develop a TV show about Murder Inc. Records.
Ja Rule is familiar with legal troubles. He was released from prison in May 2013, his second stint in the slammer. He was incarcerated two years on weapons charges, then was sent back to prison for tax evasion.
---
Accolades
Ja Rule is a multi-platinum-selling artist who has been nominated for four Grammy Awards and received three Source Awards, an MTV Music Video Award, a World Music Award, a Teen Choice Award, an NAACP Image Award, and a BET Award. In 2002, he was named GQ Man of the Year. He was one of the most popular rappers of the early 2000s, with five of his songs reaching the Top 10 on Billboard's Hot 100.
See how Ja Rule's net worth compares with that of the rapper with the crazy contact lenses, Hopsin.