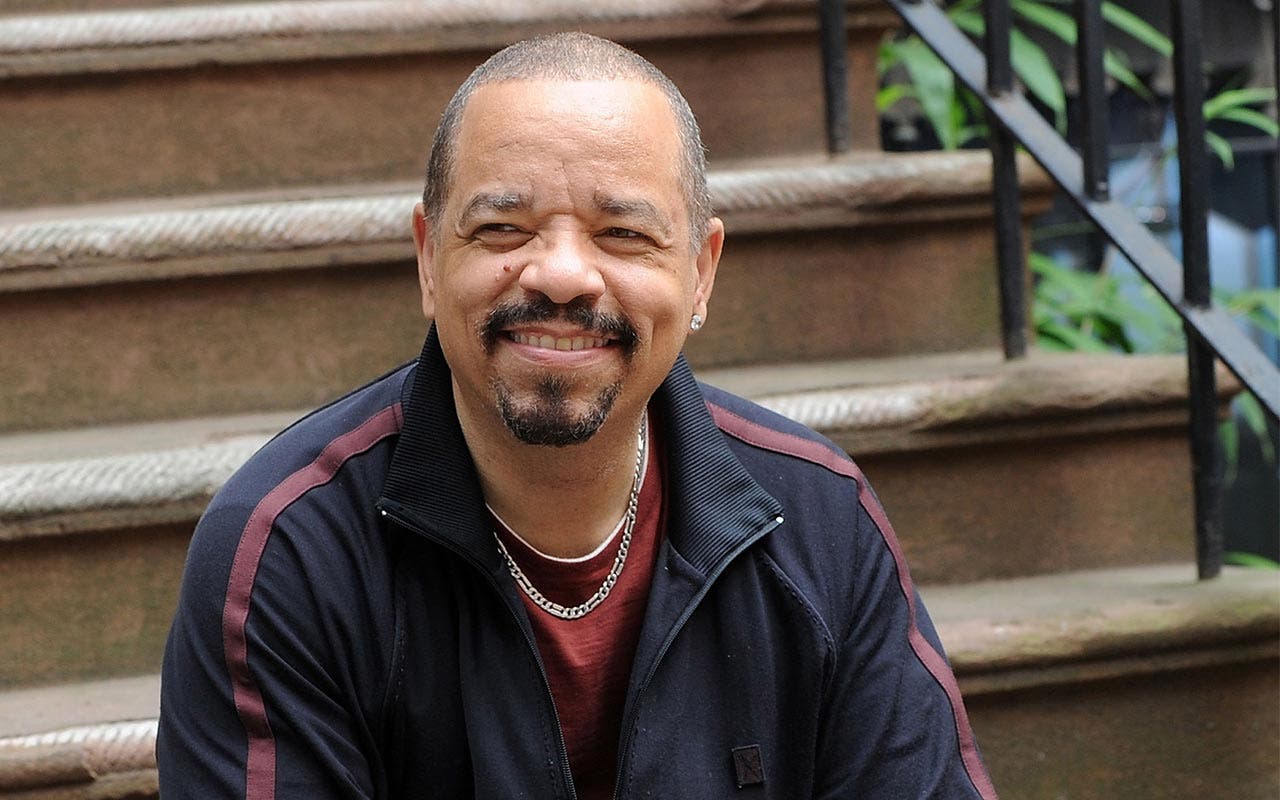 How Ice-T's net worth was built
Tracy Marrow, who goes by the name Ice-T, is a rapper, hip-hop star and actor who first became famous for his "gangsta rap" music about crime and street life in South Central Los Angeles. Ice-T was part of that scene, and admits to robberies and other crimes. But he got to the point where he wanted out — and he used music to escape.
After graduating high school and serving four years in the Army, Ice-T decided to pursue music.  He released his first album, "Rhyme Pays," in 1987, which was certified gold. Four years later, he released "O.G. Original Gangster," an album that defined gangsta rap and introduced his heavy metal band, Body Count. At the same time, he embarked on a serious acting career, appearing in movies such as "New Jack City," "Ricochet," "Trespass" and "Johnny Mnemonic."
In 2000, he took the role of Detective Odafin "Fin" Tutuola in "Law & Order: Special Victims Unit," and has been with the show ever since. Ice-T wrote a book, "Ice: A Memoir of Gangster Life and Redemption — From South Central to Hollywood," published in 2011. His net worth as of May 2017 was $40 million, according to Celebrity Net Worth.
You can use this net worth calculator to see your net worth.
Ice-T
Born: 1958
Birthplace: Newark, New Jersey
---
What he's up to now
After touring a handful of times in the U.S. in 2016, Ice-T plans to do more of the same in 2017 , this time in Canada. In April 2017, Ice-T released his sixth album with Body Count, "Bloodlust," which includes the politically charged rap metal video and single "No Lives Matter."
---
Accolades
Ice-T won a Grammy in 1991 for Best Rap Performance by a Duo or Group. In 1996, he won an Image Award for Outstanding Supporting Actor in a Drama Series for the show "New York Undercover."  He's been nominated for several MTV Video Music Awards.
See how Ice-T's net worth compares with the estate of another groundbreaking rapper, the late Easy-E.