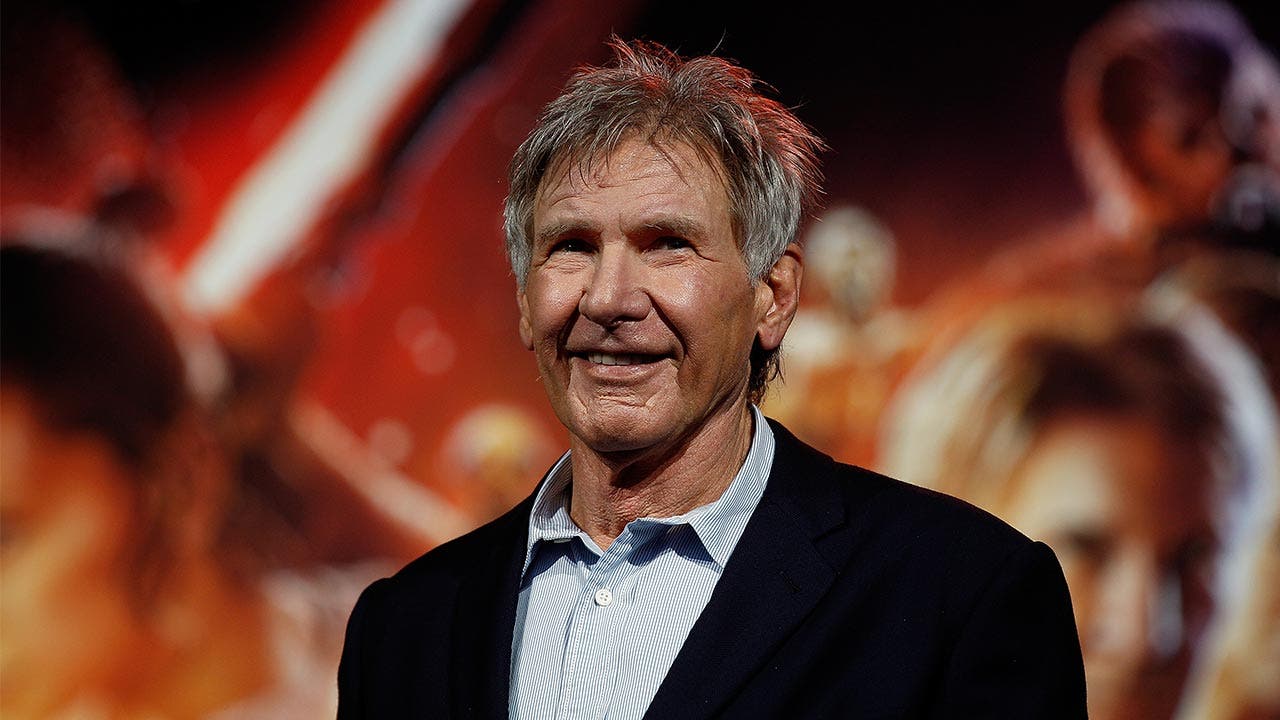 How Harrison Ford's net worth was built
Harrison Ford supplemented his early acting career with carpentry jobs. Now he's one of the most recognizable actors in movie history.
He moved to Hollywood in the mid-1960s to pursue acting. While he managed to snag a few small roles, he struggled to be successful. Some producers doubted his ability to make it in show business.
His first prominent role came in 1973 when George Lucas cast him in "American Graffiti." However, it was not until 1977 when he played the role of Han Solo in the first "Star Wars" movie that he was thrust into super stardom.
From the late 1970s to the early 1980s, he appeared in the "Star Wars" and "Indiana Jones" movie franchises. Of his 10 most successful movies of all time, eight of them are from these two series.
Ford is best known for his action and dramatic roles. Some of his top movies include "Blade Runner," "The Fugitive," "Witness," "Air Force One" and "Clear and Present Danger." His movies have grossed $3.4 billion at the box office.
As of Mayn 2017, Harrison Ford's net worth was $230 million, according to Celebrity Net Worth.
You can use this net worth calculator to see your net worth.
Harrison Ford
Born: 1942
Birthplace: Chicago
---
What he's up to now
Harrison Ford's acting career has spanned six decades and is still going strong. He appeared in 2015's "Star Wars: The Force Awakens" where he reprised his role as Han Solo. This was also his final appearance as that character and he is not expected to appear in any sequels.
He is also working on making a follow-up to "Blade Runner" and the fifth installment in the "Indiana Jones" series, which is scheduled for release in 2018.
---
Accolades
In 2016, Harrison Ford earned a Guinness World Record for being the highest grossing actor of all time. Despite the remarkable success of so many of his films, Ford has only received one Academy Award nomination for his role in the 1986 movie "Witness."
However, he's received recognition numerous times throughout his career with three People's Choice Award wins, one MTV Movie Award win, one Golden Globe Award win and many other wins and nominations.
In 2001, the American Film Institute honored Harrison Ford with a Lifetime Achievement Award. In 2015, Ford received a BAFTA/LA Britannia Award for his Lifetime Contribution to Entertainment.