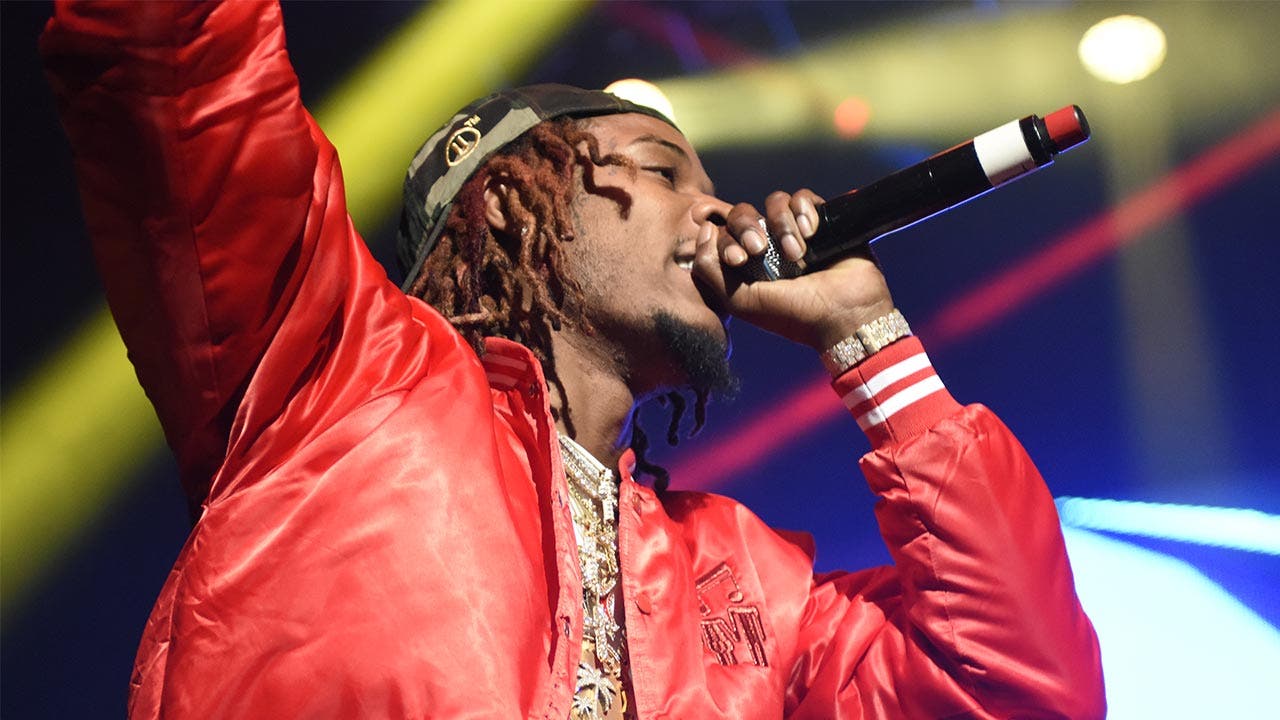 How Fetty Wap's net worth was built
Born as Willie Maxwell II, Fetty Wap started his rap career as a member of the Remy Boyz, alongside names like Khoas and P. Dice. The group released a mixtape titled "1738" in 2014. In 2015, Fetty Wap catapulted to success with his hit "Trap Queen." Not only did it do well on the charts and garner multiple awards, it attracted the attention of other hip-hop stars, like French Montana. Fetty Wap had glaucoma as a child and wears an ocular prosthesis.
Fetty Wap signed with the 300 Entertainment Label and released his debut album the same year. It reached No. 1 on the Billboard charts. Catchy singles like "679" and "My Way" helped Fetty Wap amass his fortune. His net worth as of May 2017 is $8 million, according to Celebrity Net Worth.
Use Bankrate's net worth calculator to figure out your net worth.
Fetty Wap
Born: 1991
Birthplace: Paterson, New Jersey
---
What he's up to now
Fetty Wap plans to produce more music. He is currently working on a new album and plans to include multiple collaborations with Jhene Aiko. The album has an anticipated release of late 2017. In March 2017, an altercation broke out between Fetty Wap and several local Paterson rappers, including P. Dice, a former member of Remy Boyz. The fight led to several arrests, including attempted murder charges against an executive at RGF Productions, Fetty Wap's record label.
---
Accolades
Billboard nominated Fetty Wap for 11 awards in 2016; he took home the Top New Artist award. "Trap Queen" won the BET Hip Hop Award for Track of the Year and the MTV Video Music Awards' Artist to Watch Award. Fetty Wap's success with "Trap Queen" earned the rapper two Grammy nominations for Best Rap Performance and Best Rap Song. He also has two iHeartRadio Music Awards.
Think Fetty Wap is rolling in cash? See how he compares to fellow rapper Drake.