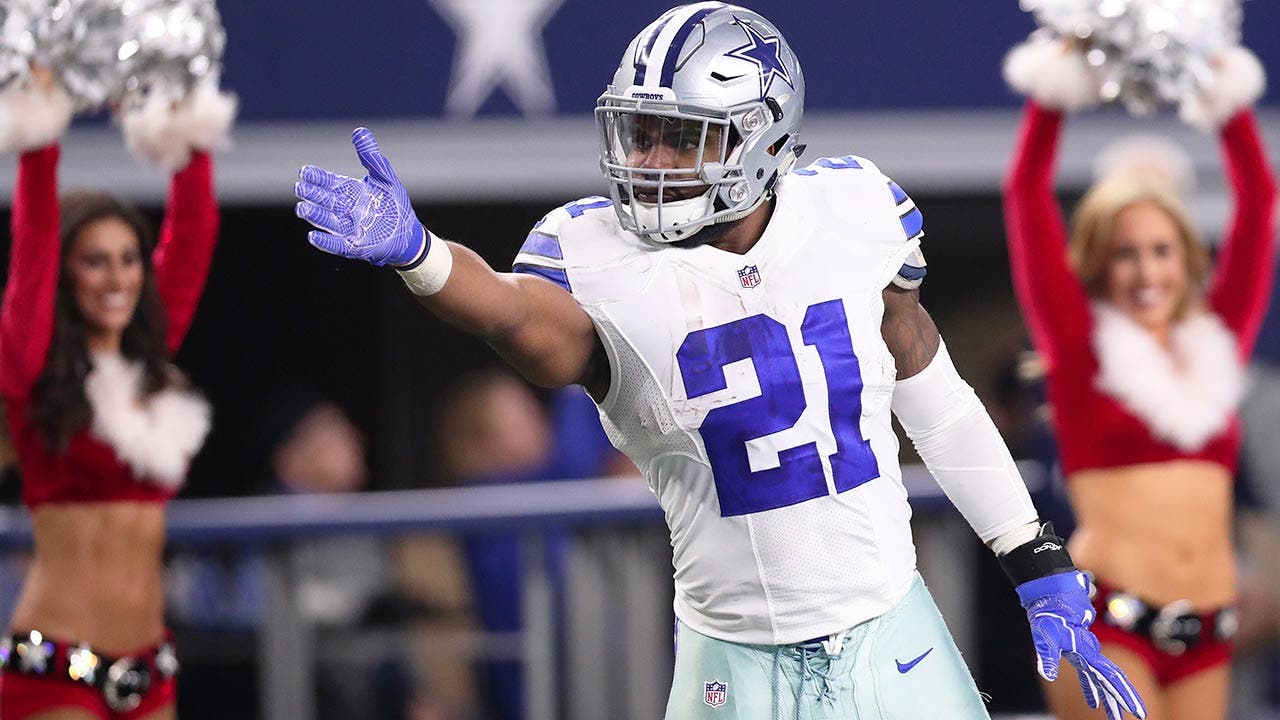 How Ezekiel Elliott's net worth was built
In his short NFL career, Ezekiel Elliot has lived up to high position in the 2016 draft at No. 4 in the first round.
Ezekiel Elliott started his football career at the John Burroughs School where he was named the 2012 Male Athlete of the Year by STL Today.
After high school, he attended The Ohio State University. There, Elliott earned the title of Big Ten Offensive Player of the Year and Best Player in his specific conference in 2015.
He was drafted by the Dallas Cowboys and signed a 4-year contract with the Cowboys in 2016 that included a $16.3 million signing bonus and a salary of approximately of $6.22 million per year.
Elliott played in 15 games during the 2016 NFL season. He took first place in total rushing yards and rushing yards per game. He came in third place for touchdowns with 16 touchdowns in his rookie year.
As of June 2017, Celebrity Net Worth puts his net worth at $12 million, with a salary of $16 million.
Are you interested in seeing how your net worth compares? Use Bankrate's net worth calculator and compare your own net worth to the NFL rookie's.
Ezekiel Elliott
Born: 1995
Birthplace: Alton, Illinois
---
What he's up to now
His rookie year also showed Elliott that celebrity status does have a down side. He was investigated for domestic violence in 2016. The district attorney opted not to press charges.
Elliott kicked off 2017 by being selected to the NFL's All-Pro team. He also took second place in 2016 NFL merchandise sales behind Cowboy's quarterback Dak Prescott. He also participated in the Dallas Cowboy's Home Run Derby, a charity event that raises money for the Salvation Army.
---
Accolades
During the NFL Honors awards in 2017, Elliott won the FedEx Air & Ground award for Player of the Year. He also was named Rookie of the Year and Best Runner by Pro Football Focus in January 2017. The Pro Football Writers of America selected him for their 2016 All-Rookie Team.
Elliott is not the only NFL player to have a substantial net worth. Check out Bankrate's look at the NFL players who earn the most money.