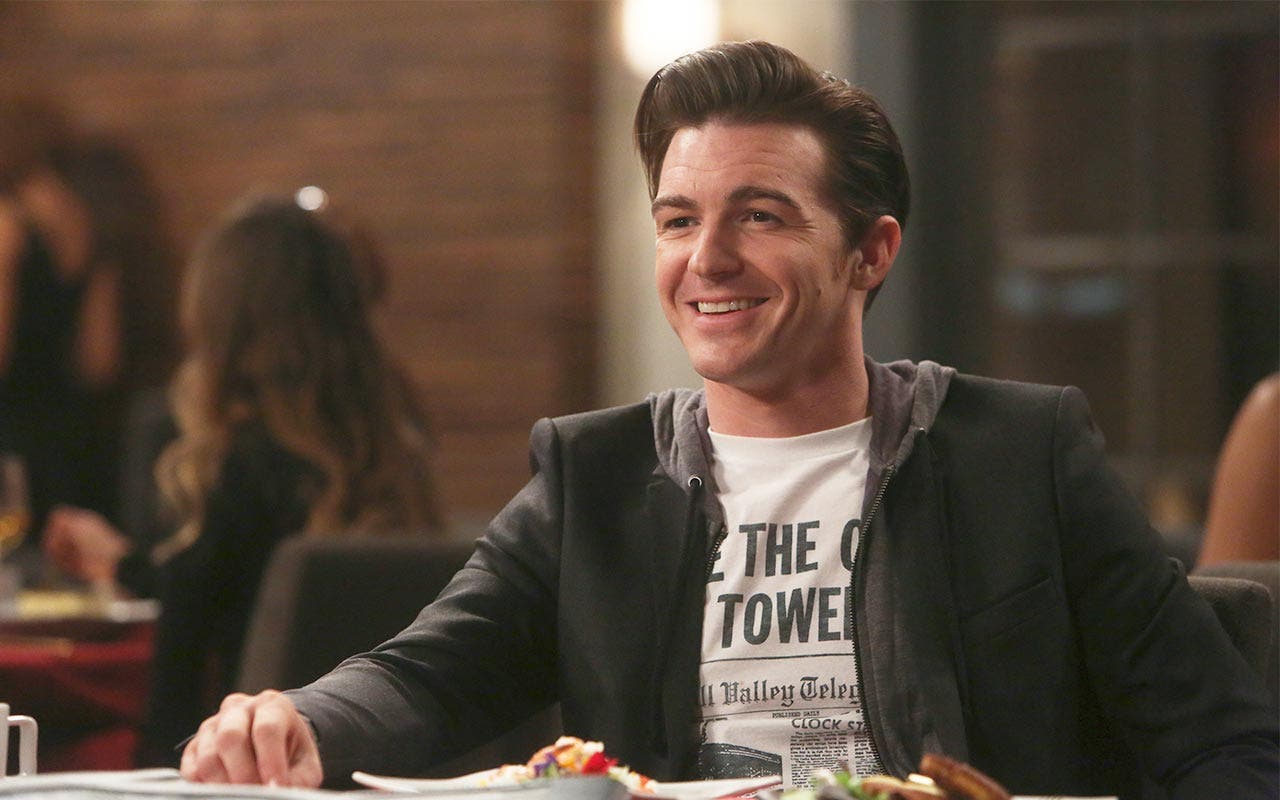 How Drake Bell's net worth was built — and lost
Born Jared Drake Bell, the singer, musician, comedian and actor is best known for starring in the Nickelodeon comedy show, "Drake & Josh," which ran from 2004 through 2007. When he was 5 years old, he appeared in a Whirlpool commercial. He has also done commercials for Pepperidge Farm Goldfish Crackers and Fruit Gushers. His other credits include "The Amanda Show" and "The Fairly Odd Movie: Grow Up, Timmy Turner!" and appearances in the films "Jerry Maguire," "Yours, Mine and Ours" and "Flying Tigers." He also was the voice of the title character in the "Ultimate Spider-Man" cartoon in 2012.
In spite of Bell's jobs on TV and in film, and releasing three albums, he filed for bankruptcy in 2014, claiming to be nearly $600,000 in debt. Bell's house was worth over $1.5 million, but his yearly earnings could not cover the home or his other expenses. As of March 2017, Bell was in a financial hole, with a net worth of -$600,000, according to Celebrity Net Worth.
You can use this net worth calculator to see your net worth.
Drake Bell
Born: 1986
Birthplace: Santa Ana, California
---
What he's up to now
After a long run of bad luck, Bell is turning to his musical talents, building on the success he had with the theme song he co-wrote and performed on the "Drake & Josh" show. He is resurrecting his musical career by promoting himself on radio stations around the country, visiting fans of "Drake & Josh," and promoting the Drake Bell Entertainment Inc. You Tube channel.
---
Accolades
Bell has won nine Nickelodeon Kid's Choice Awards for "Drake & Josh." His work with the Thirst Project, which provides potable water in needy areas, won Bell a Pioneering Spirit Award in 2010. Thanks to his long Twitter feud with singer Justin Bieber, Bell was nominated for the Biggest Twitter Feud during the Capital Twitter Awards in 2014. He performed in 2015 at the Rockin' A Cure charity event for Cystic Fibrosis in California and at the Rockin' for Veterans Wishes Benefit Concert in Illinois.
Drake Bell would have to make a major comeback to equal Amber Rose's net worth.