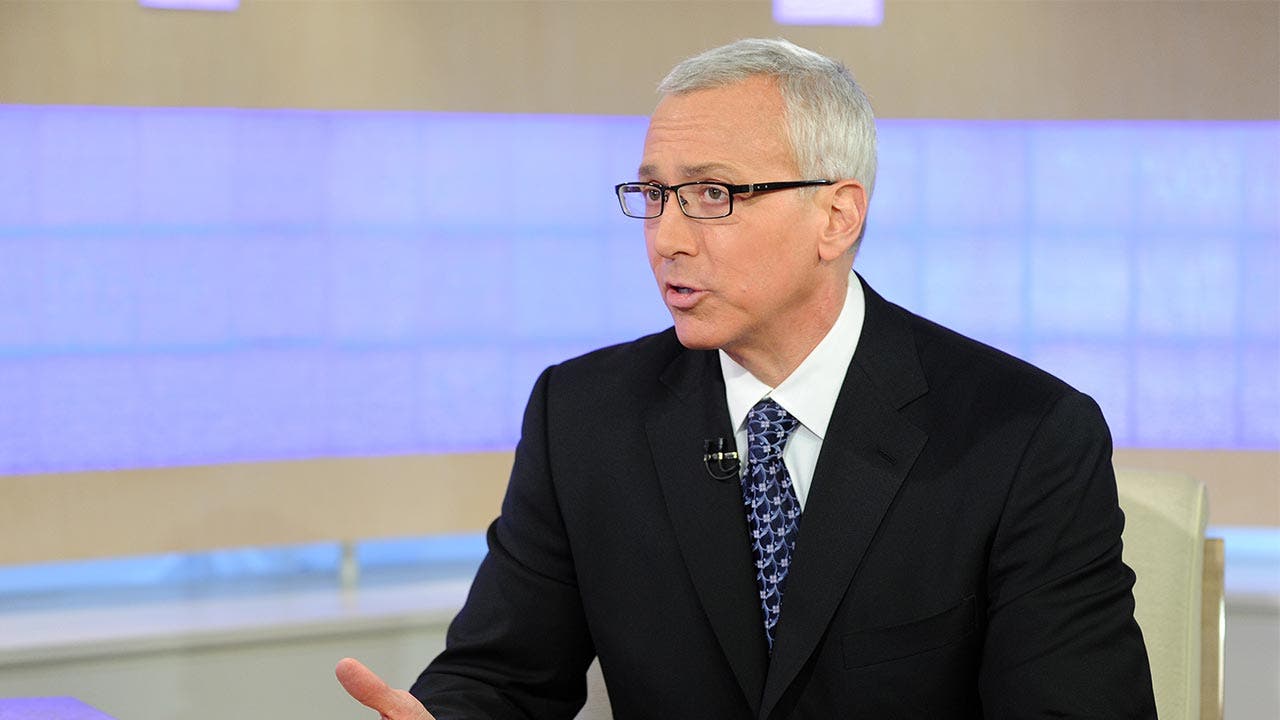 How Dr. Drew's net worth was built
Celebrity psychiatrist Dr. David Drew Pinsky, better known as Dr. Drew, grew up accompanying his father, who was a doctor, on house calls. Pinsky decided in childhood that he would follow in his father's footsteps. He graduated from the University of California School of Medicine. After completing his residency at Huntington Memorial Hospital in Pasadena, California, Pinsky was named chief resident there.
He became famous through his radio advice show "Loveline," which he began hosting in 1983 during his third year of medical school. The show started out on the small, local radio station KROQ but was eventually nationally syndicated, even branching out into an MTV version. Pinsky co-hosted the MTV version for several years with comedian Adam Carolla, with whom he's since collaborated on other projects. As an addiction specialist, Dr. Drew also hosted the VH1 program "Celebrity Rehab," a reality show that followed various celebrities struggling to get clean and sober. In 2010, he launched another show called "Dr. Drew On Call" on the cable news network HLN.
Pinsky has also written two books, the New York Times best-seller "The Mirror Effect: How Celebrity Narcissism Is Seducing America," and "Cracked: Putting Broken Lives Together Again." Dr. Drew's net worth as of May 2017 is $20 million, according to Celebrity Net Worth.
Use Bankrate's net worth calculator to figure out your own net worth.
Dr. Drew
Born: 1958
Birthplace: Pasadena, California
---
What he's up to now
Pinsky ended his "Loveline" radio show in 2016 but continues to host several other programs, including the Dr. Drew Podcast, "The Adam and Drew Show" with his "Loveline" co-host Adam Carolla, "This Life," co-hosted by Bob Forrest," "Weekly Infusion," co-hosted by Dr. Bruce, and "Dr. Drew Midday Live" on TV station KABC along with Mike Catherwood. Pinsky lives in California with his wife Susan and their triplets.
---
Accolades
In 2000, Pinsky and co-host Adam Carolla won a SHINE award for Best Talk Show with their "Loveline" show. In 2012 he won a PRISM award for the "Pill Popping" episode of his show "Dr. Drew's Lifechangers" and for season five of his VH1 reality show "Celebrity Rehab."
You think Dr. Drew is wealthy? See how much TV's Dr. Phil is worth!