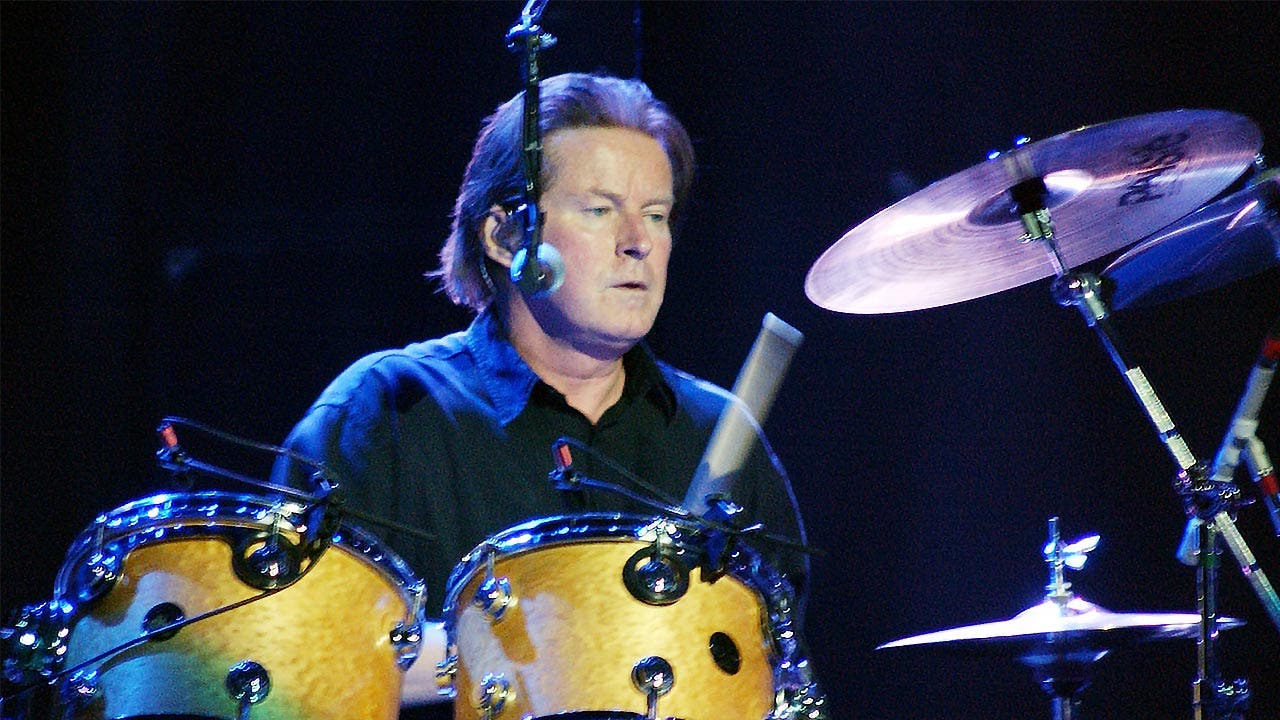 How Don Henley's net worth was built
As a member of The Eagles, drummer Don Henley was responsible for some of the most memorable songs of the 1970s. Credits as both a singer and songwriter on the band's top-selling singles and albums helped Henley establish a major presence in the music industry. The musician eventually went on to solo success in the 1980s with songs like "The Boys of Summer."
The Eagles reformed in the 1990s and the band embarked on tours, including the Hell Freezes Over tour, which sold over 3.5 million tickets. That streak of high-grossing tours continued until mid-2016 with the death of Eagles singer/songwriter/guitarist Glenn Frey.
Henley's net worth as of June 2017 is $200 million, according to Celebrity Net Worth.
Figure your own net worth by using Bankrate's net worth calculator.
Don Henley
Born: 1947
Birthplace: Linden, Texas
---
What's he up to now
Henley continues to make music and tours across the world with concerts that blend his most well-known hits with new music. He is a prominent activist for environmental issues. As one of the founders of the Walden Woods Project, the artist works to preserve the legacy of Henry David Thoreau.
---
Accolades
Henley has won Grammys for his work with The Eagles and as a solo artist. He has won two Grammys as a soloist, in 1986 and 1990, for Best Male Rock Vocal Performance. In 2000, Henley was inducted into the Songwriters Hall of Fame. The 2016 Kennedy Center Honors saluted Henley and his Eagles bandmates for their contribution to music.
If you think Don Henley is rich, check out the net worth of the late John Lennon's estate!