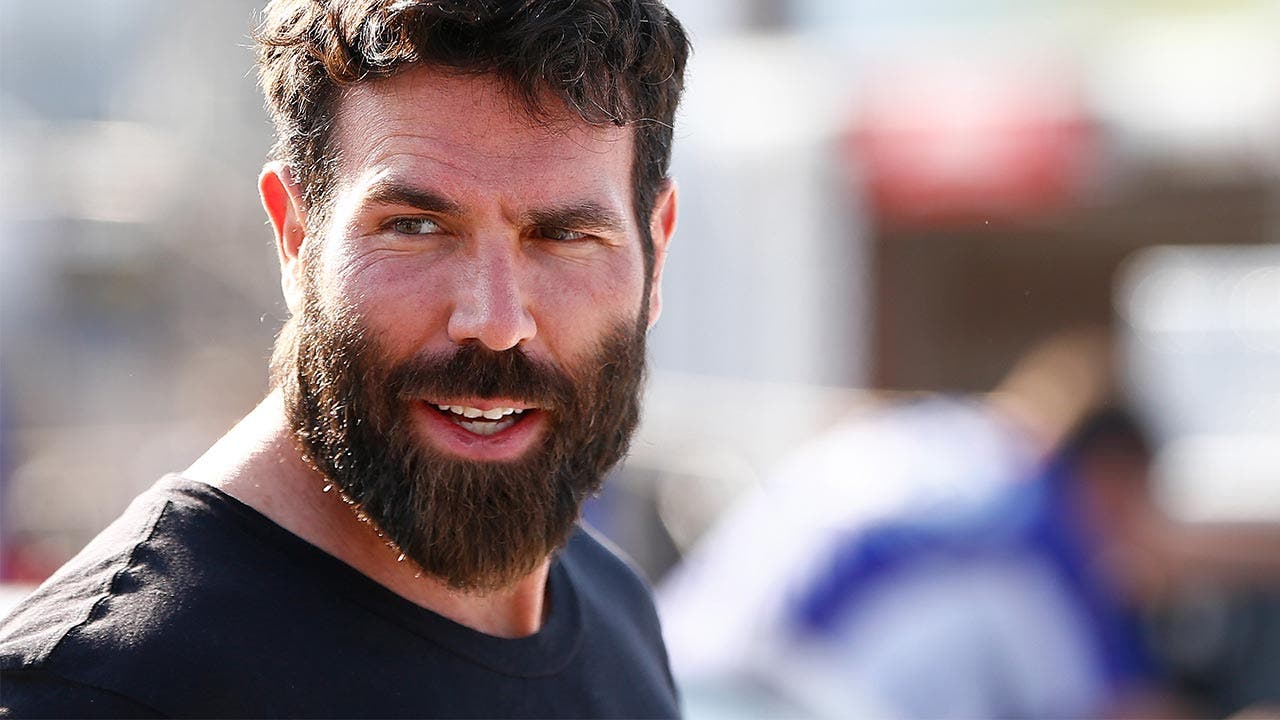 How Dan Bilzerian's net worth was built
Dan Bilzerian is a professional poker player and stuntman who built his net worth with help from his father, corporate takeover specialist Paul Bilzerian, who left Bilzerian and his brother Adam trust funds. Following his high school graduation, Bilzerian enlisted in the Navy and began training in the SEAL program. But a dispute with a superior ended his military career before graduation.
After that ordeal, Bilzerian enrolled at the University of Florida, where he learned to play poker. The well-conditioned former military man also picked up a new skill as a stunt actor and landed his first role in the movie "Olympus Has Fallen." He also has appeared in "Lone Survivor," "The Equalizer" and several other films.
According to TheRichest, Bilzerian's net worth is $150 million.
It's easy to know your net worth if you use this net worth calculator.
Dan Bilzerian
Born: 1980
Birthplace: Tampa, Florida
---
What he's up to now
In 2016, the self-described venture capitalist took a role in "War Dogs," a true story about two men who won a $300 million contract with the U.S. Department of Defense to sell arms to allies in Afghanistan. Bilzerian's most recent venture is as star and executive producer of "Blitz's Real Hollywood Stories," a TV series.
---
Accolades
In 2009, Bilzerian finished in 180th place in the 40th World Series of Poker and won $36,626. In 2013, he went home with $10.8 million from a similar competition. At the World Series of Poker Tournament in 2013, he sponsored fellow poker player and good friend, Jay Farber, with $2,000. When Farber took second place in the main event, he gave Bilzerian $1 million. Bilzerian's Instagram posts chronicling his lavish playboy lifestyle have raised his profile.
If you think Dan Bilzerian's net worth is impressive, check out celebrity chef and entrepreneur Bobby Flay's wealth!