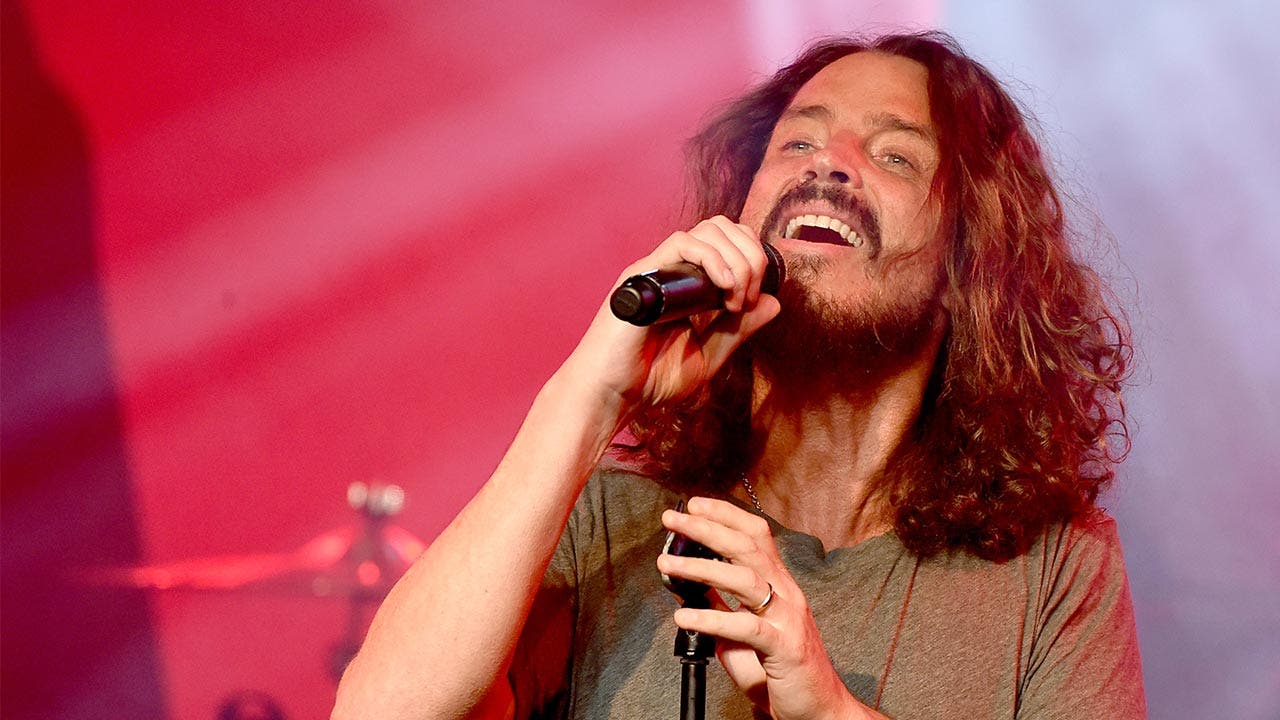 How Chris Cornell built his net worth
Chris Cornell was a key member of the Seattle grunge rock movement, a gritty alternative to pop music in the 1980s and 90s.
He gained fame as the lead vocalist of Soundgarden, which he founded in 1984 with guitarist Kim Thayil, bass player Hiro Yamamoto and drummer Matt Cameron.
They released "Ultramega OK," which earned the band a Grammy Award nomination for Best Metal Performance in 1990. Around the same time, they signed with A&M Records to be the first grunge band on a major label.
Cornell joined Audioslave in 2000 and recorded three albums in the next six years. In addition, he has scored music for major movies such as "Casino Royal" and "The Avengers," and intermittently he worked on a solo career, making world tours and releasing solo albums.
At the time of his death Wednesday night, he had built a net worth of $60 million, according to the TheRichest.com.
Find out your own net worth by using Bankrate's net worth calculator.
Chris Cornell
Born: 1964
Birthplace: Seattle
Died: 2017
---
The end of his life and his final project
Cornell, 52, was in the midst of a national tour with Soundgarden while recording its first album in five years, according to The Washington Post. He had tweeted "Finally back to Rock City!!!!" just hours before his death in Detroit from unknown causes.
---
Accolades
Soundgarden received Grammy nominations throughout the 1990s and 2000s. It won twice, for Best Metal Performance and Best Hard Rock Performance in 1995.
In 2006, Cornell was nominated for a Grammy Award for Best Song Written for Motion Picture, Television or Other Visual Media along with David Arnold for the song "You Know My Name" in the movie "Casino Royale."
He also was nominated for a Golden Globe for Best Original Song-Motion Picture in 2012 for "The Keeper" in the film "Machine Gun Preacher."