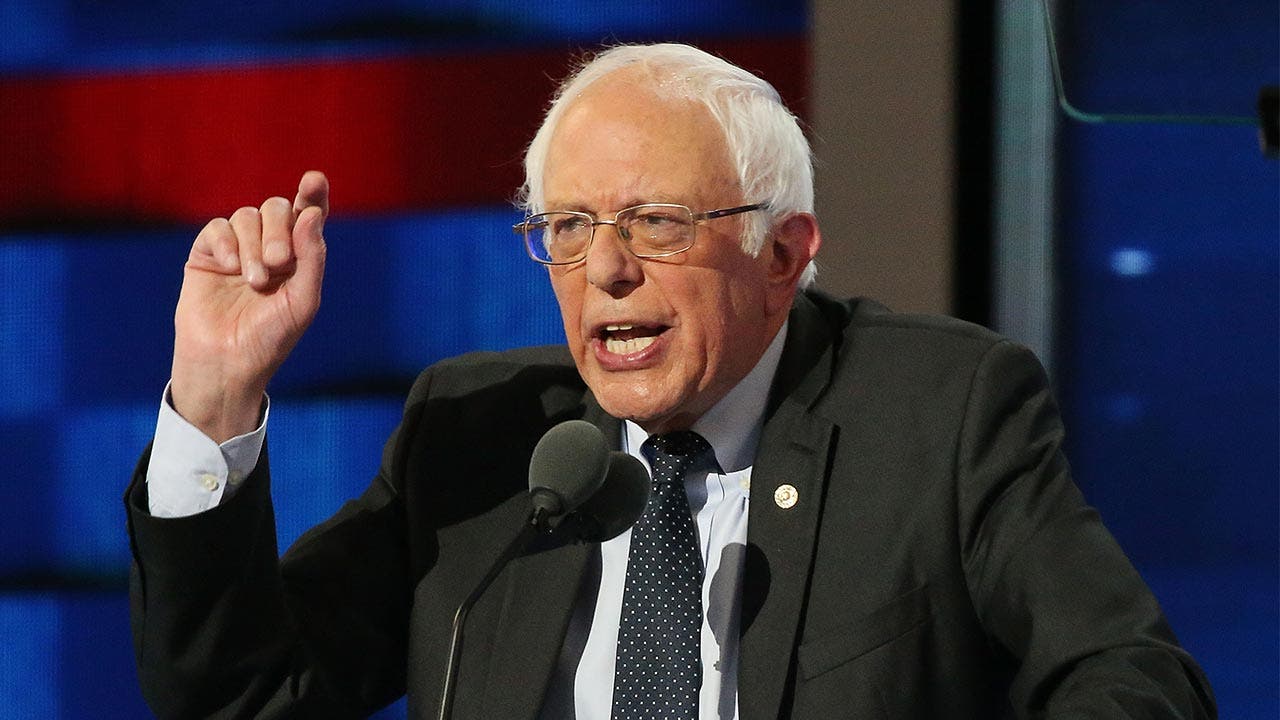 How Bernie Sanders' net worth was built
Sen. Bernie Sanders (D-Vt.) was first elected as mayor of Burlington, Vermont, by only 10 votes, but he's never looked back.
Sanders has been a politician since the early 1980s. During his time in politics, Sanders has served as a mayor, congressman and senator. He is best known for his run in the Democratic Party primaries in 2015 and 2016.
Before becoming an elected official, he was active in causes that supported the civil rights movement. He acted as a student organizer for groups such as the Congress of Race Equality and was arrested during a 1963 protest in Chicago.
After college, his work experience included documentary filmmaking. The senator appeared in the film "My X-Girlfriend's Reception" and he has made an appearance on "Saturday Night Live."
As of May 2017, Celebrity Net Worth places Sanders' net worth at $500,000. When not in Washington, Sanders lives in Burlington, Vermont, with his family.
Use Bankrate's net worth calculator to see how your net worth compares to Bernie Sanders' wealth.
Bernie Sanders
Born: 1941
Birthplace: Brooklyn, New York
---
What's he up to now
In 2015, Sanders won presidential primaries and gained momentum toward a 2016 presidential bid, but he was ultimately defeated in his quest for the nomination.
The senator is a prominent voice in the Democratic Party and continues to urge support for a variety of social and environmental issues. He interacts with constituents through Facebook and Twitter accounts.
Sanders also has become a presence on news outlets, participating in live forums about current events.
---
Accolades
The politician received several awards for his service to the community. In 2014, The Military Officers Association of America gave Sanders their Col. Arthur T. Marix Congressional Leadership Award. Veterans of Foreign Wars also honored the senator with a congressional award for his service to veterans. A Time magazine online poll chose the former presidential candidate as "Person of the Year" in 2015.
Bernie Sanders is just one of the country's most successful candidates. Check out the net worth of these 2016 presidential candidates.