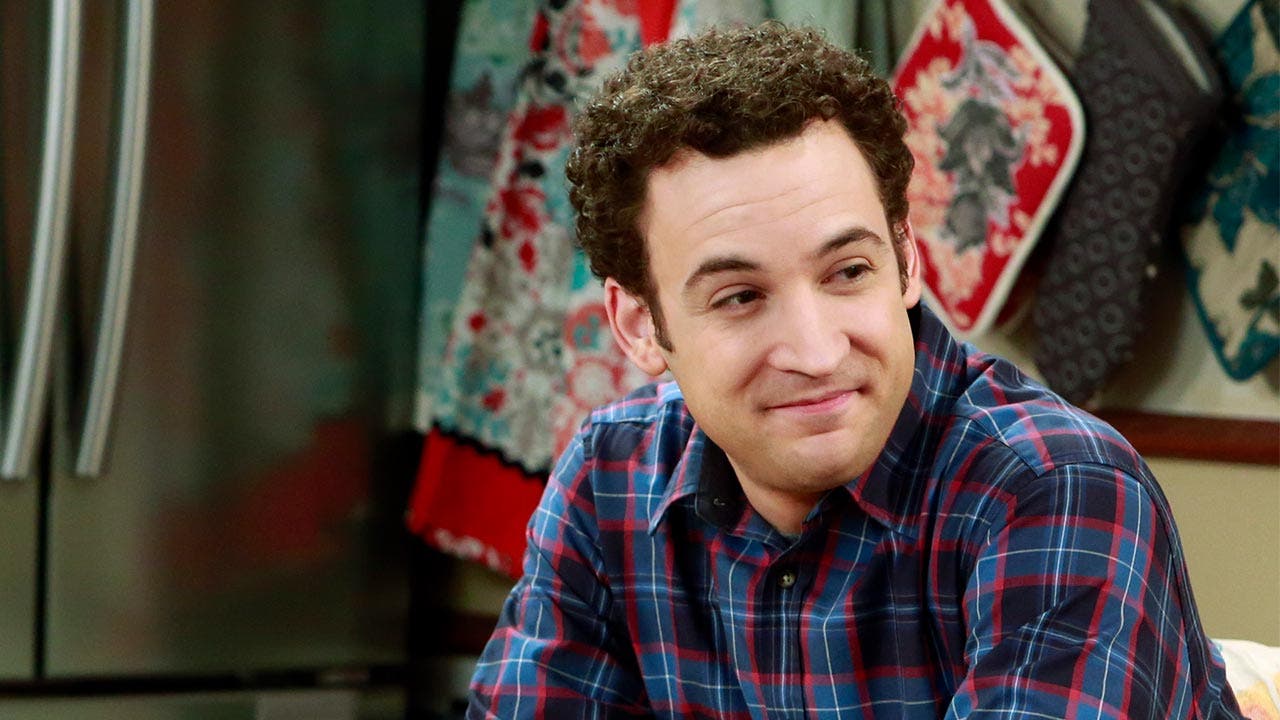 How Ben Savage's net worth was built
Born Bennett Savage in Chicago, former child star Ben Savage is the son of a real estate agent and a housewife, as well as the younger brother of "The Wonder Years" star Fred Savage, himself a child star.
Like his famous older brother, Ben began his entertainment career early, appearing in his first television commercial at just five years old. From there, he appeared on several TV shows, including the 1988 sitcom "Dear John," and also acted in several made-for-TV movies. He also appeared on his brother's show, and made his film debut at age nine alongside his older brother in the 1989 hit film, "Little Monsters."
Savage appeared in several films and television series, including "Big Girls Don't Cry…They Get Even," "Palo Alto," and "Party of Five." He got his big break when he was cast as the lead in the sitcom "Boy Meets World," which debuted in 1993 and made him a star.
As of May 2017, Ben Savage's net worth was $12 million, according to Celebrity Net Worth.
Ben Savage has earned a lot of money during his acting career. See how your wealth compares to his using the net worth calculator.
Ben Savage
Born: 1980
Birthplace: Chicago, Ill. 
---
What he's up to now
After "Boy Meets World" ended in 2000, Savage attended Stanford University and graduated in 2004 with a degree in political science. He interned at the office of U.S. Sen. Arlen Specter in 2003.
Savage continues to act, including roles on hit TV shows such as "Bones," "Without a Trace," and "Chuck."
In 2014, he appeared in the spinoff series "Girl Meets World," playing his character from the original television show. The show ran until 2017, and followed Savage's character Cory and his original love interest on the show, Topanga.
---
Accolades
Savage achieved widespread fame for his starring role on "Boy Meets World," for which he won a Nickelodeon Kids' Choice Award for Favorite Television Friends in 2000.
Ben Savage isn't the only former child star to successfully transition into an adult career. If you think he has a lot of cash, then check out how much former child star Shia LaBeouf is worth.