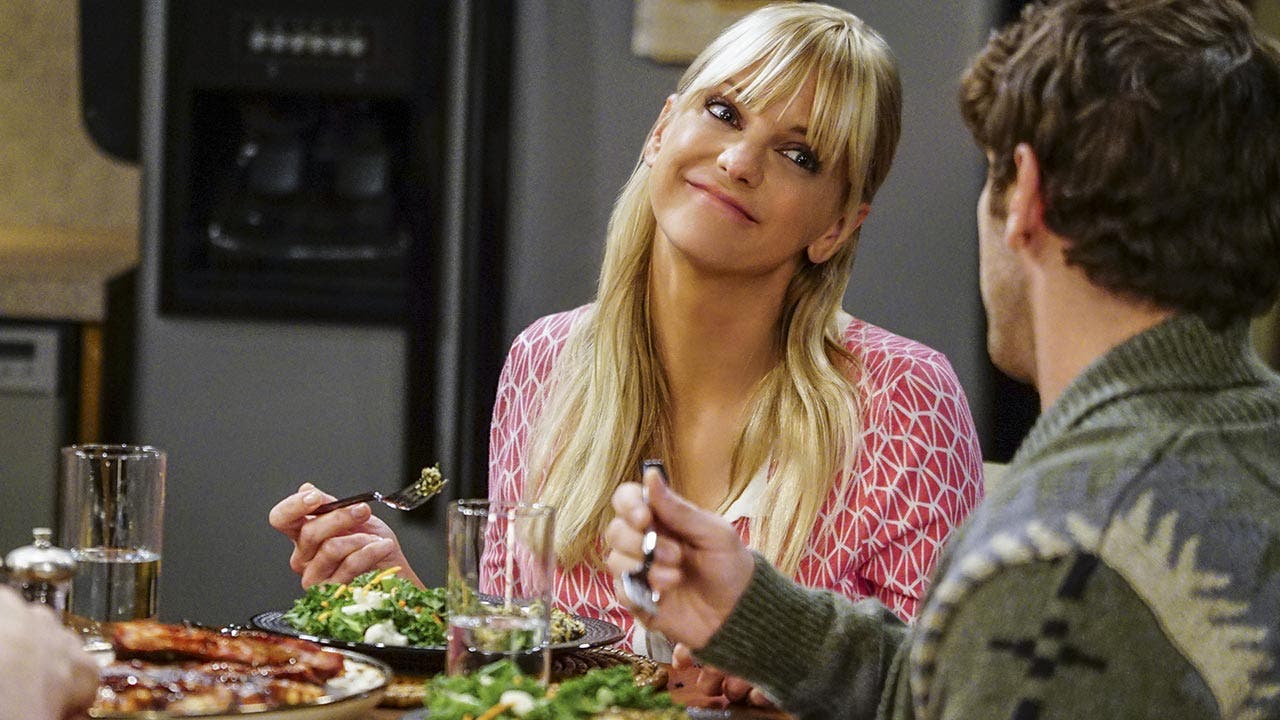 How Anna Faris' net worth was built
Anna Faris knew as a child that she wanted to be an actor. After watching several professional theatrical performances, she put together one of her own with a little help from other kids in the neighborhood.
It wasn't long before she was a pro herself, landing her first paying gig at the Seattle Repertory Theatre when she was just 9 years old. She earned a degree in English literature from the University of Washington and appeared in the 1999 film "Lovers Lane" in London.
After London, Faris moved to Los Angeles, landing a role in the 2000 horror spoof "Scary Movie" and later appearing in its sequels.
Her profile began to rise and she landed roles in larger films, including supporting roles in "Lost in Translation" in 2003 and in "Brokeback Mountain" in 2005. She followed that with "My Super Ex-Girlfriend" in 2006, and she co-produced and starred in the 2008 film "House Bunny."
According to Celebrity Net Worth, Faris' net worth is $20 million as of June 2017.
Want to see how your wealth compares to that of actress Anna Faris? Use this net worth calculator to see what you're worth.
Anna Faris
Born: 1976
Birthplace: Baltimore
---
What she's up to now
Faris stars in the CBS sitcom "Mom." In 2009, she married fellow actor Chris Pratt, with whom she has a son named Jack, born in 2012. She also has her own podcast, "Anna Faris is Unqualified." Faris also frequently does voice-over work for animated movies, including the 2017 film "The New Emoji," alongside A-list stars such as Sir Patrick Stewart.
---
Accolades
Faris has been nominated for several of the industry's top awards, including multiple MTV Movie Award nominations and People's Choice Awards. She also was nominated for a Screen Actor's Guild Award as part of the cast of the 2005 film "Brokeback Mountain." In 2011, she was nominated for a Teen Choice Award for Movie Actress: Comedy for "Take Me Home Tonight."
If you think Anna Faris has a lot of money, then check out how much fellow comedic actress Sofia Vergara is worth.