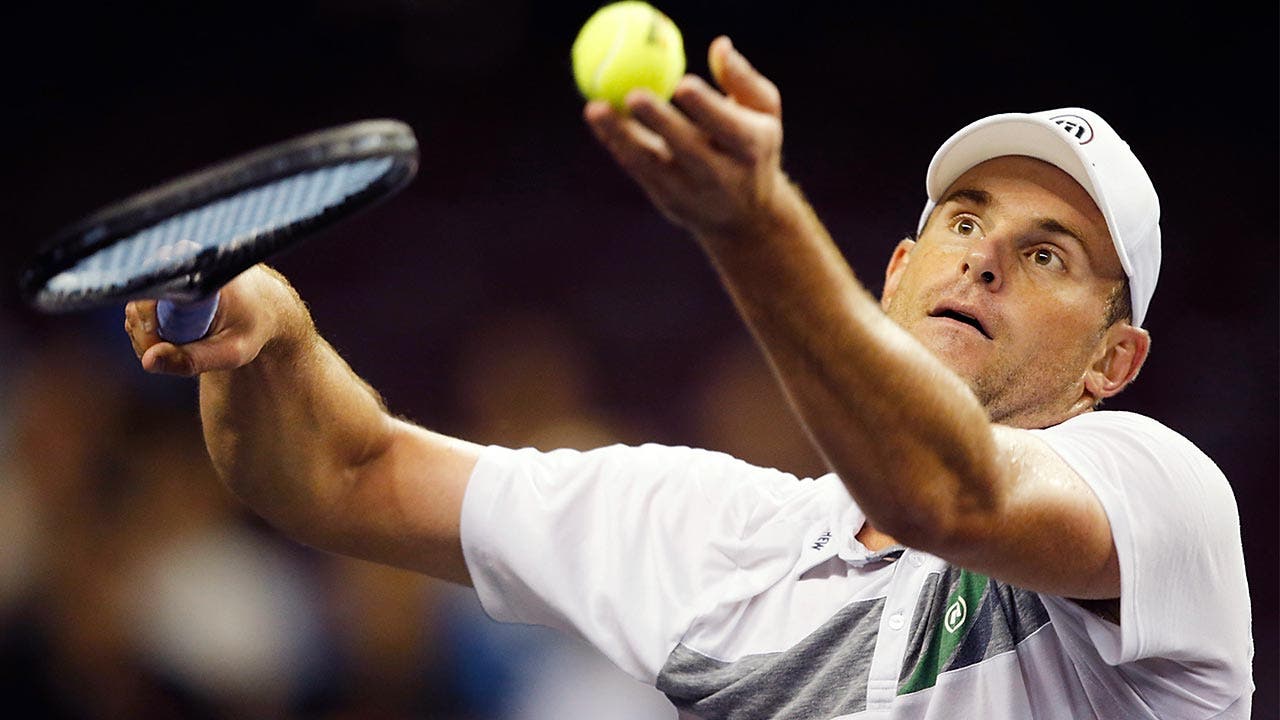 How Andy Roddick's net worth was built
Professional tennis player Andy Roddick won six world singles titles and seven doubles titles as a junior competitor.
In 2000, at age 18, he was named the top junior tennis competitor not only in the United States, but also in the world. The same year, he turned pro and started landing title after title. He won three tournaments in 2001 and also played as a member of the Davis Cup for the first time.
Roddick's fame continued to escalate, prompted in part by the career milestone of beating Juan Carlos Ferrero of Spain at the 2003 U.S. Open, for his first Grand Slam title. Roddick was just 21 when he earned the title and became the No. 1 ranked player in the world later that year; he is one of just a handful of American pro tennis players to win both titles in the same year.
In 2007, Roddick won two singles tournaments and broke a record by winning his 18th consecutive tiebreak victory. However, by the end of the year, he ranked fifth in the world.
He lost at the U.S. Open to his rival Roger Federer in 2009 and 2010, and he later suffered several injuries. Roddick announced his retirement in 2012 at age 30.
Roddick has earned a little over $20.6 million in prize money, according to Celebrity Net Worth, which put Roddick's net worth at $30 million as of May 2017.
Intrigued by how much money Andy Roddick has? See your how wealth compares to his using this net worth calculator.
Andy Roddick
Born: 1982
Birthplace: Omaha, Nebraska 
---
What he's up to now
In 2001, Roddick established the Andy Roddick Foundation to help at-risk and underprivileged children.
In 2003, he hosted long-running NBC sketch comedy show, "Saturday Night Live," and also appeared on the covers of several high-profile magazines.
In 2009 he married actress and model Brooklyn Decker.
---
Accolades
In 2003, Roddick was named ATP Player of the Year. He won the Legg Mason Tennis Classic in Washington, D.C multiple times and won the Artois Championship four times.
In 2003, People magazine named him its Sexiest Athlete. In addition, he was honored for his humanitarian work, winning the Arthur Ashe Humanitarian Award in 2005 and 2009.
Think Andy Roddick has a high net worth? Wait until you see eight of the richest Olympic athletes.