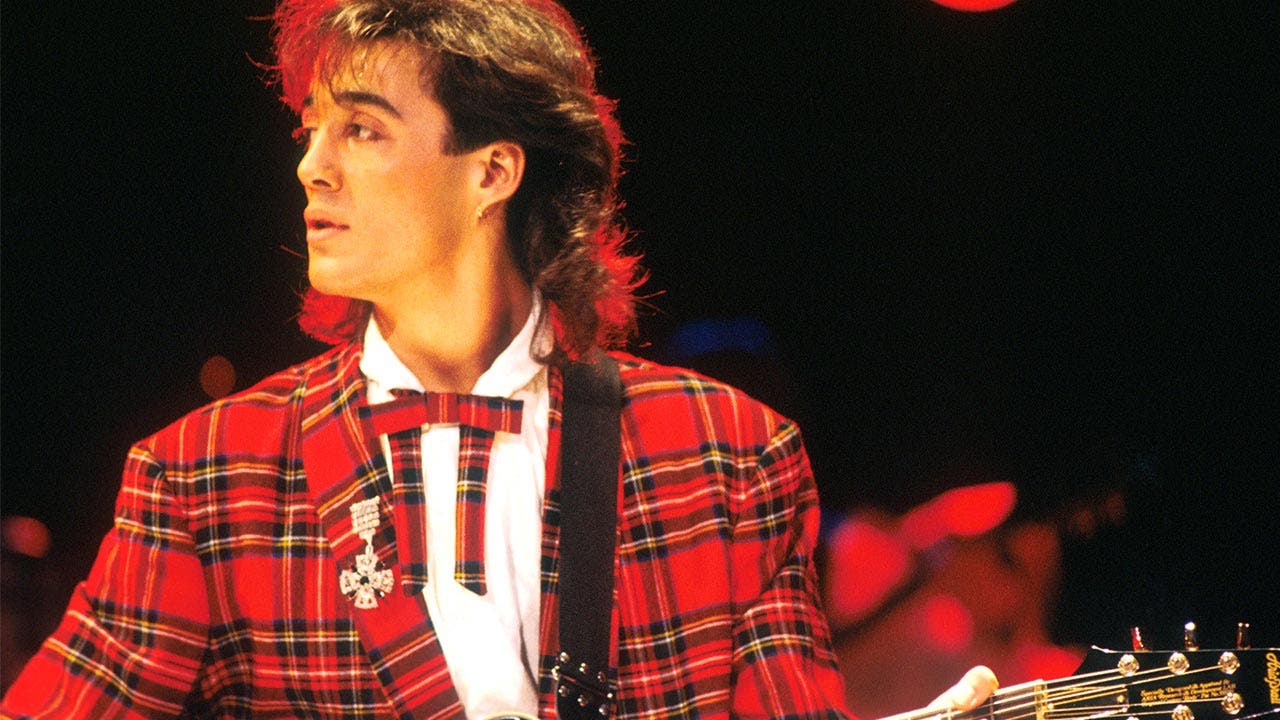 How Andrew Ridgeley's net worth was built
Andrew Ridgeley is best known as half of the 1980s pop duo Wham! Ridgeley formed the duo with singer-songwriter George Michael, whom Ridgeley had met when they were kids. They first formed a group called The Executives, then changed their name to Wham! UK before shortening it to Wham! Although Michael, who would later become a superstar solo act, was the driving force behind Wham!, Ridgeley played instruments and sometimes sang or assisted in songwriting.
After selling more than 28 million records and enjoying worldwide success, Wham! split up in 1986. Ridgeley moved to Monaco and tried an auto-racing career, but was not successful due to multiple crashes and difficulty finding sponsors. He pursued a solo music career, signing with Columbia Records in 1990. He released an album called "Son of Albert," which didn't perform well, prompting Columbia to cancel his contract. He still performed occasionally, including on the live version of George Michael's rendition of "Don't Let the Sun Go Down on Me," but he never returned to a full-time music career.
Andrew Ridgeley's net worth as of May 2017 is $25 million, according to TheRichest.
Use this net worth calculator to figure out your own net worth.
Andrew Ridgeley
Born: 1963
Birthplace: Surrey, England
---
What he's up to now
Ridgeley is married to fellow pop singer Keren Woodward of the hit 1980s group Bananarama. years. He golfs, surfs and is also an environmentalist, working with groups such as Surfers Against Sewage. He and Woodward have one son. Ridgeley also owns a restaurant called Bar 92. Ridgeley said he was "heartbroken" when George Michael died in December 2016 and paid tribute to his old friend and musical partner at his funeral.
---
Accolades
Ridgeley enjoyed massive success and critical acclaim as part of Wham! The 1984 breakthrough album "Make It Big" produced four No. 1 hits: "Wake Me Up Before You Go-Go," "Freedom," "I'm Your Man" and "The Edge of Heaven." By the time the duo split up, they were topping record charts around the world. They also had the honor of being the first non-Asian band to perform in China in 1984.
Andrew Ridgeley got very rich during his brief season as a pop star. See how his wealth compares with that of former Hole singer and rock bad girl Courtney Love.