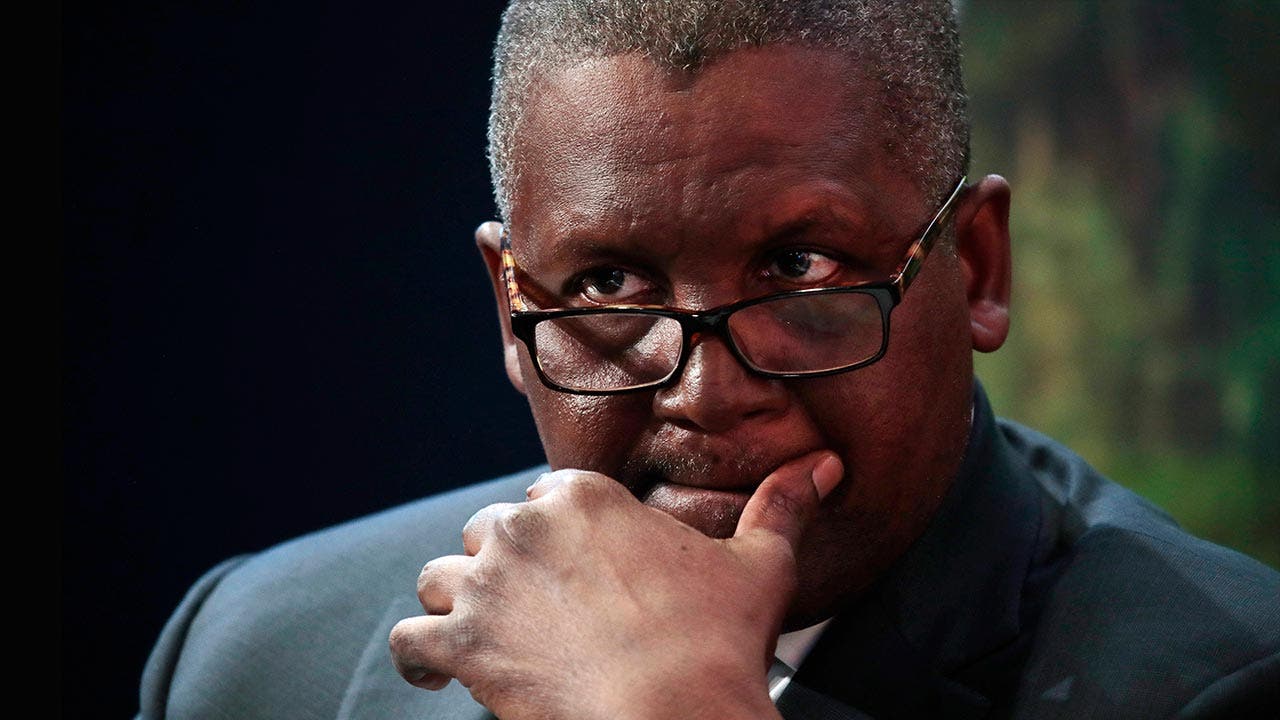 How Aliko Dangote's net worth was built
Aliko Dangote was born into a wealthy Muslim family; his father made a fortune supplying Europe with peanuts. But Dangote didn't inherit his vast wealth, he earned it by founding and expanding the Dangote Group, which now controls the commodities trade in Nigeria.
Dangote's business spirit started way back in his elementary school years, when he would buy candy in bulk and sell it to his classmates. The Dangote Group has grown steadily over the last 35 years. In 2015, the firm generated approximately $3 billion in revenue.
As of May 2017, Aliko Dangote's net worth stood at $10.2 billion, according to TheRichest.
With this net worth calculator, it's easy to gauge where you stand against this business mogul.
Aliko Dangote
Born: 1957
Birthplace: Kano, Nigeria
---
What he's up to now
Dangote Group has been working on a plan to enter the truck assembly market. They have been importing trucks to help distribute products both in the region and overseas.
Dangote recently went into a joint venture with Italian construction giant Saipem. The project will work towards securing complex engineering and construction projects across the region.
Dangote's cement plant is also on course, and currently controls a considerable market portion in the region in regard to cement and construction in general.
---
Accolades
Dangote is currently the richest person in both Nigeria and Africa as a whole. He was named the Forbes Africa Person of the Year in 2014.
Together with six other notable Nigerians, he was conferred honorary citizenship of Arkansas in the United States.
Are you inspired by Dangote's riches? You might also want to draw inspiration from Chris Rock's net worth.